Dedo frame
DEDO Is a minimal and modern frame made from precious post-consumer and reclaimed woods from around the world.The name DEDO is spanish for fingerprint, which describes the uniqueness of every […]
Dedo frame
DEDO Is a minimal and modern frame made from precious post-consumer and reclaimed woods from around the world.The name DEDO is spanish for fingerprint, which describes the uniqueness of every frame. There are no types of frames, each is created to accentuate the beauty of the wood – one at a time.
Each DEDO (pronouced DAY-DOE) frame is crafted into its own one-of-a-kind creation.  The process is slow and spontaneous, bringing out the best qualities of the wood being crafted. The material is approached with different methods of finishing in order to pronounce the woods' finer qualities.  The guys behind DEDO have just launched a contest to win a frame: just submit a photo you think would look great in the DEDO and cross your fingers.
Potrebbero Interessarti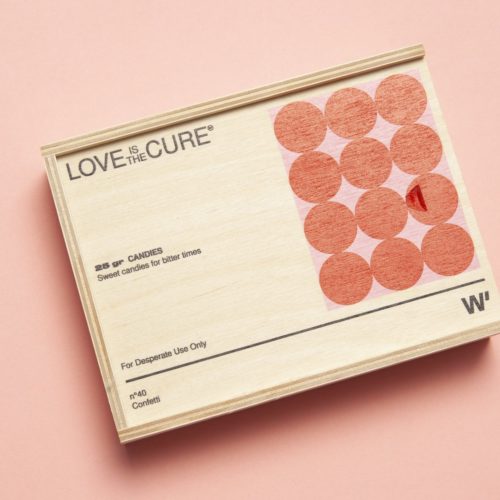 San Valentino si avvicina e i brand si preparano a celebrarlo con tanti prodotti pensati ad hoc. Fra questi, c'è anche Wood'd, marchio italiano che si sta facendo spazio nel mondo degli accessori (e che ci piace molto).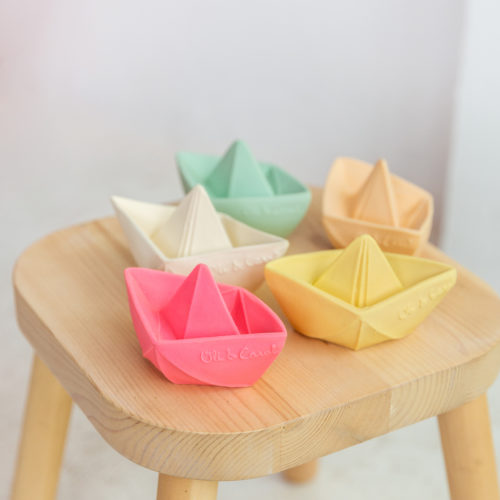 Giocattoli "responsabili" in gomma naturale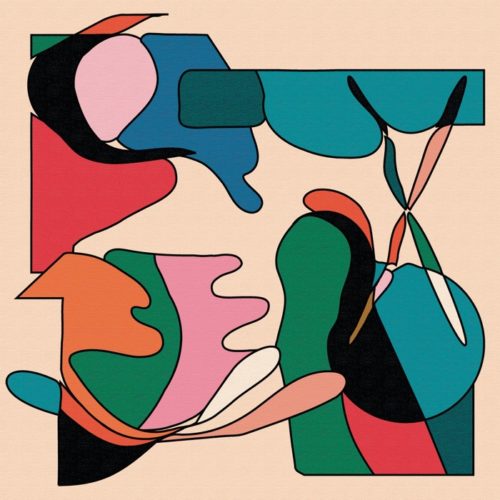 Track of the week riapre con una collaborazione di stampo UK. In prossimità del weekend e in tempi di pandemia, un brano dal sapore elettronico.
Ultimi Articoli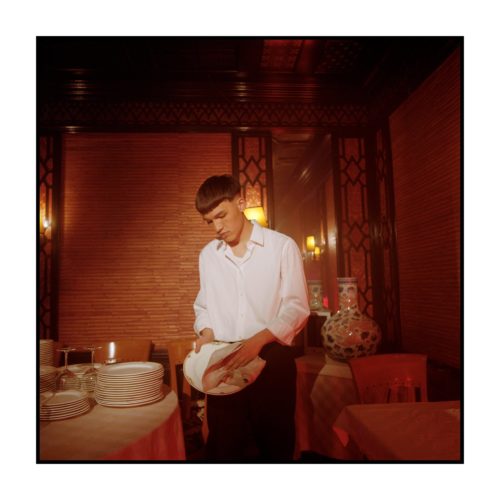 Quattro anni dopo, Andrea Dodicianni, in arte Dodicianni, pubblica il suo nuovo EP "Lettere dalla lunga notte".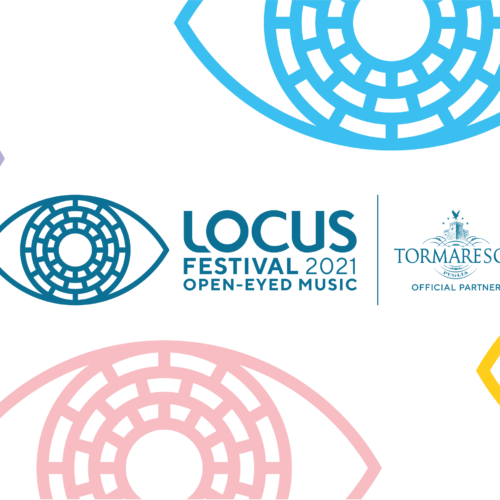 Dal 24 luglio e lungo tutto agosto, nel cuore della Puglia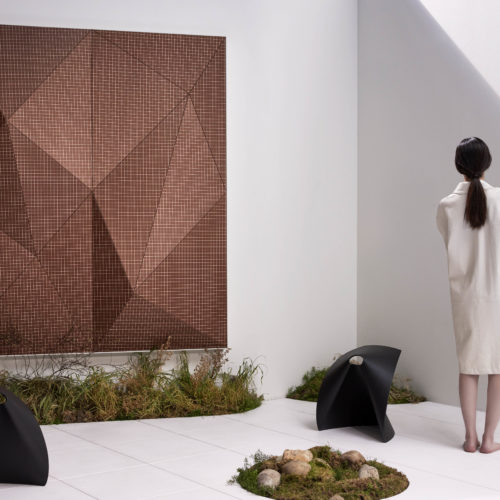 L'azienda italiana Wood-Skin lancia una nuova collezione di rivestimenti per parete in legno che giocano con luci e ombre.