Honour your city on CitID
CitID is an ambitious project aiming to gain global consciousness by giving a (type)face to every city worldwide, big or small, rich or poor, famous or infamous, well-known or unheard-of. […]
Honour your city on CitID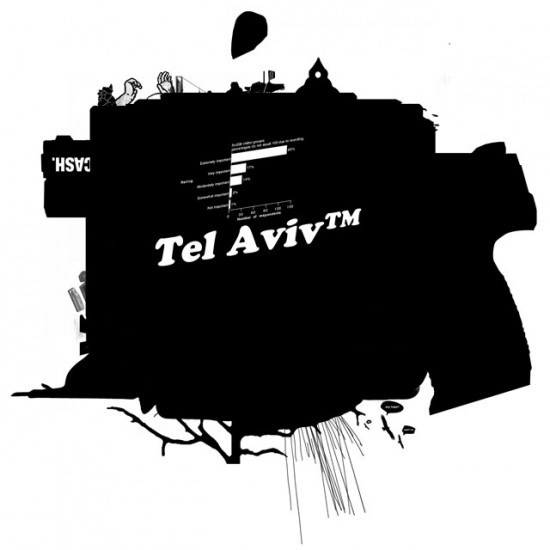 CitID is an ambitious project aiming to gain global consciousness by giving a (type)face to every city worldwide, big or small, rich or poor, famous or infamous, well-known or unheard-of. To be more precise, it is a collection of city logos from all over the world submitted by creative people with a dash of urban pride.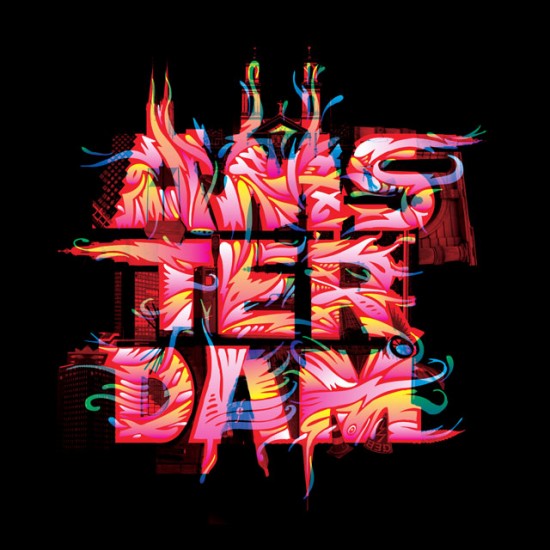 If you are a graphic aficionado, then you'll get completely Xmas-morningy: first, you'll be looking for your hometown, obviously; then you'll move on to cities you've visited; then you'll check out weird places like Tegucigalpa or Bandar Seri Begawan, and so on…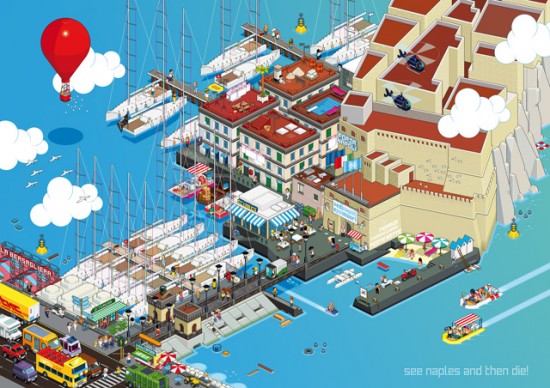 Potrebbero Interessarti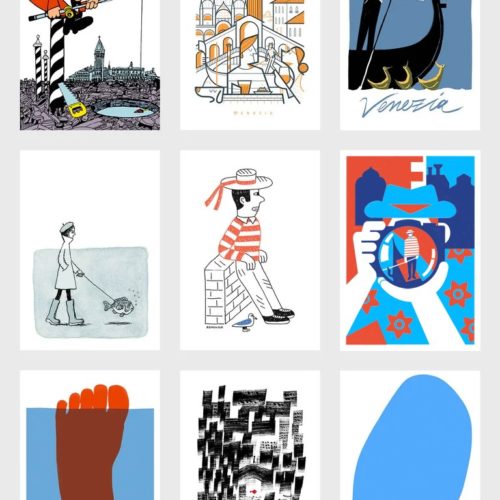 L'iniziativa a supporto della serigrafia Fallani Venezia
Founded in 2014 by designers Matteo Carrubba and Angela Tomasoni, already creative directors studio Officemilano, Write Sketch & creates high quality stationery products, with a tradition-bound Italian production and an […]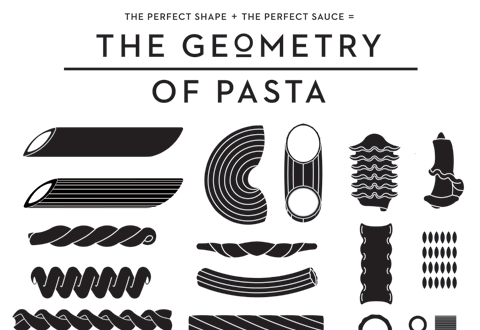 La gamma di prodotti The Geometry of Pasta è ispirata dalla preoccupazione, abbastanza italiana, di trovare il formato giusto di pasta da accompagnare alla giusta salsa. Come molti sapranno, (magari […]
Ultimi Articoli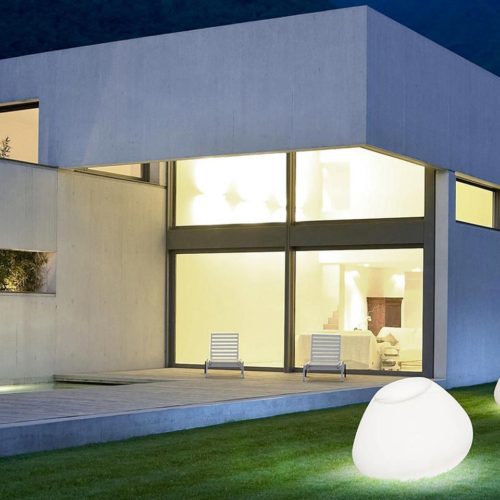 A volte non c'è vacanza più bella di quella a casa propria, soprattutto quando si hanno spazi all'aperto arredati e illuminati con stile e in armonia con l'ambiente.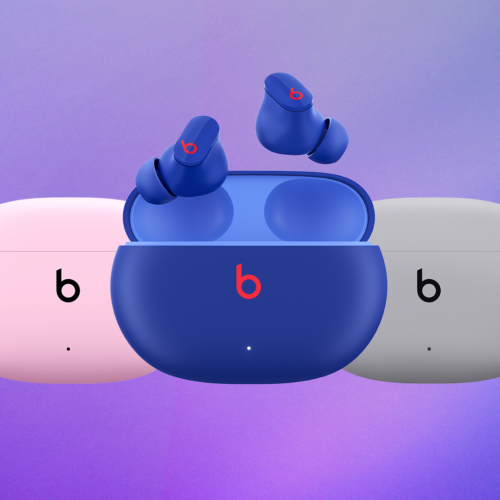 Gli auricolari true wireless perfetti per la bella stagione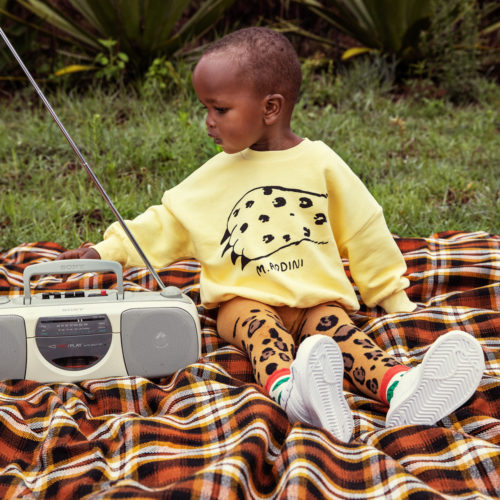 L'ispirazione per la primavera/estate è il maestoso monte Kilimanjaro, gli animali che vivono con la montagna come sfondo, e la flora sorprendente che lo circonda.