Live Every Litre, a road movie for the digital age by Honda
Honda is currently filming a month long European road trip to celebrate the launch of a new sporty hybrid, the Honda CR-Z. The project called 'Live Every Litre', concepted by Grey […]
Live Every Litre, a road movie for the digital age by Honda
Honda is currently filming a month long European road trip to celebrate the launch of a new sporty hybrid, the Honda CR-Z. The project called 'Live Every Litre', concepted by Grey London, is inspired by the idea that people's journeys are about experience not distance. The road trip is a crowd sourced film where the community writes, stars in, votes for and continually influences the story.
In just six weeks almost one thousand people from 28 countries entered themselves for a leg of the journey, and now 13 people have been selected to star in this groundbreaking social-media activated film. The 'Live Every Litre' film is evolving in real time right now, thanks to an innovative use of technology and a passionate community that are active participants. Get involved by:
Communicating directly with the Cast and Crew live on their Nokia N-series phones via Twitter, Facebook, YouTube and Flickr.
Offering suggestions for each leg of the journey. Any suggestion taken by the film's director, Claudio Von Planta, the director of the award winning Long Way Round and the Long Way Down, will be credited in the final film.
Following the Honda CR-Z via photos and GPS tracking. Using the images, maps and GPS locater in the Nokia N97 phone, follow along passively or meet the Cast and Crew along the route.
Accessing behind the scenes coverage on Facebook. Watch, read, share, and comment on exclusive content from the Crew and sign up to attend the pre-screening of the final film.
VML London is the agency behind the digital strategy, Julian McCrea, Digital Strategist, commented, 'We wanted to evolve the road movie for the digital age – where audience engagement and community involvement became paramount in telling the story. Technology is used to enable a richer level of storytelling – where the audience can influence the story being told, in real time.'
Filming continues until 4 June, 2010. Follow the action live at www.liveeverylitre.com. Via
Potrebbero Interessarti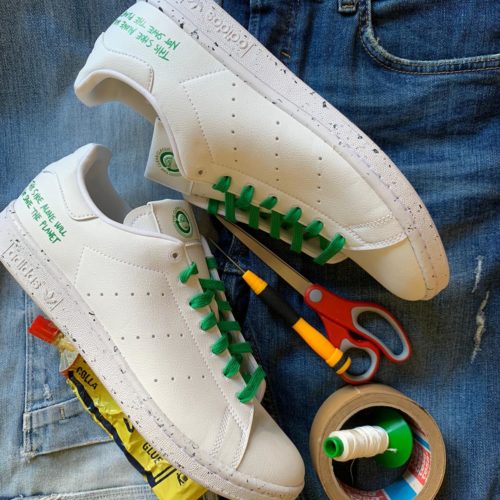 4 masterclass per mostrare il proprio stile e la propria creatività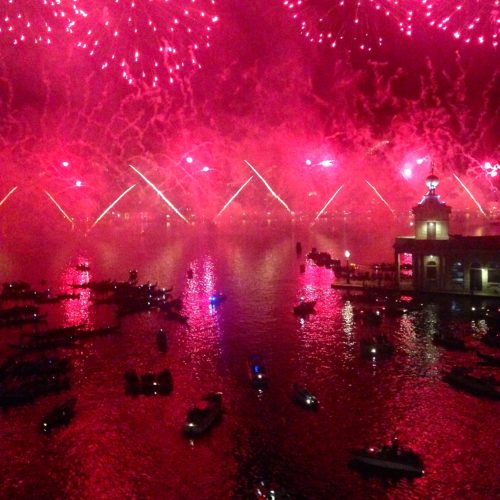 Storia e Suggestioni per la festa più spettacolare dell'Estate: il Redentore di Venezia. Swatch in laguna rinnova il suo legame con la Biennale.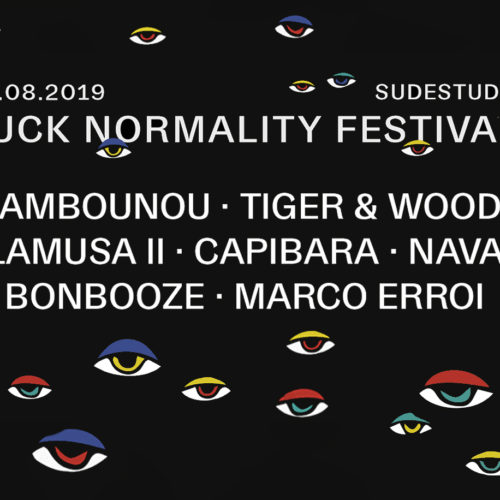 Fuck Normality nasce in Salento e da qualche anno ormai ha il suo epicentro al Sudestudio di Guagnano, studio di registrazione immerso fra gli ulivi secolari.
Ultimi Articoli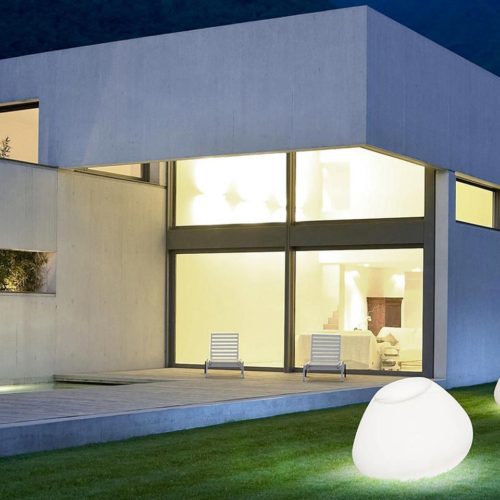 A volte non c'è vacanza più bella di quella a casa propria, soprattutto quando si hanno spazi all'aperto arredati e illuminati con stile e in armonia con l'ambiente.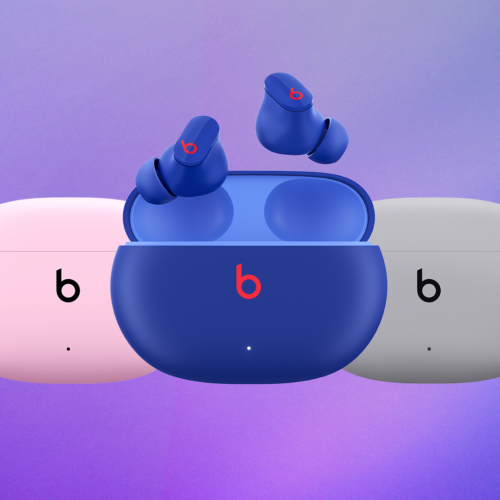 Gli auricolari true wireless perfetti per la bella stagione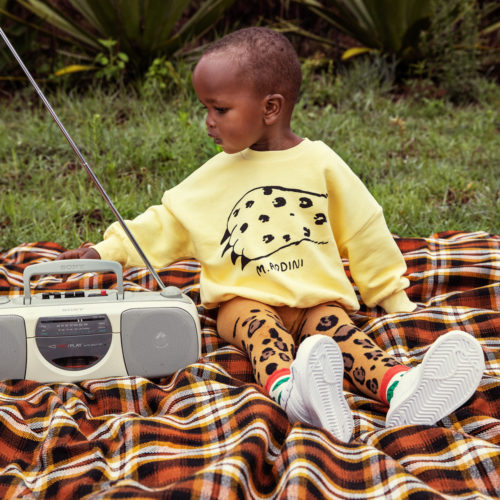 L'ispirazione per la primavera/estate è il maestoso monte Kilimanjaro, gli animali che vivono con la montagna come sfondo, e la flora sorprendente che lo circonda.