RADIO Event – "Immagini Spezzate" in Milan
Tomorrow evening, starting from 6 pm to 10 pm @ Via pestalozzi 4 Milan, Radio will present the new and interesting  project "Immagini Spezzate". The art director Tommaso Garner and the stylist and art director […]
RADIO Event – "Immagini Spezzate" in Milan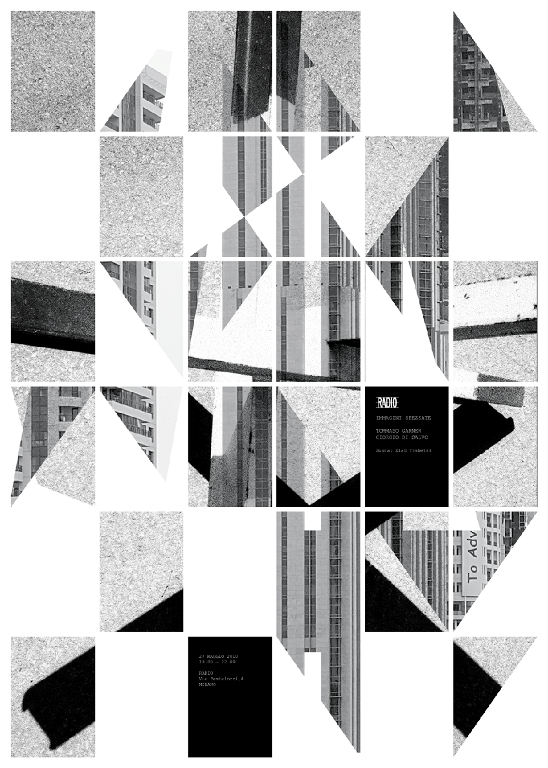 Tomorrow evening, starting from 6 pm to 10 pm @ Via pestalozzi 4 Milan, Radio will present the new and interesting  project "Immagini Spezzate". The art director Tommaso Garner and the stylist and art director Giorgio DiSalvo are the first two artists involved into Radio's project.  We don't want to tell you more now. See you there?
Find more on www.radio-store.org.
Potrebbero Interessarti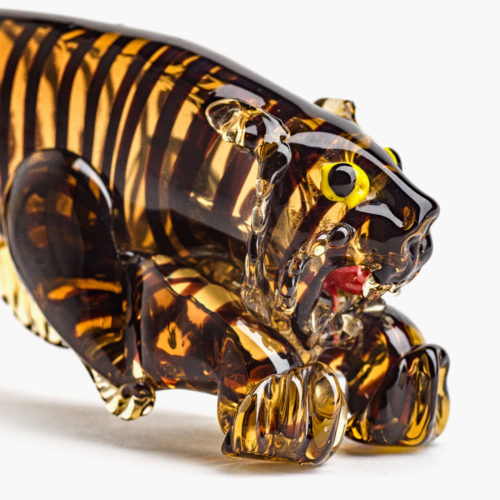 Un favoloso destino per una straordinaria collezione, tra Venezia e Parigi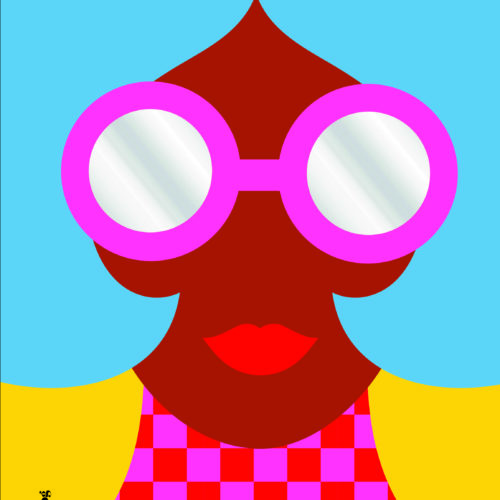 Il libro accompagna l'omonima mostra personale dell'artista, curata da Melania Gazzotti, presso i Chiostri di San Pietro a Reggio Emilia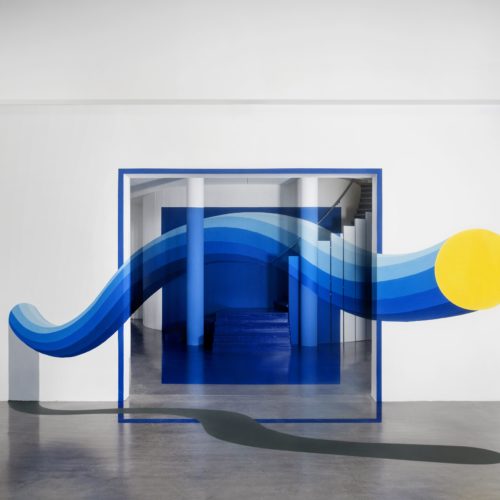 Meno di una settimana di tempo e la propria sede a disposizione. Questi i termini della call dedicata ai makers, lanciata da GAS sui social per supportare i talenti.
Ultimi Articoli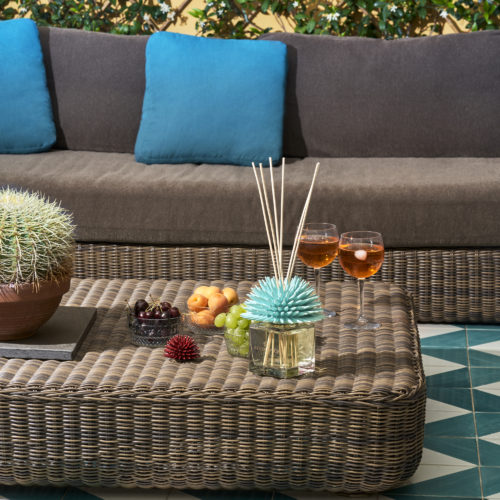 Arte, design, e un pizzico di Capri
Si ispirano alla natura, alle sue linee organiche, e all'armonia che si trova nei paesaggi nordici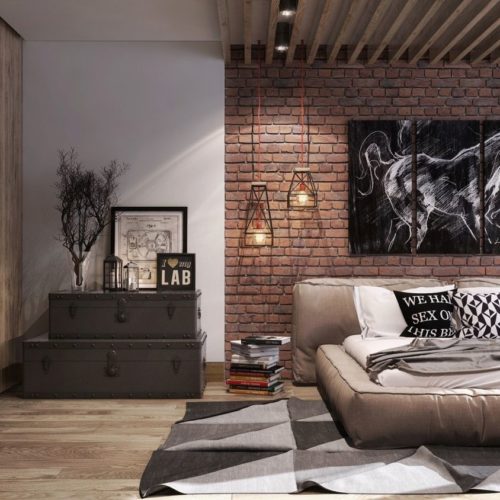 Alcune idee per dare un tocco originale agli ambienti