A lego keyboard for your Macbook
If you missed your Lego, there is a chance to buy these stickers and make your keyboard likes a LEGO set! The sticker is made by special material-Avery MPI. If […]
A lego keyboard for your Macbook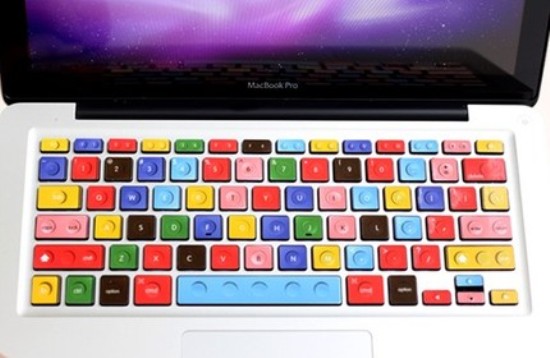 If you missed your Lego, there is a chance to buy these stickers and make your keyboard likes a LEGO set! The sticker is made by special material-Avery MPI. If you don't like and want to have a new look, you can clean it easily.
Available to buy here.
Potrebbero Interessarti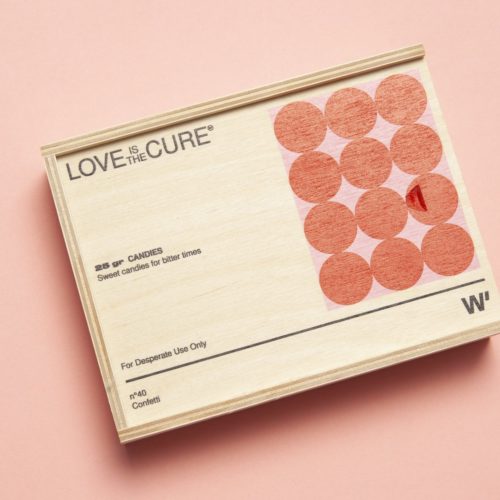 San Valentino si avvicina e i brand si preparano a celebrarlo con tanti prodotti pensati ad hoc. Fra questi, c'è anche Wood'd, marchio italiano che si sta facendo spazio nel mondo degli accessori (e che ci piace molto).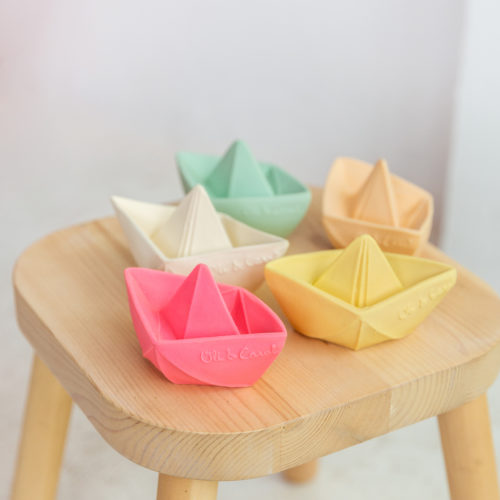 Giocattoli "responsabili" in gomma naturale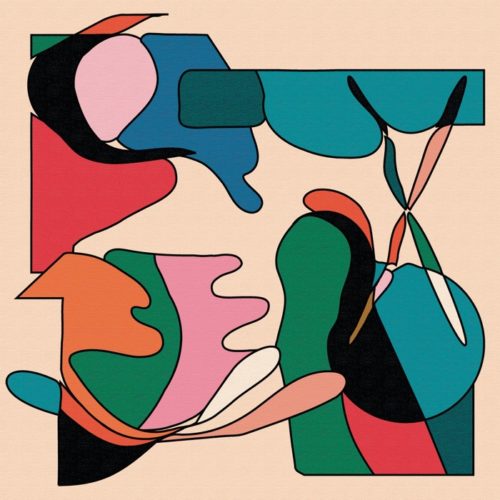 Track of the week riapre con una collaborazione di stampo UK. In prossimità del weekend e in tempi di pandemia, un brano dal sapore elettronico.
Ultimi Articoli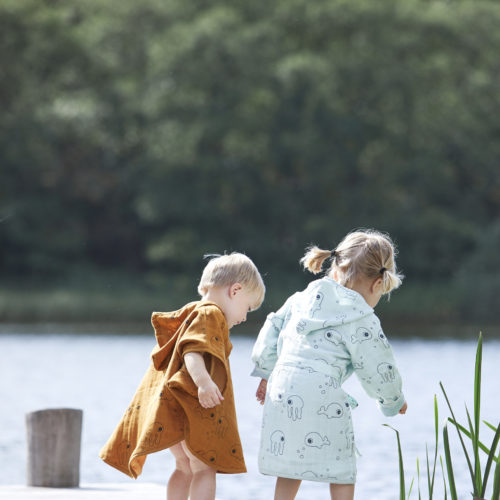 La modernità del design scandinavo applicata al mondo dei più piccoli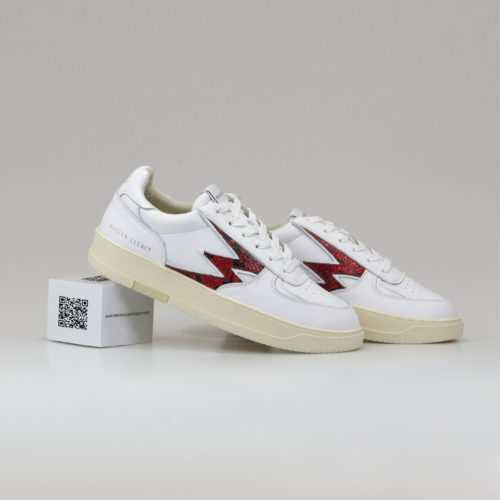 Un inedito progetto NFT per supportare gli artisti emergenti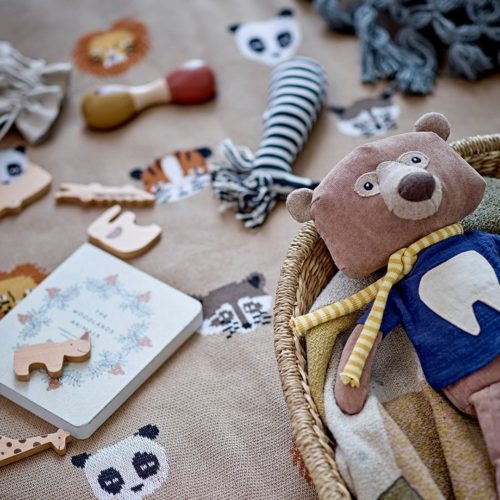 Colori pastello e materiali di tendenza che portano il tocco unico del brand danese anche nella cameretta.