Room XX by Miquel Barceló
On november 18th, the spanish government officially presented Miquel Barceló's latest art installation in the  UN's palace of nations in Geneva. The controversial work of art is a massive sculptural installation located […]
Room XX by Miquel Barceló
On november 18th, the spanish government officially presented Miquel Barceló's latest art installation in the  UN's palace of nations in Geneva. The controversial work of art is a massive sculptural installation located on the domed ceiling of the building's newly created human rights and alliance of civilizations chamber. The work consists of multi-coloured stalactite forms that appear to be dripping from the ceiling. however controversy over how the work was paid for has overshadowed its artistic significance.
The project was introduced by the spanish organization ONUART, which was established in 2007 to promote dialogue, through the use of spanish contemporary arts to create understanding between cultures and societies and to foster multilateralism at the UN in Geneva. ONUART is a non-profit organization that receives public and private funding. ONUART commissioned Miquel Barceló to create the ceiling painting and paid for much of its cost. Barceló began installing the piece in september 2007. | More here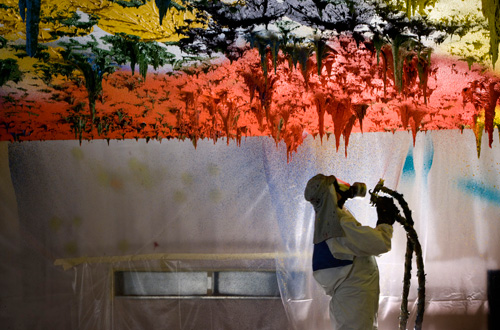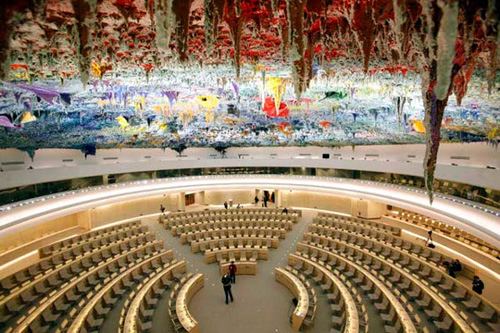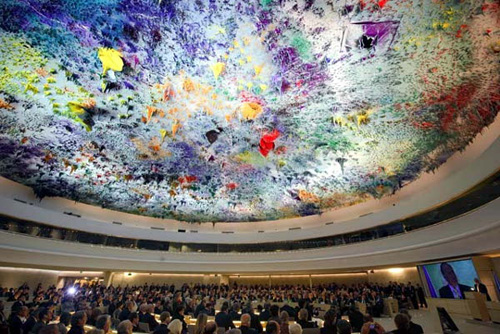 Potrebbero Interessarti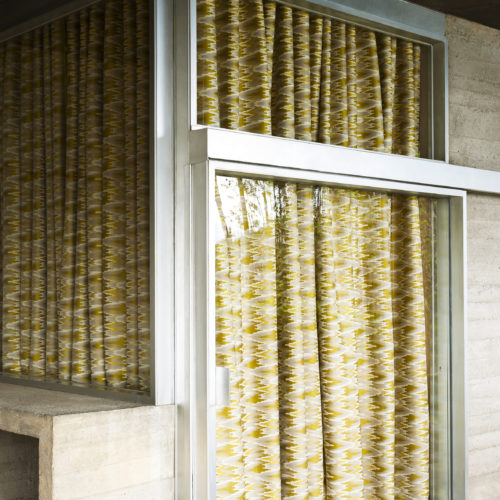 Il capolavoro neo-brutalista dell'architetto Vittoriano Viganò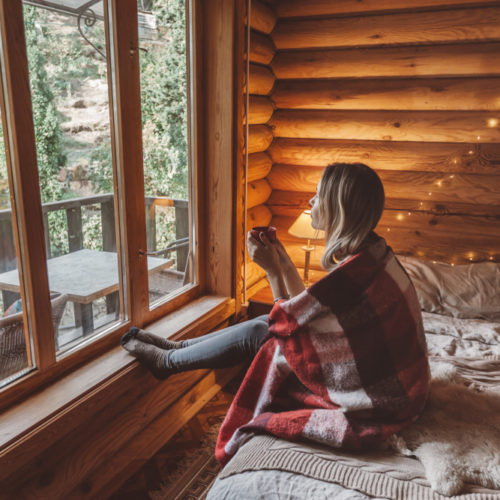 Un nuovo concetto di edilizia sostenibile e accogliente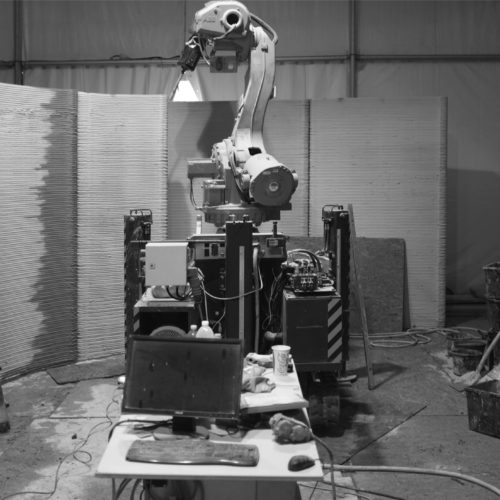 100mq nel cuore di Milano, una casa realizzata in soli 7 giorni con tecnologie di 3D printing all'avanguardia.
Ultimi Articoli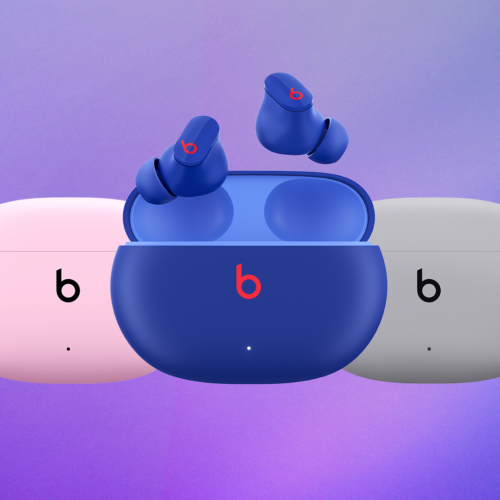 Gli auricolari true wireless prefetti per la bella stagione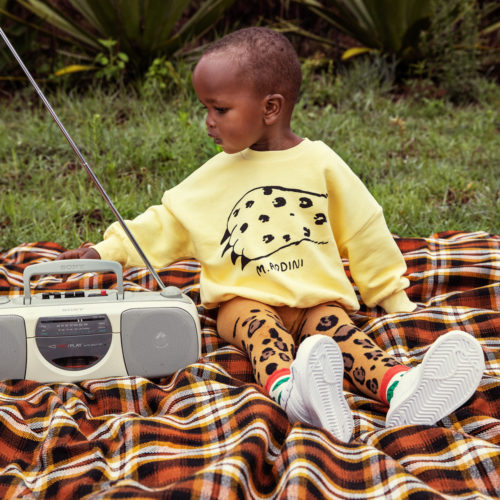 L'ispirazione per la primavera/estate è il maestoso monte Kilimanjaro, gli animali che vivono con la montagna come sfondo, e la flora sorprendente che lo circonda.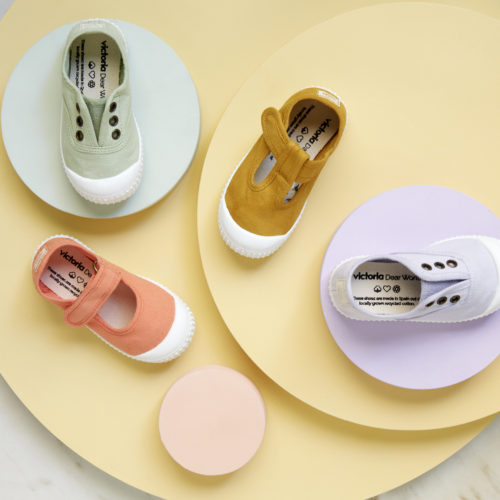 Tessuti ecologici e una palette di colori pastello per la primavera/estate