nyc review – BLUE BOTTLE COFFEE
There's a new roastery in town and we're in love. 160 Berry Street, you might mistake it for a warehouse front like any other in Williamsburg, Brooklyn. But make no […]
nyc review – BLUE BOTTLE COFFEE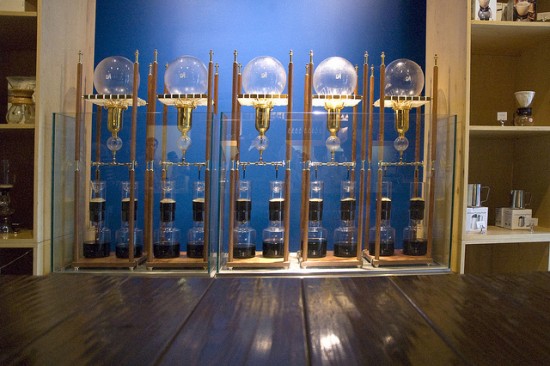 There's a new roastery in town and we're in love. 160 Berry Street, you might mistake it for a warehouse front like any other in Williamsburg, Brooklyn. But make no mistake ladies and gents, half roastery and half coffee bar, BlueBottleCoffee has migrated from the west coast and is drawing in the coffee lovers by large handfuls.  And they come in all forms – band members discussing their music, mothers carrying their babies, a New York sculptor and a Parisian architect catching up, Williamsburg grunge-sters needing their fashionably complimenting paper coffee cups. It may be the definite sound of NYC indie music leaking through the space. Or the smell of roasting coffee, throwing a grin on your face before you even order at the bar. White marble, dark woods, neutral grays and gleaming steel sets the stage for the caffeinated creations.  There's the sound of coffee beans being poured out of burlap sacks and the Marzocco gurgling away happily. A lineup of eight hand drip coffee stations hold their glistening ceramic pieces, winking in the light. A side wall showcases a glass and metal laboratory for slow drip coffee. It just might succeed in giving even the most wizened caffeine junkie, a proper heart jolt! Don't exclude yourself from this dream!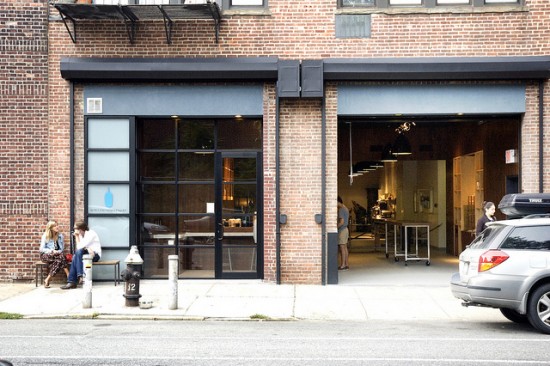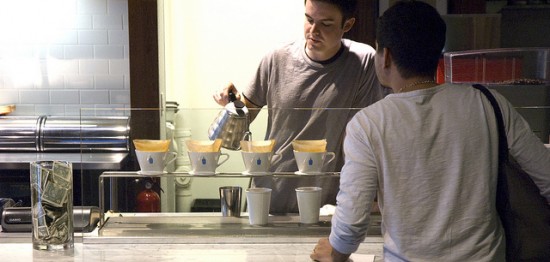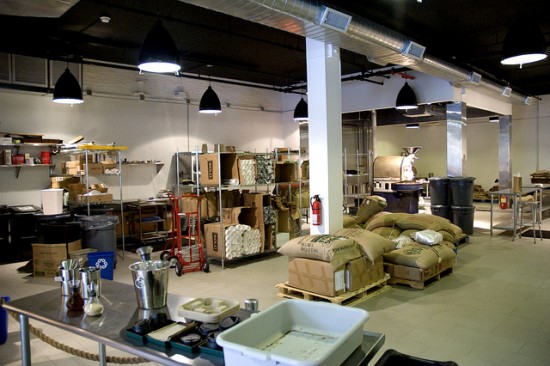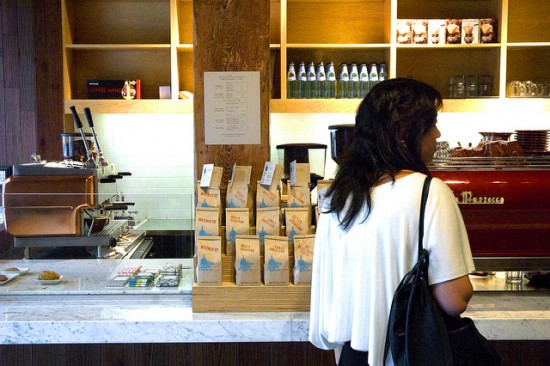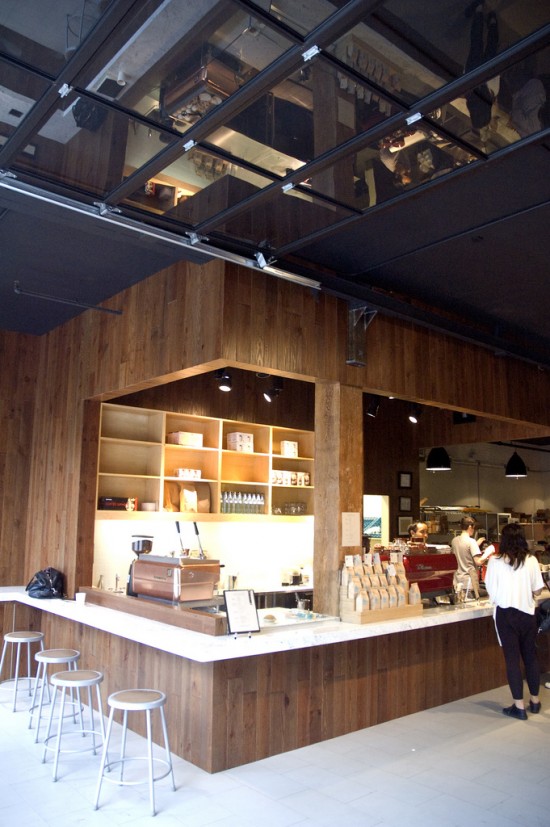 Potrebbero Interessarti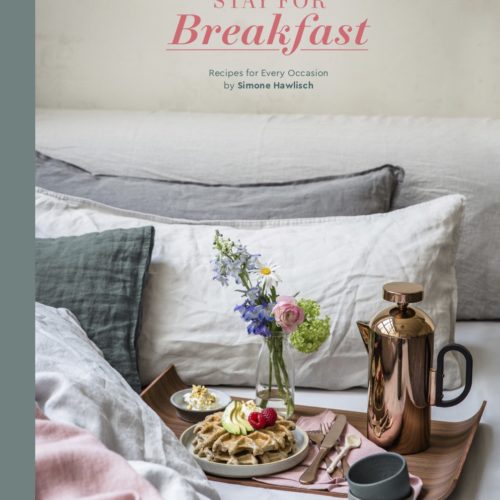 Tutti abbiamo un rituale mattutino, ricco di dettagli e differenze. Il libro edito da Gestalten presenta idee di colazione per un mix di occasioni.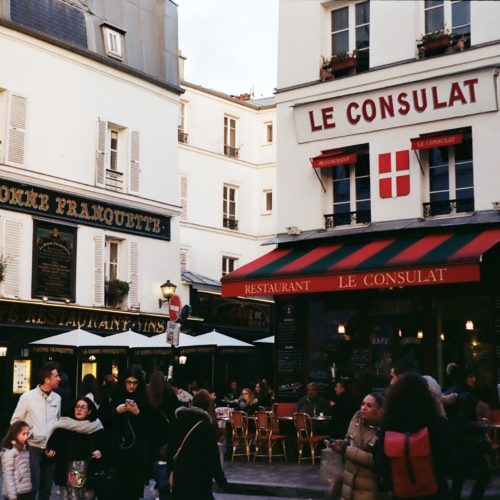 POSTI E CONSIGLI IMPRESCINDIBILI CON CUI VIVERE E GODERE UN (LUNGO) WEEK-END NELLA VILLE LUMIÈRE.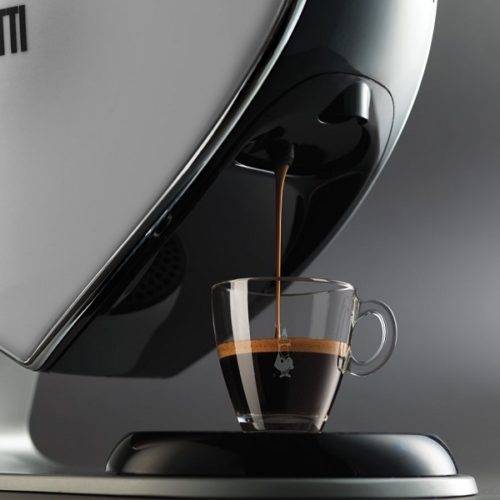 Ultimi Articoli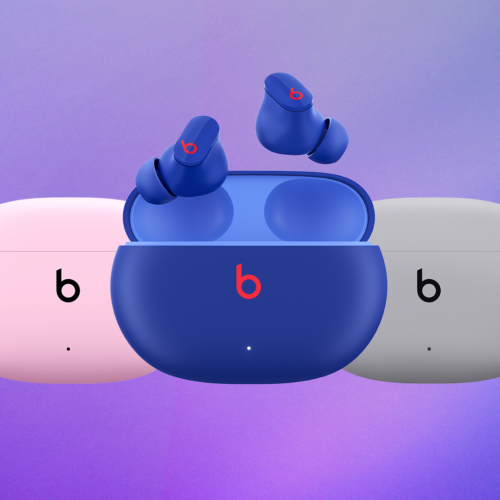 Gli auricolari true wireless perfetti per la bella stagione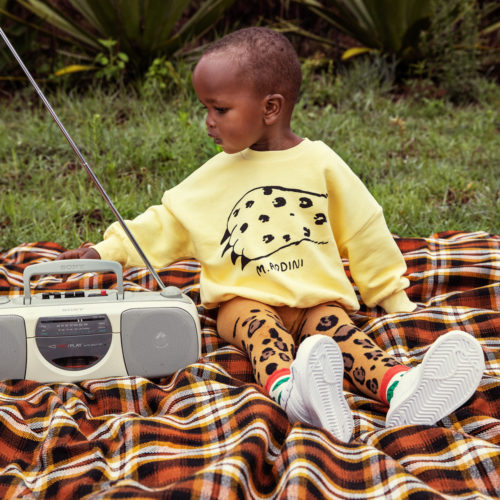 L'ispirazione per la primavera/estate è il maestoso monte Kilimanjaro, gli animali che vivono con la montagna come sfondo, e la flora sorprendente che lo circonda.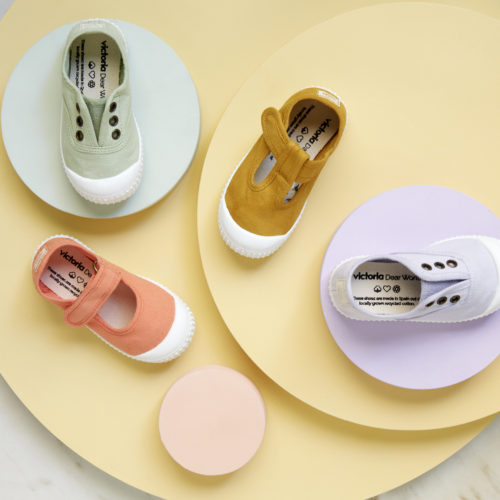 Tessuti ecologici e una palette di colori pastello per la primavera/estate