Black Rain, the return of Soundgarden
This is time for Soundgarden reunion. Black rain is the new song of "Telephantasm", the Soundgarden's colletion out from the end of September. It is the only new song. A […]
Black Rain, the return of Soundgarden
This is time for Soundgarden reunion. Black rain is the new song of "Telephantasm", the Soundgarden's colletion out from the end of September. It is the only new song. A good return for the grunge lovers, . In terms of reunion, probably one of the best of the last years. Black rain sounds no old, not a fake, not a joke. It's pure Soundgarden essence, really nineties, without too match melancholy. But to promote the release, Chirs Cornell and friends have taken part to the lunch of the new version of Guitar Hero, the video in fact gets inspiration from the guitar hero settings. Their album has been included into the videogame box and the videogame has gone out before Telephantasm publication so the fan of Guitar Hero have had the album before the fan of Soundgarden! Can we forgive the band?
Potrebbero Interessarti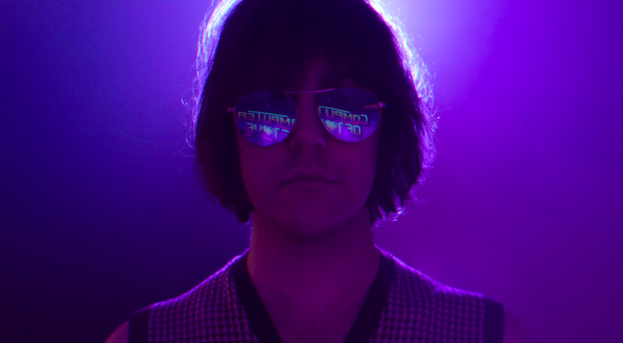 Computer of Love è un invito del cantante Aaron Lee Tasjan a lasciare social media e tirare giù la barriera emozionale che questi creano.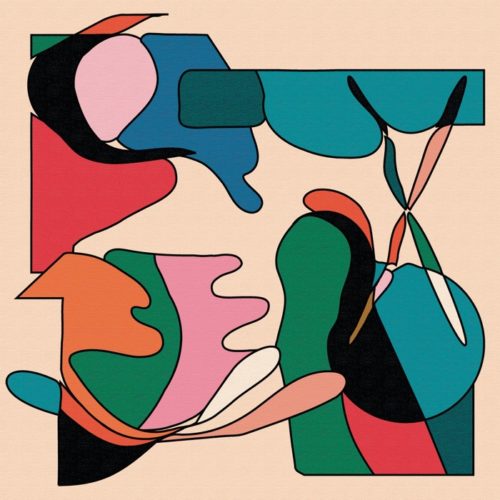 Track of the week riapre con una collaborazione di stampo UK. In prossimità del weekend e in tempi di pandemia, un brano dal sapore elettronico.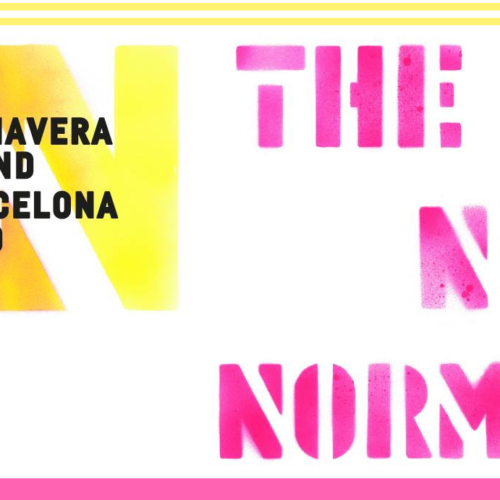 Ci siamo. Occhiali da sole e propensione al divertimento e all'ascolto al massimo.
Ultimi Articoli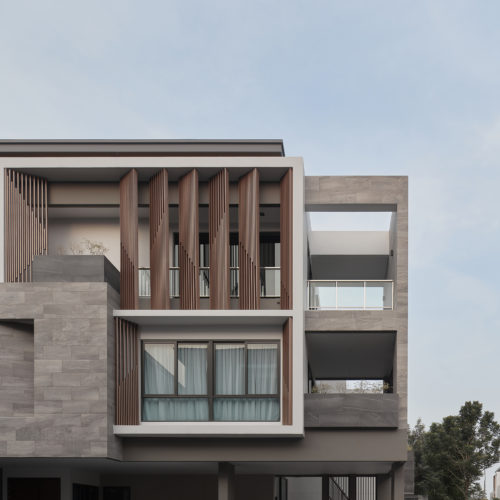 La residenza accentua il contrasto tra gli elementi maschili e femminili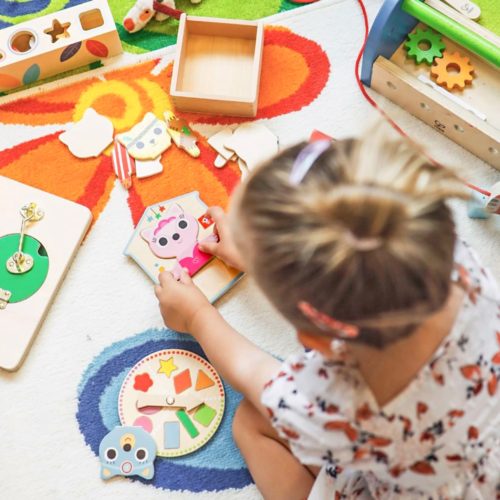 L'azienda francese punta su creatività, audacia e passione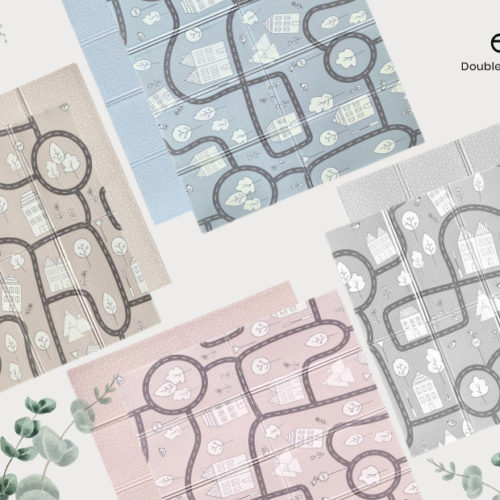 Pieghevoli e con stampa su 2 lati: perfetti per la sicurezza dei più piccoli