Surfing the brand new creation of Warpaint
The Fool is the name of the first brand new album of  Cali gurls  Warpaint, out the 25th of October. Taken from the album is the first single "Undertow" which now […]
Surfing the brand new creation of Warpaint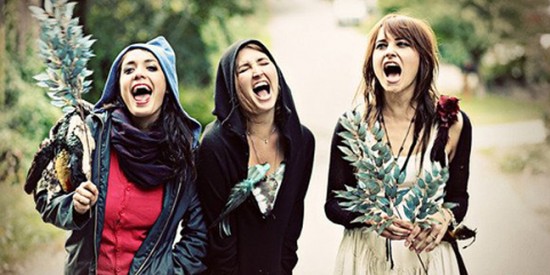 The Fool is the name of the first brand new album of  Cali gurls  Warpaint, out the 25th of October.
Taken from the album is the first single "Undertow" which now has been playing a lot from all the radios in Europe.  Elegant, dreamy, sophisticated, these are the first impressions that your ears will perceive when listening to it. They greatly  described their album as  "An eclectic collective of people and sounds running and dancing and screaming and crying, and when the days done a soft voice to gently calm your nerves and put yo ass to sleep."  How couldn't one be so curious about these tunes?!
By the way, these 4 girls are from Los Angeles and their names are: Jenny "Problemi" Lindberg on bass and vocals, Emily "La Femme" Kokal on vocals and guitar, Theresa "The Piece A" Wayman on vocals, guitar and keys and Josh "Jocelyn" Klinghoffer on drums and things. The interesting thing is that they collaborated with one of the members of Red Hot Chilli Peppers, John Frusciante who mastered and remixed one of their songs, "Exquisitive Corpse".
They already toured with Vampire Weekend, the Mercury-winners The XXs, we will not surely be disappointed by their first creation, you betcha. Here is the fab video…
Potrebbero Interessarti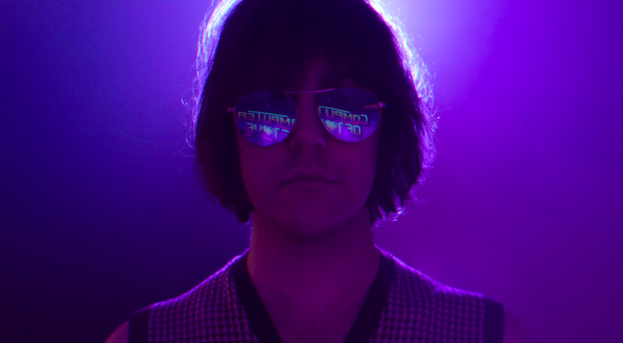 Computer of Love è un invito del cantante Aaron Lee Tasjan a lasciare social media e tirare giù la barriera emozionale che questi creano.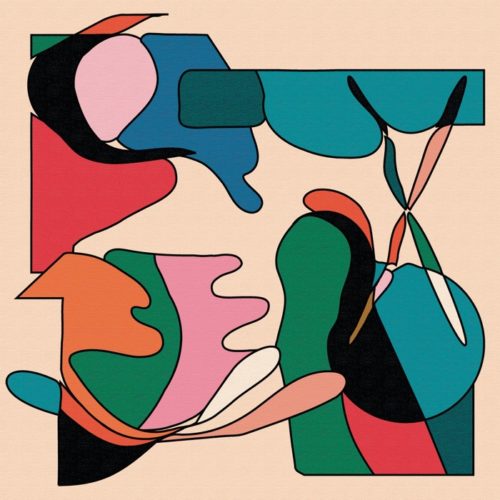 Track of the week riapre con una collaborazione di stampo UK. In prossimità del weekend e in tempi di pandemia, un brano dal sapore elettronico.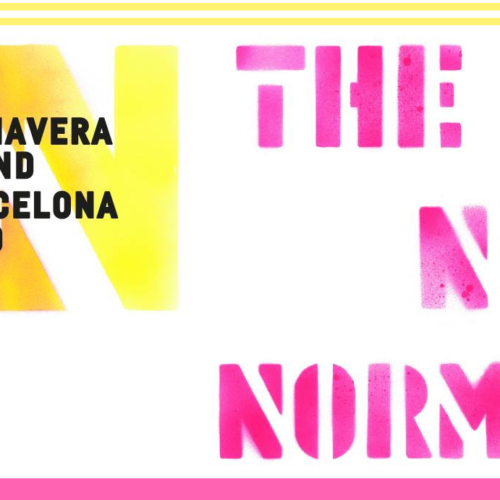 Ci siamo. Occhiali da sole e propensione al divertimento e all'ascolto al massimo.
Ultimi Articoli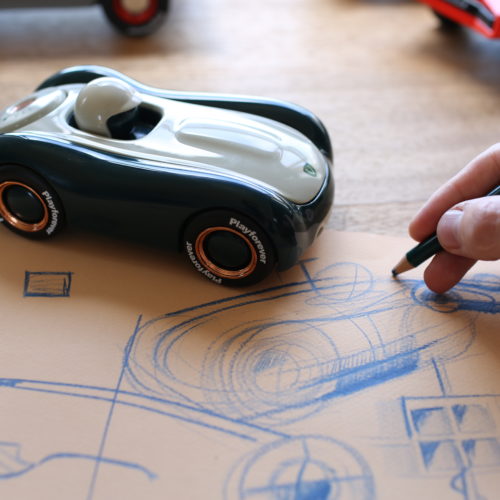 Linee morbide dei classici vintage si sposano a dettagli contemporanei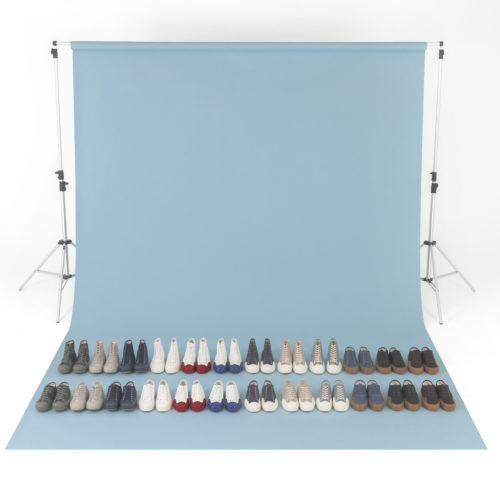 I dettagli del passato danno alle nuove silhouette un aspetto autentico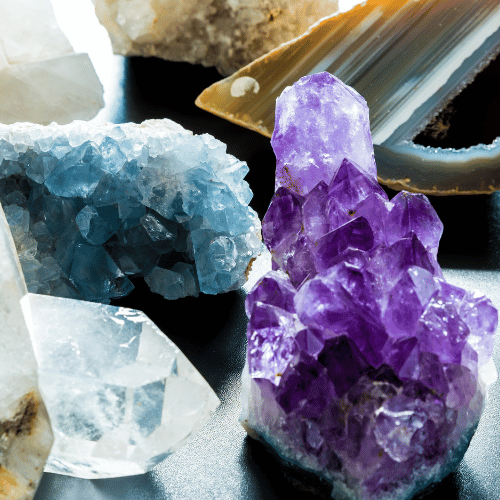 Una classificazione per colori che può risultare utile