Kryptonite U-Lock: Cables & Skins
Kryptonite has just introduced a line of "Mini U-Lock Color Skins" that will allow cyclists to personalize the style of their Mini. In addition, Kryptonite is also adding a new Mini […]
Kryptonite U-Lock: Cables & Skins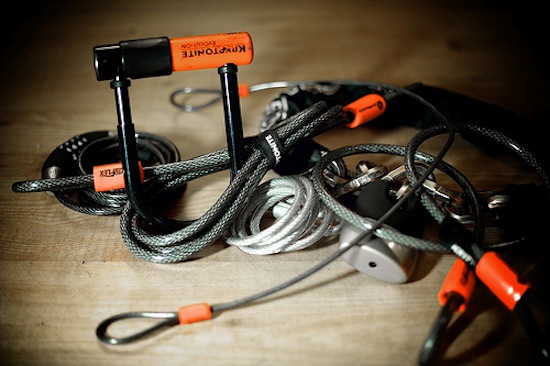 Kryptonite has just introduced a line of "Mini U-Lock Color Skins" that will allow cyclists to personalize the style of their Mini. In addition, Kryptonite is also adding a new Mini U-Lock to the popular Evolution™ series. The Evolution™ Mini-7 U-Lock with Flex Cable is the first mini u-lockand flex cable combination Kryptonite has developed giving you a great help in saving your beloved bike.
When locking without removing the front wheel, use the Evolution Mini-7 and the 4' KryptoFlex™ cable. Run the Mini-7 through the back wheel and around the bike frame, then around a fixed object. Thread the KryptoFlex Cable, through the front wheel and place the looped ends around the U-lock shackle. Then close the crossbar. U-lock acts as a "padlock" to secure the cable. Always secure accessories like your expensive Brooks saddle, wheels, helmets, carrying packs, etc. with an additional Kryptonite cable lock.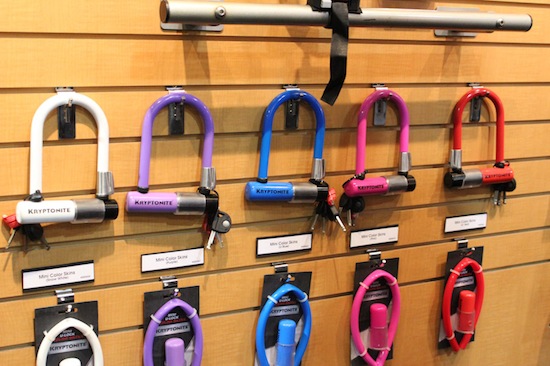 The Mini U-Lock Color Skins are for use on all Kryptonite Evolution™ and KryptoLok™ Series 2 mini u-lock models in both 3" (76mm) and 3.25" (83mm) crossbars. Personalizing a mini to show unique style is now quick and easy to do.
5 slick colors to choose from including: light blue, pink, purple, light red, and white. Color Skin kit includes shackle, crossbar and dustcover style options providing users with the ability to personalize all or only one or two parts of their mini u-lock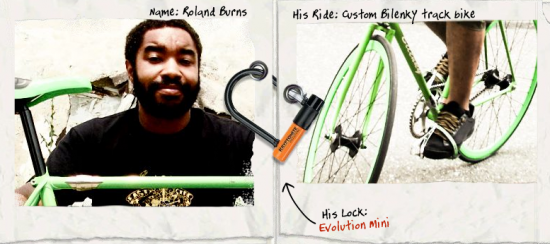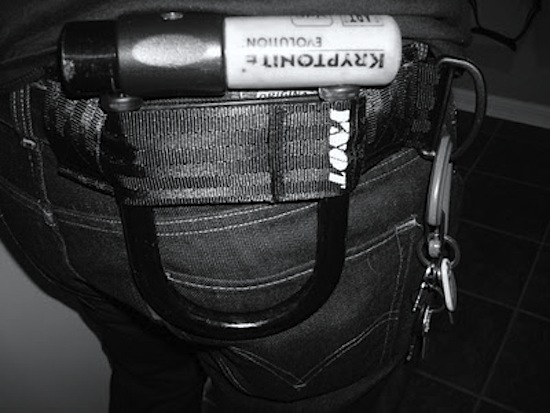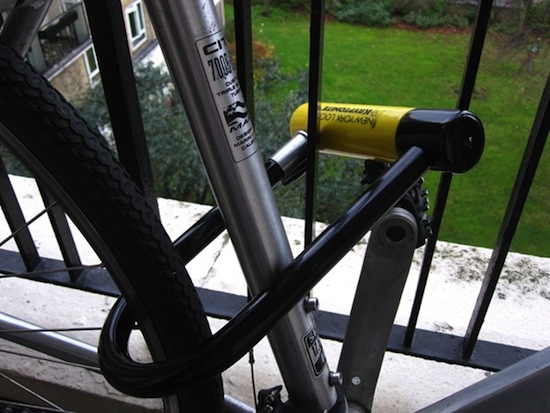 Kryptonite is a premier producer of high-quality cables, chains, U-locks and flexible security systemsfor the bicycle, powersport, snowsport, locksmith and hardware markets. Kryptonite locks are sold in more than 50 countries.
Potrebbero Interessarti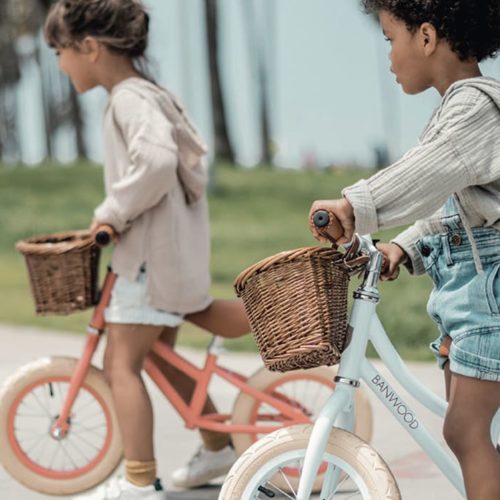 Design contemporaneo con un tocco di fascino retrò, influenzato dal design scandinavo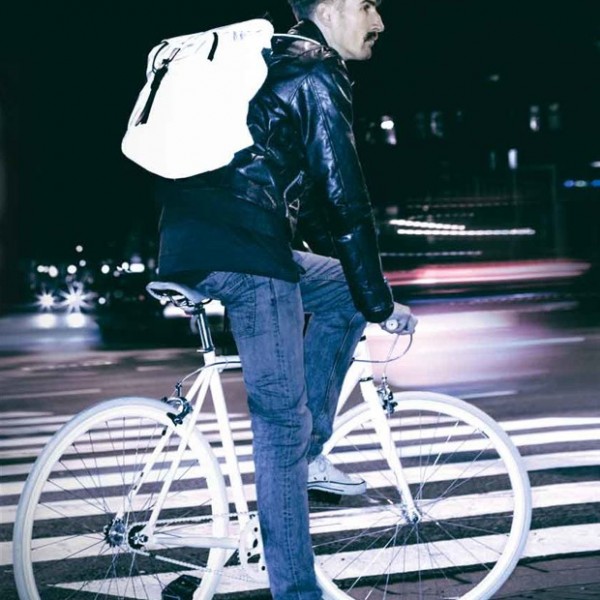 Ispirata dalla forte cultura ciclistica di Amsterdam, il brand Property Of… ha da pochi mesi rilasciato una nuova Amsterdam Series di zaini realizzati con un tessuto riflettente unico, un connubio […]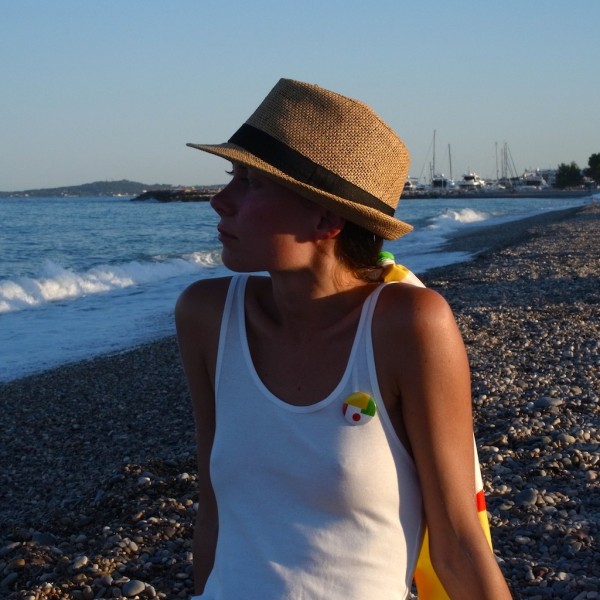 È per questo che adoro scrivere. Non per interpretarmi nello specchio delle parole – non mi chiamo Giovanni Pascoli – nemmeno perché "Il bello è che scrivere è un altro […]
Ultimi Articoli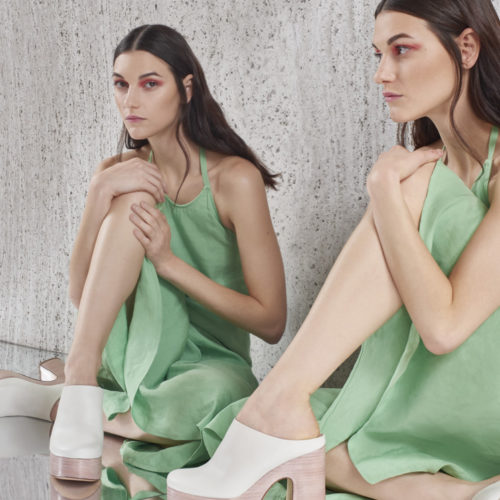 Le calzature pensate dalle 3 donne al vertice dell'azienda di famiglia, per le donne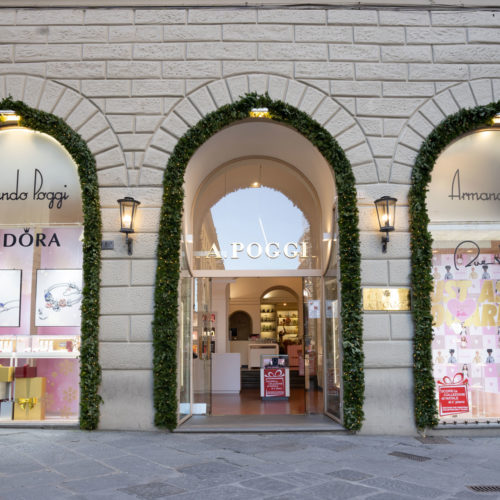 La selezione dello storico negozio di Firenze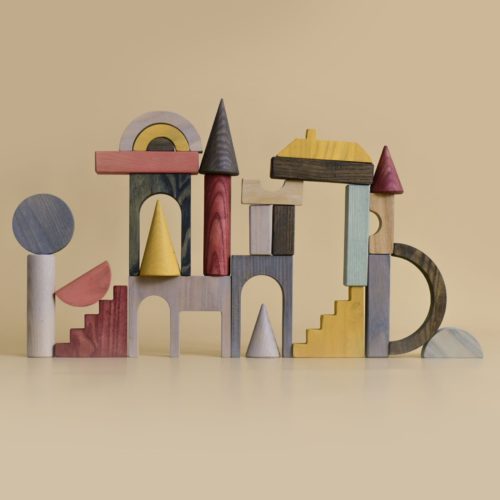 Il design minimalista dei blocchi esalta la creatività dei più piccoli