Warmest Chord
What do you really get when you download music? You have some files on your computer, there is nothing you can really touch and feel! Warmest Chord is a record […]
Warmest Chord

What do you really g
et when you download music? You have some files on your computer, there is nothing you can really touch and feel!
Warmest Chord is a record label trying to change that. For £20 you get 3 or 4 downloadable tracks, a mix tape by the respective artist and a limited edition screen print or piece of art.
Run by 3 music lovers, unlike some other record labels that are known for a certain type or genre of music, Warmest Chords policy is if it's good and they think people need to hear it then they will try and get it out there.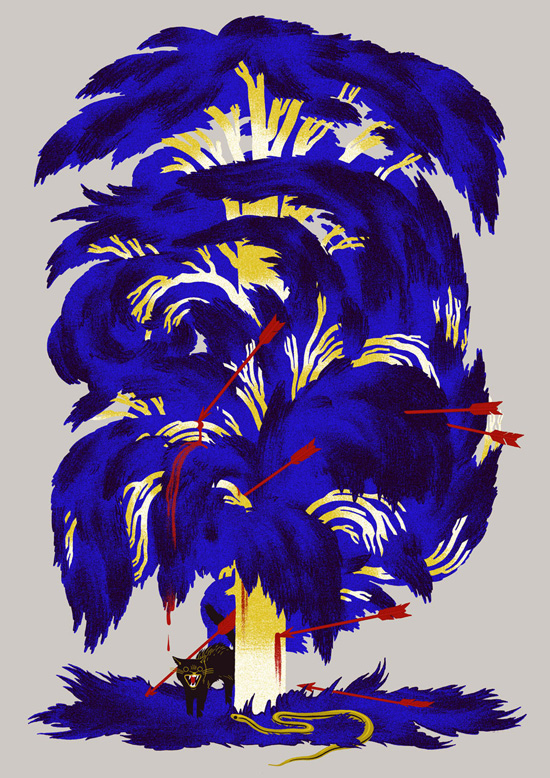 Potrebbero Interessarti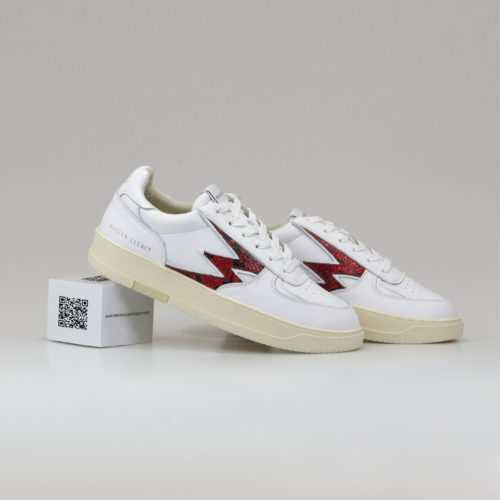 Un inedito progetto NFT per supportare gli artisti emergenti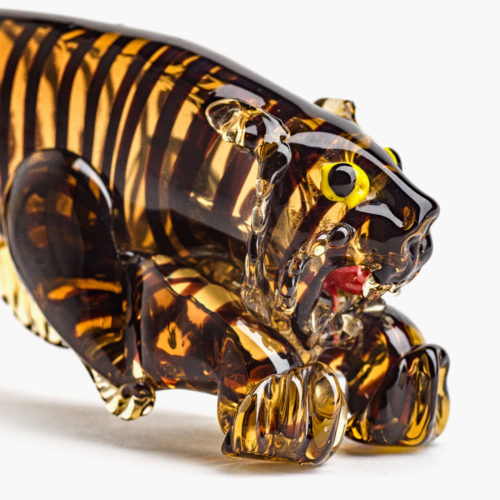 Un favoloso destino per una straordinaria collezione, tra Venezia e Parigi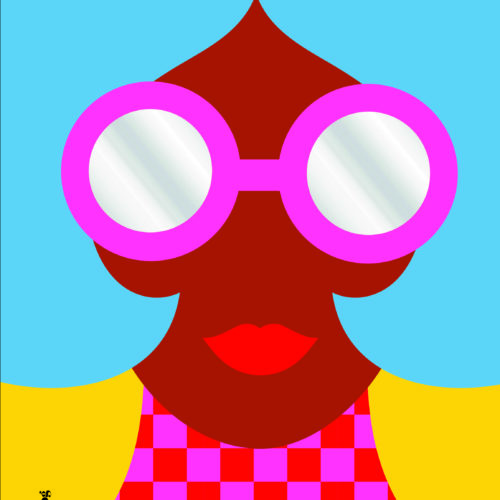 Il libro accompagna l'omonima mostra personale dell'artista, curata da Melania Gazzotti, presso i Chiostri di San Pietro a Reggio Emilia
Ultimi Articoli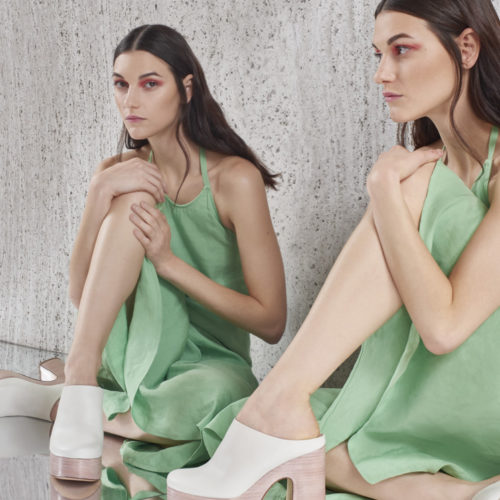 Le calzature pensate dalle 3 donne al vertice dell'azienda di famiglia, per le donne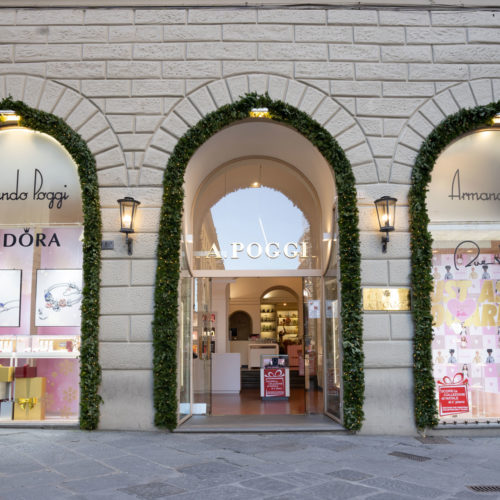 La selezione dello storico negozio di Firenze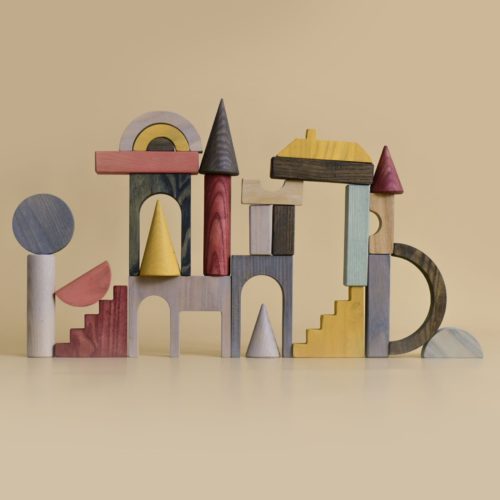 Il design minimalista dei blocchi esalta la creatività dei più piccoli