Hermès Finger Skate
Brand new campaign from Hermes, featuring products from the latest collection and a session of "Finger Skate" skate with your fingers. More at lesailes.hermes.com, an interactive microsite featuring their products related […]
Hermès Finger Skate
Brand new campaign from Hermes, featuring products from the latest collection and a session of "Finger Skate" skate with your fingers. More at lesailes.hermes.com, an interactive microsite featuring their products related to different themes including video, cool animation, downloadable screensavers and more.
An idea and a video directed by film director Alexis Milant.
Potrebbero Interessarti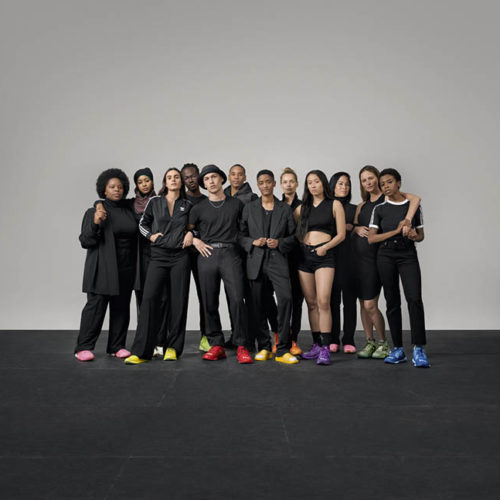 La campagna di Pharrell Williams per adidas Originals NOW IS HER TIME nasce per dare spazio alle voci più forti e attive nella causa dell'empowerment femminile.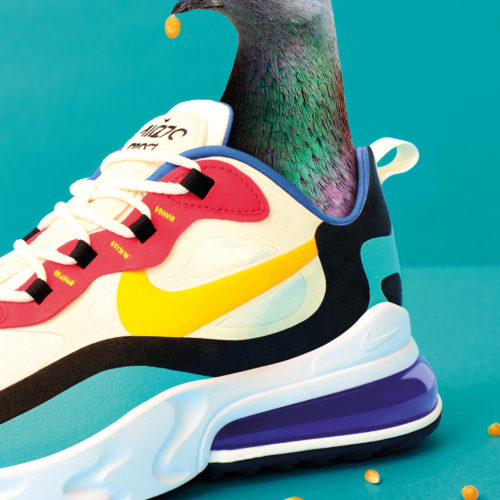 Un'esclusiva attivazione nella città di Milano per le nuove e coloratissime sneakers Nike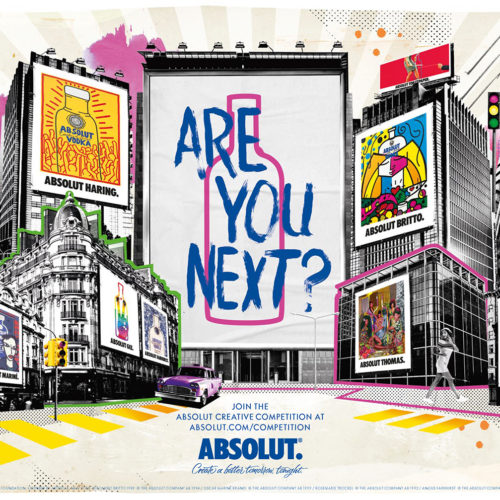 Se hai sempre sognato di vedere una tua creazione su un billboard di Piccadilly Circus o Time Square, questo è il contest giusto per te.
Ultimi Articoli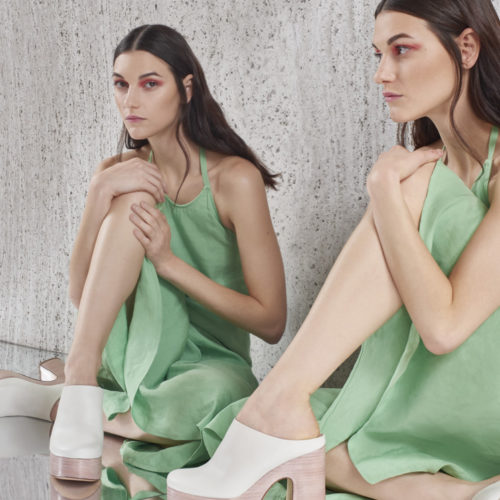 Le calzature pensate dalle 3 donne al vertice dell'azienda di famiglia, per le donne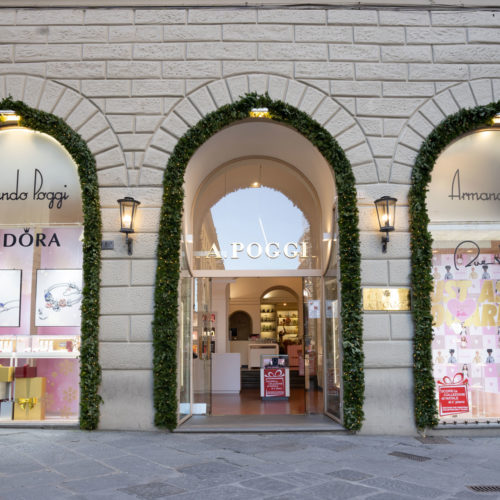 La selezione dello storico negozio di Firenze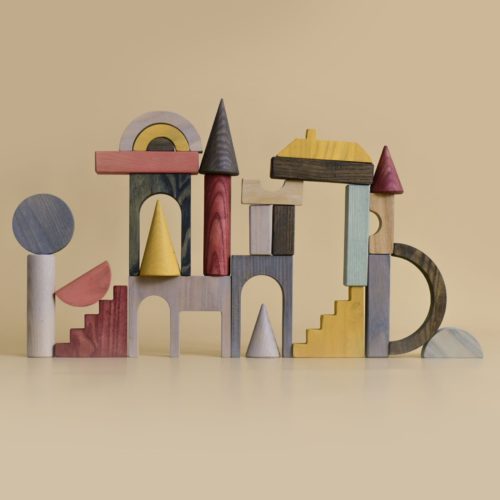 Il design minimalista dei blocchi esalta la creatività dei più piccoli