Giobia "Old Jim" video
E' on line da pochi giorni il video di "Old Jim" , primo singolo del nuovo album dei milanesi Giobia dal titolo "Hard Stories". Vi avevamo già raccontato di questo disco in […]
Giobia "Old Jim" video
E' on line da pochi giorni il video di "Old Jim" , primo singolo del nuovo album dei milanesi Giobia dal titolo "Hard Stories". Vi avevamo già raccontato di questo disco in occasione del Mi Ami estivo con un'intervista al gruppo, vi proponiamo ora il loro nuovo video dove le illustrazioni della copertina di Hard Stories prendono vita e inghiottono la band in una dimensione onirica fatta di colori sgargianti e forme surreali. "Ci siamo innamorati dell' idea di ritrovarci immersi nel mondo psichedelico e allucinato della nostra copertina e abbiamo quindi dirottato le energie su quello che è diventato il video di Old Jim" questo il loro commento. Il video è stato girato in  blue back, l'ideazione e la regia sono di Vincenzo Ricchiuto (1080 Pixel), mentre Natalia Kouneli ne ha curato il montaggio e la post produzione. E adesso buona visione!
Potrebbero Interessarti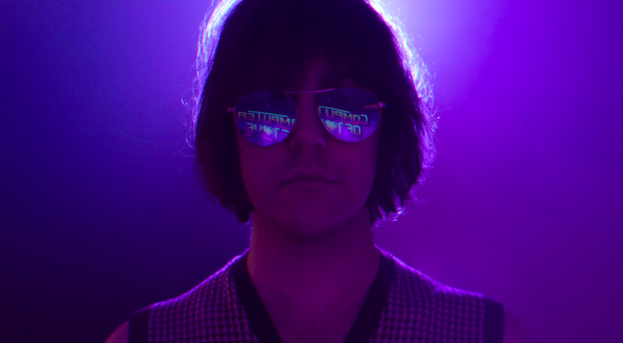 Computer of Love è un invito del cantante Aaron Lee Tasjan a lasciare social media e tirare giù la barriera emozionale che questi creano.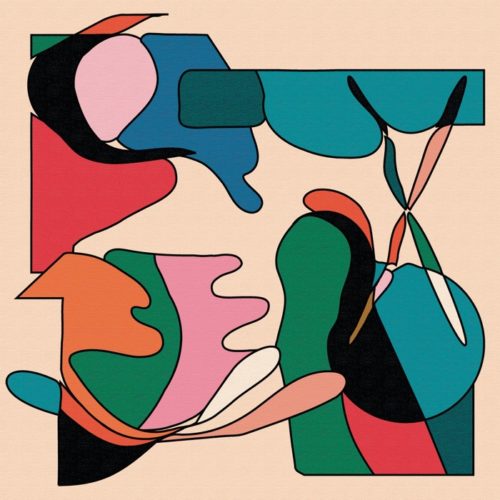 Track of the week riapre con una collaborazione di stampo UK. In prossimità del weekend e in tempi di pandemia, un brano dal sapore elettronico.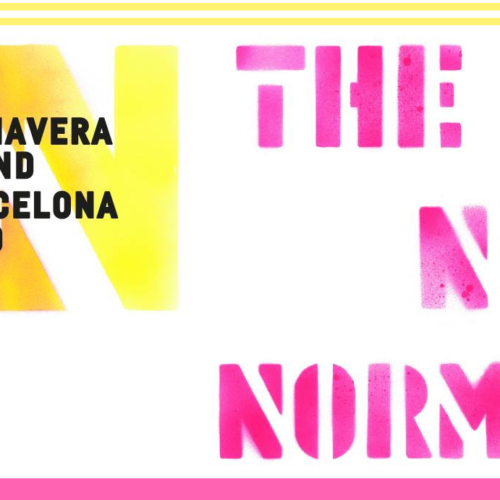 Ci siamo. Occhiali da sole e propensione al divertimento e all'ascolto al massimo.
Ultimi Articoli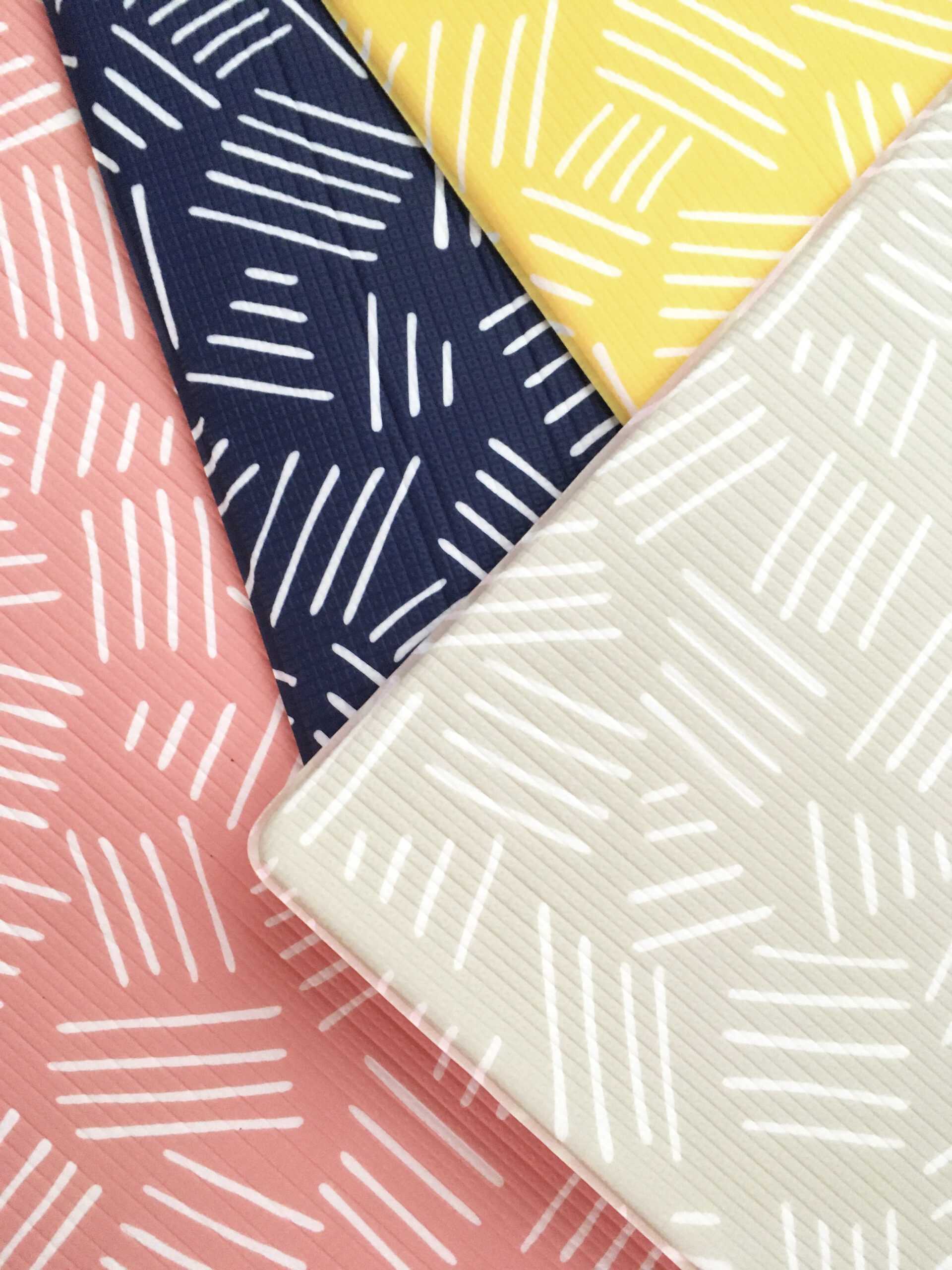 Arrivano dalla Germania, qualità e sicurezza in cameretta con un occhio alle moderne tendenze del design.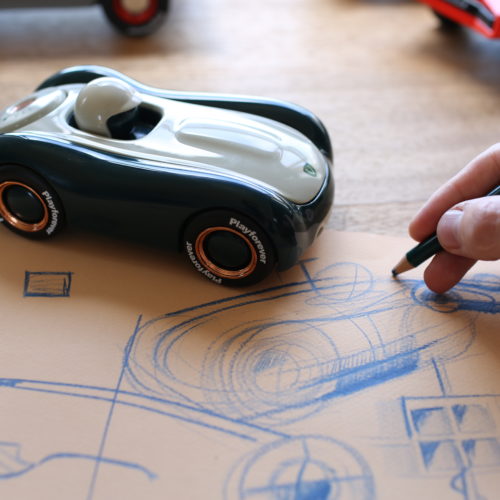 Linee morbide dei classici vintage si sposano a dettagli contemporanei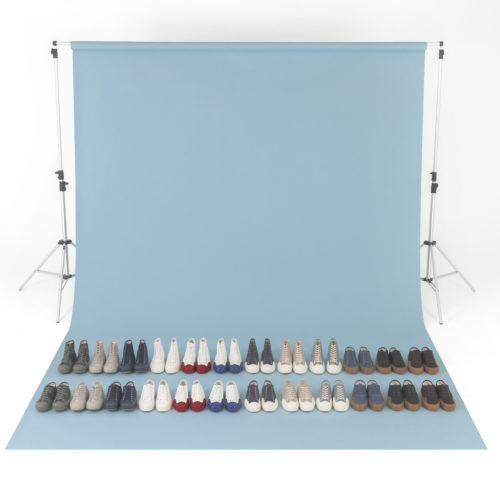 I dettagli del passato danno alle nuove silhouette un aspetto autentico