Furni Treasure Hunt
To celebrate the launch of the our new Alba "Me" (Media Edition) alarm clock the guys @ Furni are hosting a worldwide treasure hunt! Theywill be hiding Furni "totems" (1/4 […]
Furni Treasure Hunt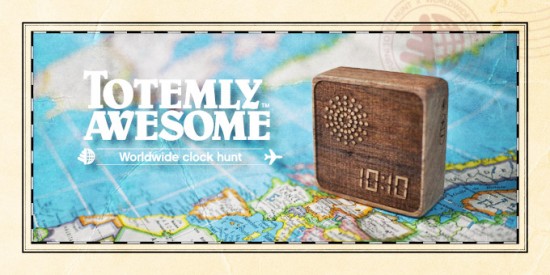 To celebrate the launch of the our new Alba "Me" (Media Edition) alarm clock the guys @ Furni are hosting a worldwide treasure hunt! Theywill be hiding Furni "totems" (1/4 scale wooden replicas of the clocks) in specific locations in 6 major cities : PERTH – BERLIN – LONDON – MILAN – MONTREAL – TORONTO. Starting Tuesday Nov 30th 2010 they will be releasing clues via twitter and facebook of the location of the "totem" with updates every few days narrowing down the location. If you find the totem all you need to do is e-mail Furni a picture of you holding it to totem@furnicreations.com and they will send you your very own Alba Me clock!All the info can be found by clicking here
Potrebbero Interessarti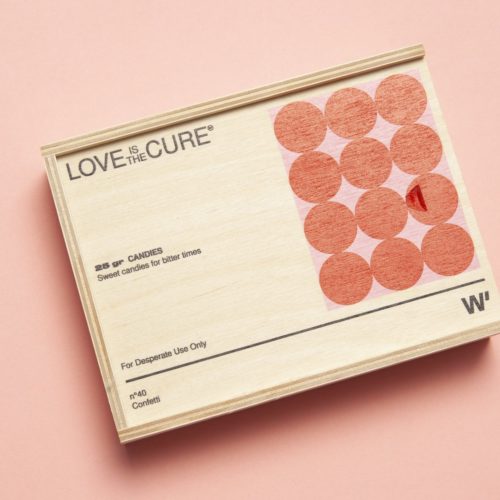 San Valentino si avvicina e i brand si preparano a celebrarlo con tanti prodotti pensati ad hoc. Fra questi, c'è anche Wood'd, marchio italiano che si sta facendo spazio nel mondo degli accessori (e che ci piace molto).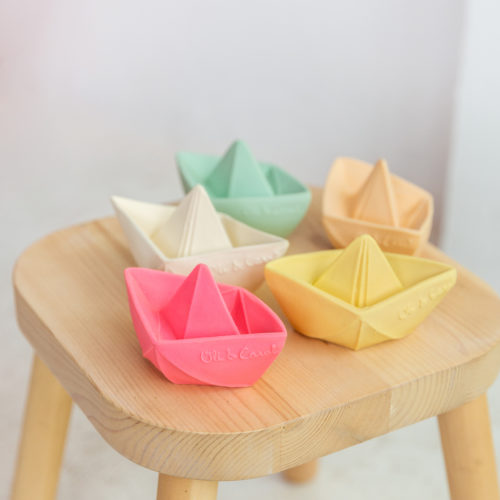 Giocattoli "responsabili" in gomma naturale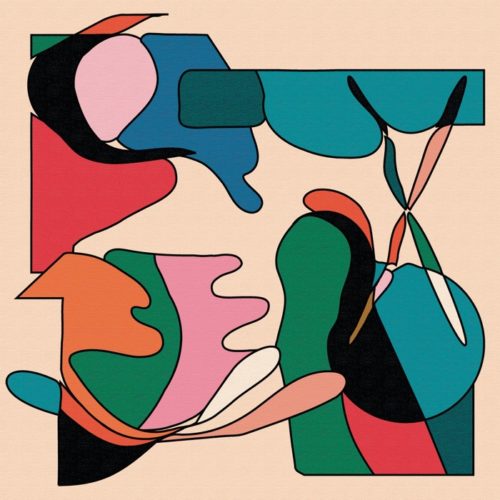 Track of the week riapre con una collaborazione di stampo UK. In prossimità del weekend e in tempi di pandemia, un brano dal sapore elettronico.
Ultimi Articoli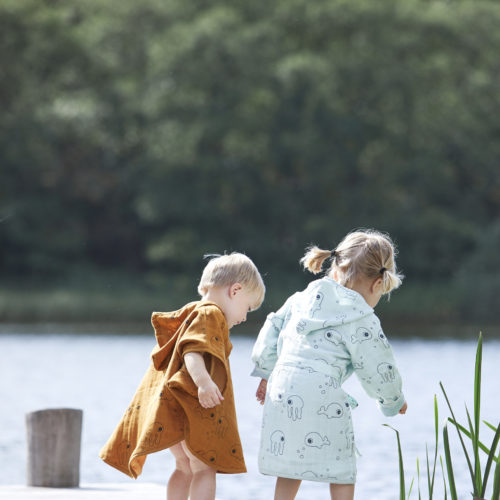 La modernità del design scandinavo applicata al mondo dei più piccoli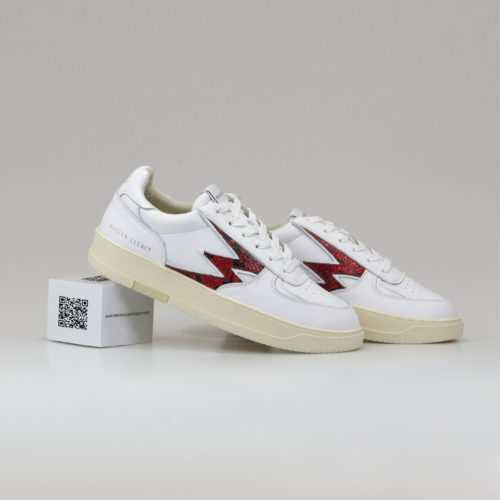 Un inedito progetto NFT per supportare gli artisti emergenti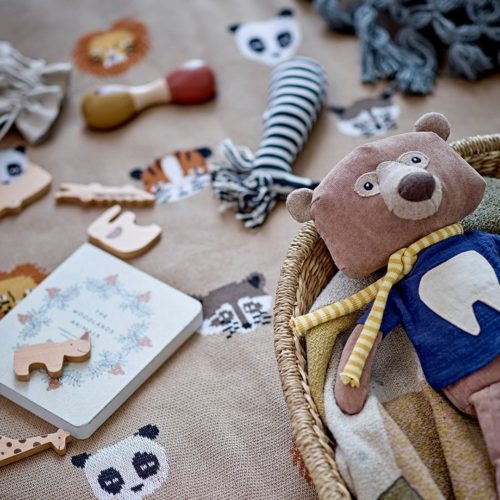 Colori pastello e materiali di tendenza che portano il tocco unico del brand danese anche nella cameretta.