Magno klock-01
Singgih Susilo Kartono, designer of the eco-icon Magno wooden radio has launched his first new product since 2006. Asked why it took so long to develop something new Kartono points […]
Magno klock-01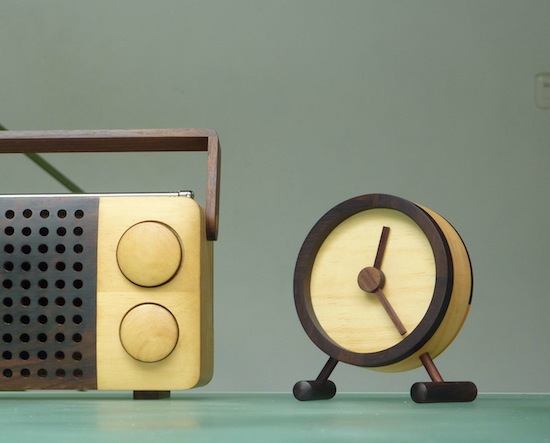 Singgih Susilo Kartono, designer of the eco-icon Magno wooden radio has launched his first new product since 2006. Asked why it took so long to develop something new Kartono points out: "I try to hold myself to not produce too much design works, as ultimately design works will become such waste. So, my challenge as a designer now is how to create as little design as possible with as high quality as possible."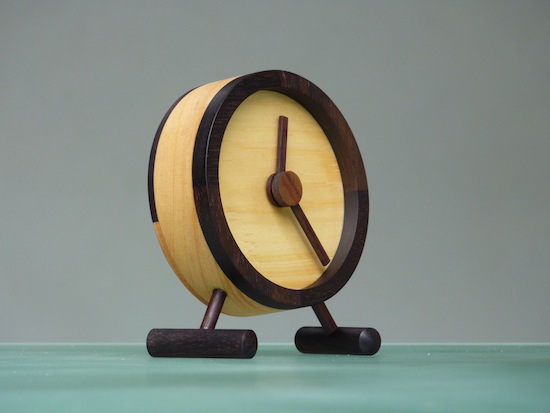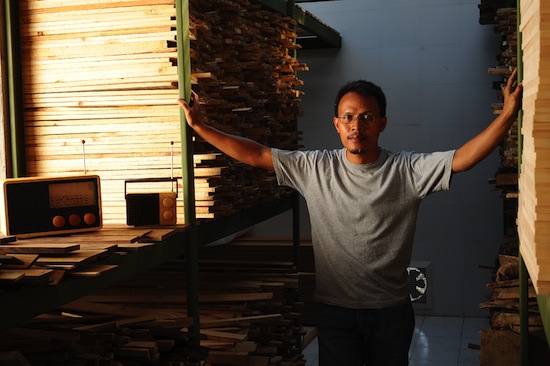 This minimal clock is beautifully handcrafted in several working hours in Javanese village Temanggung (Central Java) in the original workshop of the Magno-team using naturally harvested Pine and Rosewood. Kartono wants to dedicate parts of the benefit to build up a "creativity center" for children in his village.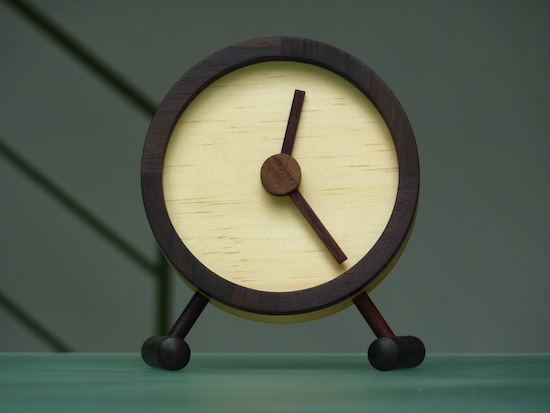 Klock-01 costs 85 EUR and is available through www.wooden-radio.com
Potrebbero Interessarti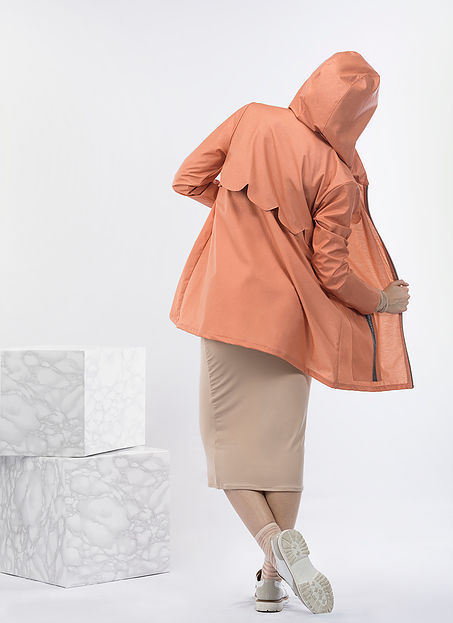 Trasformare un materiale freddo, pesante e statico come il marmo in eleganti impermeabili eco-friendly dai dettagli irresistibili? Oggi si può. Grazie a Fili Pari, brand nato dalla collaborazione tra Francesca […]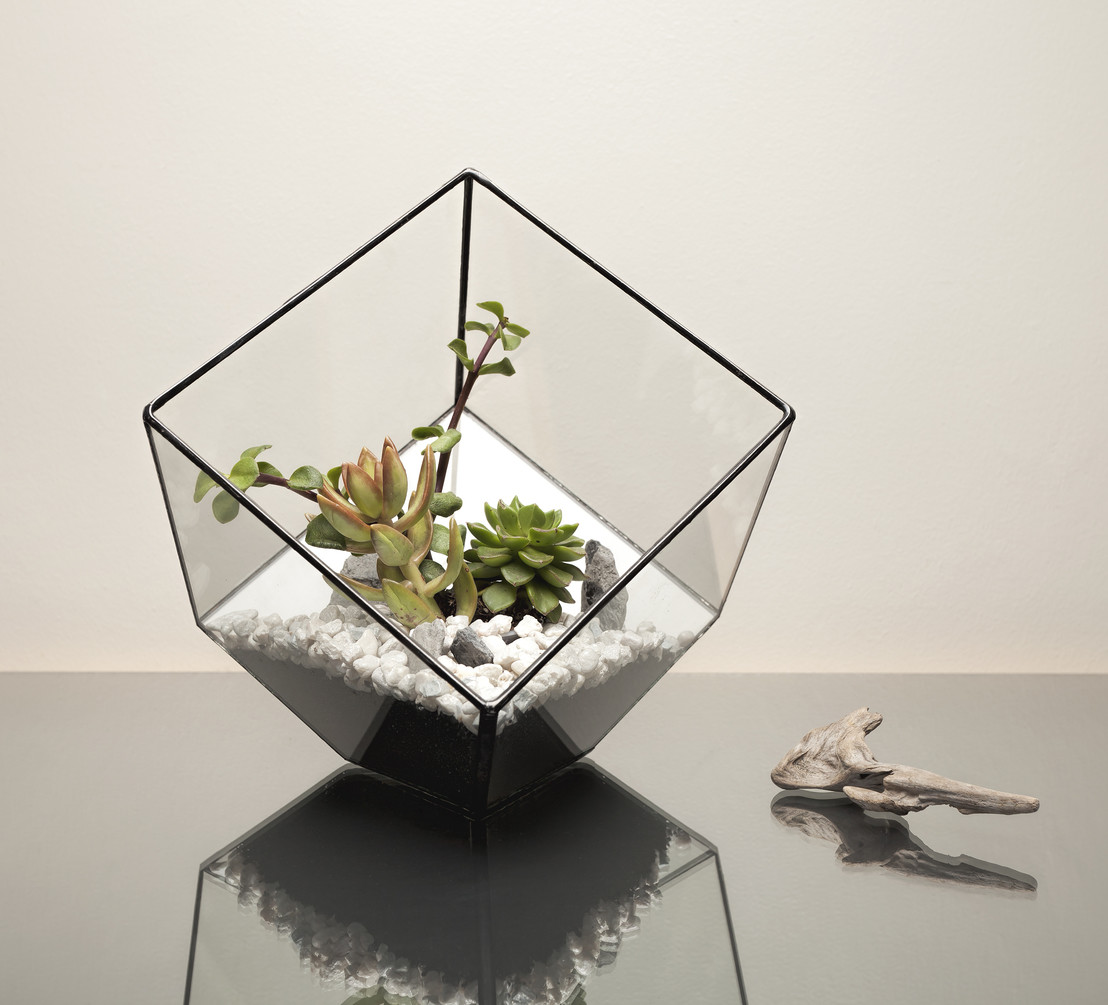 The Urban botanist ha pronta la soluzione a chi cerca di ravvivare la propria casa con delle piante, pur non avendo un pollice verde. I loro bellissimi terrari sono già […]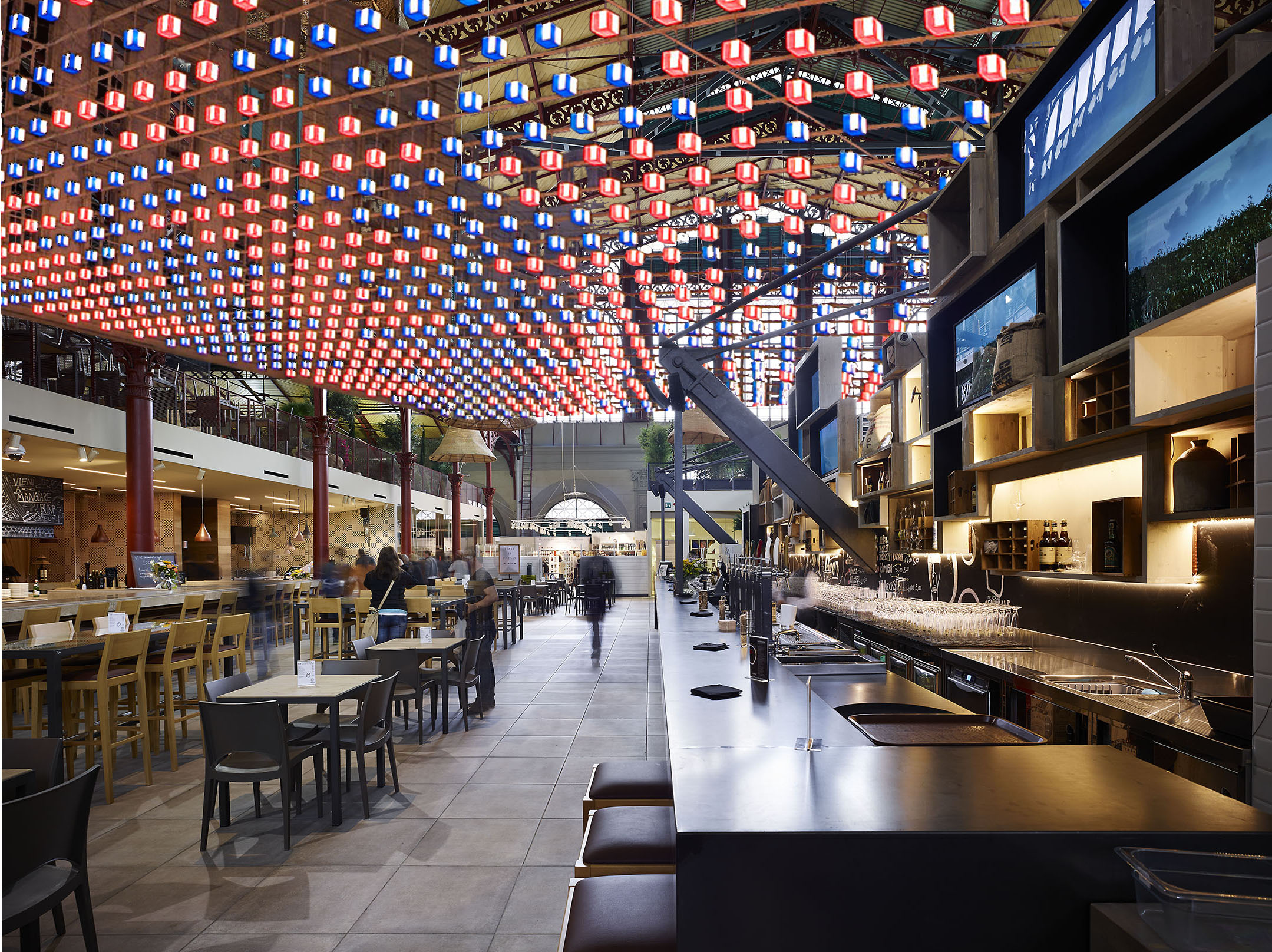 Daniel Buren, uno dei più importanti artisti francesi contemporanei, presenterà domenica 7 dicembre 2014 alle ore 19.00 presso il Mercato Centrale di Firenze, "Tappeto Volante" una delle sue installazioni site-specific […]
Ultimi Articoli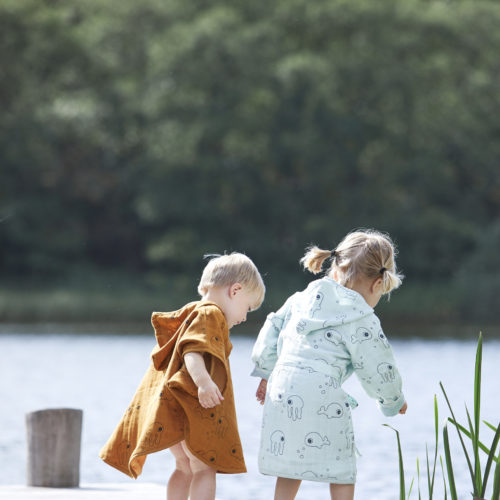 La modernità del design scandinavo applicata al mondo dei più piccoli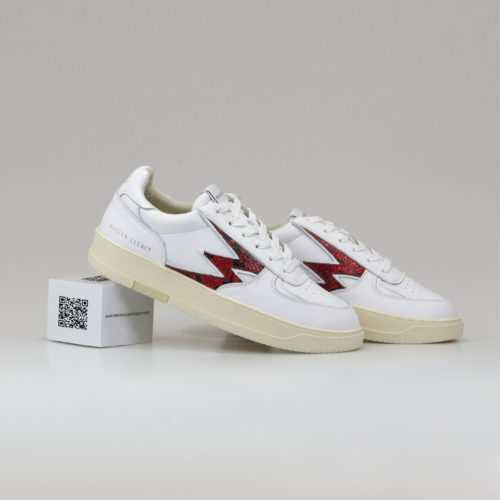 Un inedito progetto NFT per supportare gli artisti emergenti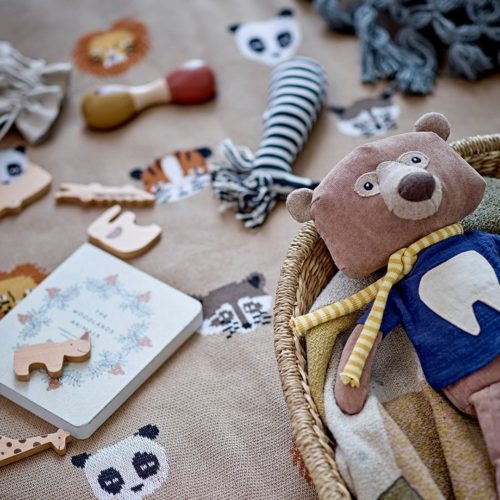 Colori pastello e materiali di tendenza che portano il tocco unico del brand danese anche nella cameretta.