London | the Temporium
London's vibrant new concept store opens its door next month, offering shoppers a unique retail experience. The pop-up store concept makes use of empty shop spaces vacated as a result […]
London | the Temporium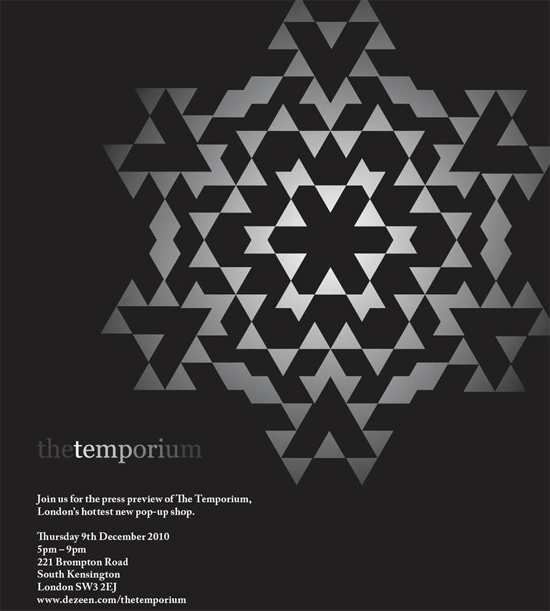 London's vibrant new concept store opens its door next month, offering shoppers a unique retail experience. The pop-up store concept makes use of empty shop spaces vacated as a result of the economic downturn, providing online retailers and small independent brands with a temporary high street presence.
The Temporium will pop up in December for just 10 days, bringing together some of the UK's most exciting design-led brands under one roof in a prime retail location on Brompton Rd. From fashion and ?ne jewellery, to watches, ceramics, glassware, books, lighting and more, The Temporium offers an extraordinary, exclusive and eclectic selection of products for the discerning shopper.
Conceived as a temporary emporium, the store will pop up in different locations over the next 12 months, providing individual designers and leading design brands the opportunity to sell direct to the public.
"With a growing number of empty premises in London, we wanted to utilise these empty
spaces in a way that will excite consumers craving something different. Giving them a sense of
discovery and exclusivity," says Marcus Fairs, Dezeen.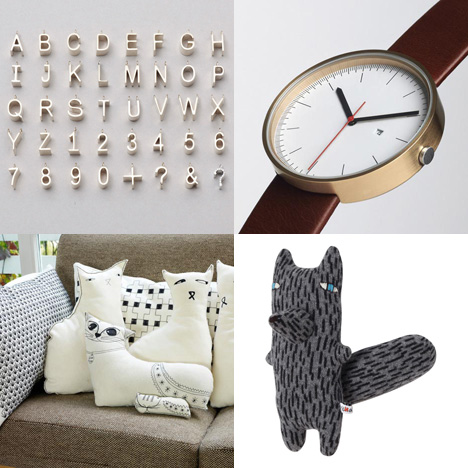 Open daily from 9 to 19 December only, don't miss your chance to visit London's hottest new retail space. Con?rmed designers and brands include: Dezeen Watch Store, Faye Toogood, Cristian Zuzunga, People Will Always Need Plates, Undergrowth Design,  Lee Broom, Foundry Lighting, Theo (Thorsten Van Elten),  Shan Valla,  Plumen, Fiona Paxton,  Tracey Neuls,  Gestalten,  Philippe Malouin,  Charlene Mullen,  Bocci,  Jacqueline Rabun, Miranda Watkins.
Potrebbero Interessarti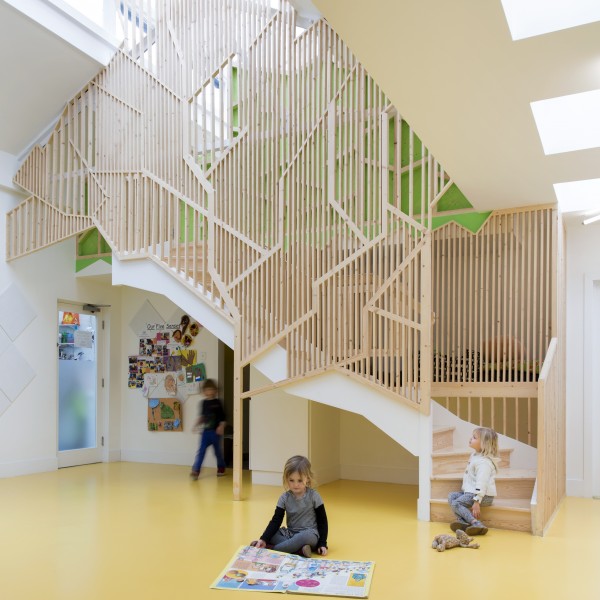 "Father: The world is full of nice, ordinary little people who live in nice, ordinary little houses on the ground. But didn't you ever dream of a house up on […]
Anche quest'anno siamo stati ospiti a Londra di Footlocker per un'anteprima esclusiva di quelli che saranno i nuovi stili del mondo sneakers. Febbraio sarà un mese caldo per tutti gli […]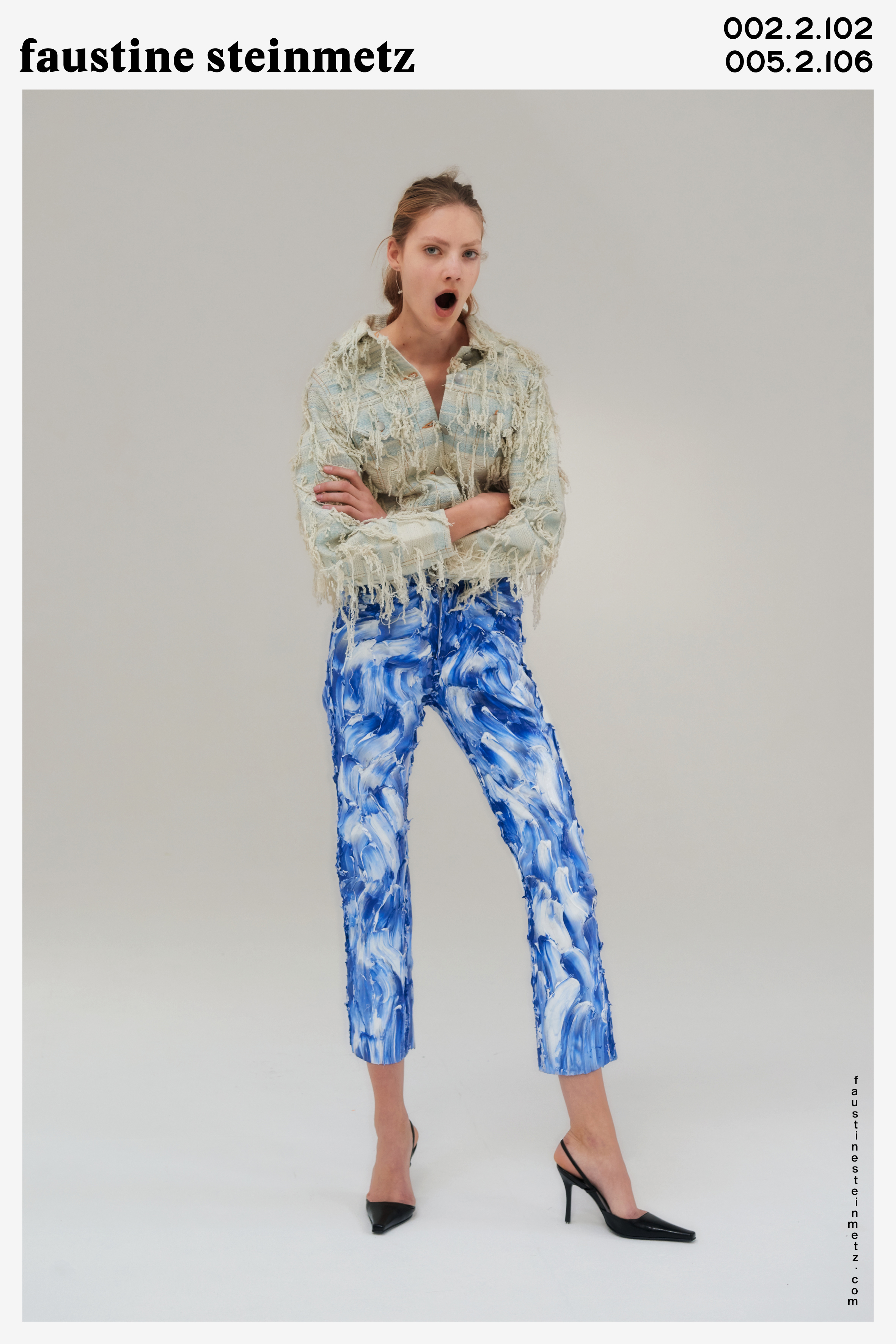 Se siete davvero convinti di conoscere il denim in tutte le sue versioni, dovrete certamente ricredervi, entrando nel distorto mondo della designer parigina Faustine Steimetz. Diplomata alla Central Saint Martins […]
Ultimi Articoli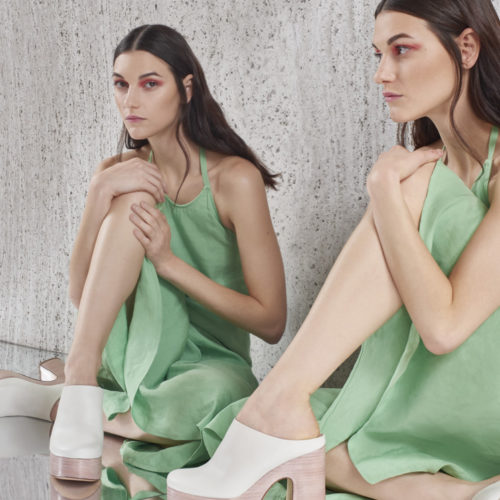 Le calzature pensate dalle 3 donne al vertice dell'azienda di famiglia, per le donne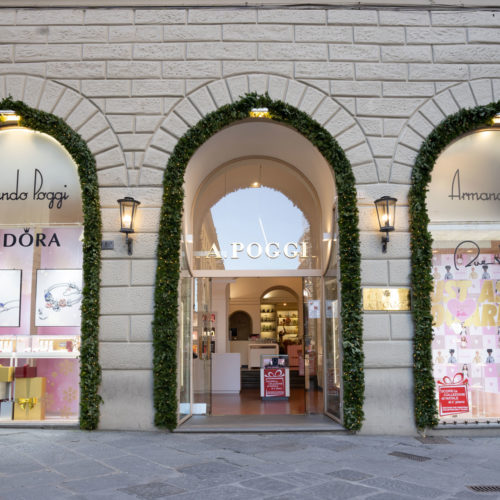 La selezione dello storico negozio di Firenze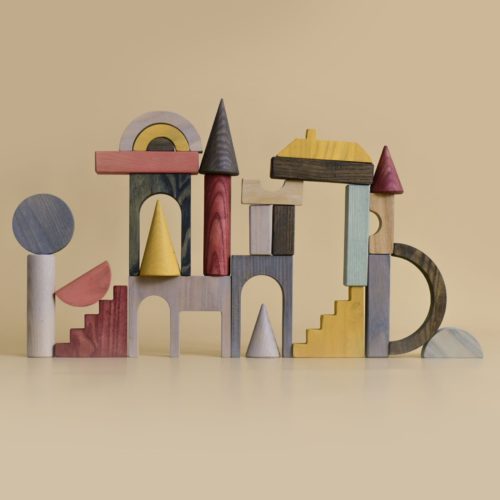 Il design minimalista dei blocchi esalta la creatività dei più piccoli