Charmaine Olivia
Charmaine Olivia is a self-taught artist from San Francisco. She describes herself as "a drawer, painter and tea drinker" I'm currently obsessed with her tattoed girls' silhouettes, they remind me […]
Charmaine Olivia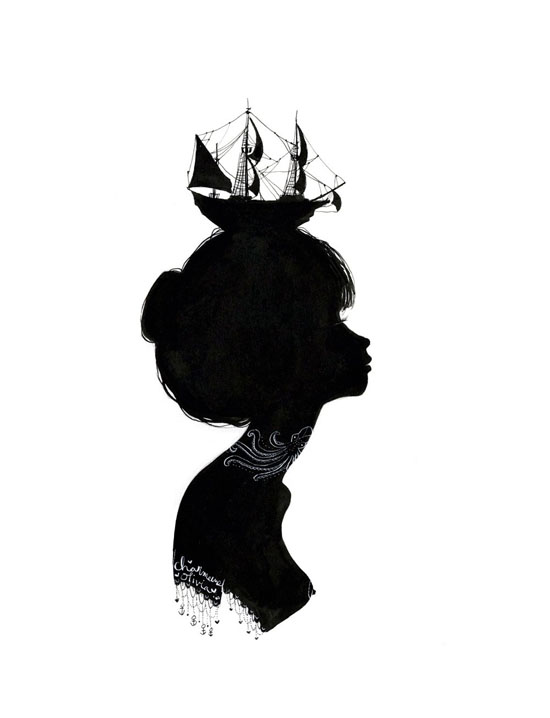 Charmaine Olivia is a self-taught artist from San Francisco. She describes herself as "a drawer, painter and tea drinker"
I'm currently obsessed with her tattoed girls' silhouettes, they remind me of Tim Burton's girls, somehow.

from above: Boat hat/Pirate hat/Dia de los Muertos/ Bike Silhouette

check out more of her work here.
Potrebbero Interessarti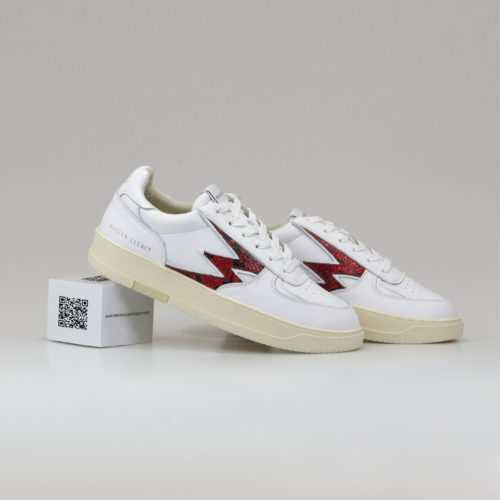 Un inedito progetto NFT per supportare gli artisti emergenti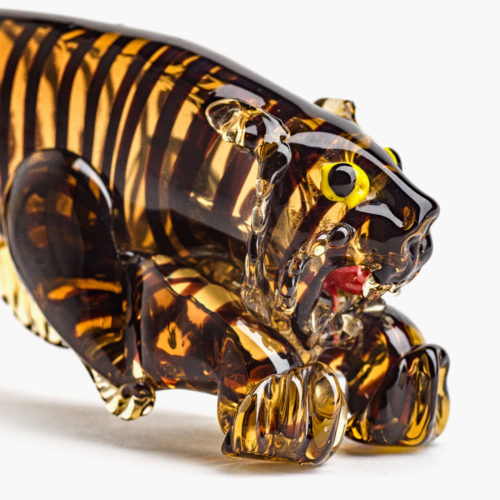 Un favoloso destino per una straordinaria collezione, tra Venezia e Parigi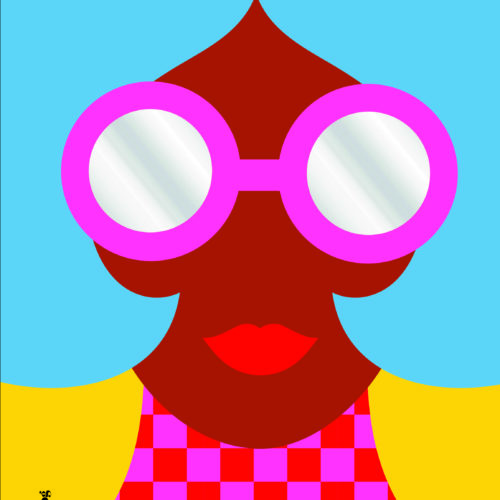 Il libro accompagna l'omonima mostra personale dell'artista, curata da Melania Gazzotti, presso i Chiostri di San Pietro a Reggio Emilia
Ultimi Articoli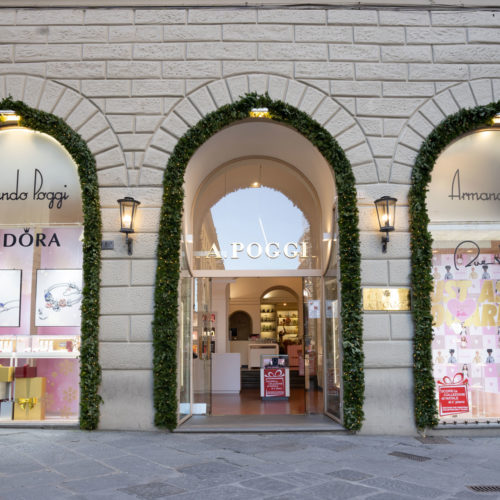 La selezione dello storico negozio di Firenze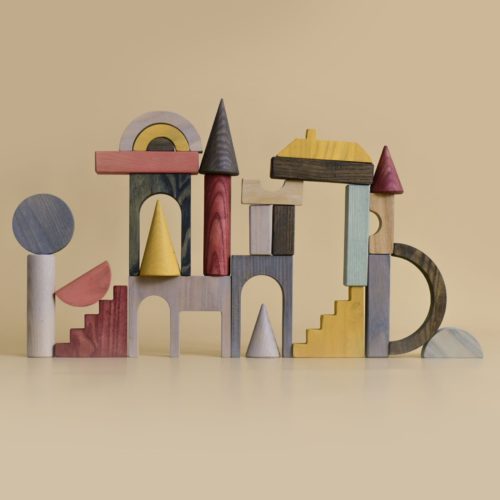 Il design minimalista dei blocchi esalta la creatività dei più piccoli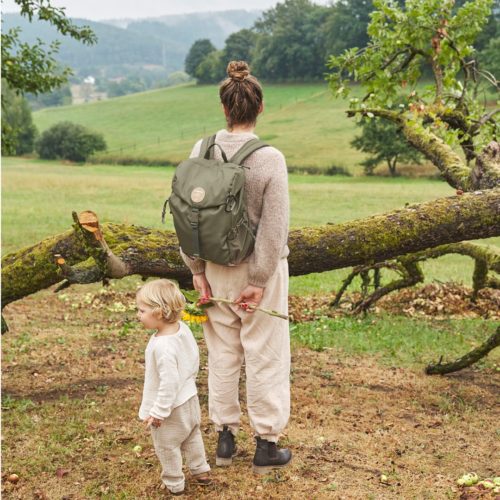 Stile e praticità nelle borse/zaini per le mamme