The Martell Amber Lamp by Jean Nouvel
Martell, the oldest of the great Cognac houses, has collaborated with iconic French architect Jean Nouvel on a new project. "The Martell Amber Lamp by Jean Nouvel" is a stunning […]
The Martell Amber Lamp by Jean Nouvel
Martell, the oldest of the great Cognac houses, has collaborated with iconic French architect Jean Nouvel on a new project. "The Martell Amber Lamp by Jean Nouvel" is a stunning object of design which will be produced in limited edition: Martell Nouvel was inspired by the warm colors and reflections in Martell cognac and by the way the light radiates throughout the bottle.
This luminous sculpture consists of an imposing glass bulb with a tall metal staff*. Its striking architecture glows with life and captivates with sleek, poetic charm. Jean Nouvel has expressed his full talent in creating not so much a lamp, but a light (an amber light) that emits endless luminous pulses in shimmering golden and copper waves. The waves modulate the space by creating a warm, calm atmosphere for reflection, for the pleasure of tasting, a refined art of living or the enjoyment of a shared experience.


'I wanted to express the warm, deep, amber burst of Martell cognac', says Jean Nouvel. 'To fascinate the eye, by suggesting the many different interpretations of the lamp'. The Martell Amber Lamp can represent the amber purity of a glass of Martell and its crescendo of rising aromas, warm, full and generous, a precious silken drop of cognac emerging from the still, a fire around which to gather, or even Martell's global reach.
This is pure Jean Nouvel, with his taste for forms that tell their own story, a poetic kind of avant-garde, and his ability to play with light, to take the viewer by surprise. It is a tribute to beauty, tasted with the eyes.
30 Martell Amber Lamps will be produced and exposed in prestigious outlets across the globe, art galleries, museums…
Potrebbero Interessarti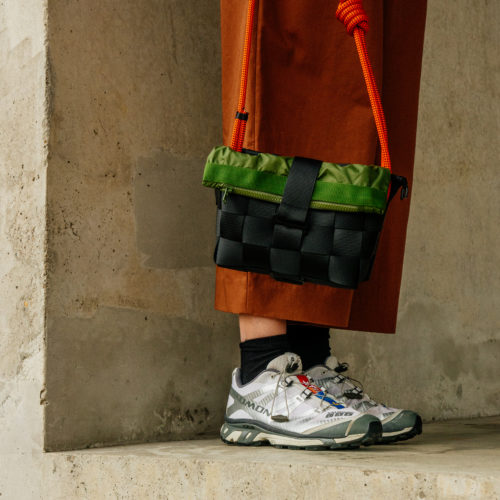 Possono essere facilmente assemblate o smontate seguendo lo stile del consumatore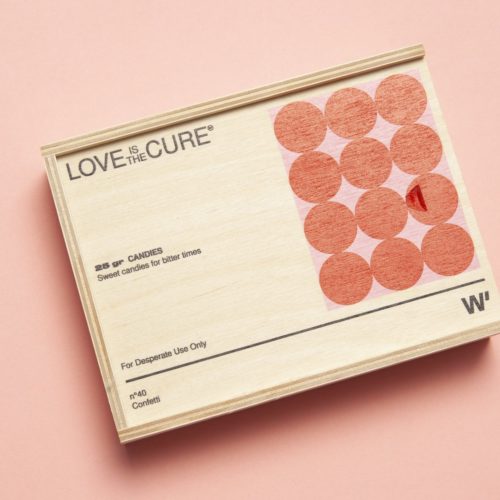 San Valentino si avvicina e i brand si preparano a celebrarlo con tanti prodotti pensati ad hoc. Fra questi, c'è anche Wood'd, marchio italiano che si sta facendo spazio nel mondo degli accessori (e che ci piace molto).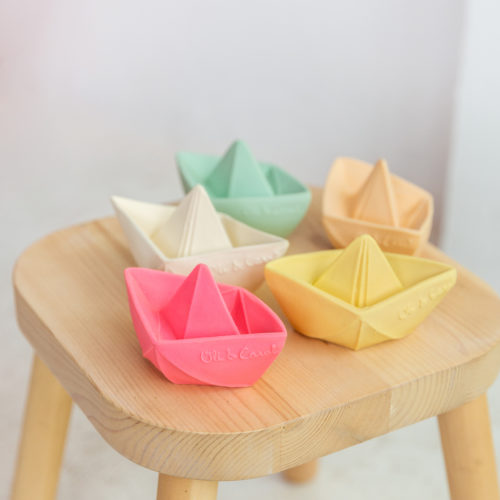 Giocattoli "responsabili" in gomma naturale
Ultimi Articoli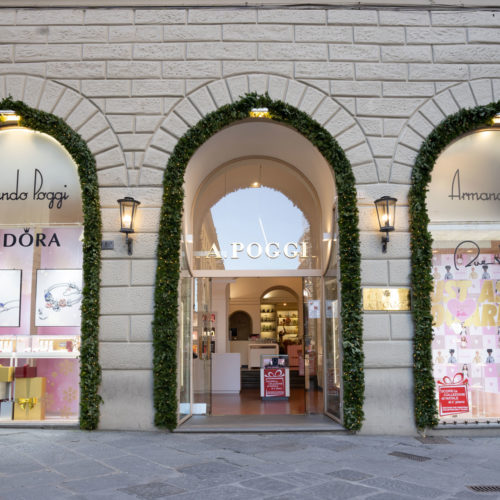 La selezione dello storico negozio di Firenze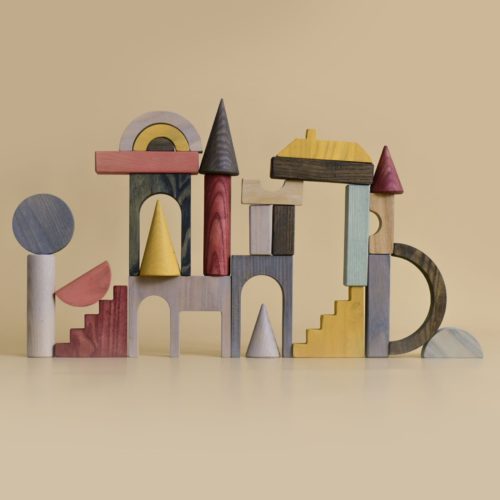 Il design minimalista dei blocchi esalta la creatività dei più piccoli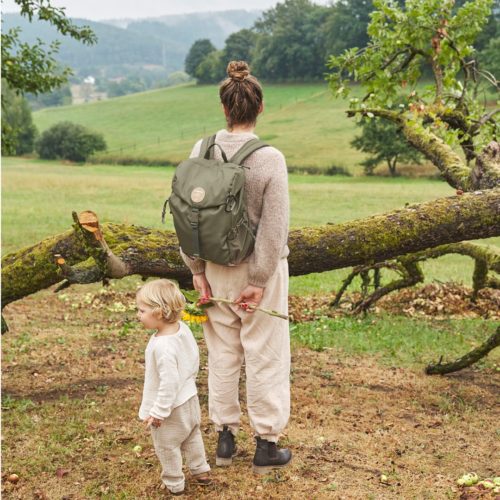 Stile e praticità nelle borse/zaini per le mamme