New Penguin Classics by Coralie Bickford-Smith
Just in time for Christmas, new issues of Penguin classics, including "A Christmas Carol" : covers are designed by Coralie Bickford- Smith, as all the clothbound classic series. More covers […]
New Penguin Classics by Coralie Bickford-Smith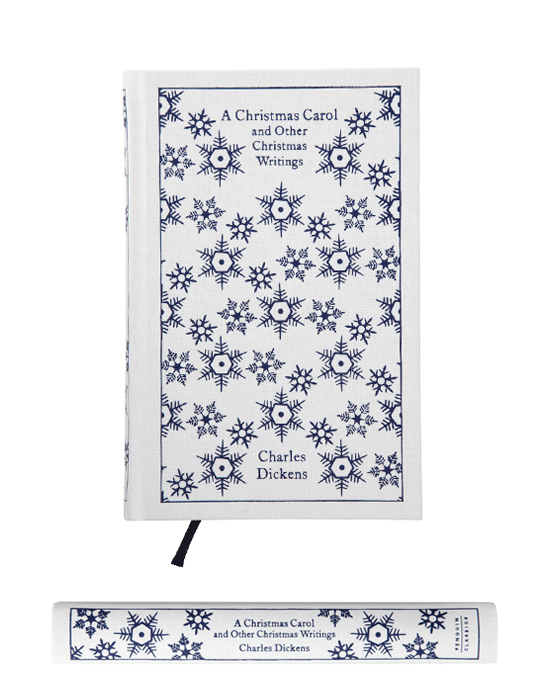 Just in time for Christmas, new issues of Penguin classics, including "A Christmas Carol" : covers are designed by Coralie Bickford- Smith, as all the clothbound classic series. More covers here.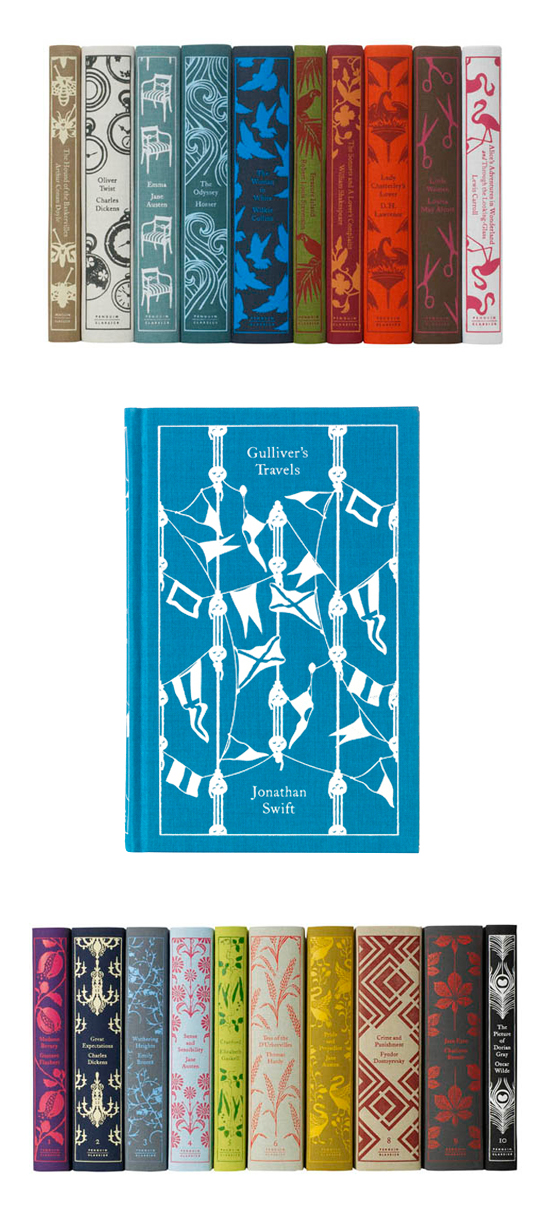 Potrebbero Interessarti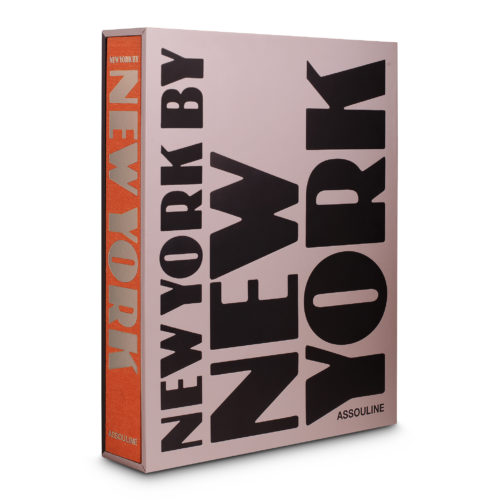 Il libro della casa editrice Assouline è un tributo alla cultura newyorkese, attraverso gli occhi esperti e le immagini iconiche dei principali fotografi degli ultimi anni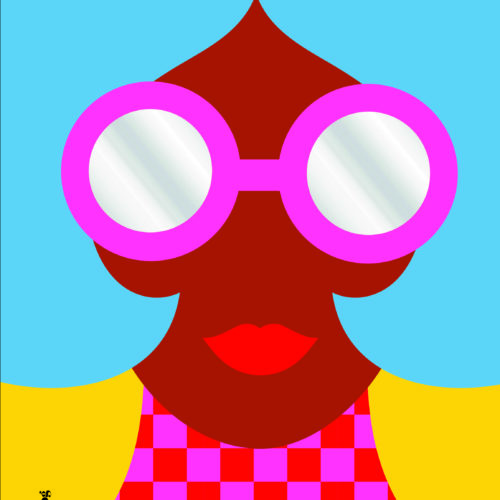 Il libro accompagna l'omonima mostra personale dell'artista, curata da Melania Gazzotti, presso i Chiostri di San Pietro a Reggio Emilia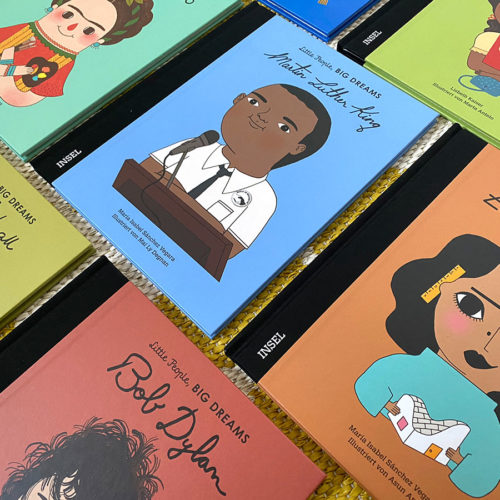 La collana di monografie per scoprire i sogni dei bambini che fanno di tutto per realizzarli
Ultimi Articoli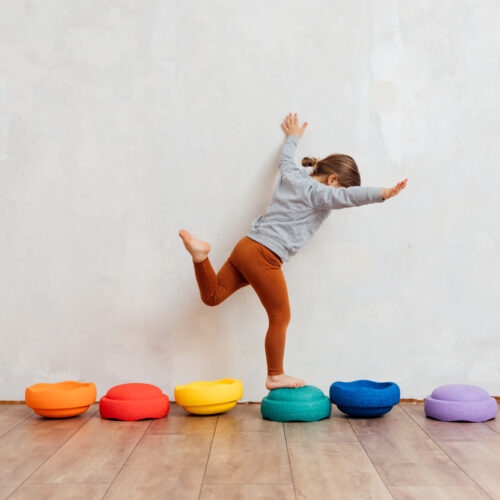 Perfetti per promuovere l'apprendimento e la fantasia dei più piccoli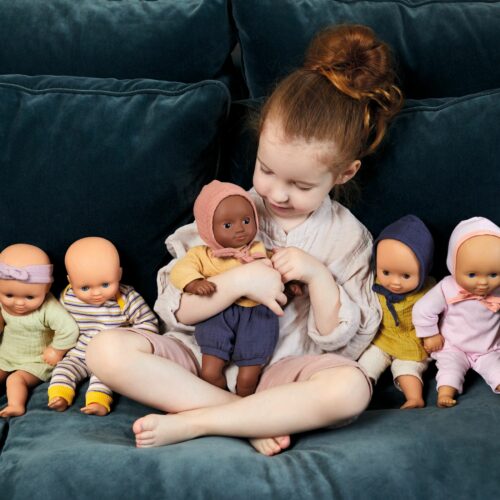 Una collezione davvero dolce dai colori pastello e materiali di altissima qualità.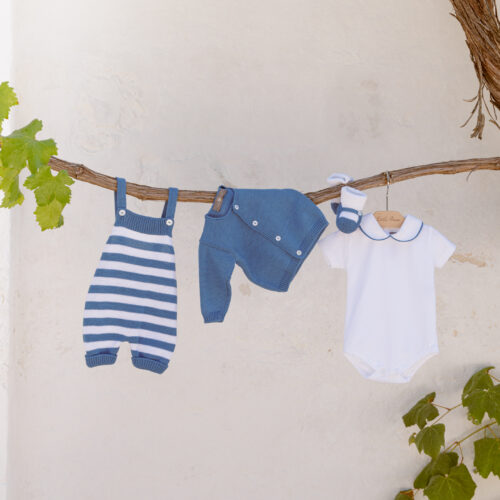 Il brand di abbigliamento per i più piccoli rende omaggio alla Puglia