DelightFull | Marcus
Marcus is a charismatic table lamp created by the portuguese company DelightFull. The diffuser is extremely beautifull and elegant. As a well balanced table lamp Marcus can fit in any place. […]
DelightFull | Marcus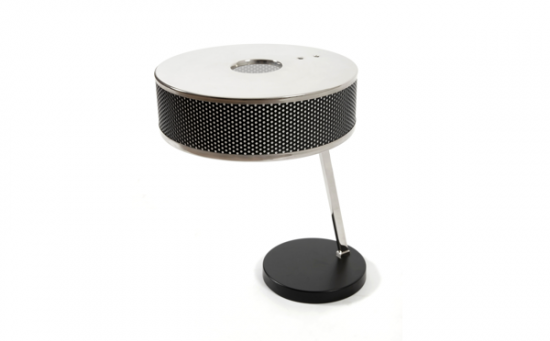 Marcus is a charismatic table lamp created by the portuguese company DelightFull. The diffuser is extremely beautifull and elegant. As a well balanced table lamp Marcus can fit in any place. The structure is in nickel plating and lacquer.
The first lighting brand of Menina Design Group – Delightfull was created in November 2007, in a criative environment looking at innovation and market trends. Delightfull is much more than simple lamps, is unique lighting pieces where each detail has a Heritage of wisdom and devotion. Each Delightfull piece has a Heritage of manual wisdom frequently forgotten with massive production, a special place and identity , which makes it unique.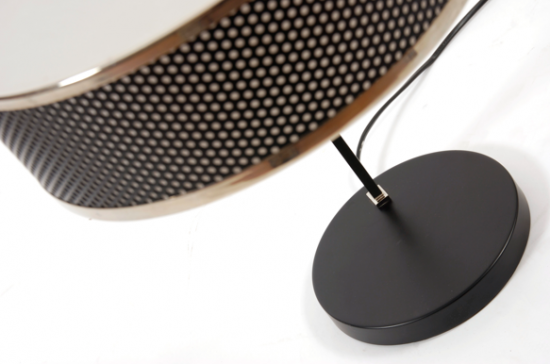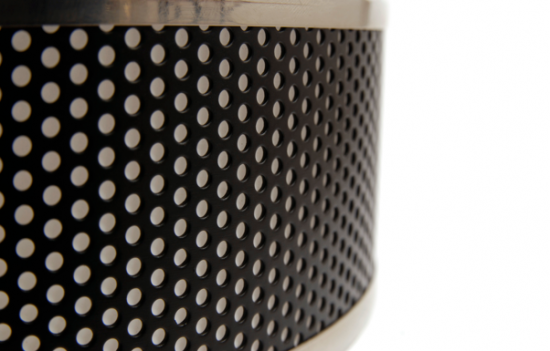 Check their website for more innovative designs among table, wall and floor lamps.
Potrebbero Interessarti
L'azienda pugliese ridefinisce il lusso in maniera sostenibile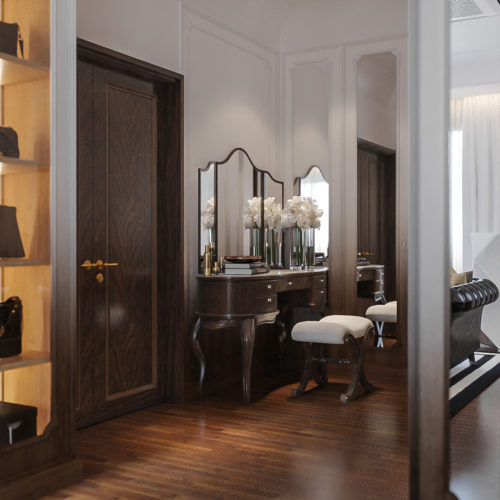 Materiali pregiati e rifiniture di qualità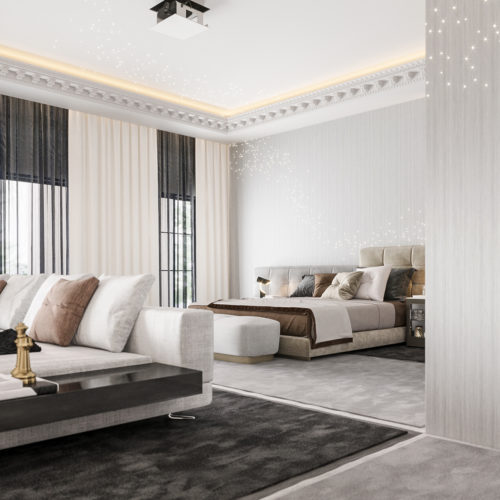 Nella nuova realizzazione dello studio di design Mepitree
Ultimi Articoli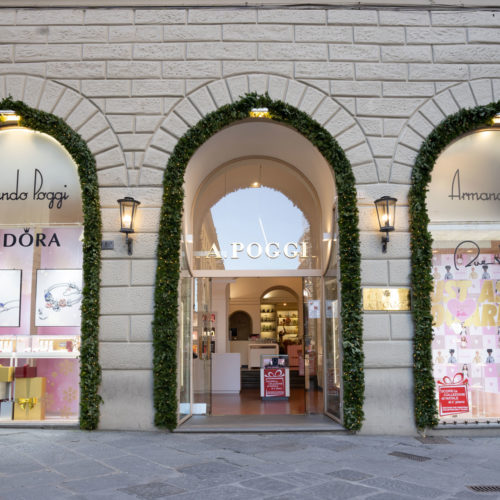 La selezione dello storico negozio di Firenze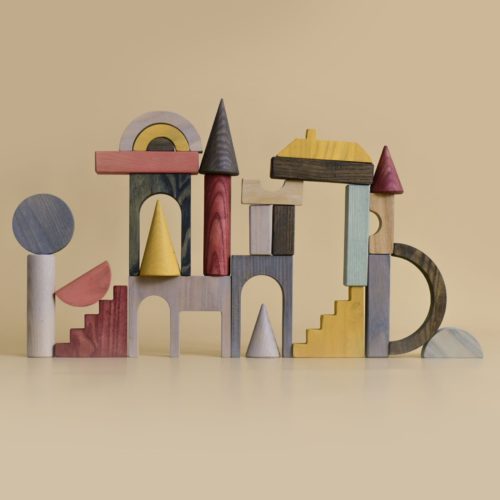 Il design minimalista dei blocchi esalta la creatività dei più piccoli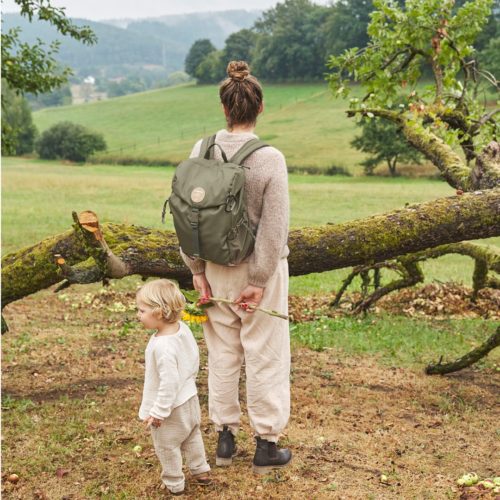 Stile e praticità nelle borse/zaini per le mamme