2010 International Music Chart by Polkadot
Before to looking over in 2011, the Polkadot team has been involved in the selection of the best international albums of this year, that we suggest you to carry on […]
2010 International Music Chart by Polkadot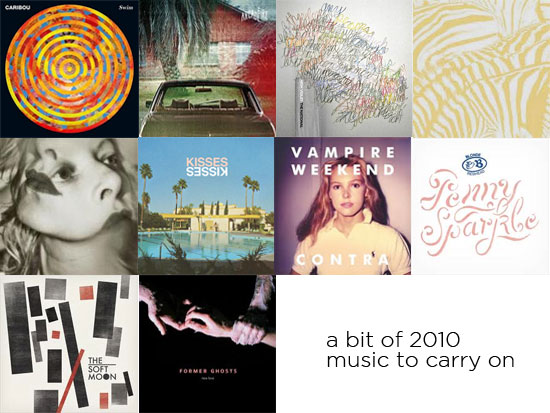 Before to looking over in 2011, the Polkadot team has been involved in the selection of the best international albums of this year, that we suggest you to carry on in the new one.
Here the Polkadot Top 10 (scattered order):
1. Arcade Fire " The suburbs": just a confimation from one of the most imporant indie rock band of the world, looking for new italian gigs in the next years!
2. The National "High Violet": intimate and dark, following  The National twilight attitude. Perfect and beautiful songs for melancholy souls!
3. Caribou "Swim": our favourite electronic production of the year. Elegance and creative sounds very good mixed from the most nice math professor of the world !
4. Blonde Redhead "Penny Sparkle": from the Sonic Youth influnce during the nineties to the great electro pop atmosphere during this year. But don't worry, Penny Sparkle is an excellent album, detailed and intense.
5. Vampire Weekend "Contra": a good miscellaneous of afro beats, new pop, jingle jangle guitars and students parties. Don't call it indie rock, or yes?
6. Former Ghosts "New Love": We get back New Wave, but with synth!
7. The Soft Moon "The Soft Moon": industrial New Wave + kraut influence+ dark sounds. The young band mixes these three elements and the result is very impactful. Where Bauhaus docet!
8. Wild Nothing "Gemini": out of time Indie pop and dreaming ballads!
9. The Beach House "Teen Dream": sweet pop and vintage keyboards, not just for teens' dreams!
10.  Kisses "The hearth of the nightlife": ready for the floor? seventies atmospheres and european dance sounds for the new band from Los Angeles!
Potrebbero Interessarti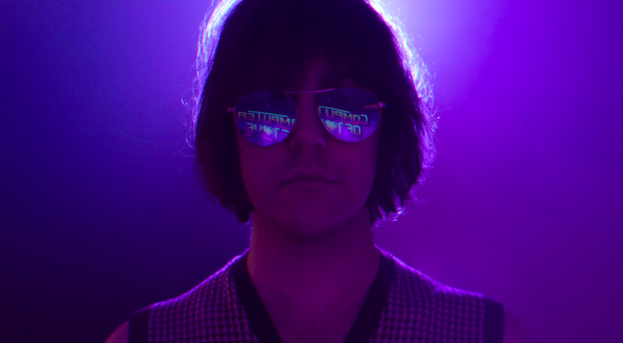 Computer of Love è un invito del cantante Aaron Lee Tasjan a lasciare social media e tirare giù la barriera emozionale che questi creano.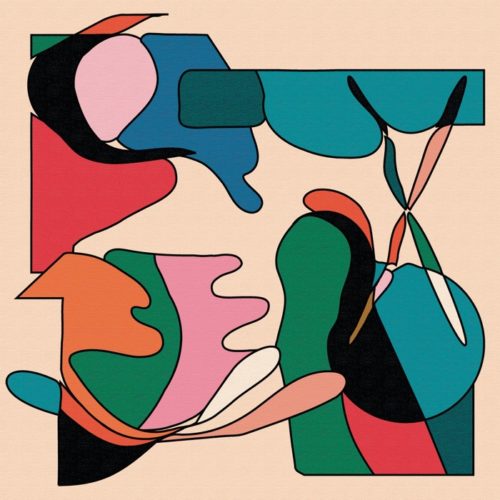 Track of the week riapre con una collaborazione di stampo UK. In prossimità del weekend e in tempi di pandemia, un brano dal sapore elettronico.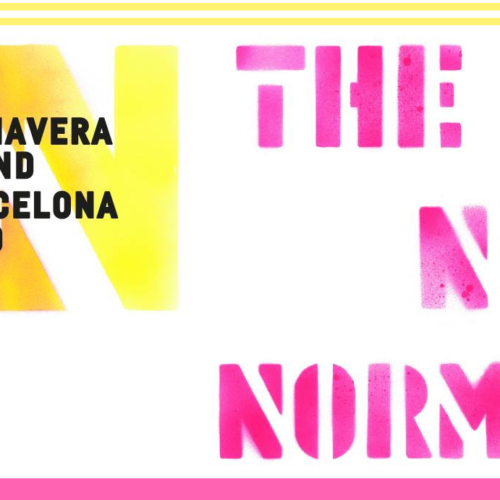 Ci siamo. Occhiali da sole e propensione al divertimento e all'ascolto al massimo.
Ultimi Articoli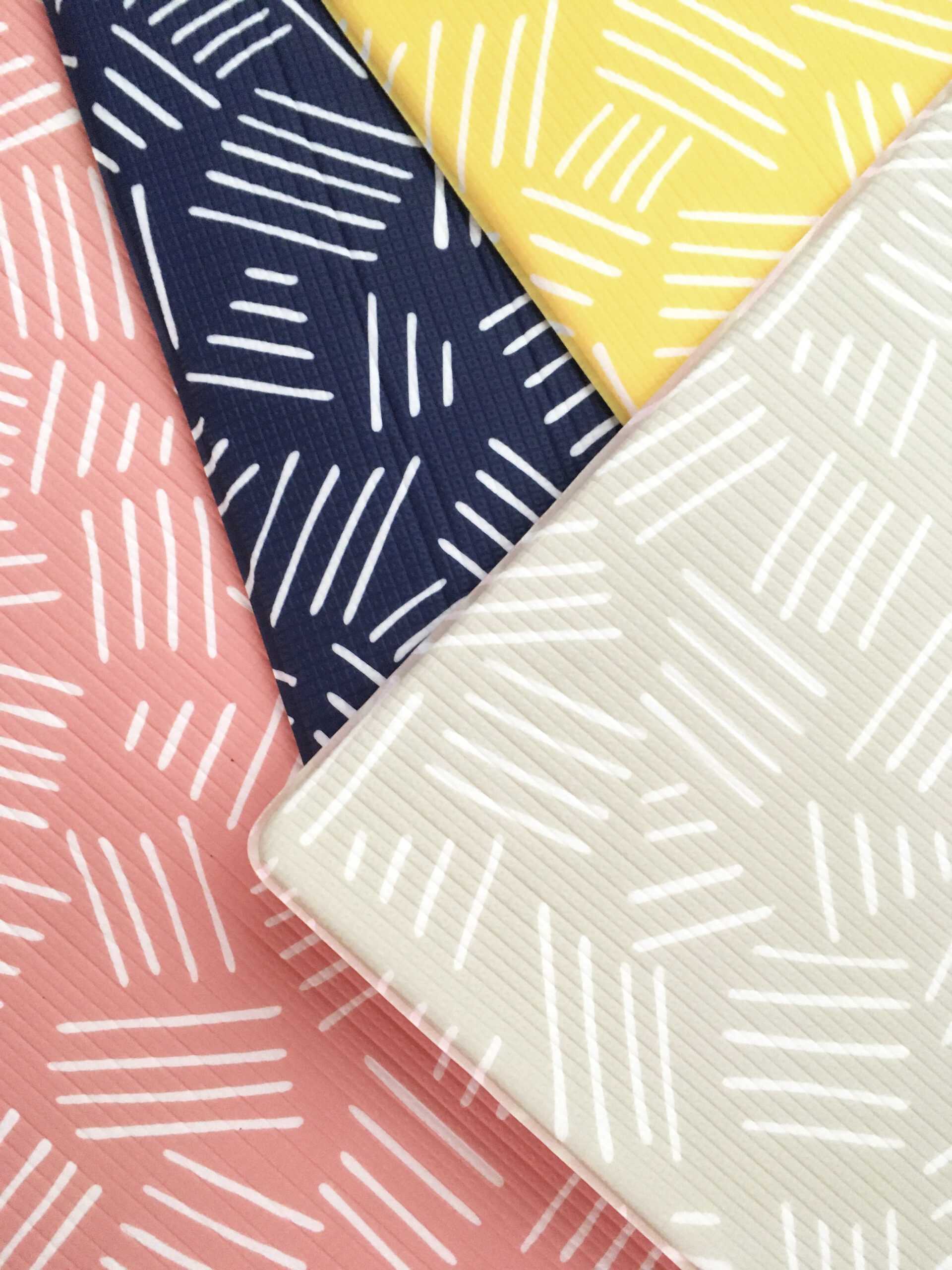 Arrivano dalla Germania, qualità e sicurezza in cameretta con un occhio alle moderne tendenze del design.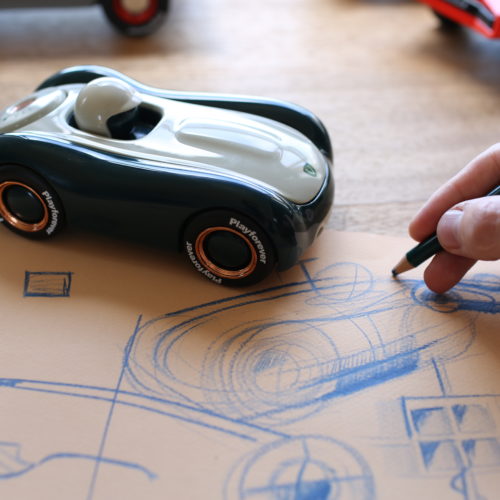 Linee morbide dei classici vintage si sposano a dettagli contemporanei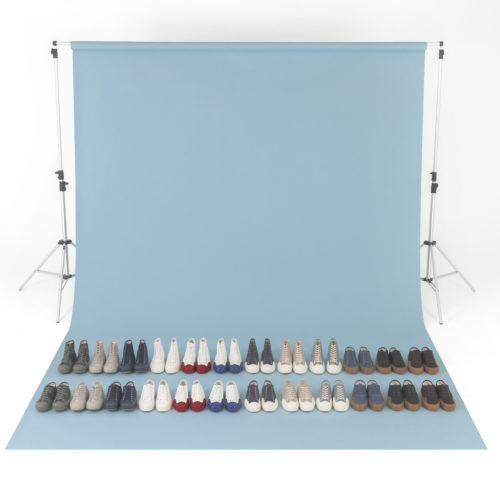 I dettagli del passato danno alle nuove silhouette un aspetto autentico