Nel Linssen
We're seeing a lot of paper jewelry, nowadays, but we could say that Dutch artist Nel Linssen is a kind of pioneer in this field. She began in late 80's […]
Nel Linssen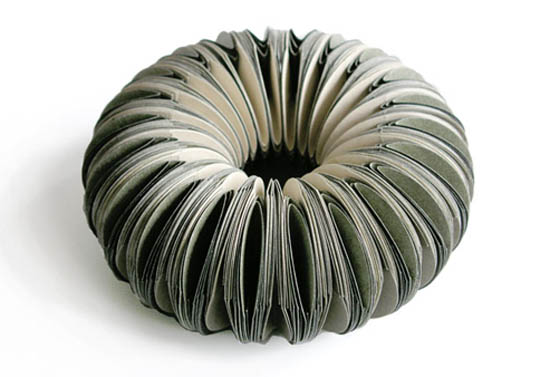 We're seeing a lot of paper jewelry, nowadays, but we could say that Dutch artist Nel Linssen is a kind of pioneer in this field. She began in late 80's investigating the potential of this material, creating paper ornaments with geometric structure but also an organic flair.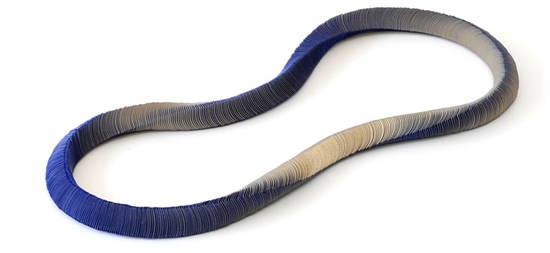 She works with "interaction between head and hands: thinking and doing". A challenging purpose, that really makes the difference.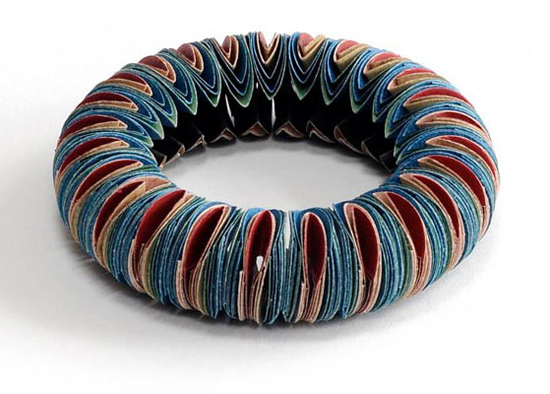 all images courtesy of Nel Linssen
Potrebbero Interessarti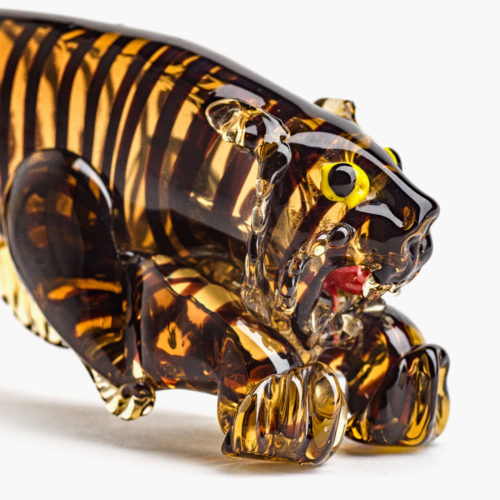 Un favoloso destino per una straordinaria collezione, tra Venezia e Parigi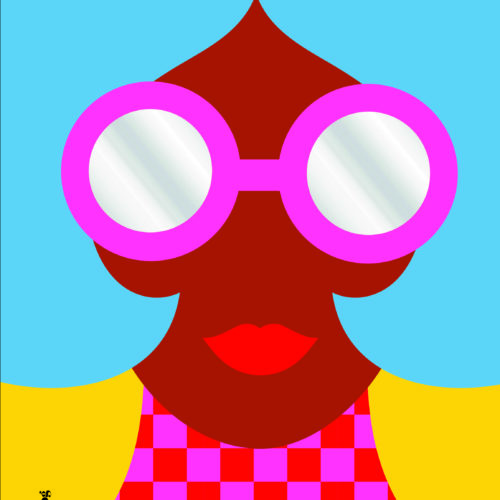 Il libro accompagna l'omonima mostra personale dell'artista, curata da Melania Gazzotti, presso i Chiostri di San Pietro a Reggio Emilia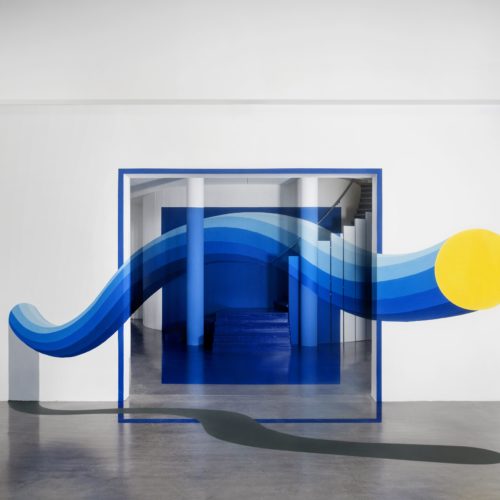 Meno di una settimana di tempo e la propria sede a disposizione. Questi i termini della call dedicata ai makers, lanciata da GAS sui social per supportare i talenti.
Ultimi Articoli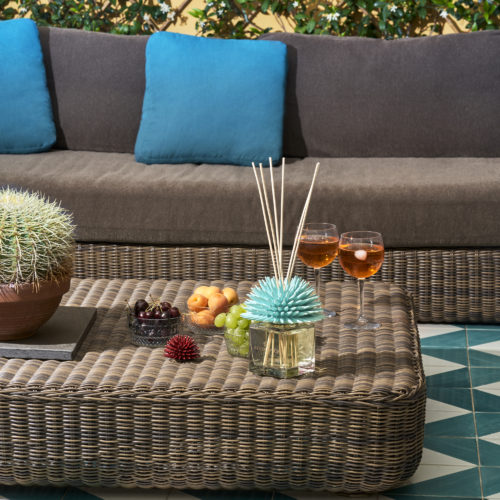 Arte, design, e un pizzico di Capri
Si ispirano alla natura, alle sue linee organiche, e all'armonia che si trova nei paesaggi nordici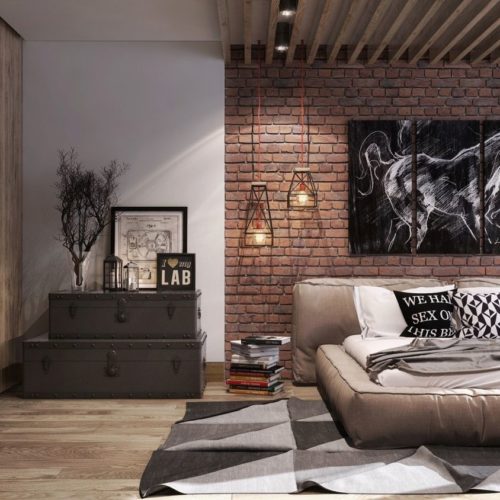 Alcune idee per dare un tocco originale agli ambienti