Whitegold
Domani is taking up a new challenge in an exciting collaboration with stefan schoning.The result, named Whitegold, is an innovative and unconventional collection. Suitable for outdoor and indoor use, major urban projects and […]
Whitegold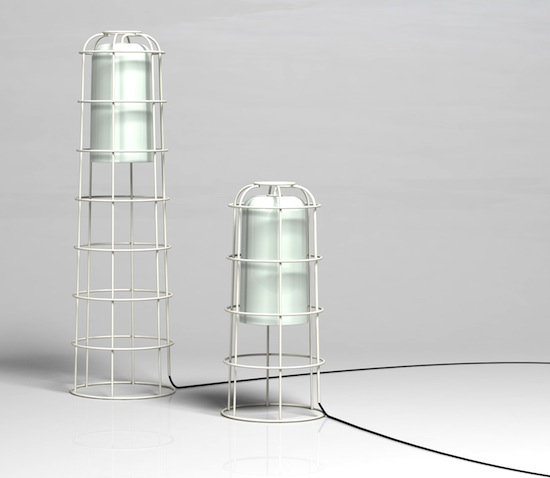 Domani is taking up a new challenge in an exciting collaboration with stefan schoning.The result, named Whitegold, is an innovative and unconventional collection. Suitable for outdoor and indoor use, major urban projects and domestic surroundings, classic or contemporary interiors, the Whitegold collection is truly versatile.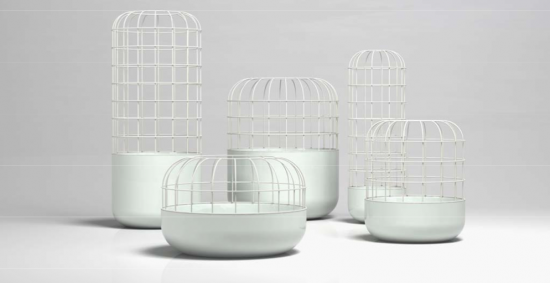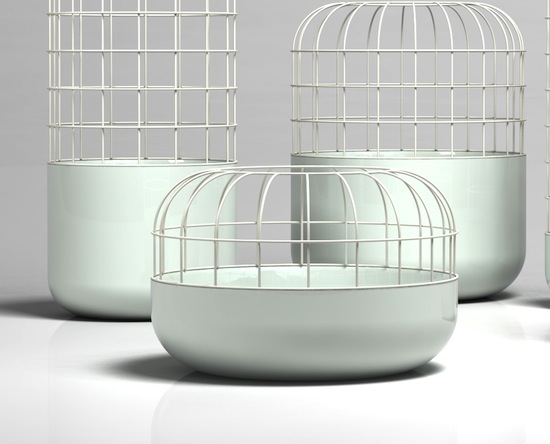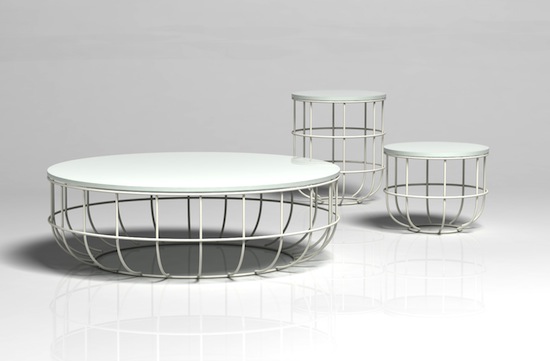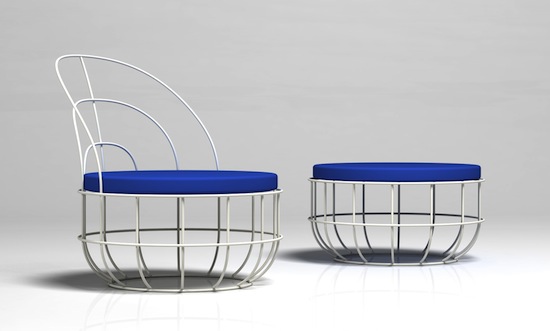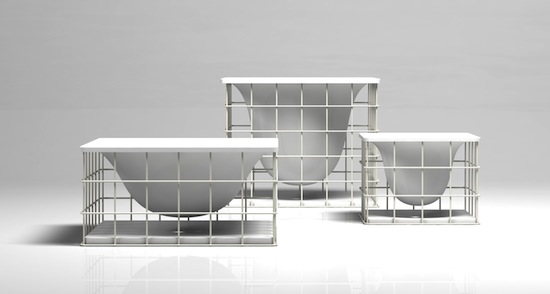 Potrebbero Interessarti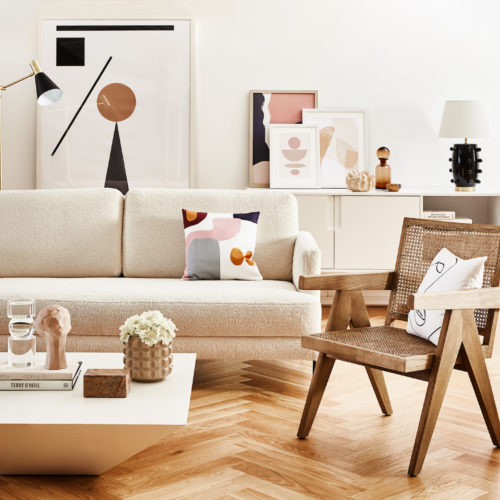 Complementi e arredi di design per arredare casa con stile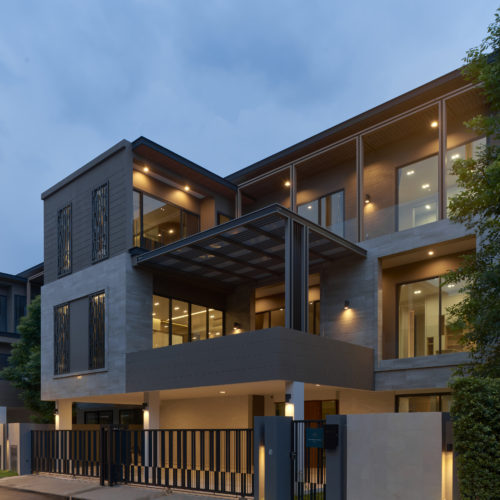 A cura del design studio Mepitree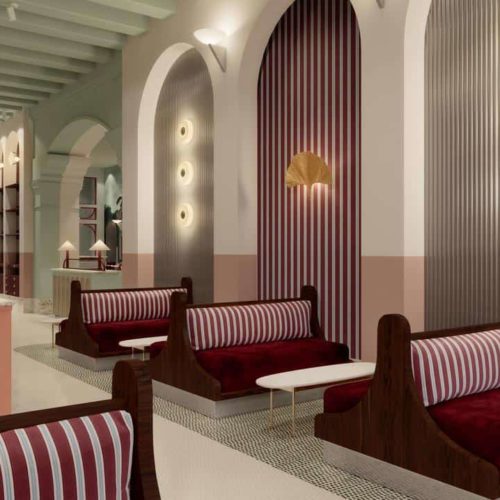 Il nuovo gioiello di decor parigino nel panorama dell'hôtellerie Veneziana.
Ultimi Articoli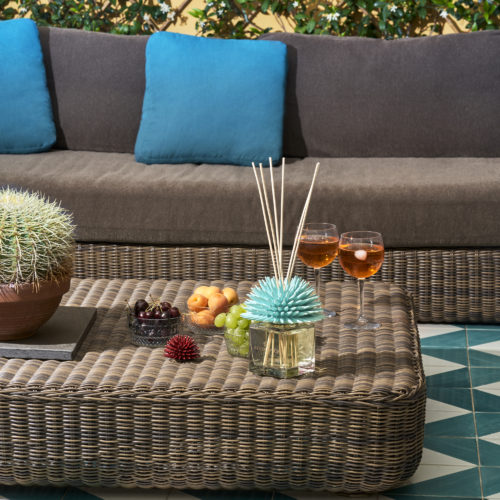 Arte, design, e un pizzico di Capri
Si ispirano alla natura, alle sue linee organiche, e all'armonia che si trova nei paesaggi nordici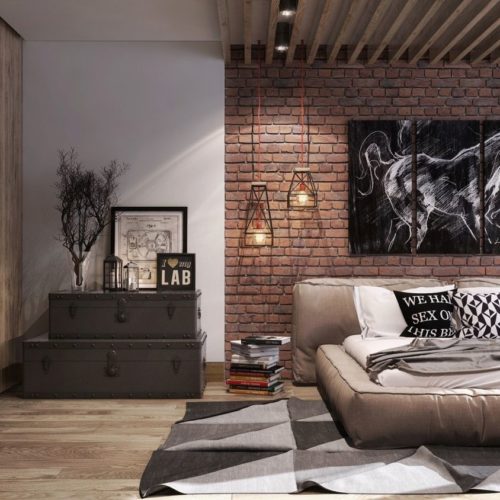 Alcune idee per dare un tocco originale agli ambienti