Slightly Awkward Desk Lamp
The Slightly Awkward Desk Lamp is simple and minimal but has a posture that is peculiar, the awkward stance of the lamp with its truncated forth leg gives it life […]
Slightly Awkward Desk Lamp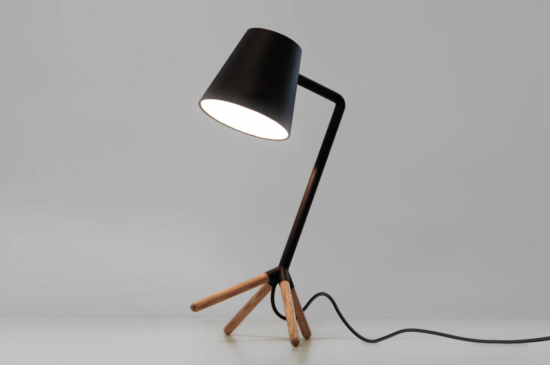 The Slightly Awkward Desk Lamp is simple and minimal but has a posture that is peculiar, the awkward stance of the lamp with its truncated forth leg gives it life and personality, while allowing it to balance as both an ambient table lamp and a directional task lamp. A project by Non Linear Studio.
Potrebbero Interessarti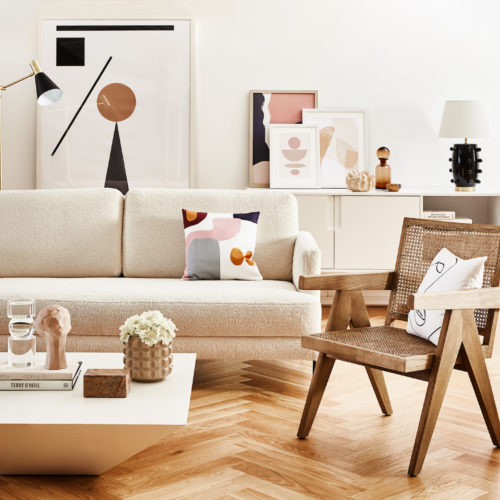 Complementi e arredi di design per arredare casa con stile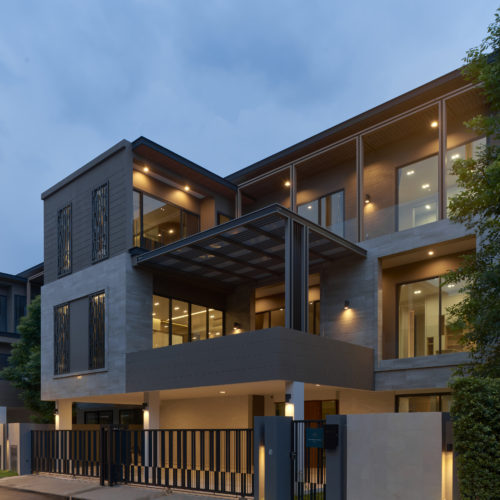 A cura del design studio Mepitree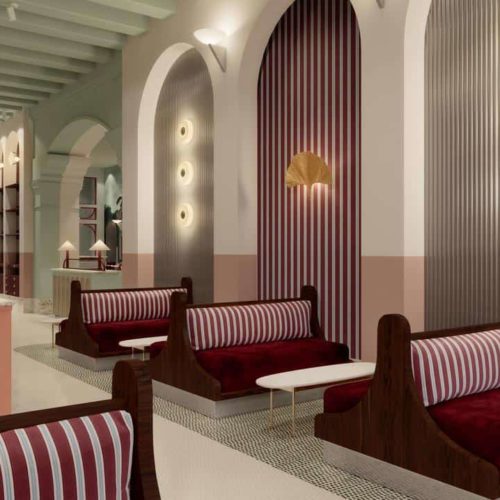 Il nuovo gioiello di decor parigino nel panorama dell'hôtellerie Veneziana.
Ultimi Articoli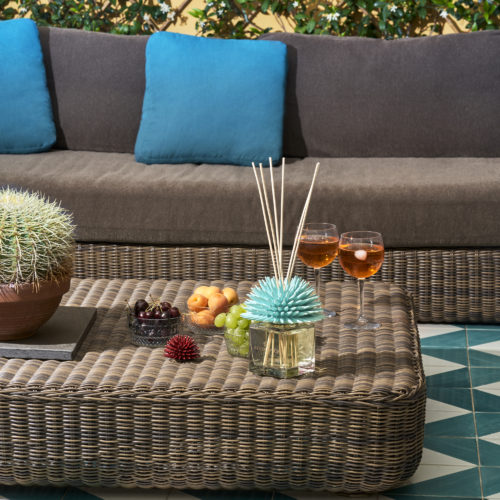 Arte, design, e un pizzico di Capri
Si ispirano alla natura, alle sue linee organiche, e all'armonia che si trova nei paesaggi nordici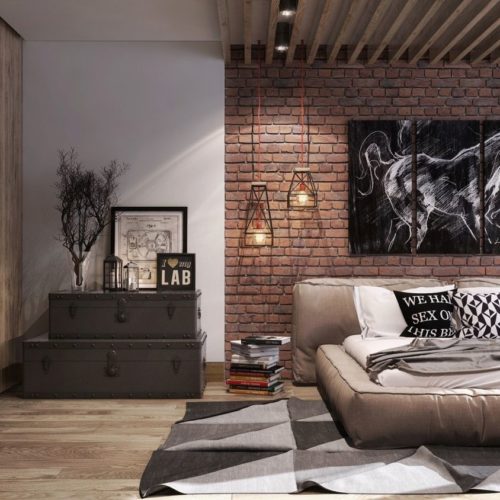 Alcune idee per dare un tocco originale agli ambienti