I am the Buffalo: the Phoenix Foundation
Most of the times  indie rock bands come from UK or Usa, yet very far-away land as New Zealand hide some very good groups as, for example, the Phoenix Foundation […]
I am the Buffalo: the Phoenix Foundation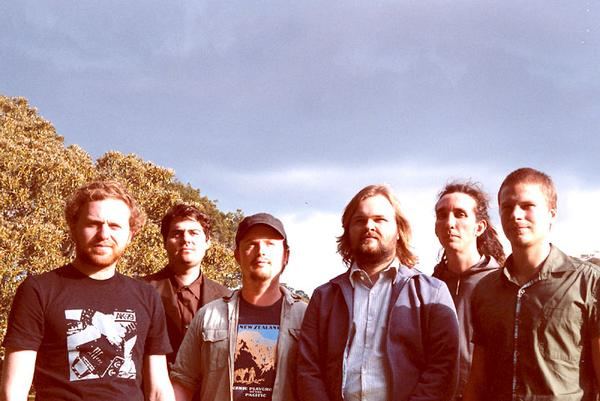 Most of the times  indie rock bands come from UK or Usa, yet very far-away land as New Zealand hide some very good groups as, for example, the Phoenix Foundation .
This six-piece band (with changes in the line-up during past years)  was formed in Wellington more than 13 years ago and yes, for people who are MacGyver- addicted,  their name comes from the non profit organization MacGyver joined in the second series!
So far, they have released 4 albums and, the thing I like very much is that you never get bored listening to them because they travel in the music sound experience with the synth, trying to find new different tunes or to play other instruments. And maybe that's why they  won in September so many awards: Best Engineer, Best Producer and last but not least Best Cover (aside the Best Album and Single of the year in New Zealand).
Good news,  Good News! They're gonna tour Europe early in 2011, yet not Italy! So take the chance to discover another town in Europe and a very good band!
Here's the video of the Buffalo…
Potrebbero Interessarti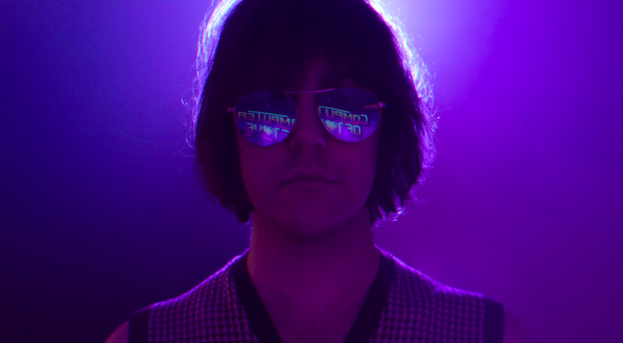 Computer of Love è un invito del cantante Aaron Lee Tasjan a lasciare social media e tirare giù la barriera emozionale che questi creano.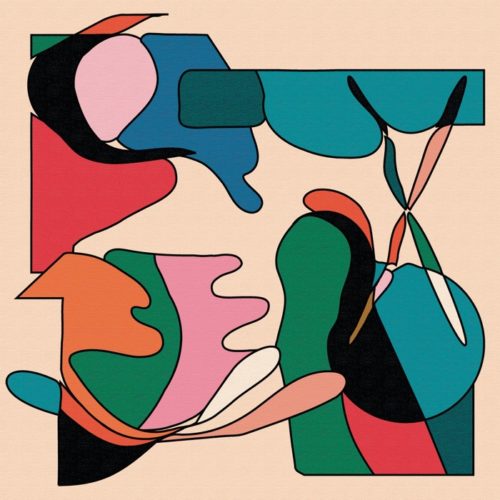 Track of the week riapre con una collaborazione di stampo UK. In prossimità del weekend e in tempi di pandemia, un brano dal sapore elettronico.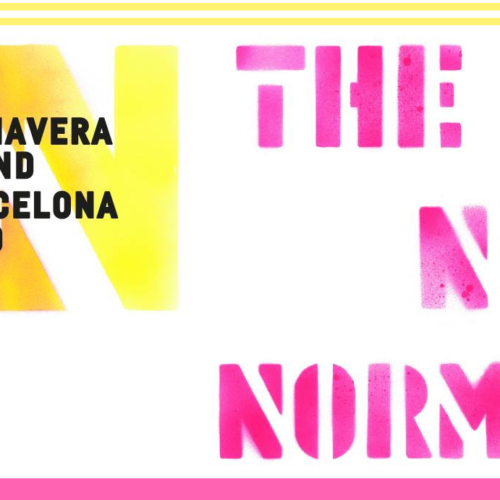 Ci siamo. Occhiali da sole e propensione al divertimento e all'ascolto al massimo.
Ultimi Articoli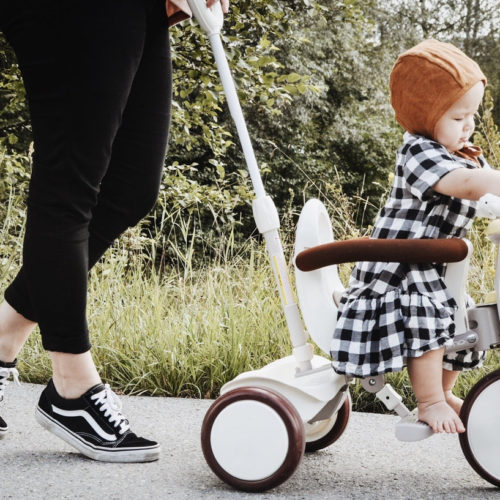 Disegnato in Giappone, si adatta alla crescita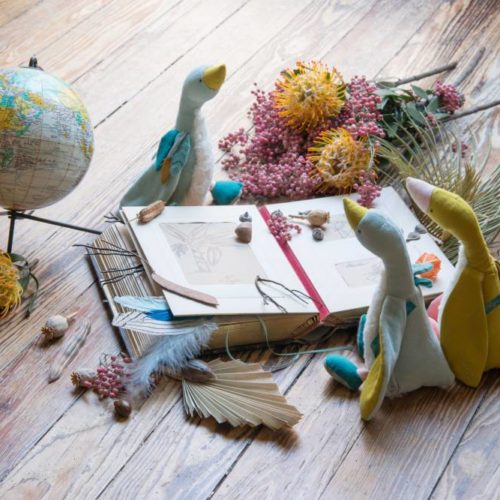 L'azienda francese crea giocattoli "come una volta" per i bambini di oggi!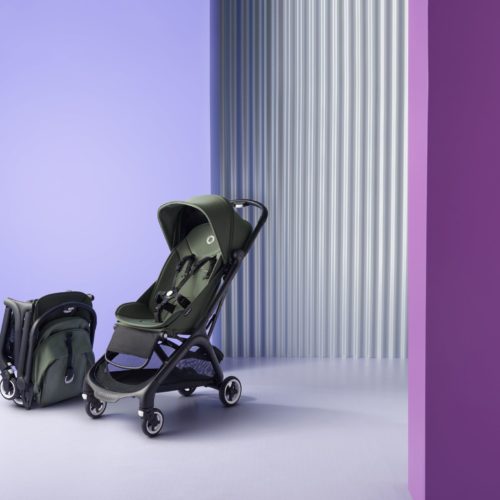 Leggero, compatto, e si piega in un secondo!