Designed by Tim-ber
Take  enthusiasm, passion,  style, timber and Tim Hitchens  and…ladies and gentlemen, you will land in Designed by Timber! Have a look at his website and surely you will find very cool, stylish […]
Designed by Tim-ber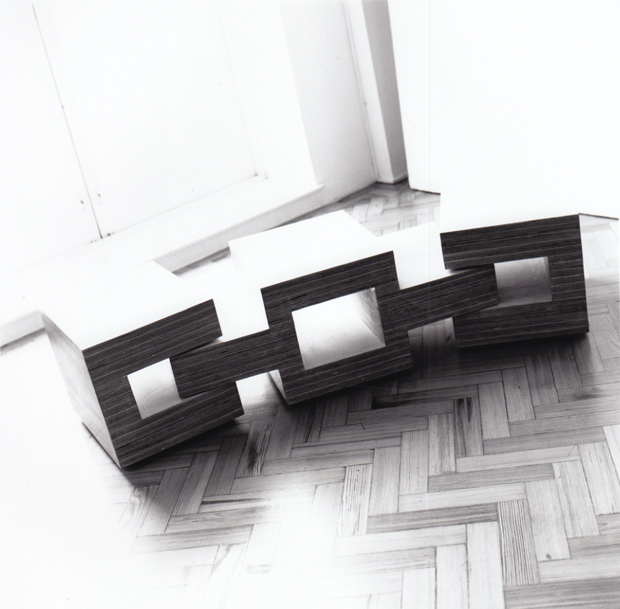 Take  enthusiasm, passion,  style, timber and Tim Hitchens  and…ladies and gentlemen, you will land in Designed by Timber!
Have a look at his website and surely you will find very cool, stylish and most of all, functional pieces of british design directly from Wiltshire. The mind which lies behind them is a charismatic guy who worked also for a british TV.   I had the chance to interview him, here's what Tim told Polkadot readers about his story and his idea of design.
– How did it all start?
I went to art College and began making things there, mostly sculpture. Although I enjoyed this I wanted people to interact with my work rather than just look at it. So I decided to learn to make furniture, then i could make functional sculpture.
At Furniture college I worked in many different materials, glass, ceramic, textiles but I mostly worked in metal with some wood. When I left college I made a table in my back garden from birch Plywood. This table went on to win me best furniture design with a popular magazine called "Living ETC."  Then I thought "I CAN DO THIS!" and I still am 12 years later….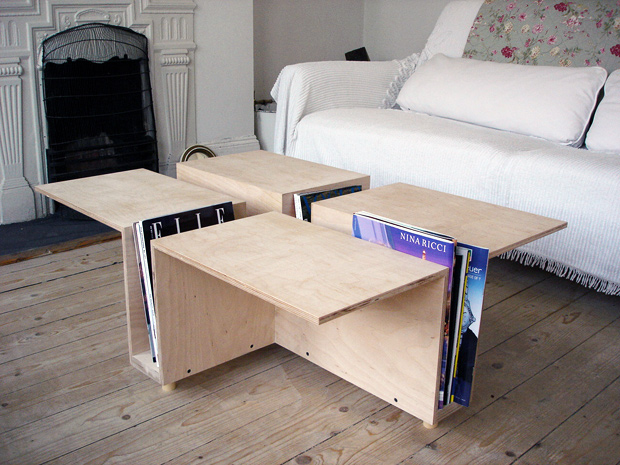 – What is the best/worst thing of your job?
The Best.  The things I make vary greatly as I have to diversify a lot to keep the workshop busy I make everything from tables to exhibition stands. This brings variation and this I find challenging  as no two days are the same. So it's not boring. In the last 2-3 years I have been asked to produce whole interiors. This has been my biggest challenge to date. Everything has to be considered, walls, floorings, lighting, furniture. This is a big challenge for me and one that I am still pushing myself to succeed in. My first two clubs in Norwich, England have been a great success. So I must be doing something right!
Worst.  Time away from my family. I try to make as much in Wiltshire where I live and have a studio and then deliver and fit on-site. Making furniture on-site would take me away from home for too long and my family is more important to me.
– How does the idea of your design come up into your mind?
Sometimes I am best coming up with Ideas or solutions on my own. You will often find me sat alone late at night sketching ideas. Also group discussions with people working for me can also help if I am finding it hard to get excited about a project, we push ideas around together.
I have an image book which I keep pictures in, these can be photo's, sketches and even poetry! I also have a log book which i write down everything I see which inspires me, websites, other designers, painters, cars, houses, fashion.
– Your idea of design in the world
I agree with the "Less is more" philosophy. Design should be intelligent, inspiring, considered and memorable. For myself when I design, I prefer simple, functional, great craftsmanship which is thoughtful and beautiful. Designing is a learning process where you set your own rules and boundaries. Anything is possible.
In truth I am, have been and constantly will be inspired by others. Here are a few of my hero's and reasons why.
Architecture.  Tadao Ando beautiful use of light and shadow.
Architecture, furniture. Jean Prouve designed one of my favourite chairs. (Cité chair).
Industrial design. Dieter Rams from electric razors to radio's beautiful sense of proportion, style and function.
Furniture. Hans Wegner used wood in a different ways creating unique forms, I love his upholstered pieces too.
Lighting. Serge Mouille delicate, graceful and functional
I also keep an eye out for work by Thomas Heatherwick, Mooi and Jasper Morrison. I find their work ground breaking.
A few years ago I made a design program for the discovery channel, I got to visit some great cities around Europe and I was really inspired by all of the places I saw. If I could return to 3 they would be Antwerp, Stockholm and Barcelona.
– New production for the future?
At the moment I am still making things for others, when this calms down I hope to make things for myself for others to enjoy. But at the moment I am happy to go with the flow, either way the future is looking good.
Well…cheers Tim, we all are looking forward for your new ideas and designs!
Potrebbero Interessarti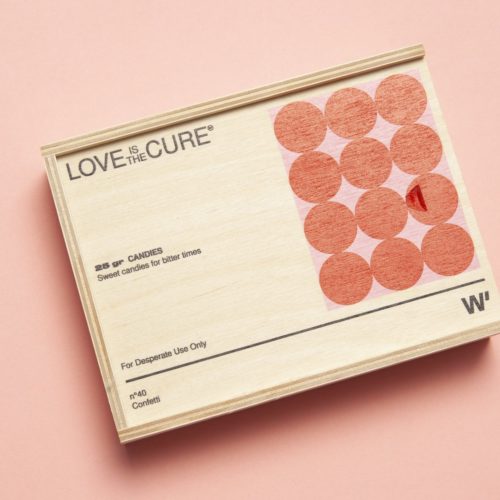 San Valentino si avvicina e i brand si preparano a celebrarlo con tanti prodotti pensati ad hoc. Fra questi, c'è anche Wood'd, marchio italiano che si sta facendo spazio nel mondo degli accessori (e che ci piace molto).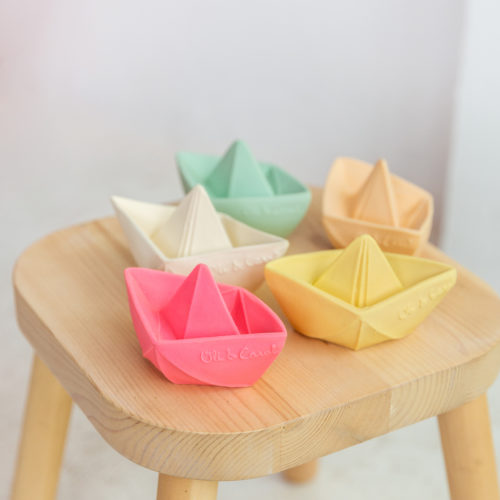 Giocattoli "responsabili" in gomma naturale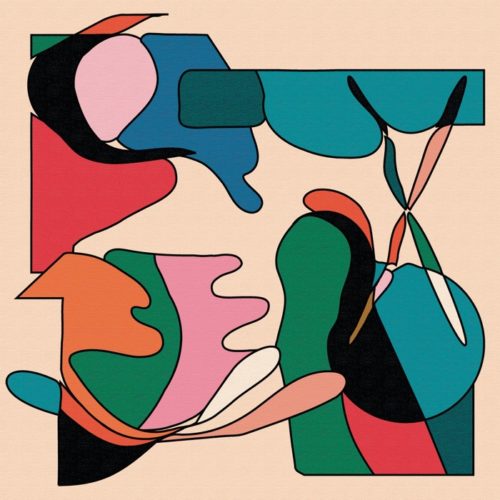 Track of the week riapre con una collaborazione di stampo UK. In prossimità del weekend e in tempi di pandemia, un brano dal sapore elettronico.
Ultimi Articoli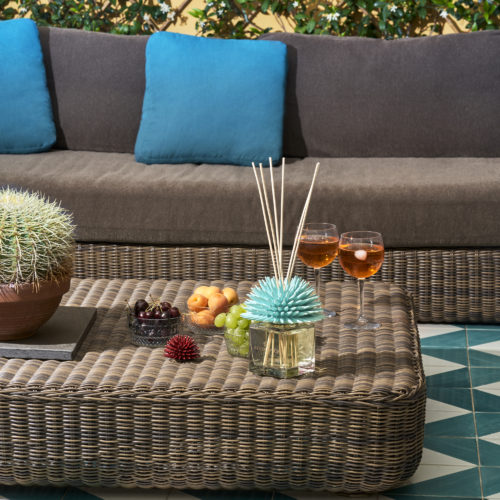 Arte, design, e un pizzico di Capri
Si ispirano alla natura, alle sue linee organiche, e all'armonia che si trova nei paesaggi nordici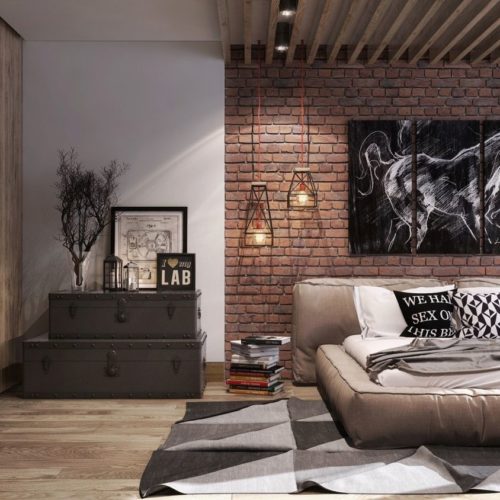 Alcune idee per dare un tocco originale agli ambienti