BBB 2011: Growing Underground
Berlin isn't Milan, Paris or New York not even London. Berlin stays Berlin and loves to be underground. The fashion dinosaurs didn't show up, but the young hip and independent […]
BBB 2011: Growing Underground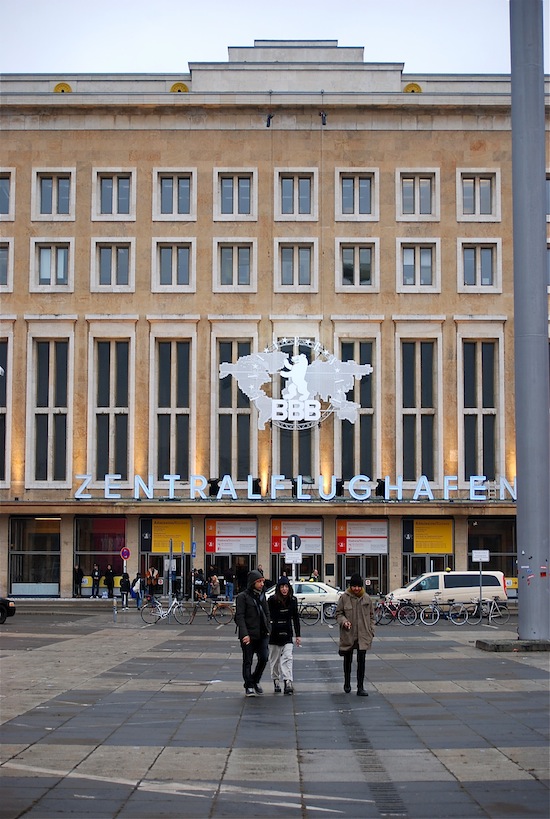 Berlin isn't Milan, Paris or New York not even London. Berlin stays Berlin and loves to be underground. The fashion dinosaurs didn't show up, but the young hip and independent trendsetters met around Bebelplatz and Gleisdreieck, to see what's going on in Germany's "frosty but sexy" capital…And there was enough: beside the fashion weeks catwalks (about 40), two fashion trade shows, Premium and Bread & Butter turned on the style.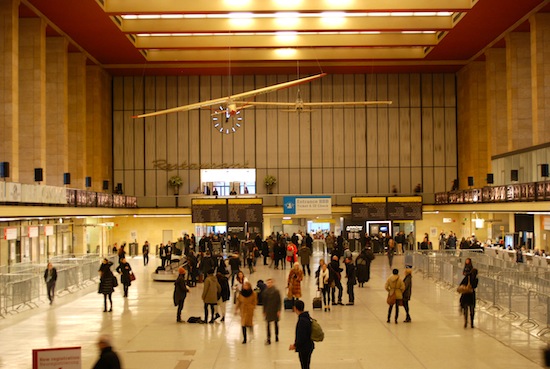 Thousands of retailers and fashion people from all over Europe, came to check in at Germany's biggest denim tradefair Bread & Butter, which took place from 19th to 21st of January. Starring jeans an chinos, flanked by young urban casualwear, street- and young fashion as well as accessories and footwear, the raw hangars at former Tempelhof Airport displayed the latest trends for fall/winter 2011|2012. With over 600 exhibitors and 90.000 tickets issued, this tradefair has gained significance during the last seasons. And really-the show is different compared to many other fashion events: young, vibrant and – most important – the disused airport, an architectonic myth itself, is a hip location to meet even at night. Bread & Butter founder and CEO Karl-Heinz Müller: "My belief has been confirmed once more: the return to Berlin was an absolutely spot-on decision. Berlin is the place to be and has increased its profile and established itself internationally as 'the capital of Street- and Urbanwear'." Here comes a short photo-review over what was up…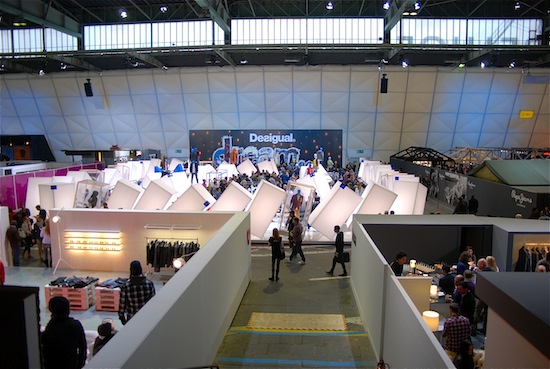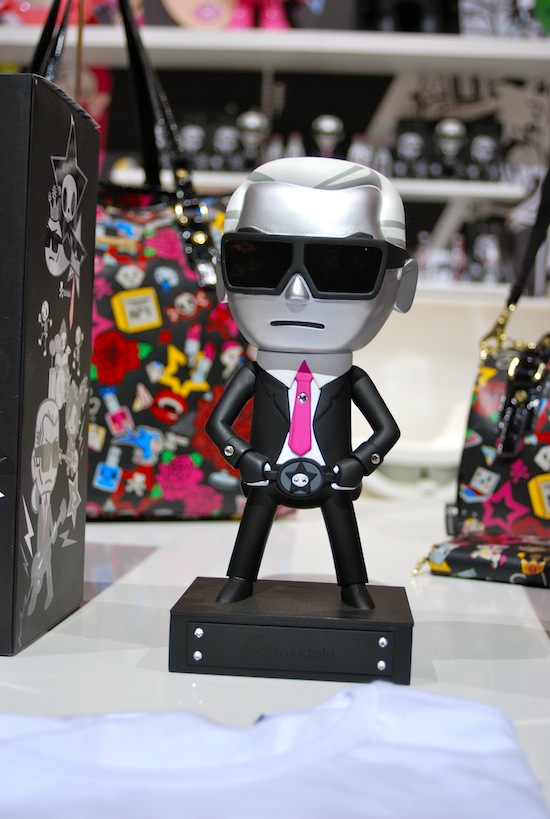 [nggallery id=11]
Potrebbero Interessarti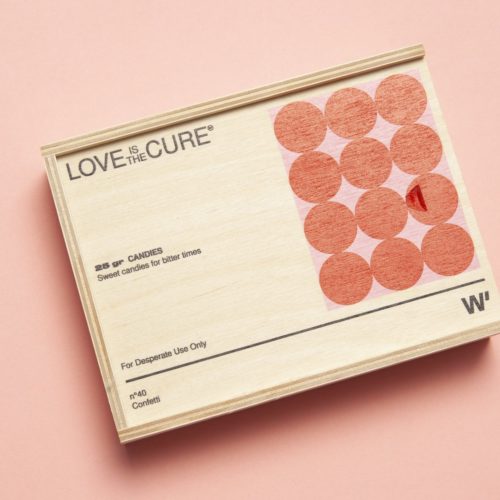 San Valentino si avvicina e i brand si preparano a celebrarlo con tanti prodotti pensati ad hoc. Fra questi, c'è anche Wood'd, marchio italiano che si sta facendo spazio nel mondo degli accessori (e che ci piace molto).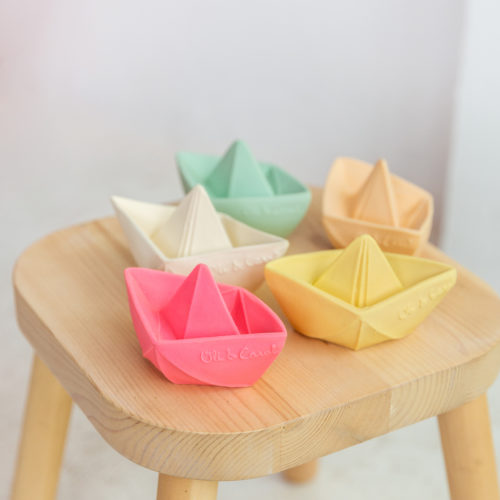 Giocattoli "responsabili" in gomma naturale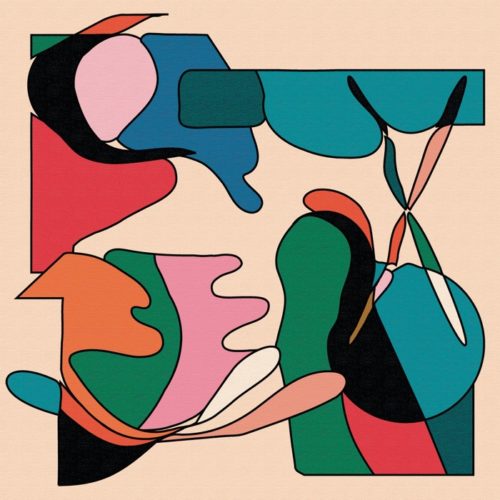 Track of the week riapre con una collaborazione di stampo UK. In prossimità del weekend e in tempi di pandemia, un brano dal sapore elettronico.
Ultimi Articoli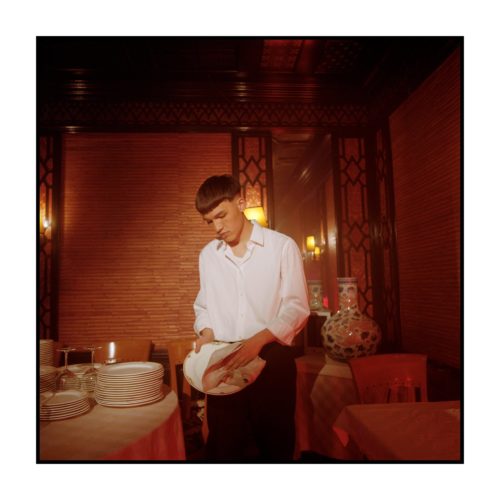 Quattro anni dopo, Andrea Dodicianni, in arte Dodicianni, pubblica il suo nuovo EP "Lettere dalla lunga notte".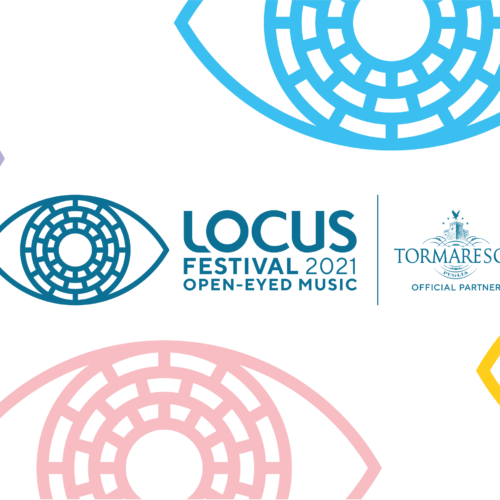 Dal 24 luglio e lungo tutto agosto, nel cuore della Puglia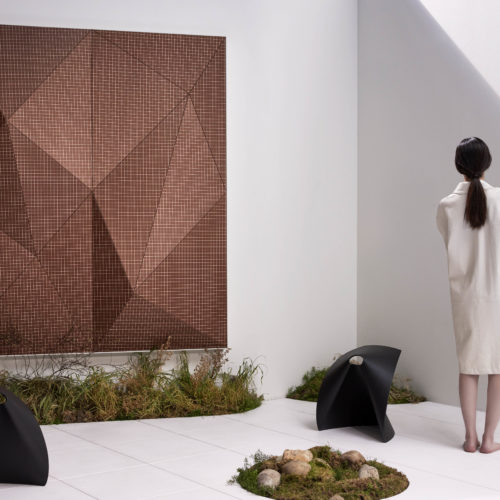 L'azienda italiana Wood-Skin lancia una nuova collezione di rivestimenti per parete in legno che giocano con luci e ombre.