IF: Istanbul independent film festival
Ifest celebrates its 10th anniversary: the only independent film festival in Turkey is growing fast. Here some numbers: more than 30 movies, double event. 10 days in Istanbul (17-27 february) […]
IF: Istanbul independent film festival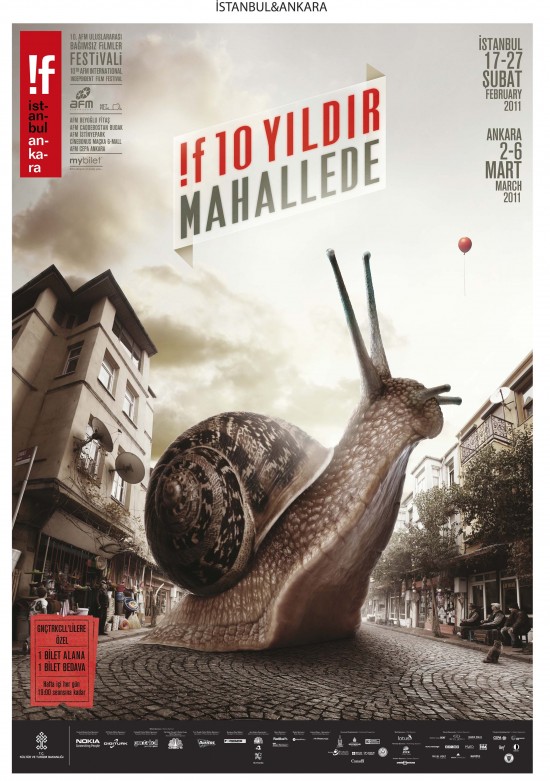 Ifest celebrates its 10th anniversary: the only independent film festival in Turkey is growing fast.
Here some numbers: more than 30 movies, double event. 10 days in Istanbul (17-27 february) and 4 in Ankara (2-6 march). 8 movies in the official competition, where we can see movies coming from Mexico to Denmark. 17 categories of movies, including retrospectives on Sundance movies and thoughts about the environment problems with "Fix the World" section. The attention for the "different people" is massive. 6 LGTBQueer movie for the "Rainbow films" and an entire section on the "Y generation".
But, most important, a mindful and touching selections of Kurdish movies that gives to the entire event a strong character (seen the tensions between Turkish and Kurdish people), created with the collaboration of Mustafa Gündo?du, the director of NY and London Kurdish Film Festival.
Numerous and interesting the satellite envents. Readings and workshop about different themese such as designing a movie and with Masters such as Alejandro Jodorowsky, "Women are Heroes", burlesque, drag-king experiences and, of course, parties, parties, parties!
Potrebbero Interessarti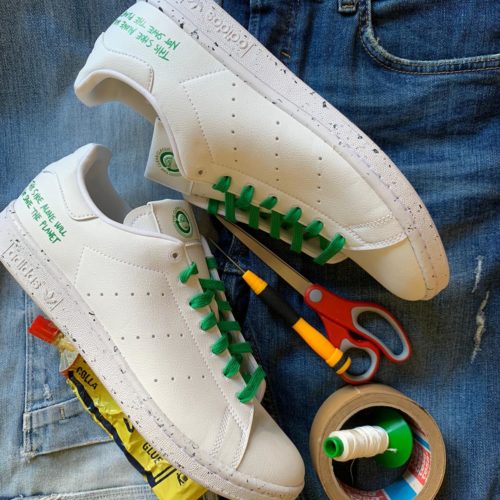 4 masterclass per mostrare il proprio stile e la propria creatività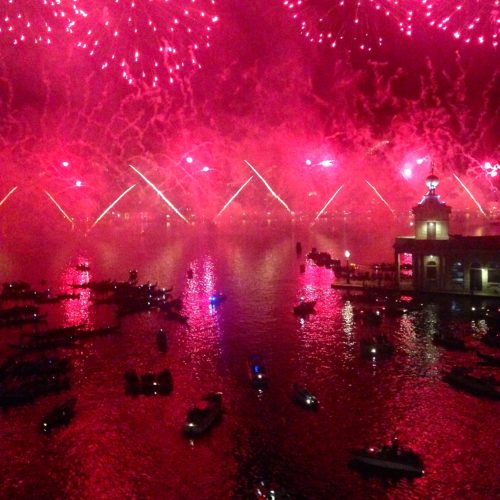 Storia e Suggestioni per la festa più spettacolare dell'Estate: il Redentore di Venezia. Swatch in laguna rinnova il suo legame con la Biennale.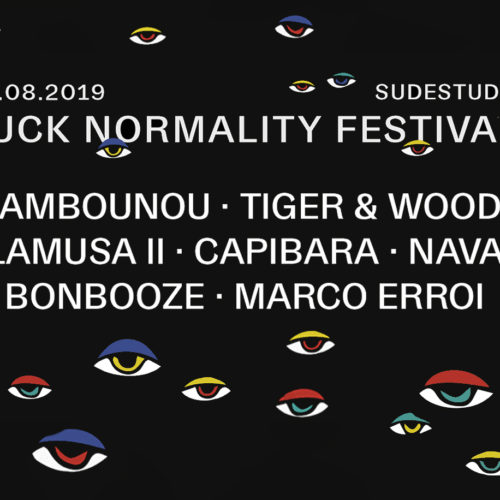 Fuck Normality nasce in Salento e da qualche anno ormai ha il suo epicentro al Sudestudio di Guagnano, studio di registrazione immerso fra gli ulivi secolari.
Ultimi Articoli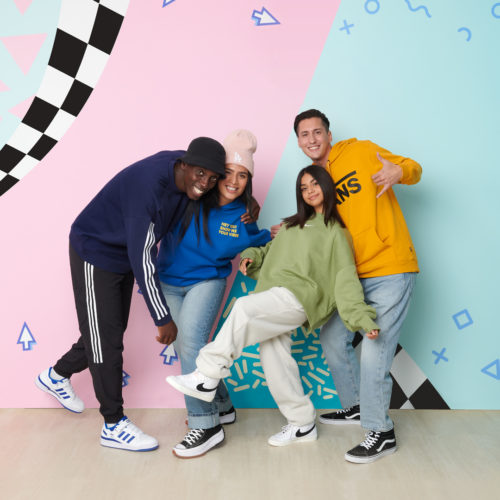 In supporto alle Onlus art4sport e Sport4Inclusion Network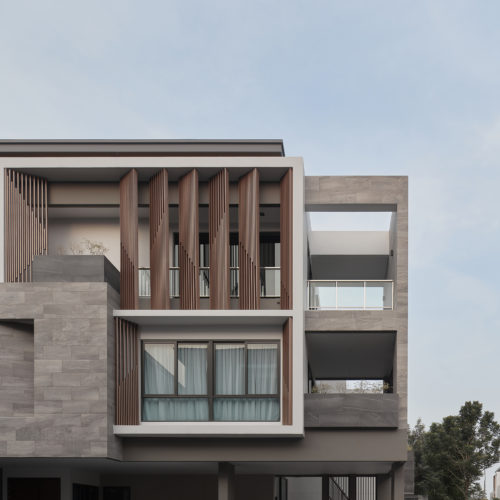 La residenza accentua il contrasto tra gli elementi maschili e femminili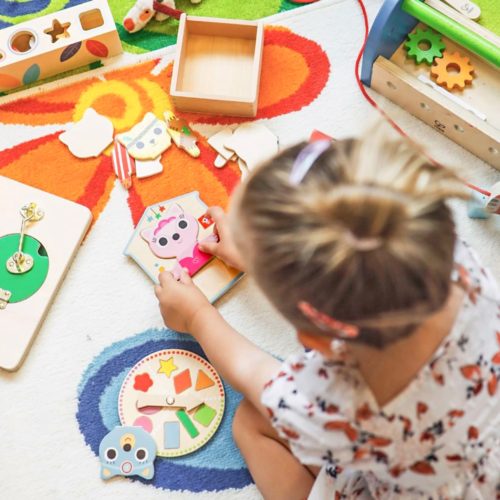 L'azienda francese punta su creatività, audacia e passione