berlin review – THE BARN
We've scoured Berlin Mitte and against all odds of finding just another coffeehouse serving burned coffee, we've recently discovered The Barn. They are the champions of the notorious Single Origin […]
berlin review – THE BARN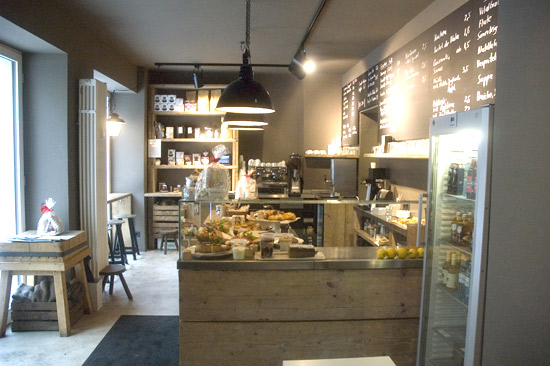 We've scoured Berlin Mitte and against all odds of finding just another coffeehouse serving burned coffee, we've recently discovered The Barn. They are the champions of the notorious Single Origin Coffees while working with speciality coffeeshops and quality roasters, both local and global. Their goal? The Barn claims to "serve our customers the best coffee we can possibly source." With a variety of top-end equipments and an open willingness to experiment, The Barn embraces the notion that their coffee can perpetually be finessed. With respects to quality, they are working at international standards and they certainly draw an international crowd. Italian, French, German, English, Spanish, Japanese – all languages crowding into the miniscule space of Auguststrasse 58 for an airpressed Finca Matalapa, an Arabbica espresso, a Cortado…complimented by a delicious selection of pastries, cakes, tarts, jams, and sandwiches. Beware, Intelligentsia of Chicago, MerceandtheMuse of Paris, and LA MILL of Los Angeles, you have finally encountered a worthy opponent!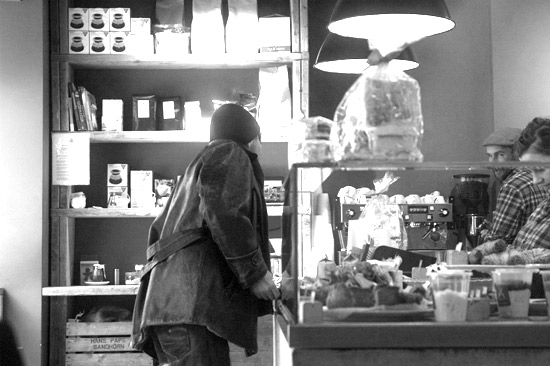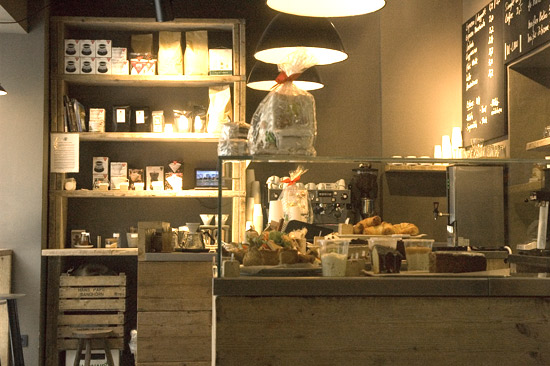 Potrebbero Interessarti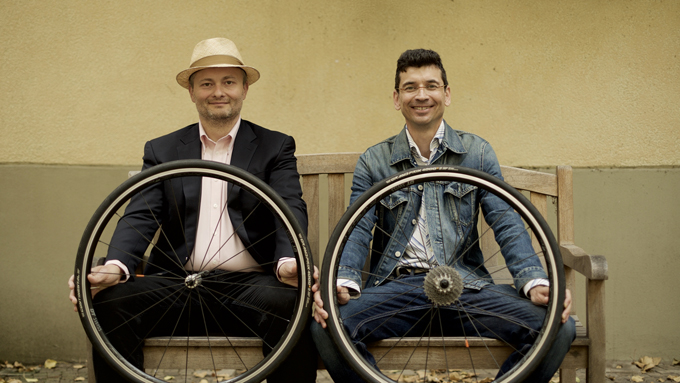 Conoscete quelle mattine, tipo: "Si può uscire in bici dai. Il meteo dava pioggia e gelo ma sembra ci sia un po' di sole e le nove non sembrano poi […]
Prendete quattro creativi: uno scrittore londinese, una fotografa milanese, un designer di Barcellona e un guru della musica berlinese. Tirateli fuori dalle loro vite e mischiatele. Così Sam Smith, scrittore […]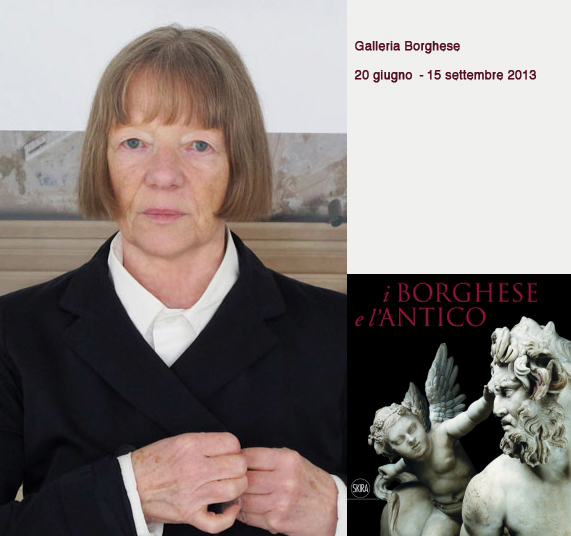 Si è svolta presso la Galleria Borghese l'intervista a Candida Höfer, la celebre fotografa tedesca, incaricata dalla Soprintendenza Speciale per il Patrimonio Storico Artistico ed Etnoantropologico e dal Polo Museale […]
Ultimi Articoli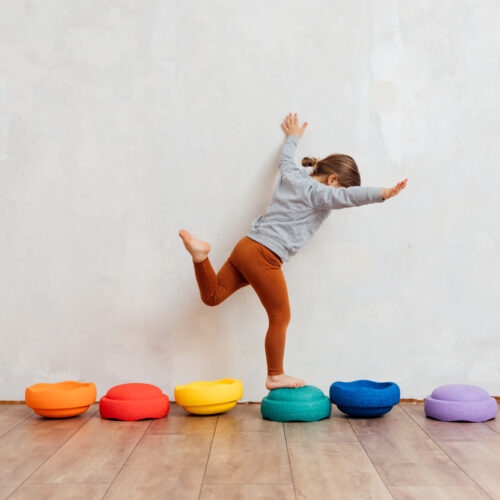 Perfetti per promuovere l'apprendimento e la fantasia dei più piccoli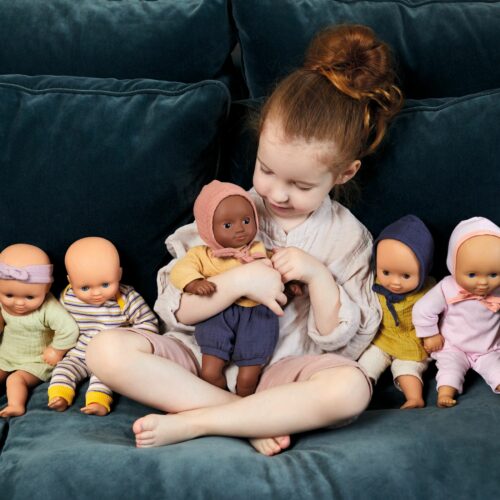 Una collezione davvero dolce dai colori pastello e materiali di altissima qualità.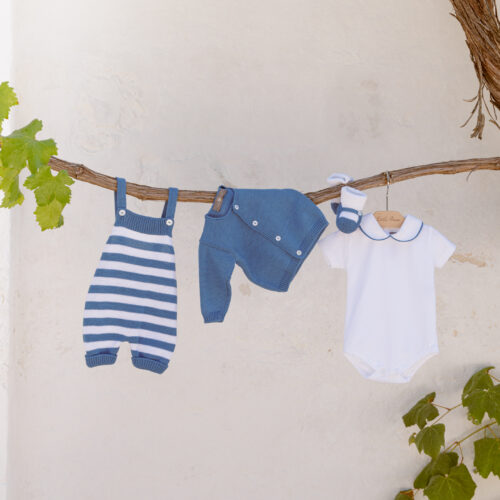 Il brand di abbigliamento per i più piccoli rende omaggio alla Puglia