Design week #before
Design week is coming, and city is ready. What you all only have to do, is to make a choice between tons of events at the same time, just for […]
Design week #before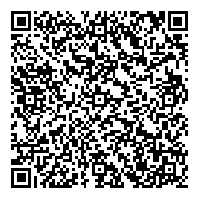 Design week is coming, and city is ready. What you all only have to do, is to make a choice between tons of events at the same time, just for lose some weight to be ready for summer season. So, take a guide, take some running equipment, and begin to run now, because every moment is a design moment for a week.
Potrebbero Interessarti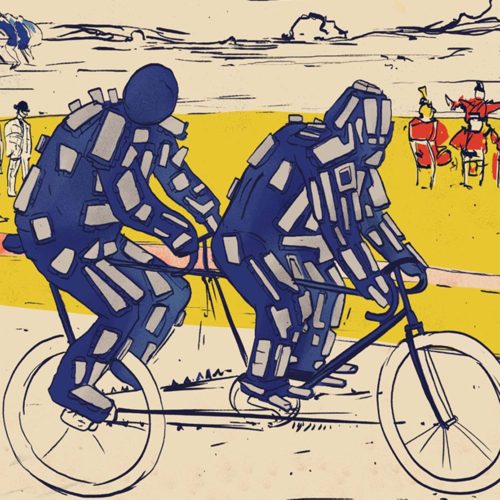 Una nuova collezione sviluppata tra gli altri da designer del calibro di Alessandro Mendini, Daniel Libeskind, Fabio Novembre e Maarten Baas.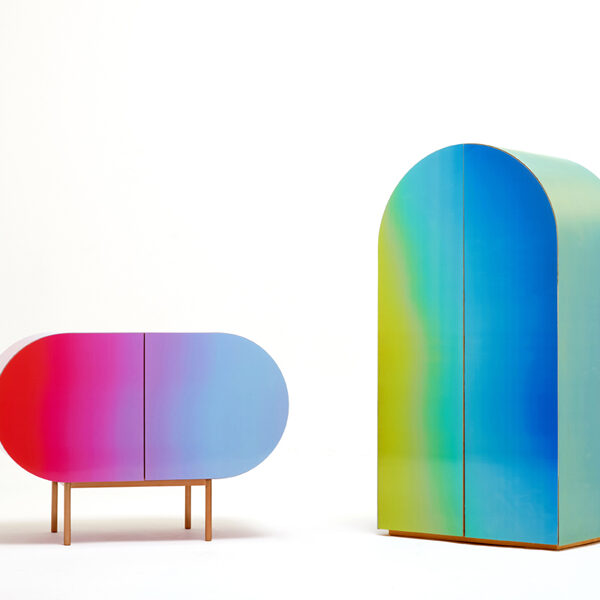 Arredamenti futuristici che cambiano colore in base alla posizione e al movimento di chi osserva, grazie all'uso di una tecnologia olografica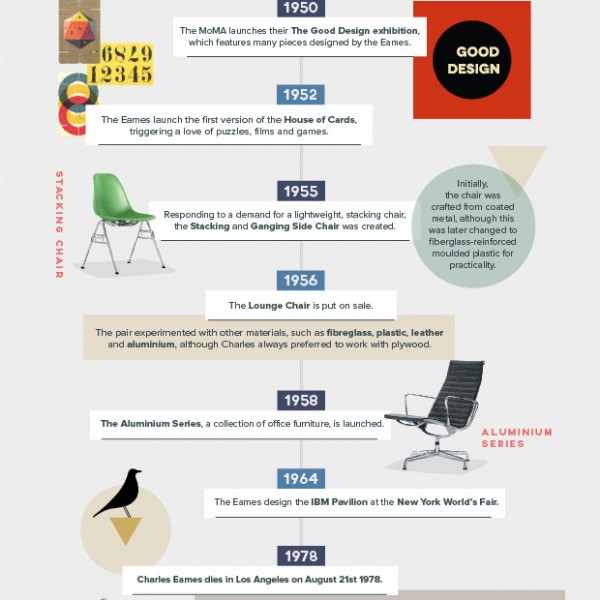 In occasion to Milan's furniture fair, let's take a close look at the life and works of iconic furniture designers Charles and Ray Eames highlighting dates on their journey including […]
Ultimi Articoli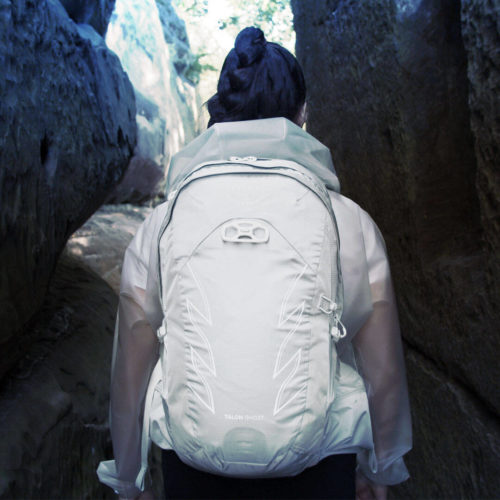 Perfetto per l'hiking leggero come per le escursioni più difficili, per la bici e per la città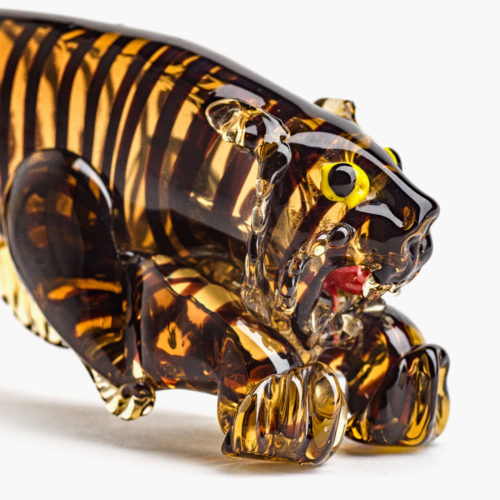 Un favoloso destino per una straordinaria collezione, tra Venezia e Parigi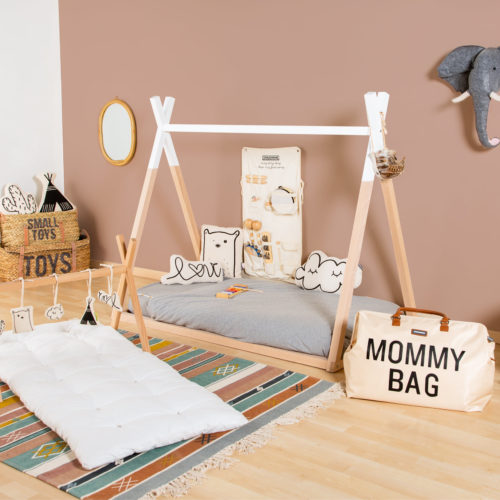 Accessori e complementi per ambienti felici