KISD YEARBOOK 2011
KISD, Köln International School of Design, is going to release in July the 2011 Edition of its Yearbook, under the title "Design & Provocation". The publication, printed in thousands of copies and, […]
KISD YEARBOOK 2011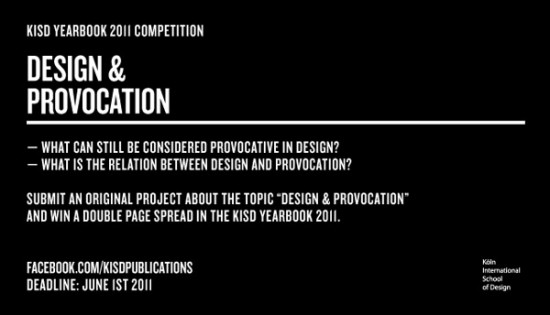 KISD, Köln International School of Design, is going to release in July the 2011 Edition of its Yearbook, under the title "Design & Provocation".
The publication, printed in thousands of copies and, for the first time this year, distributed also as a digital publication, aims at being more than just a showcase of the graduates' work, and strives to represent the current themes and debates existing in the Design world.
For this reason, this year, a double page spread is going to be awarded through worldwide open competition to a valuable design project of a student or professional coherent with the annual topic "Design & Provocation".
More information about the competition and the publication are avaiable on the KISD Publications fan page. Partecipate!
Potrebbero Interessarti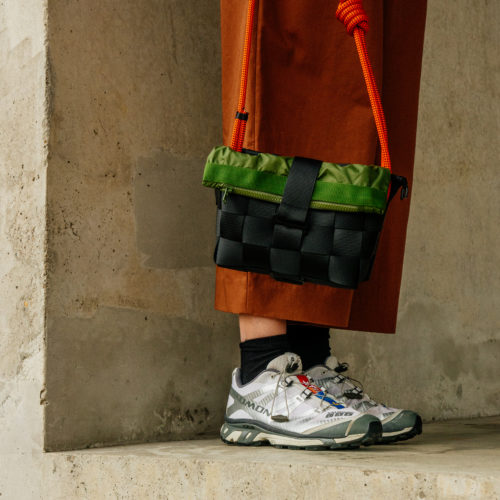 Possono essere facilmente assemblate o smontate seguendo lo stile del consumatore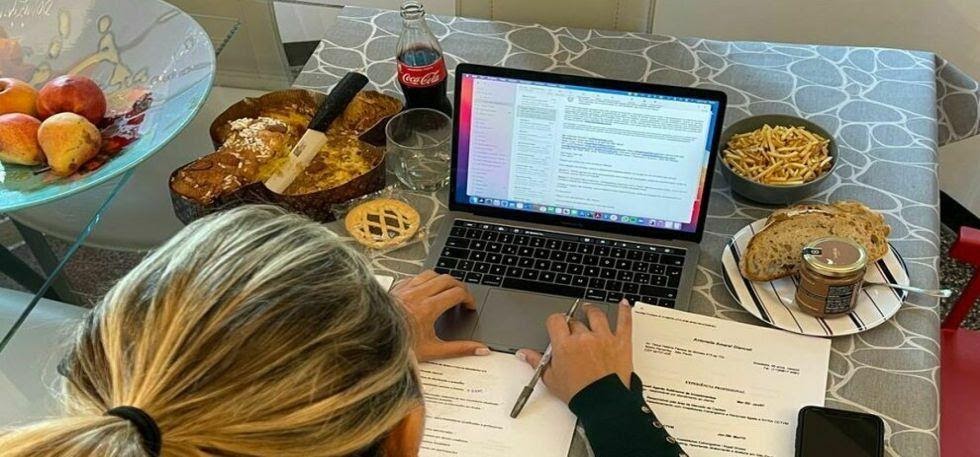 Vuoi approfondire l'argomento?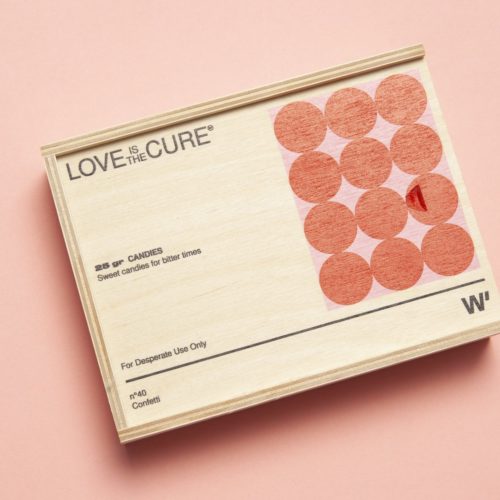 San Valentino si avvicina e i brand si preparano a celebrarlo con tanti prodotti pensati ad hoc. Fra questi, c'è anche Wood'd, marchio italiano che si sta facendo spazio nel mondo degli accessori (e che ci piace molto).
Ultimi Articoli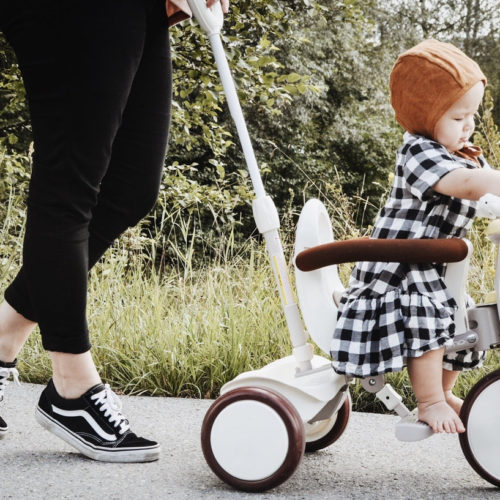 Disegnato in Giappone, si adatta alla crescita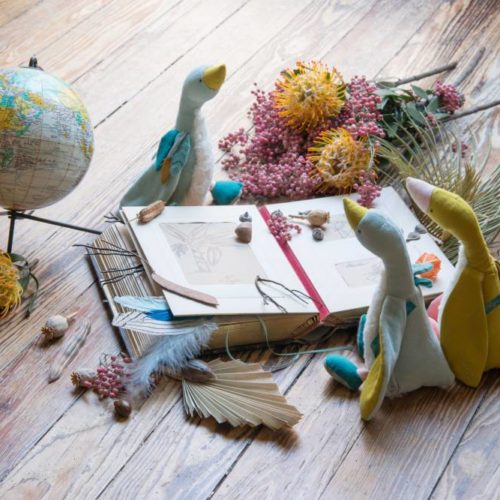 L'azienda francese crea giocattoli "come una volta" per i bambini di oggi!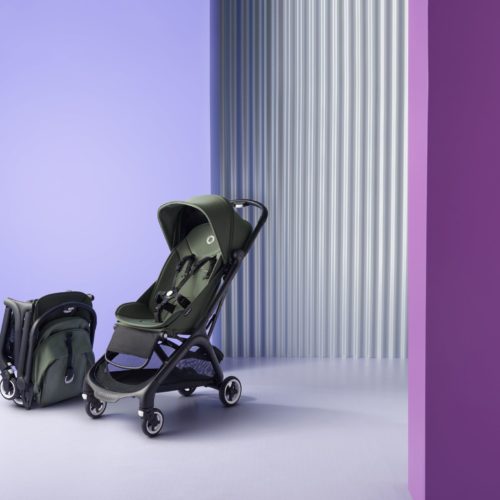 Leggero, compatto, e si piega in un secondo!