Kohler Numi Bidet Toilet
Let's face it, if the living/kitchen/dining are the most public aspects of the house, the bathroom represents some of your most intimate moments.  So let's infuse some design lifestyle and […]
Kohler Numi Bidet Toilet
Let's face it, if the living/kitchen/dining are the most public aspects of the house, the bathroom represents some of your most intimate moments.  So let's infuse some design lifestyle and wet luxury into the scene. Kohler has recently released a video of the NUMI, introducing their most advanced toilet. "The Numi toilet combines unmatched design, technology and engineering to bring you the finest in personal comfort and cleansing. From its striking form and features to its unrivaled water efficiency, the Numi toilet marks a new standard of excellence in the bathroom." Features include Motion Activated Lid and Seat, Advanced Bidet Functionality, Integrated Air Dryer, Deodorizer, Heated Seat, Feet Warming, Touch Screen Remote, and User Presets.  If you have apprx. 3000 USDs floating around, jazz up for a pleasurable toilet-bidet experience.
Potrebbero Interessarti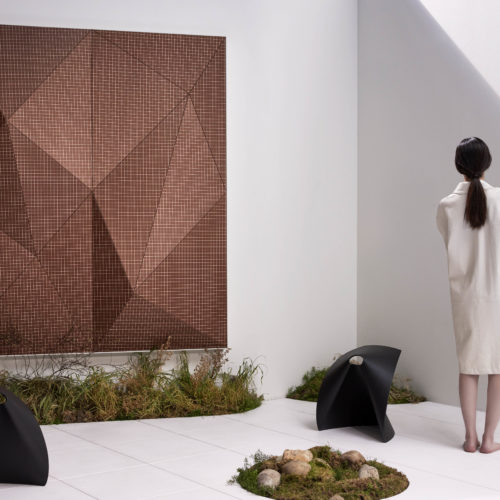 L'azienda italiana Wood-Skin lancia una nuova collezione di rivestimenti per parete in legno che giocano con luci e ombre.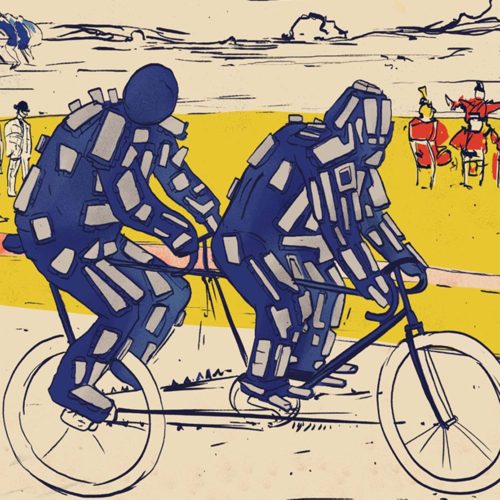 Una nuova collezione sviluppata tra gli altri da designer del calibro di Alessandro Mendini, Daniel Libeskind, Fabio Novembre e Maarten Baas.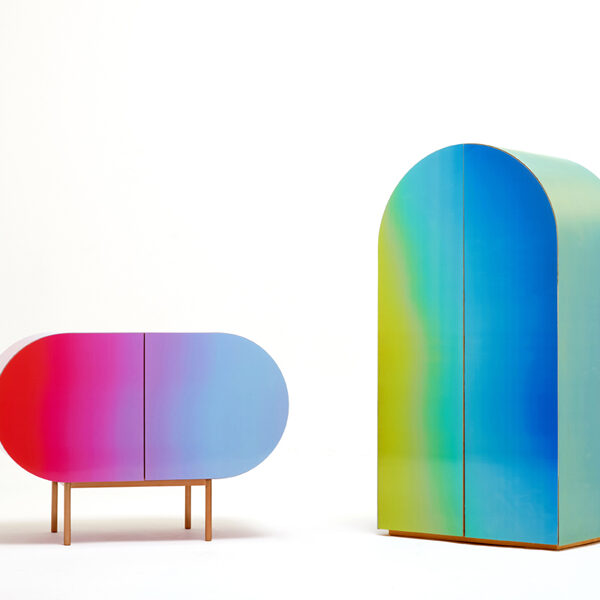 Arredamenti futuristici che cambiano colore in base alla posizione e al movimento di chi osserva, grazie all'uso di una tecnologia olografica
Ultimi Articoli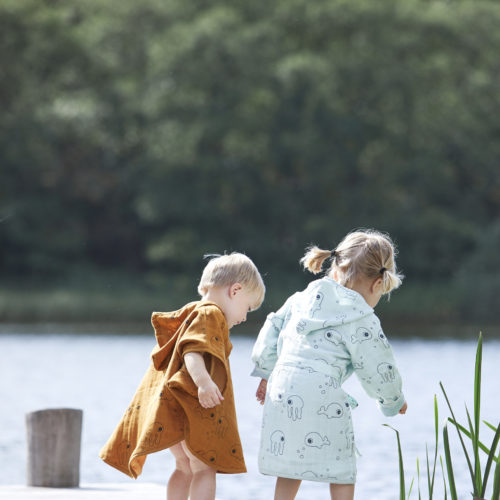 La modernità del design scandinavo applicata al mondo dei più piccoli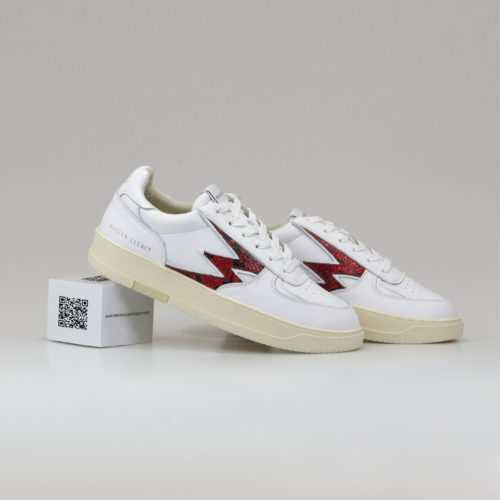 Un inedito progetto NFT per supportare gli artisti emergenti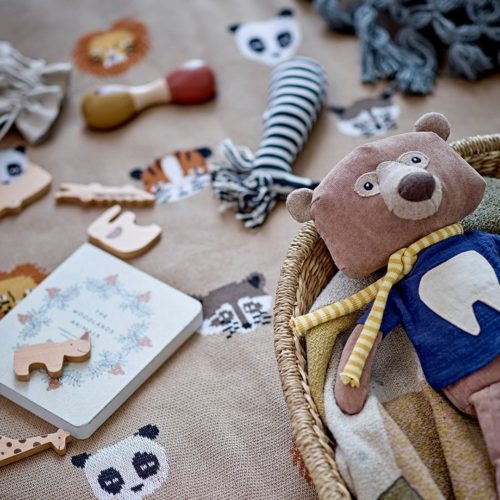 Colori pastello e materiali di tendenza che portano il tocco unico del brand danese anche nella cameretta.