Rob Ryan. Poetries in paper cuts
Rob Ryan is a London based artist who produces exquisite paper cut designs using a scalpel. He literally transforms his thoughts, dreams and stories into paper, creating intricate works which never fail to […]
Rob Ryan is a London based artist who produces exquisite paper cut designs using a scalpel. He literally transforms his thoughts, dreams and stories into paper, creating intricate works which never fail to make me smile. The result is a series of romantic laces and complicated structures made ??of colored symbols, words and human figures designed to tell stories full of emotion and extraordinary delicacy. His magical paper-cuts and screenprints have been also used by designer Paul Smith, appeared on a Vogue model and graced various book covers; you can find a lot of merchandise and his books on his profile on Etsy.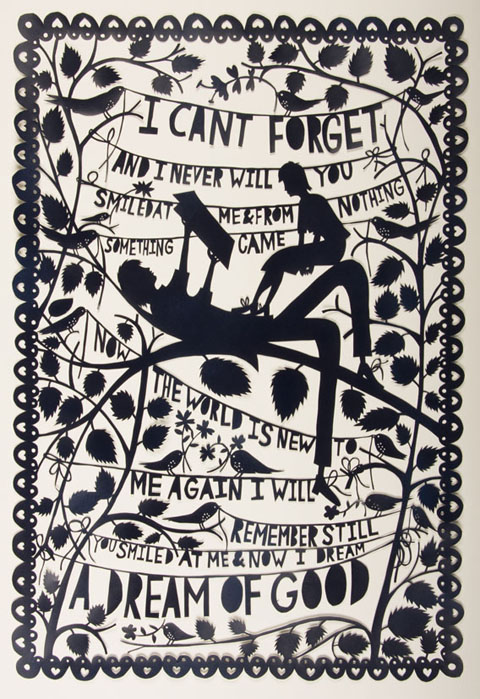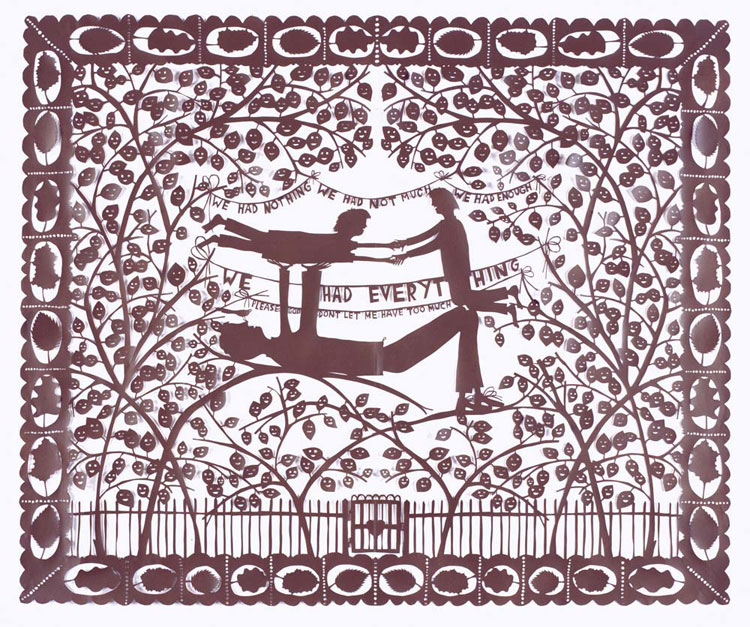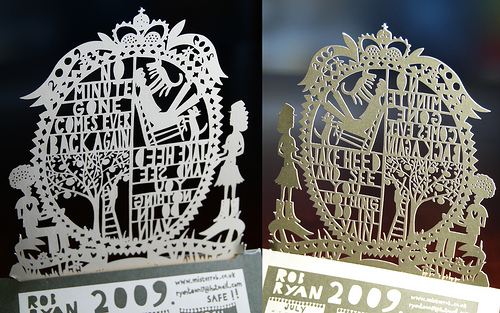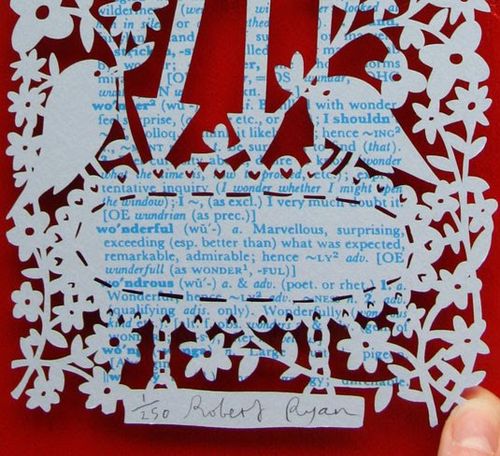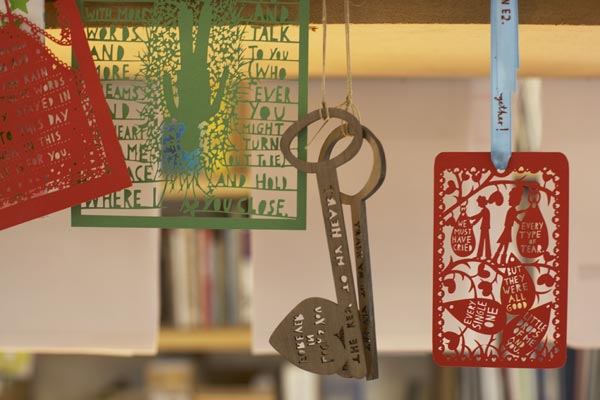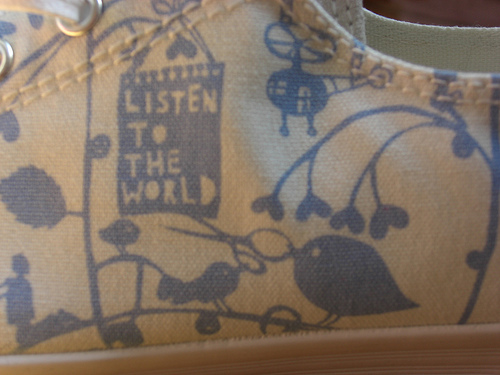 Potrebbero Interessarti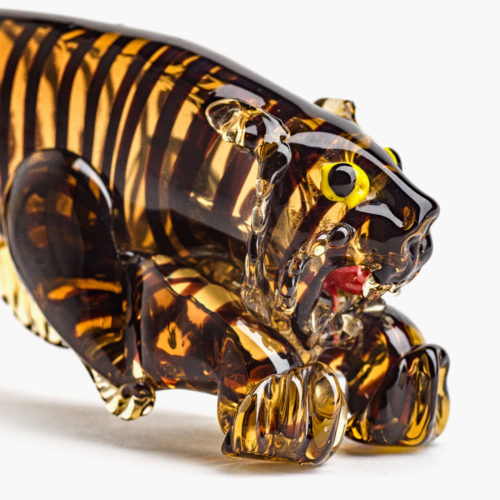 Un favoloso destino per una straordinaria collezione, tra Venezia e Parigi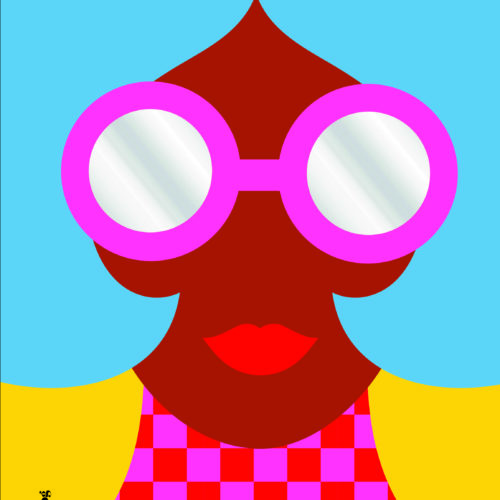 Il libro accompagna l'omonima mostra personale dell'artista, curata da Melania Gazzotti, presso i Chiostri di San Pietro a Reggio Emilia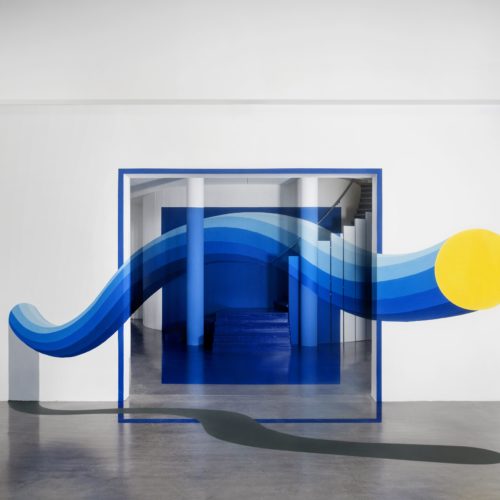 Meno di una settimana di tempo e la propria sede a disposizione. Questi i termini della call dedicata ai makers, lanciata da GAS sui social per supportare i talenti.
Ultimi Articoli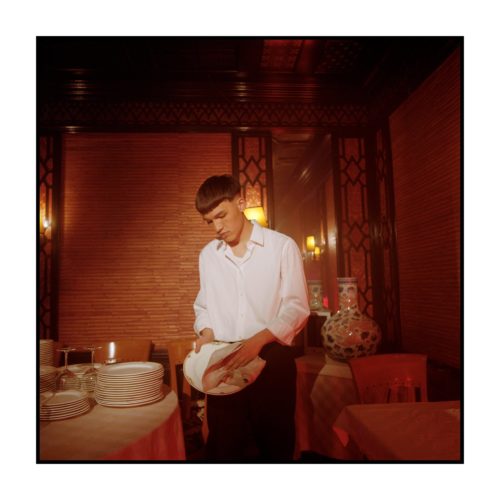 Quattro anni dopo, Andrea Dodicianni, in arte Dodicianni, pubblica il suo nuovo EP "Lettere dalla lunga notte".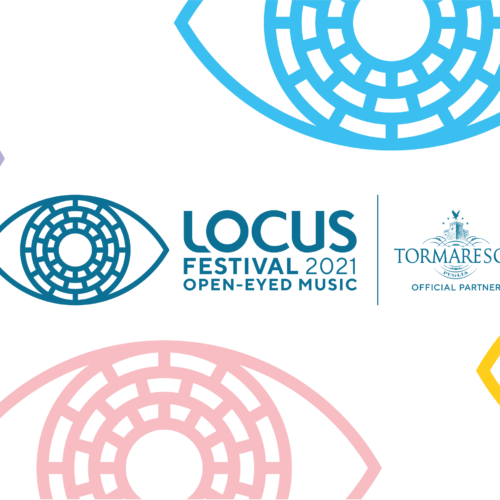 Dal 24 luglio e lungo tutto agosto, nel cuore della Puglia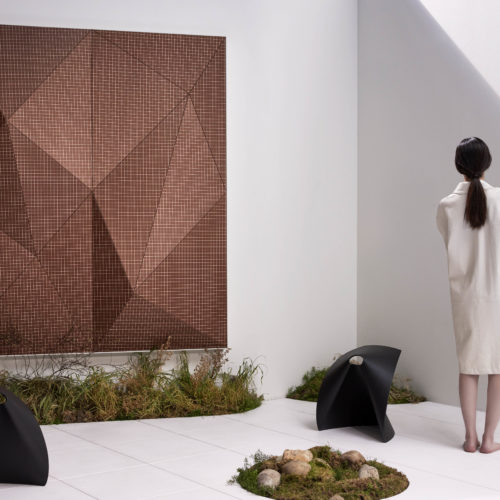 L'azienda italiana Wood-Skin lancia una nuova collezione di rivestimenti per parete in legno che giocano con luci e ombre.