Urban Creatures
Qui, avevamo inaugurato la serie di gioielli che in una vita precedente erano qualcos'altro. Nel post di oggi, ecco a voi la seconda puntata: Urban Creatures, from the alternative and […]
Urban Creatures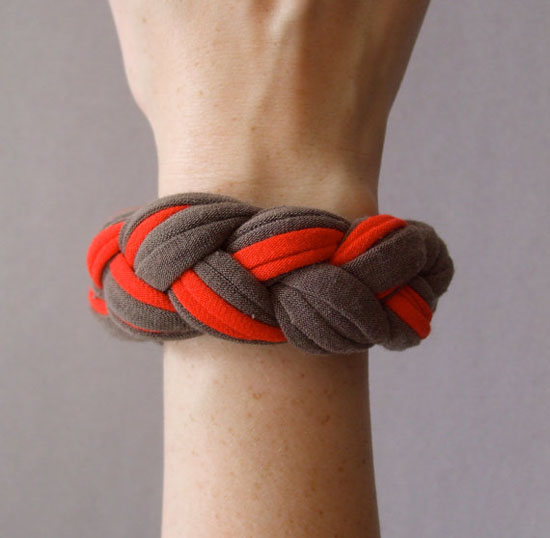 Qui, avevamo inaugurato la serie di gioielli che in una vita precedente erano qualcos'altro.
Nel post di oggi, ecco a voi la seconda puntata: Urban Creatures, from the alternative and progressive city of Portland.
T-shirts passate a miglior vita nei panni di collane e bracciali.
Date un' occhiata qui.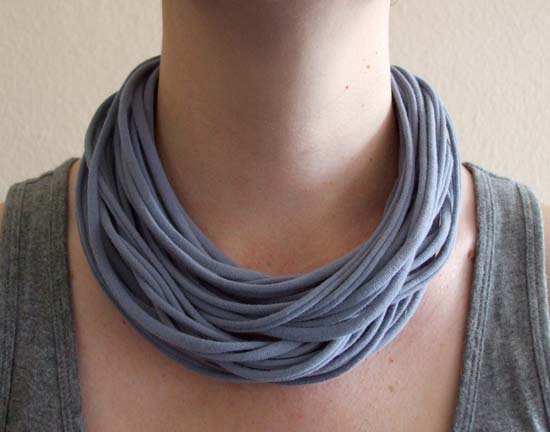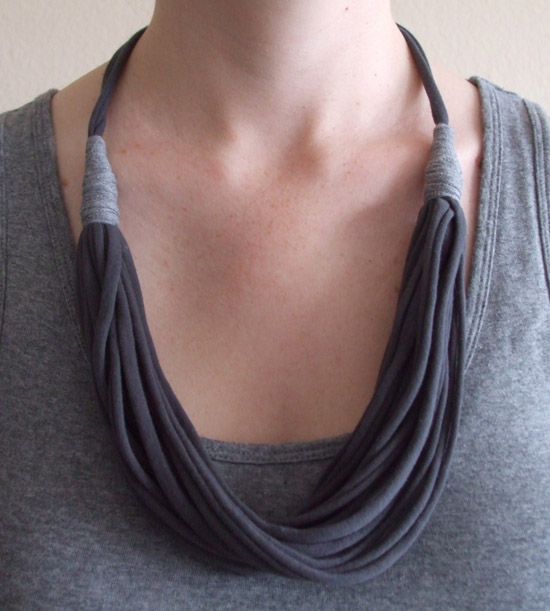 Potrebbero Interessarti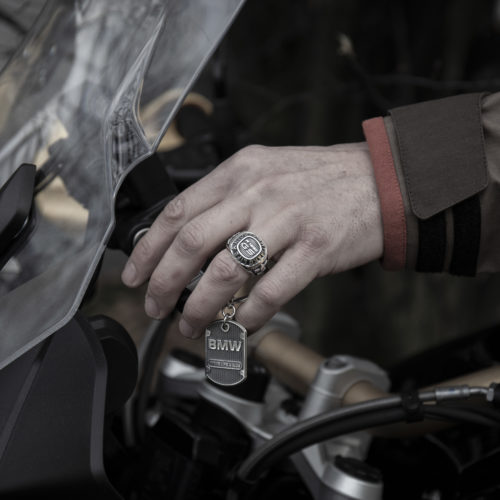 Gioielli custom dedicati agli appassionati di BMW Motorrad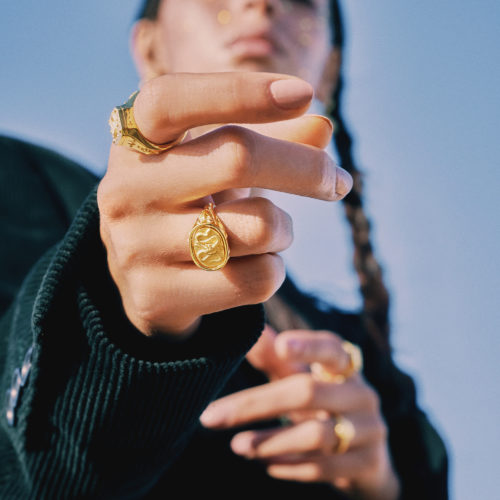 Anelli e gioielli ispirati al mondo dei tarocchi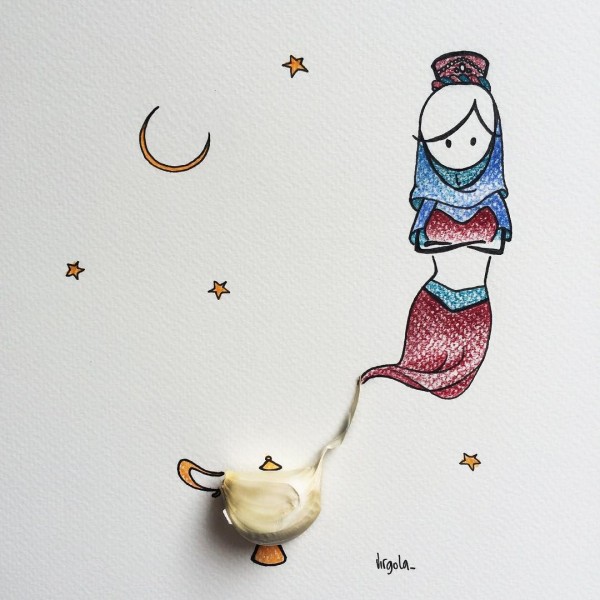 Con Virginia ci conosciamo da un bel po' ed è brava. Niente da fare, ci sa fare. Il suo tratto è la sua firma: semplice, decisa, tenue, rassicurante. Semplicità […]
Ultimi Articoli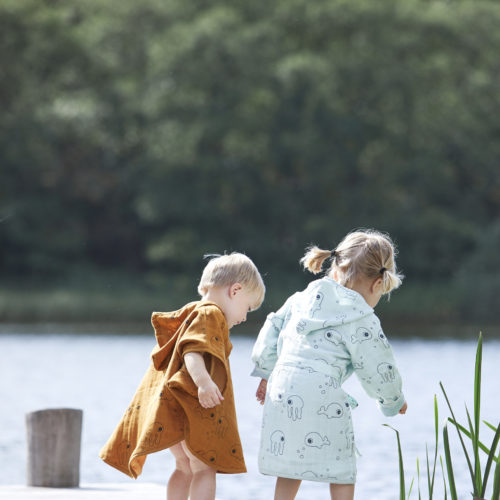 La modernità del design scandinavo applicata al mondo dei più piccoli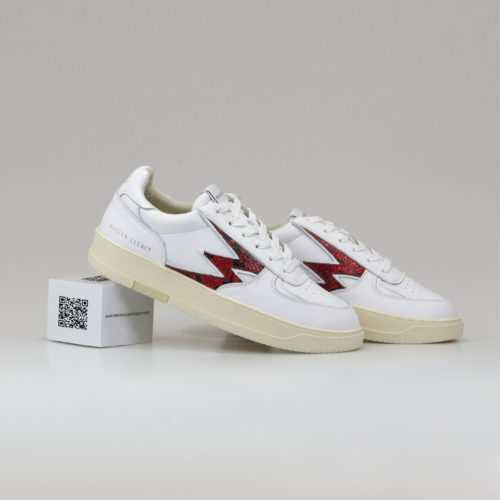 Un inedito progetto NFT per supportare gli artisti emergenti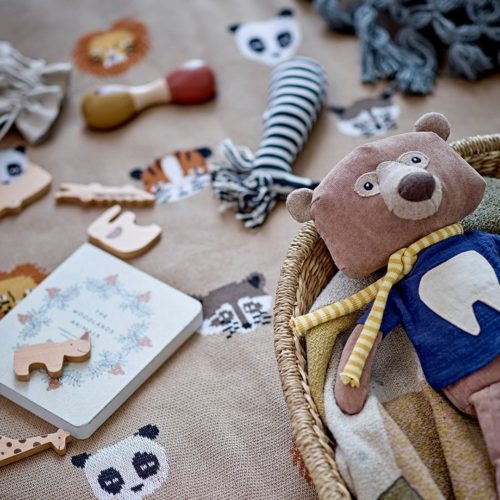 Colori pastello e materiali di tendenza che portano il tocco unico del brand danese anche nella cameretta.