Menù di Primavera (Sound)
Inizia il Primavera Sound: tra la miriade di concerti in programma, a meno che non si abbia il dono dell'ubiquità, sarà davvero difficile scegliere. Per non perdersi ecco un piccolo […]
Menù di Primavera (Sound)
Inizia il
Primavera Sound
: tra la miriade di concerti in programma, a meno che non si abbia il dono dell'ubiquità, sarà davvero difficile scegliere. Per non perdersi ecco un piccolo riassunto (e sono solo alcuni!).
Giovedì
Of Montreal, ore 20.00 | Das Racist, ore 20.15 | Ducktails, ore 20.30 | Big Boi, ore 21.15 | The Walkmen, ore 23.00 | Interpol, ore 00.45 | Caribou, ore 00.45 | Gold Panda, ore 02.00 | The Flaming Lips, ore 02.15 | Baths, ore 03.15 | El Guincho ore 03.30 |
Venerdì
Avi Buffalo, ore 18.00 | James Blake ore 20.30 | The national ore 21.30 | Explosions in the sky ore 00.30 | Deerhunter ore 00.30 | Pulp ore 01.45 | Jamie XX ore 03.00 | Simian Mobile Disco ore 03.15 | Battles ore 03.45
Sabato
Yuck ore 18.00 | Fleet Foxes ore 19.40 | The Album Leaf ore 20.30 | Gonjasufi ore 20.30 | Pj Harvey ore 22.30 | Mogwai ore 00.15 | The Jon Spencer Blues Explosion ore 00.45 | Animal Collective ore 02.00
Il meglio sta per arrivare!
Potrebbero Interessarti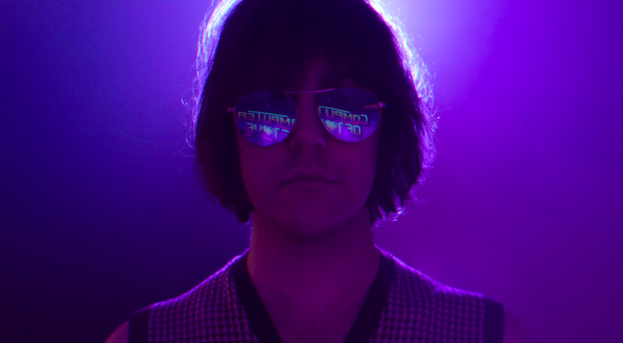 Computer of Love è un invito del cantante Aaron Lee Tasjan a lasciare social media e tirare giù la barriera emozionale che questi creano.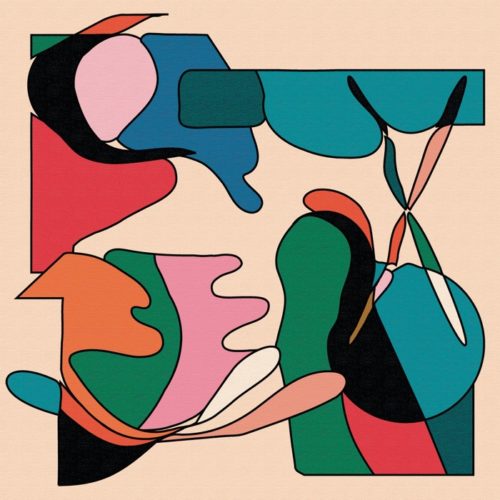 Track of the week riapre con una collaborazione di stampo UK. In prossimità del weekend e in tempi di pandemia, un brano dal sapore elettronico.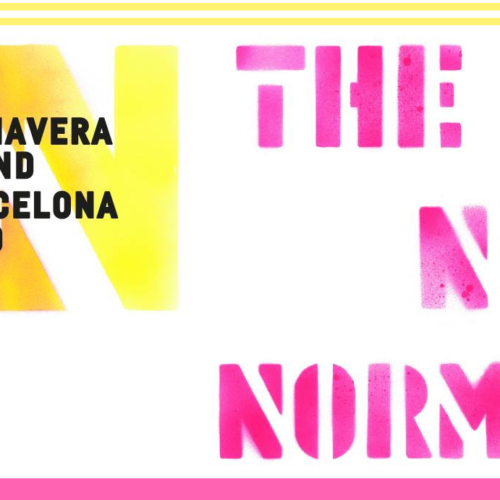 Ci siamo. Occhiali da sole e propensione al divertimento e all'ascolto al massimo.
Ultimi Articoli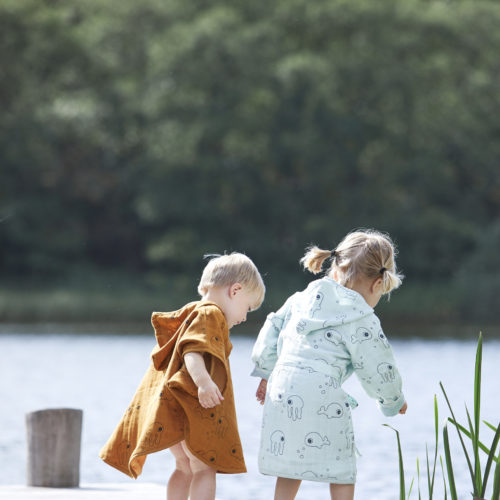 La modernità del design scandinavo applicata al mondo dei più piccoli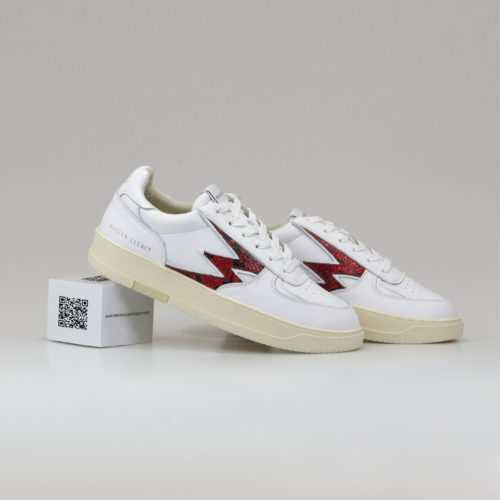 Un inedito progetto NFT per supportare gli artisti emergenti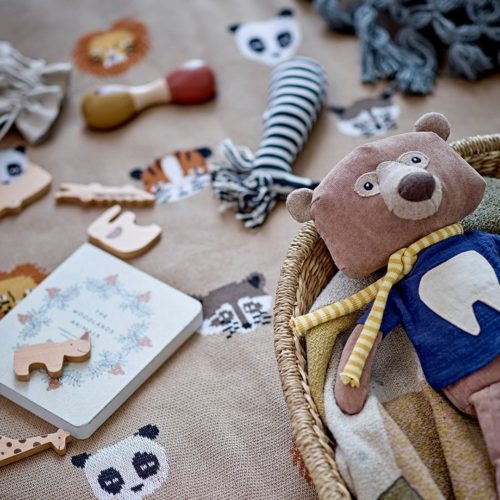 Colori pastello e materiali di tendenza che portano il tocco unico del brand danese anche nella cameretta.