The Burning House Project
  "If your house was burning, what would you take with you? It's a conflict between what's practical, valuable and sentimental. What you would take reflects your interests, background and […]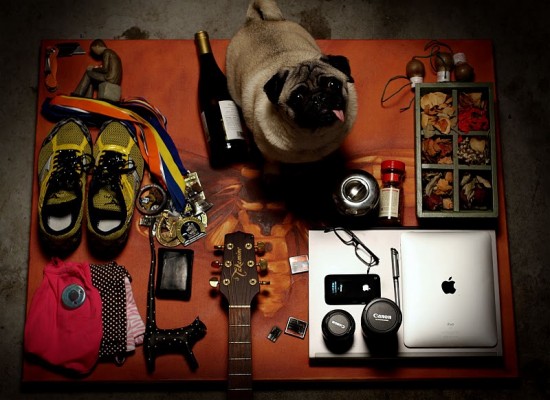 "If your house was burning, what would you take with you? It's a conflict between what's practical, valuable and sentimental. What you would take reflects your interests, background and priorities. Think of it as an interview condensed into one question."
Half The Selby, half a dandy Fight Club (the flat scene), The Burning House Project transforms your wildest commodity fetishism into a matter of survival: your useless Philippe Starck's squeezer or a practical unfashionable penknife? That's the question.
Better than a psycho couch, better than a real fire, better than a Wilson ball. Wiiiilson!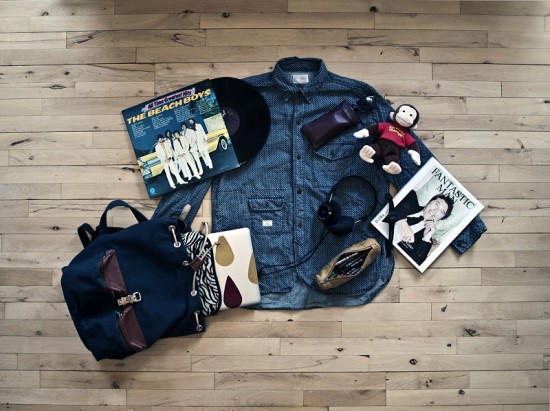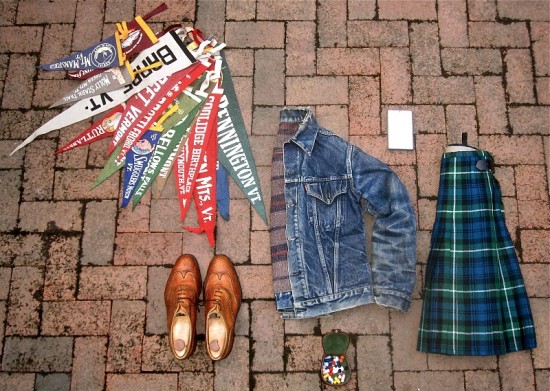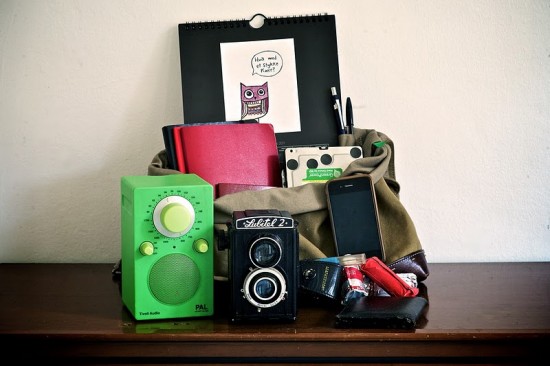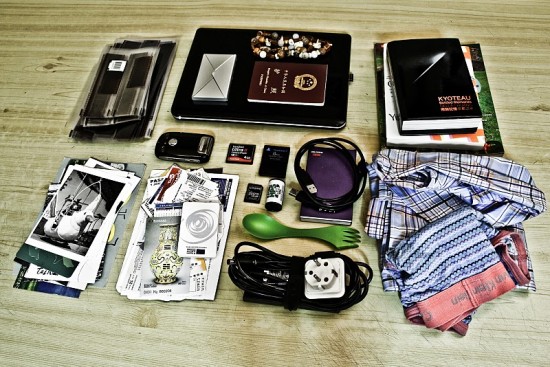 Potrebbero Interessarti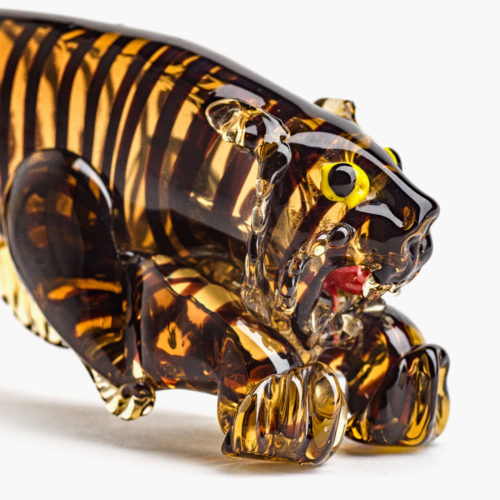 Un favoloso destino per una straordinaria collezione, tra Venezia e Parigi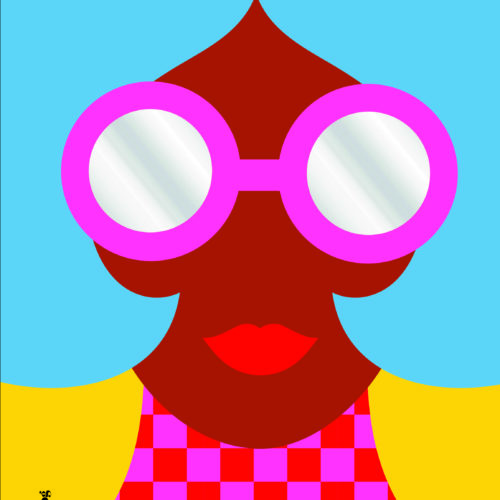 Il libro accompagna l'omonima mostra personale dell'artista, curata da Melania Gazzotti, presso i Chiostri di San Pietro a Reggio Emilia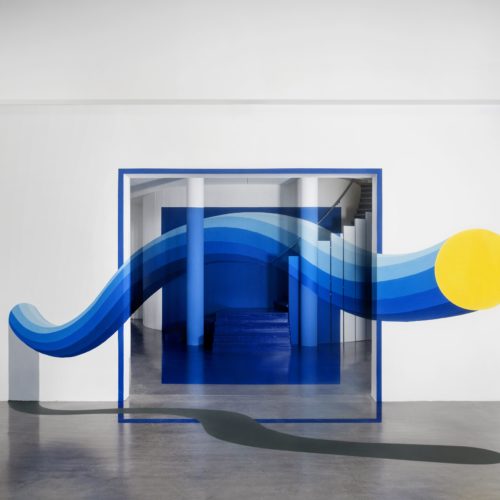 Meno di una settimana di tempo e la propria sede a disposizione. Questi i termini della call dedicata ai makers, lanciata da GAS sui social per supportare i talenti.
Ultimi Articoli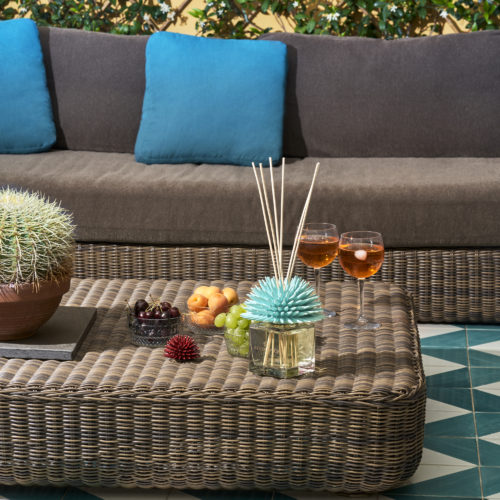 Arte, design, e un pizzico di Capri
Si ispirano alla natura, alle sue linee organiche, e all'armonia che si trova nei paesaggi nordici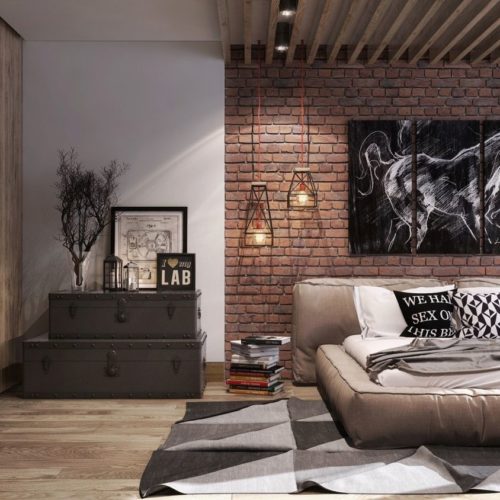 Alcune idee per dare un tocco originale agli ambienti