Necono
A digital camera in a cat-shape, with magnets at its feet, it sticks everywhere, anywhere, anytime. This is the new item by SuperHeadz.tokyo who released Digital Harinezumi and Blackbird,Fly. Moreover, it is […]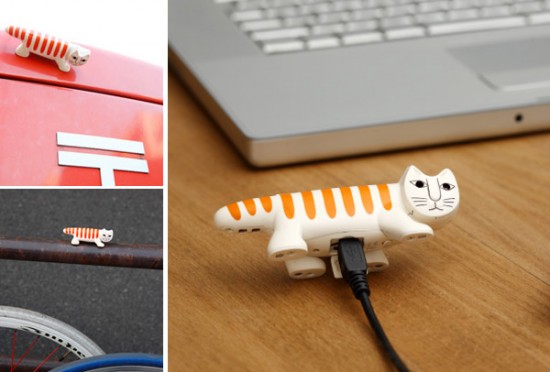 A digital camera in a cat-shape, with magnets at its feet, it sticks everywhere, anywhere, anytime. This is the new item by SuperHeadz.tokyo who released Digital Harinezumi and Blackbird,Fly. Moreover, it is designed by Lisa Larson, a famous Swedish ceramic artist. It takes low resolution (3MP) images and (640×480) videos onto a microSD card, and has modes like "vivid color" and "bitter black and white" to create a variety of artsy-fartsy images, and if you really needs one, they're also offering a base that does add an LCD monitor. Check more here.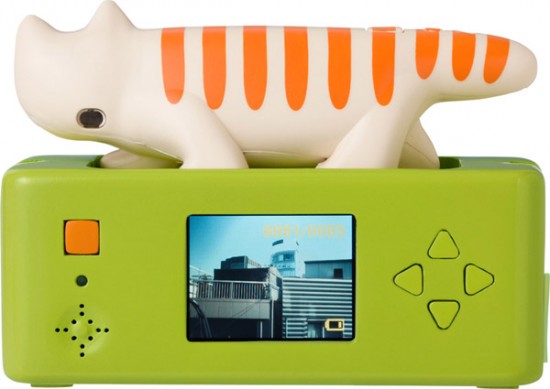 Potrebbero Interessarti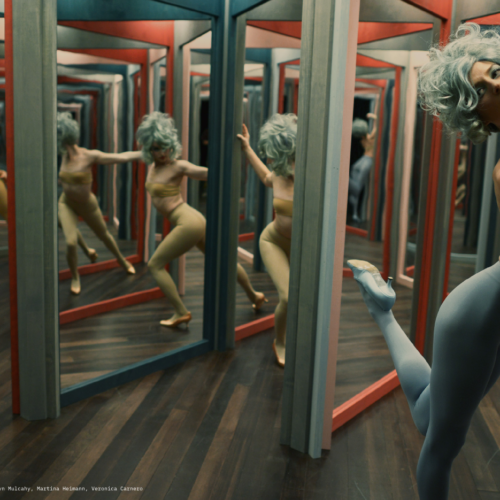 L'influente regista e fotografa presenta le nuove immagini dei più grandi nomi della musica e di Hollywood.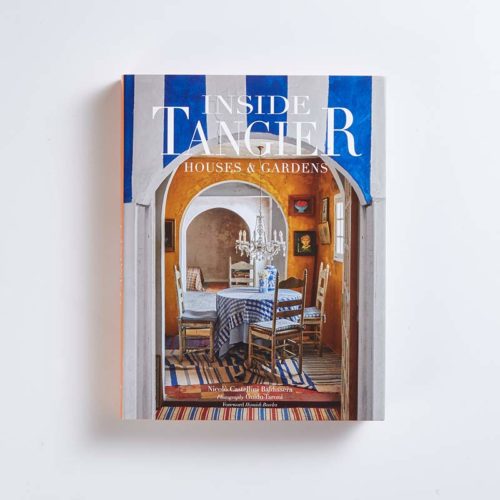 L'interior designer Nicolò Castellini Baldissera unisce le forze con il fotografo di moda ed interni Guido Taroni
Nella splendida cornice di Villa Brandolini di Pieve di Soligo
Ultimi Articoli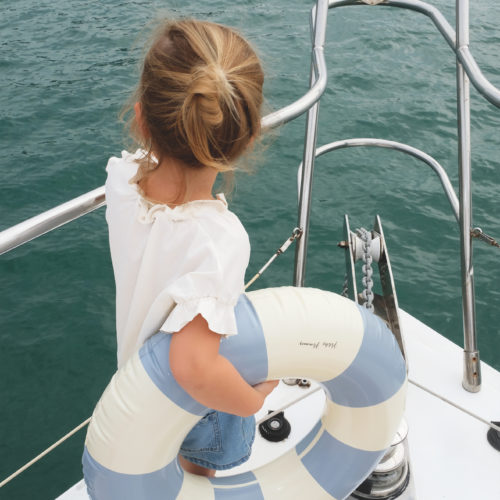 Per chi non subisce il fascino di accessori logati ed enormi fenicotteri, un prodotto sobrio e senza tempo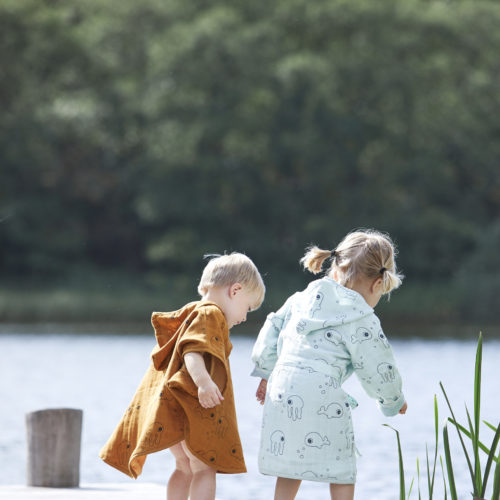 La modernità del design scandinavo applicata al mondo dei più piccoli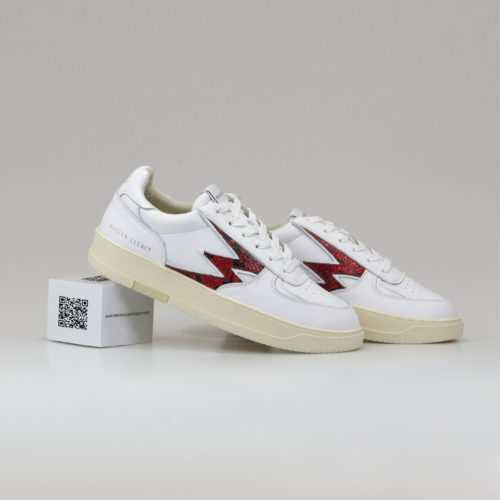 Un inedito progetto NFT per supportare gli artisti emergenti