Necono
A digital camera in a cat-shape, with magnets at its feet, it sticks everywhere, anywhere, anytime. This is the new item by SuperHeadz.tokyo who released Digital Harinezumi and Blackbird,Fly. Moreover, it is […]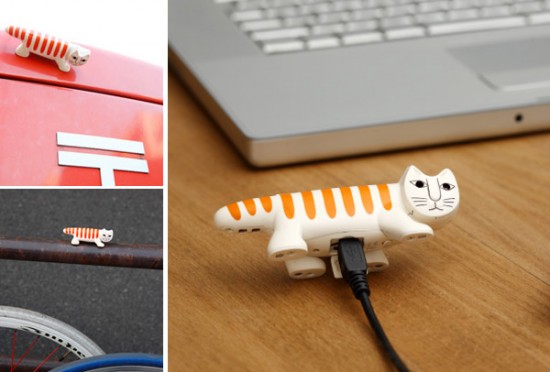 A digital camera in a cat-shape, with magnets at its feet, it sticks everywhere, anywhere, anytime. This is the new item by SuperHeadz.tokyo who released Digital Harinezumi and Blackbird,Fly. Moreover, it is designed by Lisa Larson, a famous Swedish ceramic artist. It takes low resolution (3MP) images and (640×480) videos onto a microSD card, and has modes like "vivid color" and "bitter black and white" to create a variety of artsy-fartsy images, and if you really needs one, they're also offering a base that does add an LCD monitor. Check more here.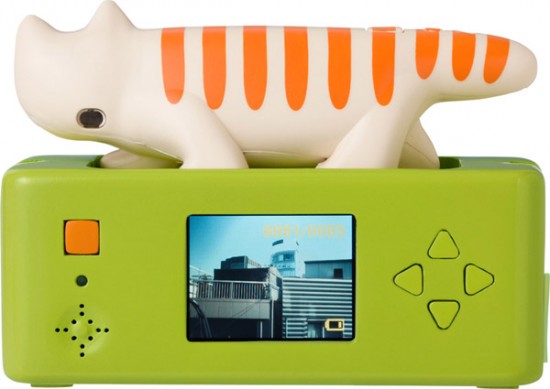 Potrebbero Interessarti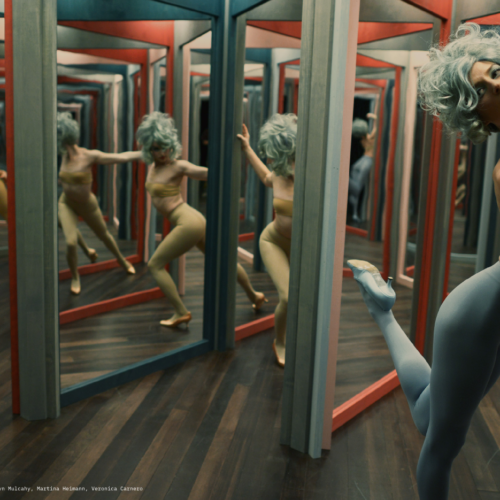 L'influente regista e fotografa presenta le nuove immagini dei più grandi nomi della musica e di Hollywood.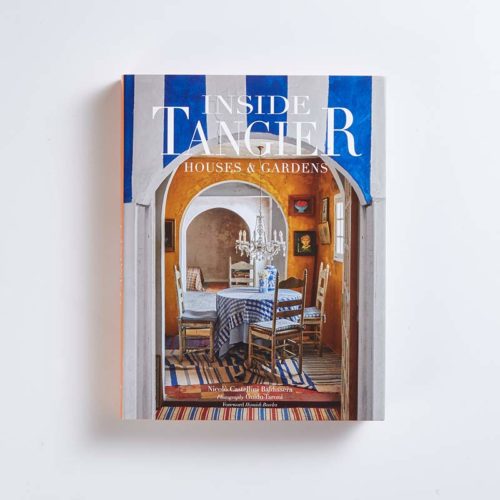 L'interior designer Nicolò Castellini Baldissera unisce le forze con il fotografo di moda ed interni Guido Taroni
Nella splendida cornice di Villa Brandolini di Pieve di Soligo
Ultimi Articoli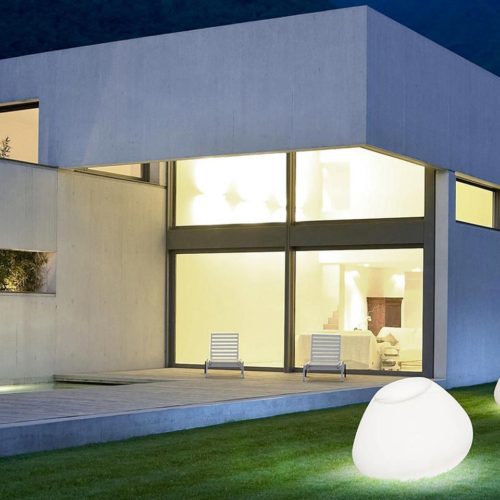 A volte non c'è vacanza più bella di quella a casa propria, soprattutto quando si hanno spazi all'aperto arredati e illuminati con stile e in armonia con l'ambiente.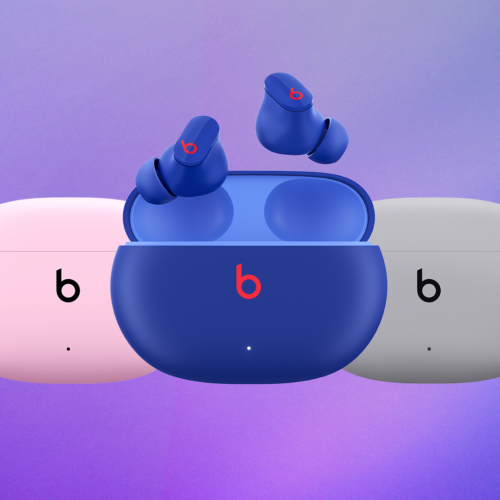 Gli auricolari true wireless perfetti per la bella stagione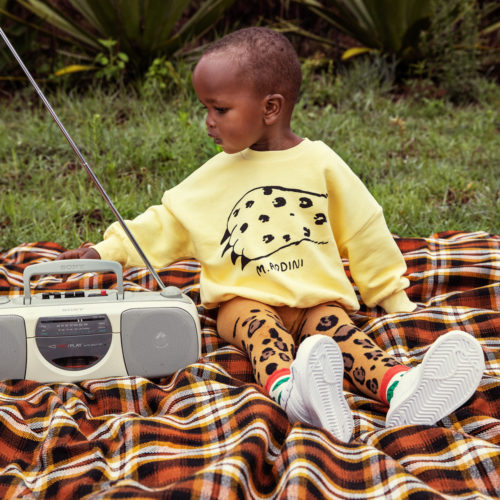 L'ispirazione per la primavera/estate è il maestoso monte Kilimanjaro, gli animali che vivono con la montagna come sfondo, e la flora sorprendente che lo circonda.