Ora by Kähler Design
The Danish designers Birgitte Due Madsen and Jonas Trampedach have created the new ceramic wall clock Ora for Kähler in an uncompromisingly clean and modern form language without extraneous details. "Combining ceramics with […]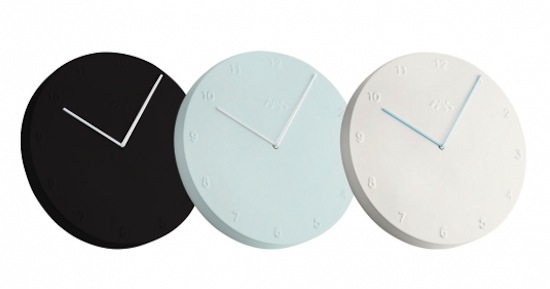 The Danish designers Birgitte Due Madsen and Jonas Trampedach have created the new ceramic wall clock Ora for Kähler in an uncompromisingly clean and modern form language without extraneous details. "Combining ceramics with electronics is a relatively new idea, and the meeting between a natural plastic material and swift electronic accuracy is interesting because it attracts a whole new audience and enabled us to create an essential everyday product that is also an eye candy.  Every day and all the time!"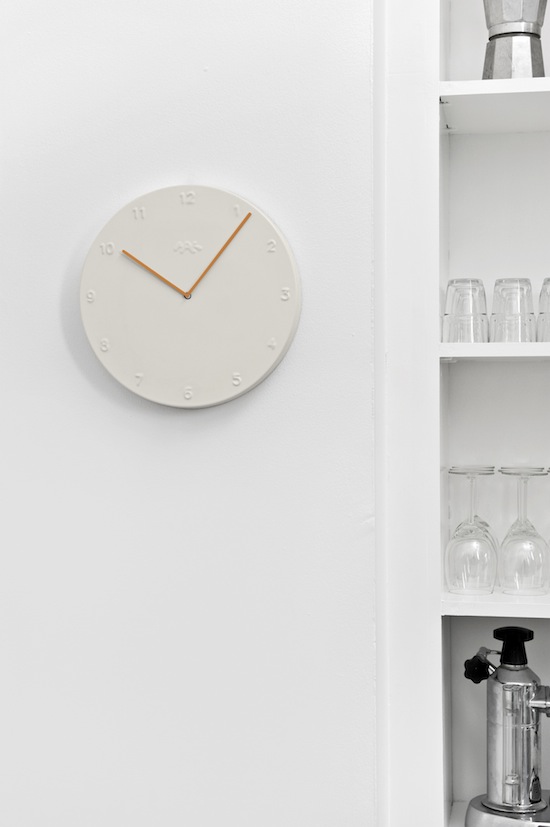 The Danish design company will launch the two young designers' wall clock for the modern home in the spring of 2011. The idea behind the simple ceramic face of the clock with coloured Perspex hands and convex figures casting discreet shadows along the rim of the circleemerged as a natural outcome of the two designers' own need for a both functional and stylish product which blurs the traditional barrier between the masculine and the feminine.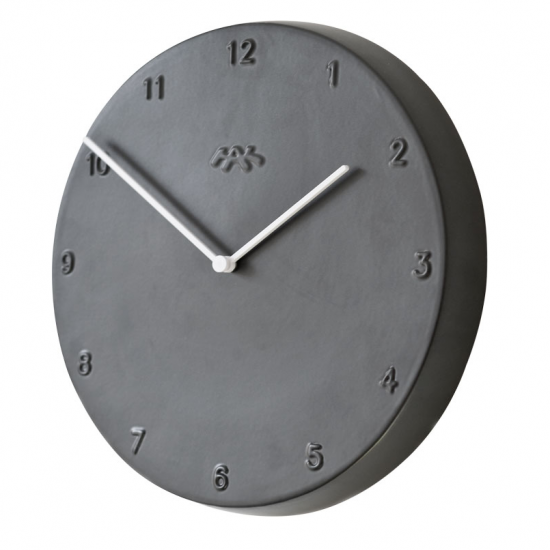 Potrebbero Interessarti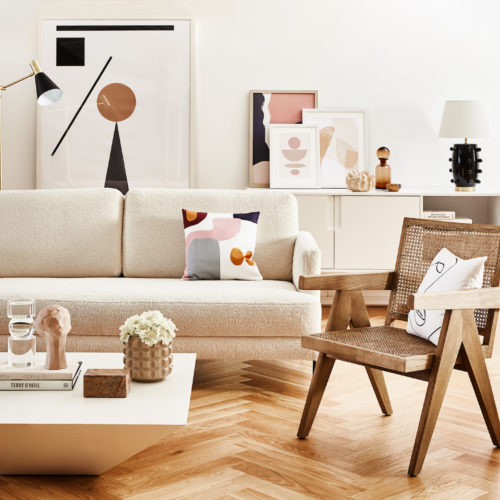 Complementi e arredi di design per arredare casa con stile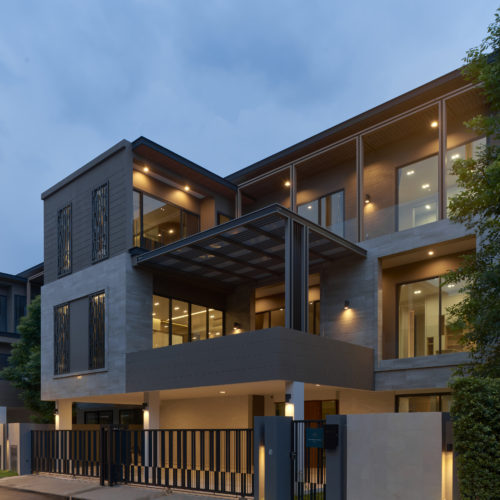 A cura del design studio Mepitree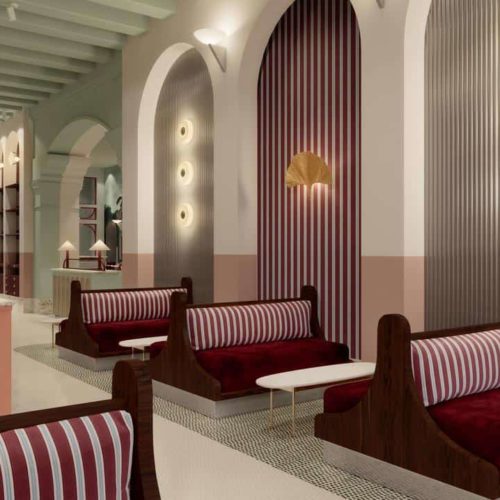 Il nuovo gioiello di decor parigino nel panorama dell'hôtellerie Veneziana.
Ultimi Articoli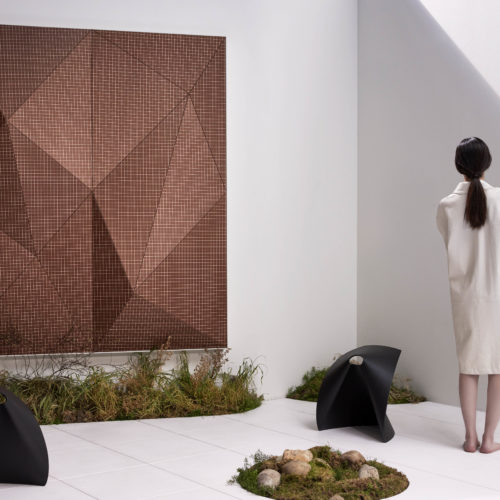 L'azienda italiana Wood-Skin lancia una nuova collezione di rivestimenti per parete in legno che giocano con luci e ombre.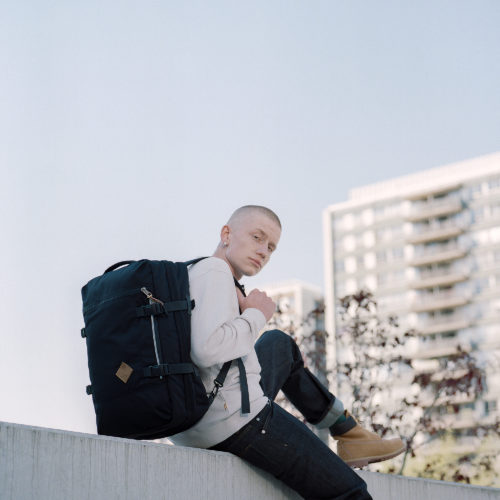 Sostenibilità, resistenza, autenticità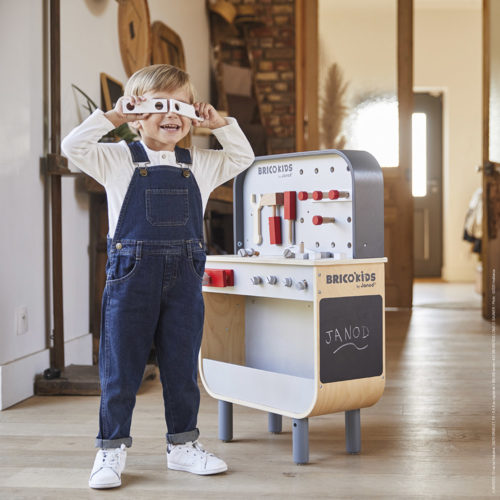 Giocattoli semplici ed essenziali per lo sviluppo del bambino