Artist Debut – Dumbo, Brooklyn
Residents of Brooklyn and New York, on Saturday June 11th, there is an artists debut you shouldn't miss. Opening right on the street at One Main St., Dumbo, Brooklyn, is […]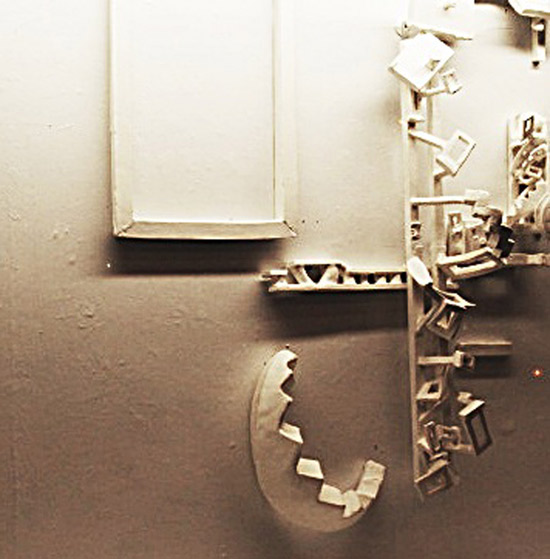 Residents of Brooklyn and New York, on Saturday June 11th, there is an artists debut you shouldn't miss. Opening right on the street at One Main St., Dumbo, Brooklyn, is an exhibit by local NY sculptor Cristina Covucci. After some unknown time disappearing into her studio through the nights, Covucci is finally unveiling her work within a streetfront window display. Her work is described in her own words as "skeletons: compositions which defy the idea that in order to exist, a structure must be solid and strong." She gives you "the freedom to imagine what might have been there." The reception is between 3pm and 5pm with drinks following at Superfine. Cheers! If you miss the date, the exhibit will be up June 1-June31st, take a peek!
Potrebbero Interessarti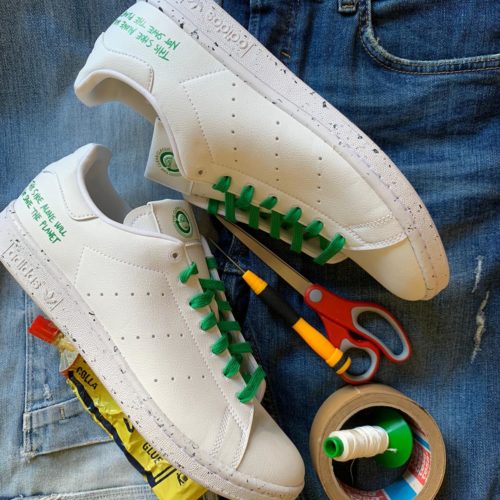 4 masterclass per mostrare il proprio stile e la propria creatività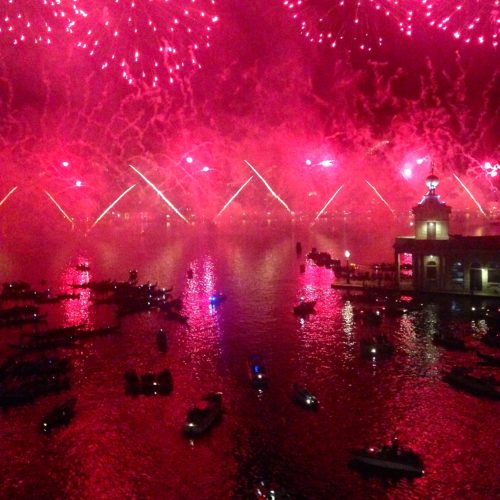 Storia e Suggestioni per la festa più spettacolare dell'Estate: il Redentore di Venezia. Swatch in laguna rinnova il suo legame con la Biennale.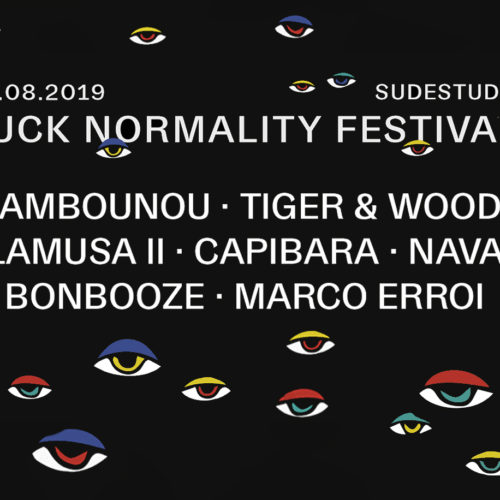 Fuck Normality nasce in Salento e da qualche anno ormai ha il suo epicentro al Sudestudio di Guagnano, studio di registrazione immerso fra gli ulivi secolari.
Ultimi Articoli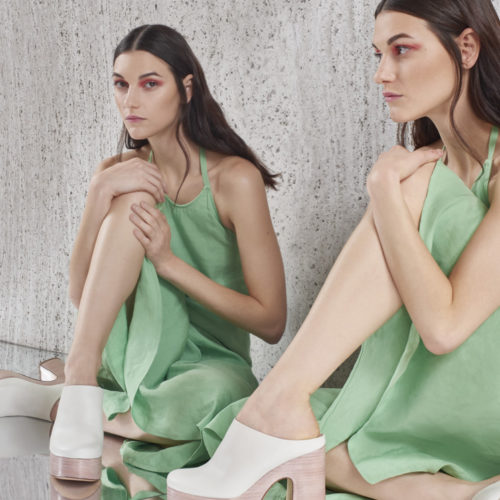 Le calzature pensate dalle 3 donne al vertice dell'azienda di famiglia, per le donne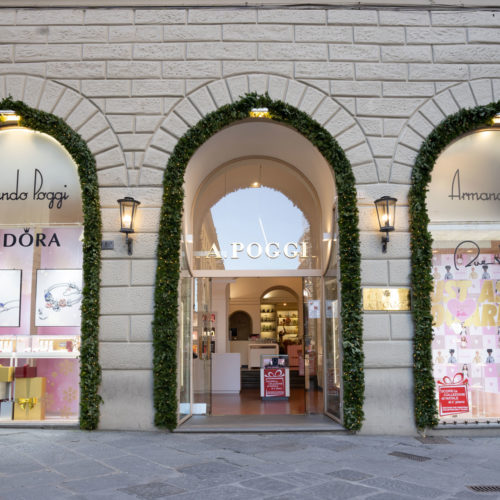 La selezione dello storico negozio di Firenze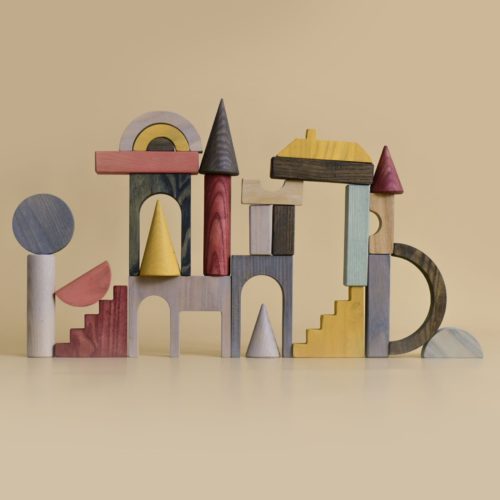 Il design minimalista dei blocchi esalta la creatività dei più piccoli