Extremadur[R.A.]
Extremadur[R.A.] is a project by the collective PKMN (pac-man), developed with the 105 inhabitants of the small village of Benquerencia (Spain). The goals were to promote information technology in rural […]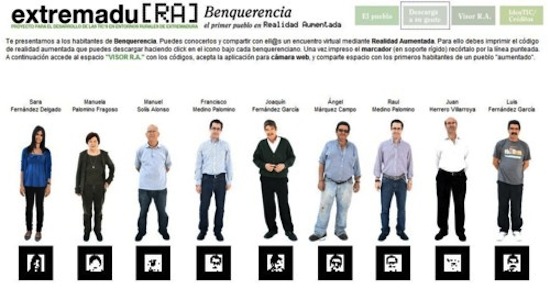 Extremadur[R.A.] is a project by the collective PKMN (pac-man), developed with the 105 inhabitants of the small village of Benquerencia (Spain). The goals were to promote information technology in rural areas and to foster identity and civil engagement.
Benquerencia has become the first augmented-reality town of the net. Visit the website and meet virtually its nice people!
Potrebbero Interessarti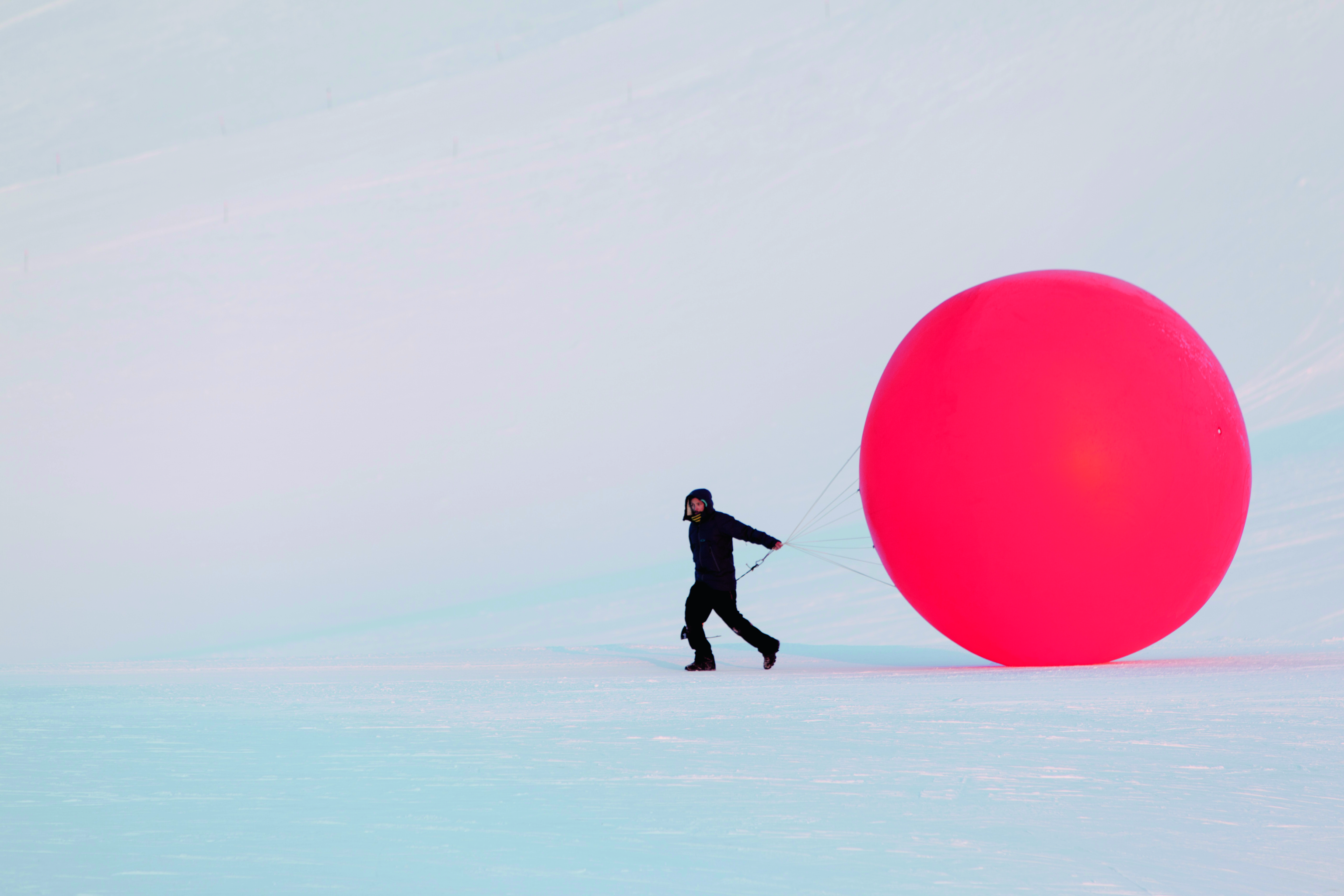 Siamo stati ospiti dello Swatch Freeride World Tour 2015, Il principale evento mondiale di freeride e snowboard. Per la tappa finale di Verbier, Swatch ha pensato a qualcosa di veramente […]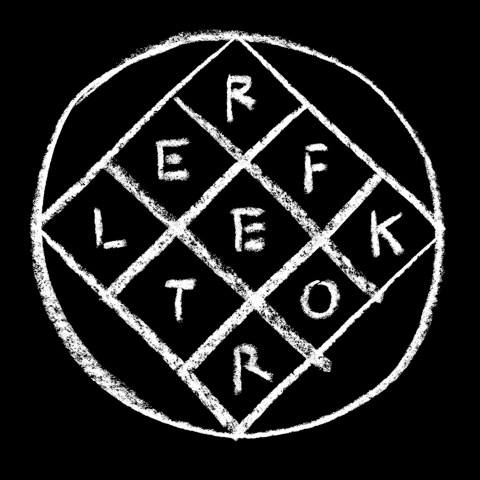 Il motivo di così tanto successo attorno agli Arcade Fire, la band che si è aggiudicata un posto nell'olimpo della musica contemporanea, appare all'indomani del 9/9 9pm più chiaro che […]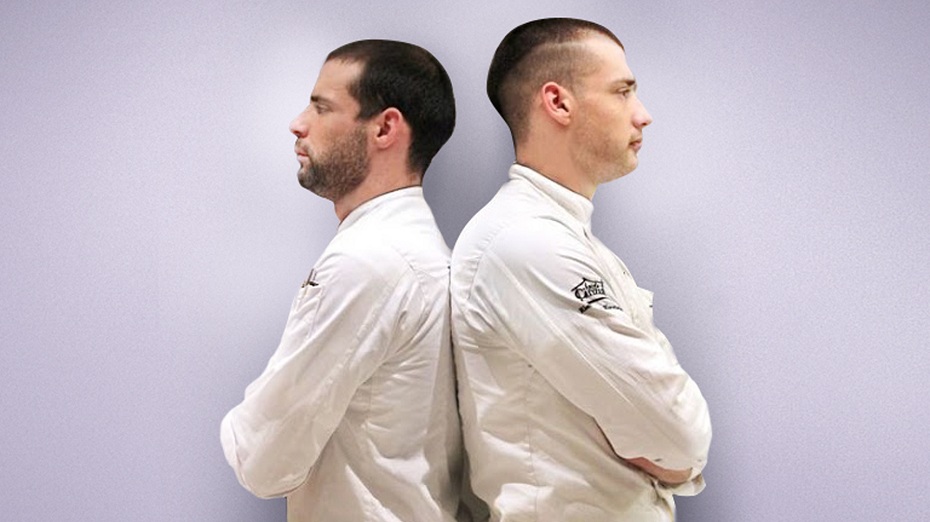 Pizza, spaghetti e Cavaliere. Per fortuna, l'immagine dell'Italia all'estero non si ferma qui. Al di là di stereotipi datati, la cultura italiana (e il suo fascino) viene mantenuto viva da […]
Ultimi Articoli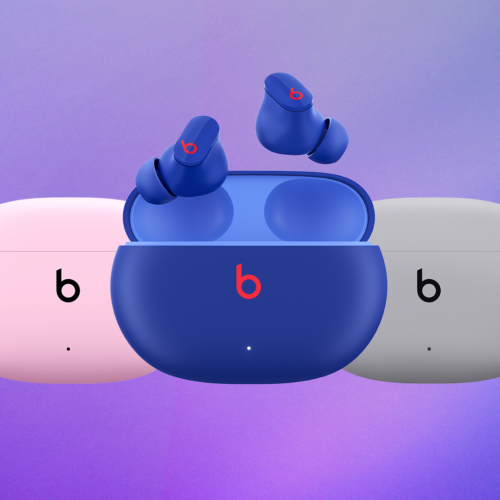 Gli auricolari true wireless perfetti per la bella stagione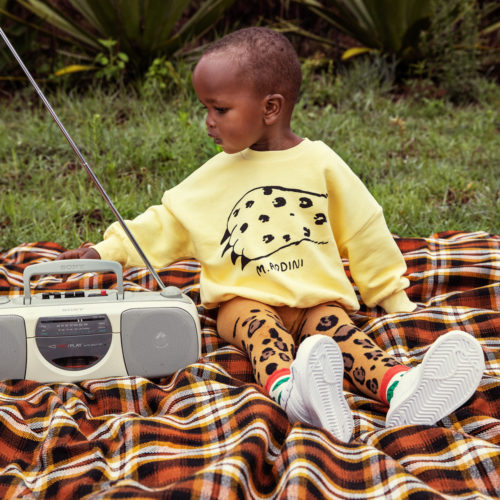 L'ispirazione per la primavera/estate è il maestoso monte Kilimanjaro, gli animali che vivono con la montagna come sfondo, e la flora sorprendente che lo circonda.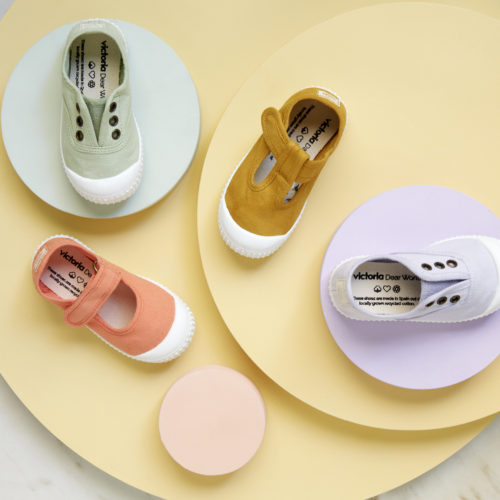 Tessuti ecologici e una palette di colori pastello per la primavera/estate