The Glue Society's "I Wish You Hadn't Asked"
An art exhibit in Aarhus, Denmark where the Glue Society has constructed a fully operational housing unit which the strange feature that it's continuously raining inside. For the entire month […]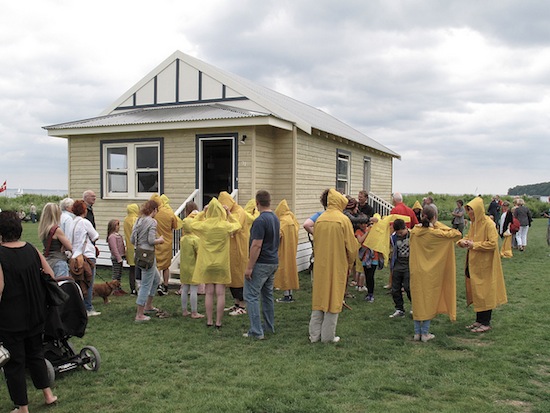 An art exhibit in Aarhus, Denmark where the Glue Society has constructed a fully operational housing unit which the strange feature that it's continuously raining inside. For the entire month of June, visitors can enter the house and observe the ensuing decomposition of the building from the constant rainfall.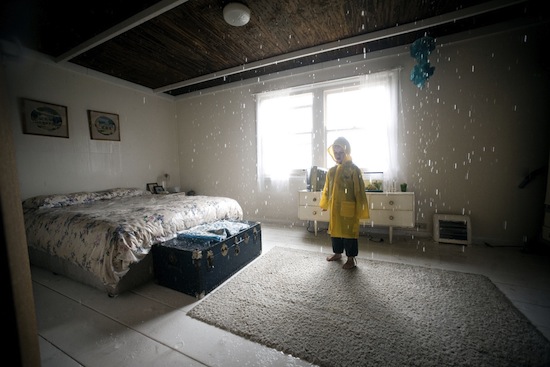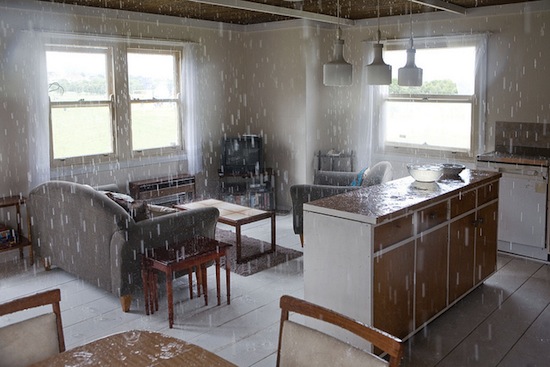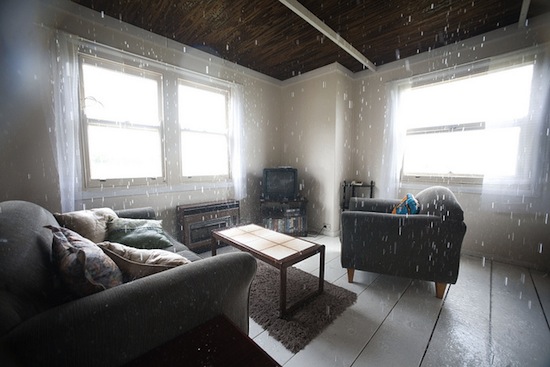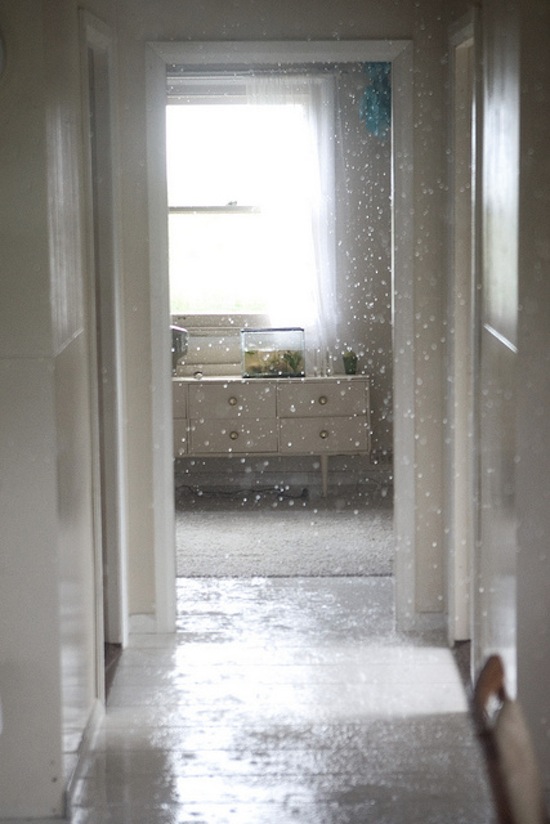 Potrebbero Interessarti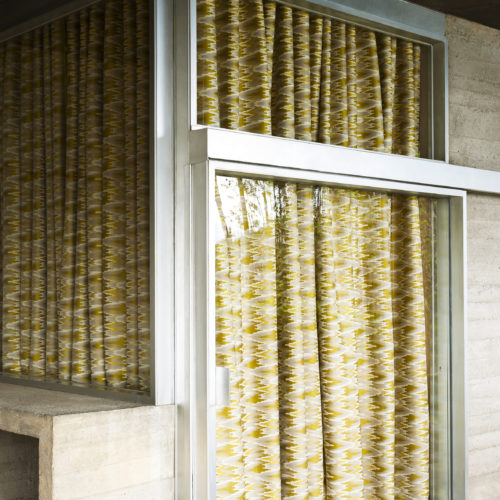 Il capolavoro neo-brutalista dell'architetto Vittoriano Viganò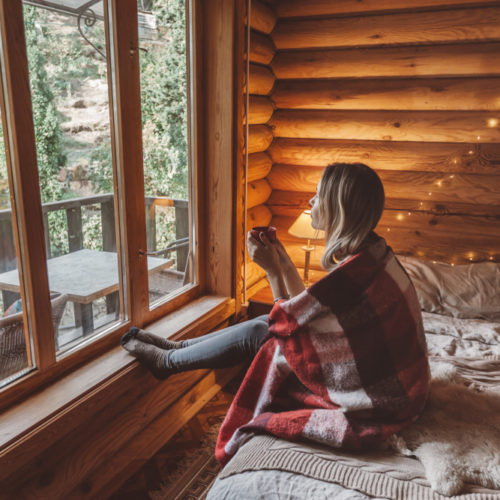 Un nuovo concetto di edilizia sostenibile e accogliente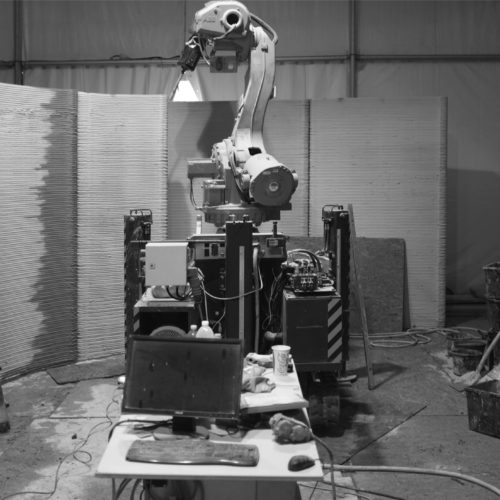 100mq nel cuore di Milano, una casa realizzata in soli 7 giorni con tecnologie di 3D printing all'avanguardia.
Ultimi Articoli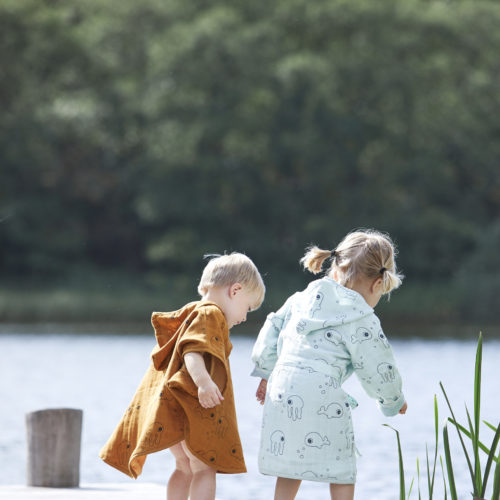 La modernità del design scandinavo applicata al mondo dei più piccoli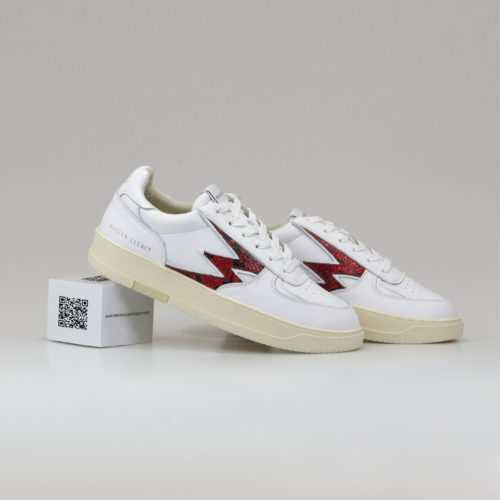 Un inedito progetto NFT per supportare gli artisti emergenti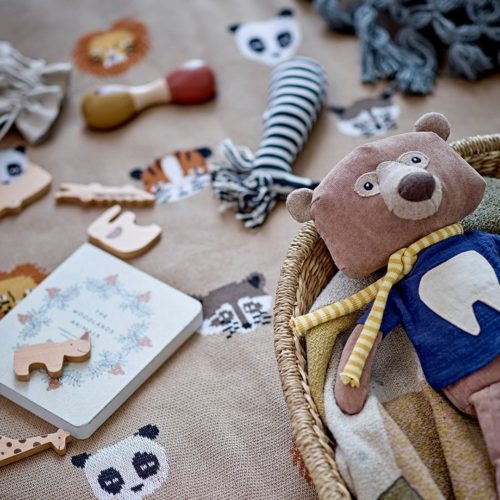 Colori pastello e materiali di tendenza che portano il tocco unico del brand danese anche nella cameretta.