Smooth as Neve: a chat with Francis
Steven Carr is an Italy-lover (when he started listing all the towns he visited, it actually took hours…), English, bearded (as all the members of his band) and most of […]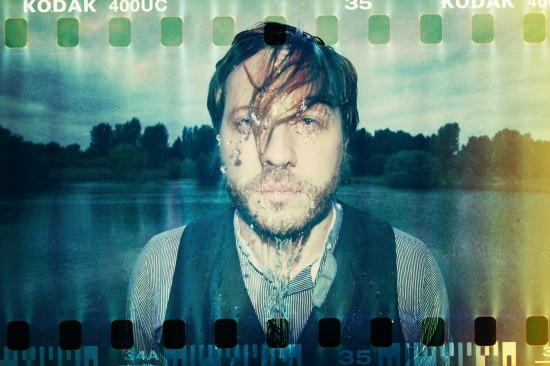 Steven Carr is an Italy-lover (when he started listing all the towns he visited, it actually took hours…), English, bearded (as all the members of his band) and most of all the mind of Francis Neve. I've discovered his debut album, by chance. I loved it from the first listening and for people who like the smooth sound of Bon Iver (even if comparisons are not that helpful) it will be surely appreciated. So I decided to have a very nice chat with him to know him better.
How would you descrive what you do? I know that you're not Francis Neve..
Francis Neve is my project, I basically write, play and produce my music. I started up with the intention of relating my music. So I didn't want to be Steven Carr solo project, I didn't want to be limited to anything like that. I want it to be like an idea, something which could definy an identity. So I came up with this fictional character, Francis Neve which allowed me to be more creative in the way I looked, I sounded.
So what's the story behind this name?
It's something that I came up related with some people in my life who meant something to me.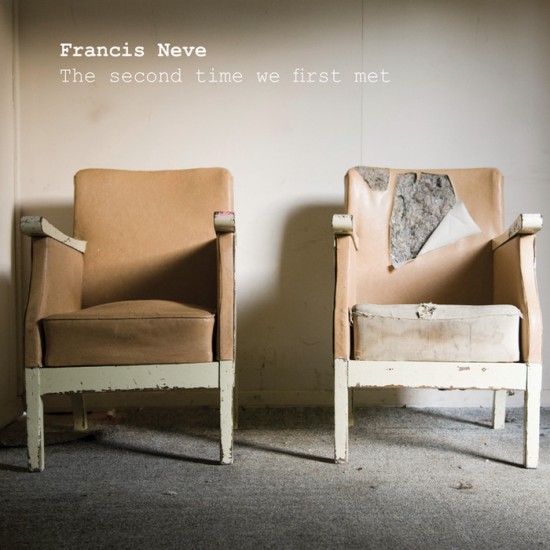 Ok, I was thinking about the name of the album, quite tricky…I have to confess, I'm going to ask you a very stupid question but… How was the second time you first met someone?
(laughs) It actually happened to me, when I was talking with this person about the time we met, I asked "do you remember the second time we first met"?
Because the first one I met you, I actually was drunk?
(laughs) Well, cos the first time we met wasn't actually the real one. And then the second time we met it was like the first time, like fireworks went off. Do you know what I mean? I mean maybe the first time wasnt the right one, then the second time could be treated like the first.
I really like this play on words, even if it's not really a play but it sounds like it.
Yeah, it's something that you think it's normal but if you think about it, it's not. It feels normal but it's a very unusual thing to say.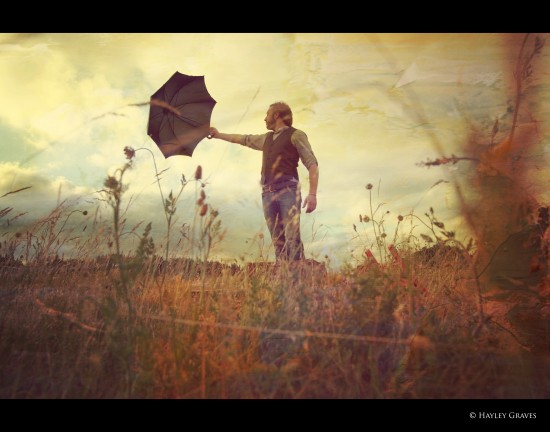 What are your source of inspiration?
I think that most of the thing I write come up with everything happens in my life. Things that I want to write about. And sometimes music is a way of escape from life. But also, I'm really influenced by music I like because I wanna be a part of it.
Is there any particular band you like to follow?
Well, I think I was really influenced by bands like Pink Floyd, the Doors… I really like blues and soul music. I listened to Radiohead a lot, Smashing Pumpkins, Nirvana… all that sort of stuff. But I don't really follow particular gerne of music.. one day I wanna be a bit groovy, the other day rock, etc..
Good and bad things of being a musician?
The best thing is obviously do what I love, I really love making music. That's nothing bad about it apart from a bit of pressure.
I know we were in Glastonbury,was it the first time you do sound?
No I've been working on the sound for the Pyramid Stage for 5 years. It's a huge responsibility and a massive job but there is no other like it, it's such a buzz to be involved and you get to see so many legends perform, from Stevie Wonder and Neil Young to Jay z and Byoncée. It's honestly inspiring.
How's the atmophere?
The atmosphere can be electric, even when it's raining everybody still stays out and soaks it up. The best time for me is always on the Sunday afternoon as the sun sets behind the Pyramid.
Are there any anecdote is worth telling Polkadot readers?
Oh too many to mention! And some I probably shouldn't mention. Most involve me staying up too late and getting lost in the fields after eating cakes bought from a crazy old woman!!
Any plans for the future? Any chance to play in Italy?
I would love too. I really love your country, it's my favourite country. Yeah, I'm working on new songs which could be released by the end of the year. New materials sounds really good because it's like more harmony and more electronic.
Check out the brand new video of the single "I won't make you better".
Potrebbero Interessarti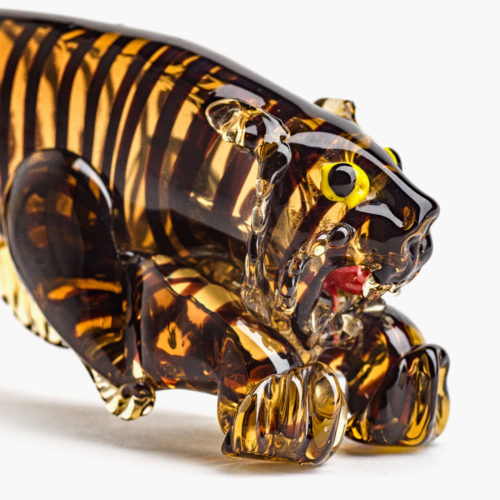 Un favoloso destino per una straordinaria collezione, tra Venezia e Parigi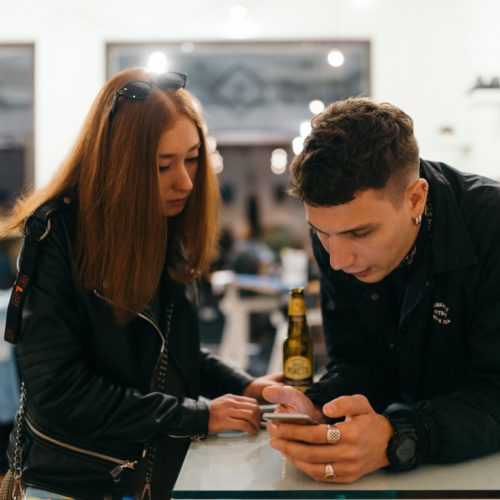 Federica Caserio e Giovanni Manzini sono l'anima creativa di BURRO STUDIO. In viaggio costante fra Milano e Verona, navigano fra branding, t-shirt ed eventi esotici.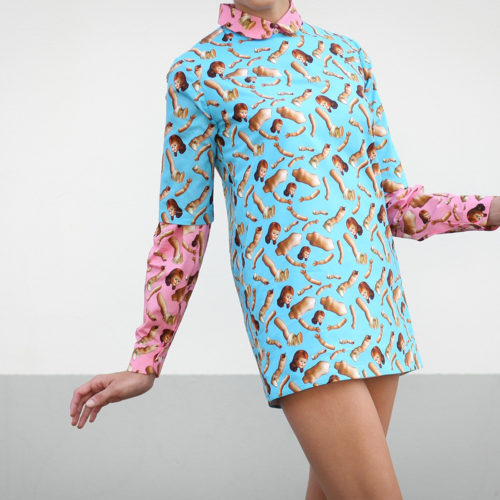 Giorgia Fiore, fashion designer, racconta delle storie ispirate dalla sua Napoli. L'abbiamo intervistata per conoscere il suo background e chiederle dei suoi progetti futuri.
Ultimi Articoli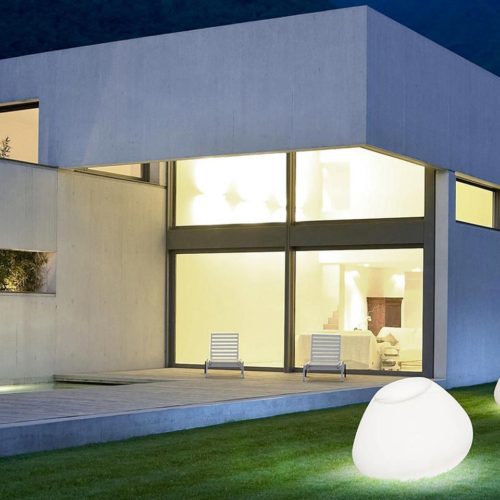 A volte non c'è vacanza più bella di quella a casa propria, soprattutto quando si hanno spazi all'aperto arredati e illuminati con stile e in armonia con l'ambiente.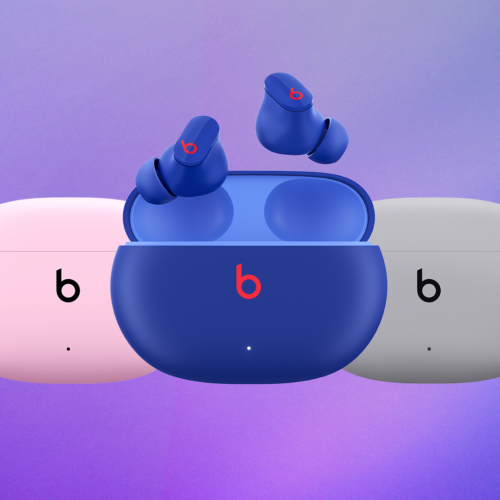 Gli auricolari true wireless perfetti per la bella stagione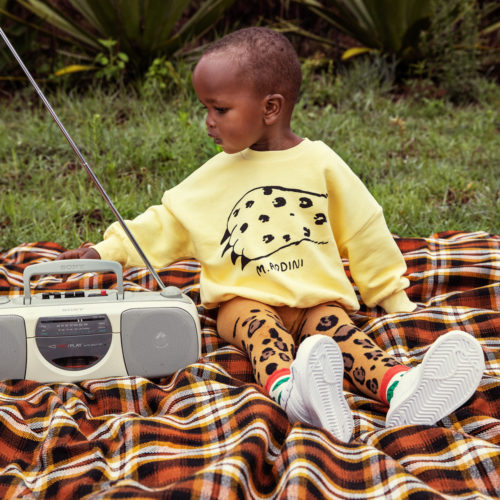 L'ispirazione per la primavera/estate è il maestoso monte Kilimanjaro, gli animali che vivono con la montagna come sfondo, e la flora sorprendente che lo circonda.