Austra/Feel it Break
Electro-goth and dark chic, a shy echo of Giorgio Moroder, a strong resemblance with The Knife, Fever Ray and Zola Jesus, a powerful theatrical instinct like Bat For Lashes, the […]
Electro-goth and dark chic, a shy echo of Giorgio Moroder, a strong resemblance with The Knife, Fever Ray and Zola Jesus, a powerful theatrical instinct like Bat For Lashes, the sexual synthetic soul of Ladytron and The Organ: all of this is Feel it Break, the first work by the Canadian band Austra (newborn of always predictive Domino Records). Former opera singer Katie Stelmanis, drummer Maya Postepski and bassist Dorian Wolf have created a strong, dramatic album which starts from the deep roots of New Wave till the upper heights of classical singing, through the hypnotic mix by Damian Taylor (Bjork, The Prodigy). Must Listen.
Special Mention: Track #4 "Beat and the Pulse"
Capture something red
Paste it to the edge of your bed
Someone will be there
Someone who will know what it says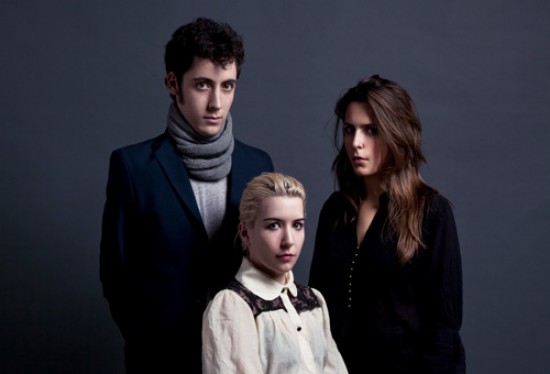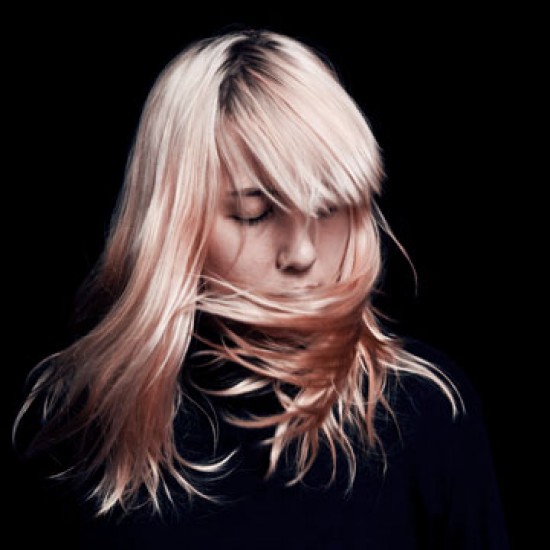 Potrebbero Interessarti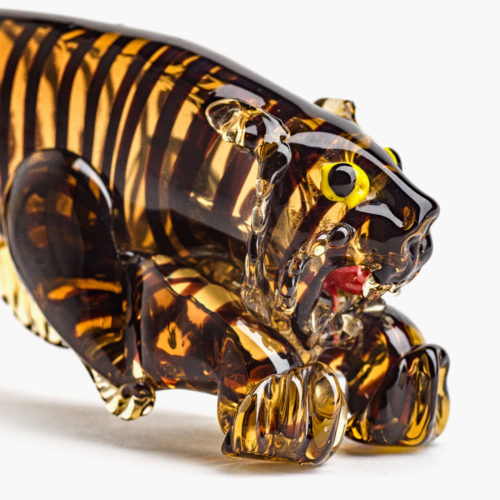 Un favoloso destino per una straordinaria collezione, tra Venezia e Parigi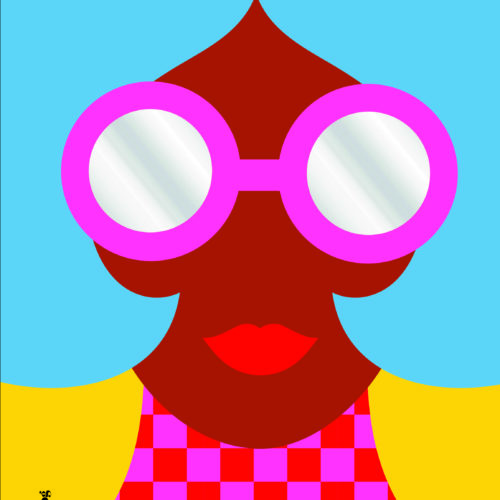 Il libro accompagna l'omonima mostra personale dell'artista, curata da Melania Gazzotti, presso i Chiostri di San Pietro a Reggio Emilia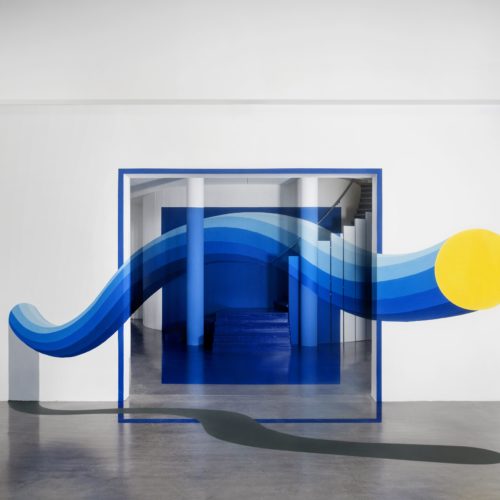 Meno di una settimana di tempo e la propria sede a disposizione. Questi i termini della call dedicata ai makers, lanciata da GAS sui social per supportare i talenti.
Ultimi Articoli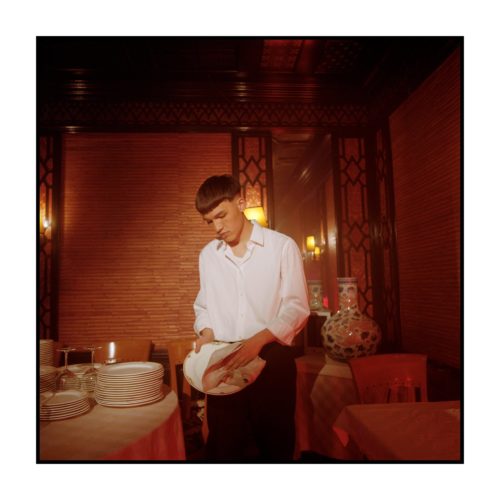 Quattro anni dopo, Andrea Dodicianni, in arte Dodicianni, pubblica il suo nuovo EP "Lettere dalla lunga notte".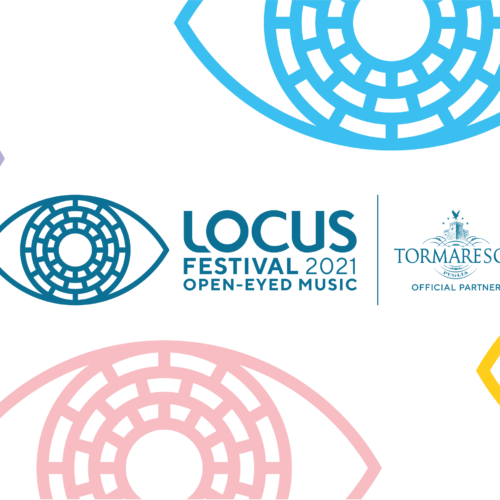 Dal 24 luglio e lungo tutto agosto, nel cuore della Puglia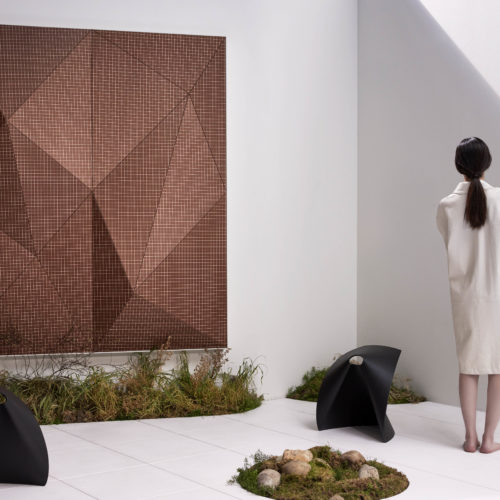 L'azienda italiana Wood-Skin lancia una nuova collezione di rivestimenti per parete in legno che giocano con luci e ombre.