Ecohols
How would products of great brands of alcoholic spirits look like, if they were packed in beverage cartons instead of their prominent bottles? Times are changing, what remains of the […]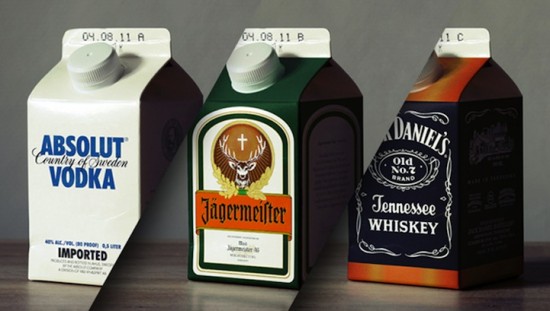 How would products of great brands of alcoholic spirits look like, if they were packed in beverage cartons instead of their prominent bottles? Times are changing, what remains of the brand?
. This thought has moved the artist Jorn to create beverage cartons for popular alcohol brands, like Absolut Vodka and Jack Daniel's. Different appeal? Maybe, but nice effect.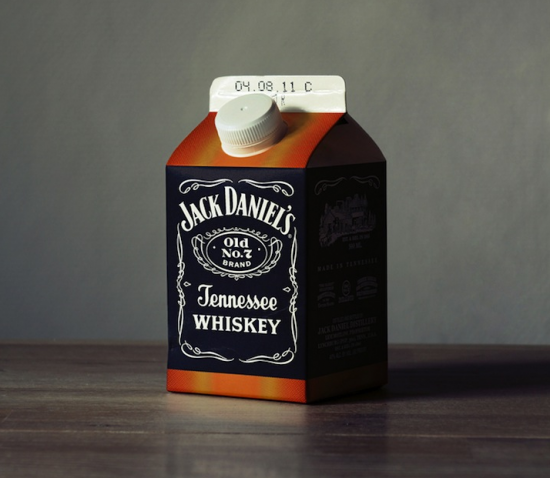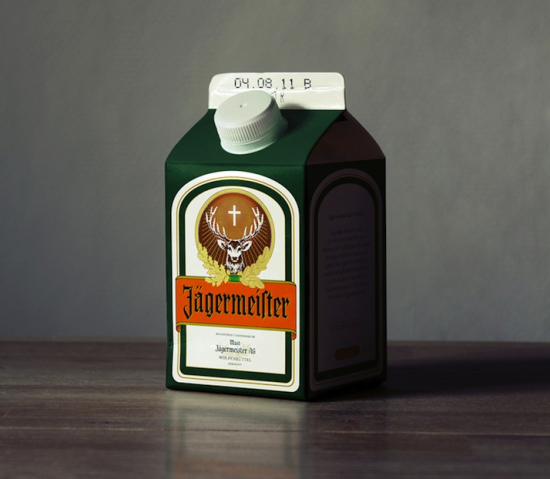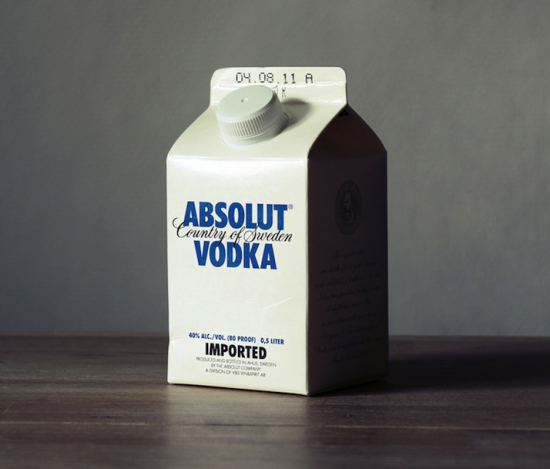 Potrebbero Interessarti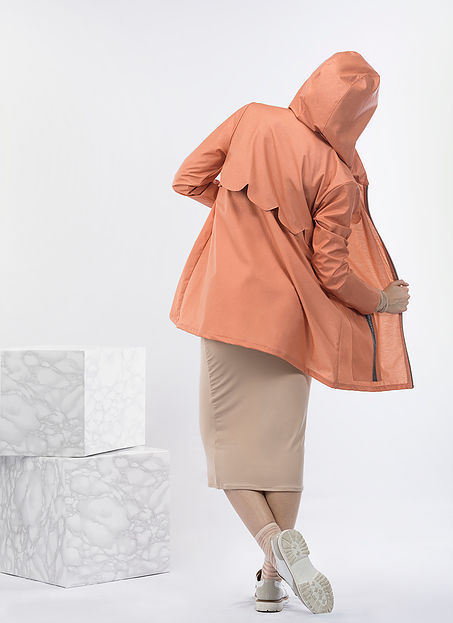 Trasformare un materiale freddo, pesante e statico come il marmo in eleganti impermeabili eco-friendly dai dettagli irresistibili? Oggi si può. Grazie a Fili Pari, brand nato dalla collaborazione tra Francesca […]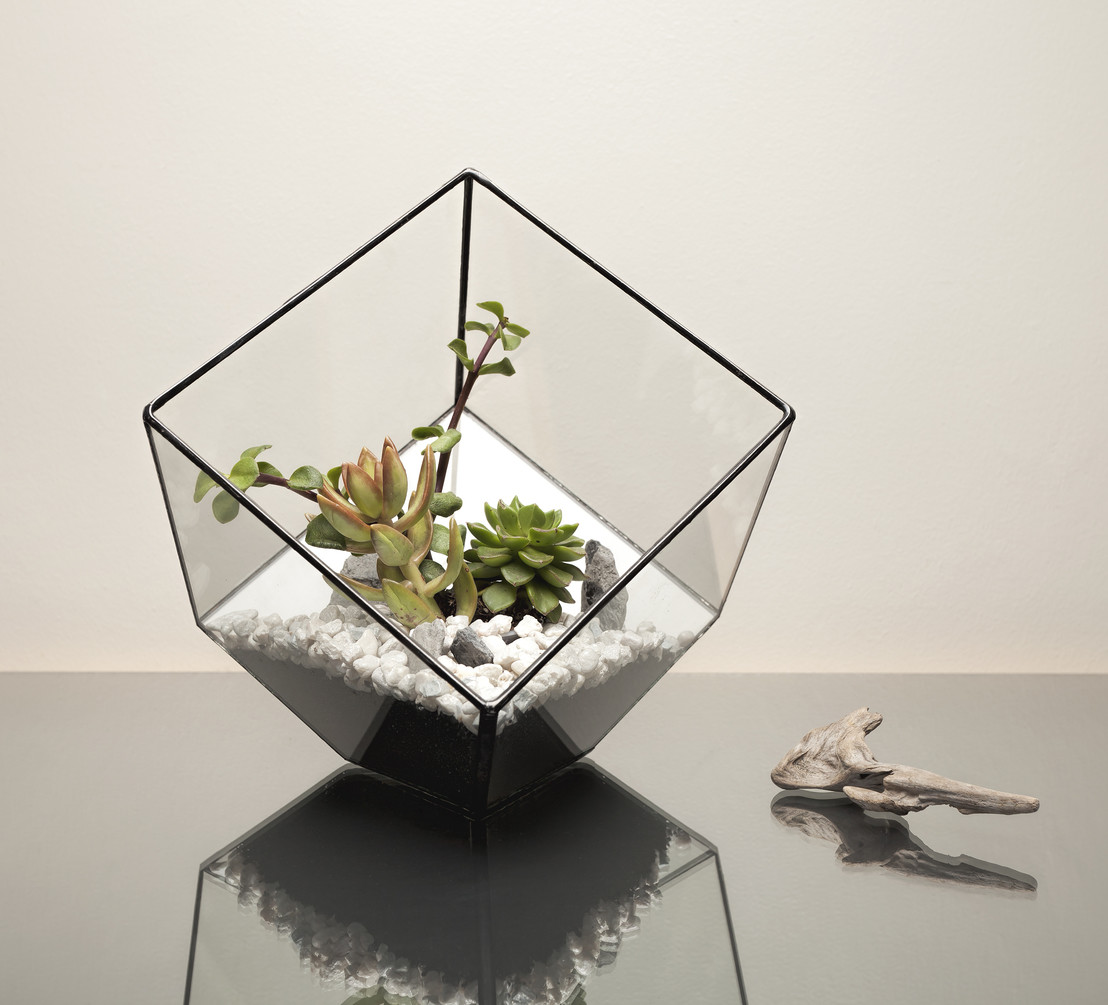 The Urban botanist ha pronta la soluzione a chi cerca di ravvivare la propria casa con delle piante, pur non avendo un pollice verde. I loro bellissimi terrari sono già […]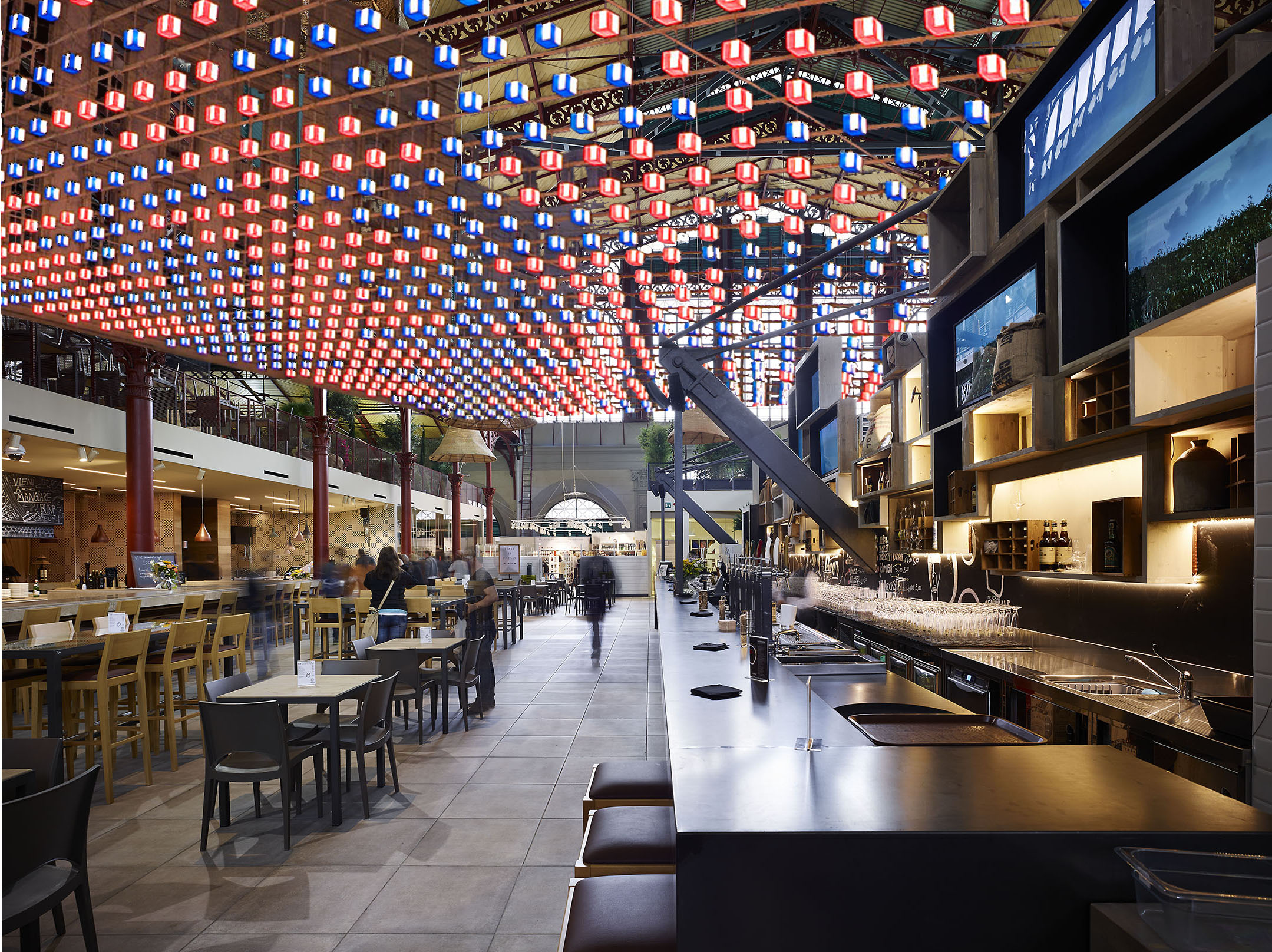 Daniel Buren, uno dei più importanti artisti francesi contemporanei, presenterà domenica 7 dicembre 2014 alle ore 19.00 presso il Mercato Centrale di Firenze, "Tappeto Volante" una delle sue installazioni site-specific […]
Ultimi Articoli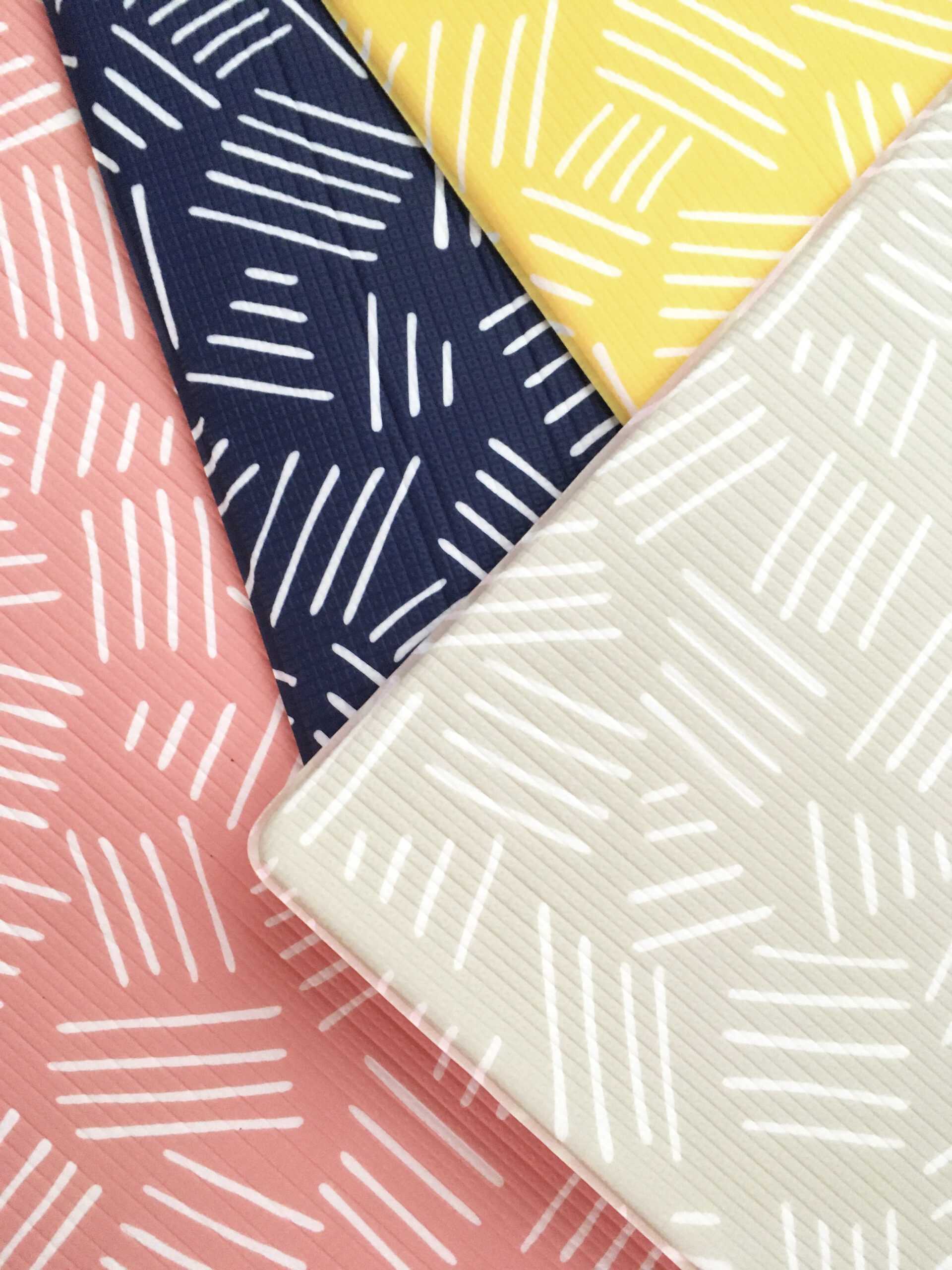 Arrivano dalla Germania, qualità e sicurezza in cameretta con un occhio alle moderne tendenze del design.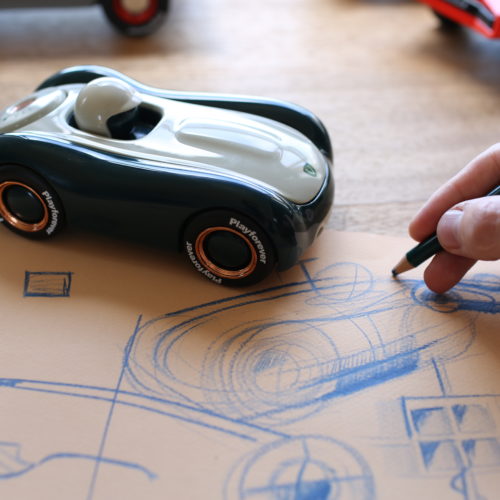 Linee morbide dei classici vintage si sposano a dettagli contemporanei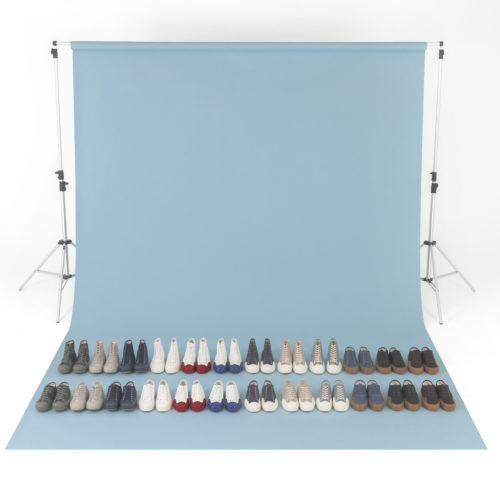 I dettagli del passato danno alle nuove silhouette un aspetto autentico