Let's get to know… Get People
Why The Wombats, Metronomy and Fenech Soler and Crystal Fighters chose Get People to support their live shows? Well, the answer is quite simple: the melting of Tropical and Eletronica […]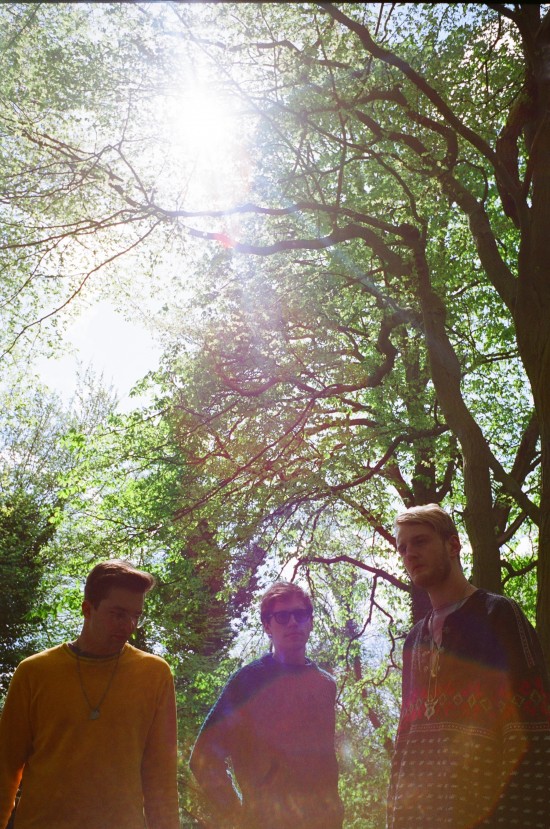 Why The Wombats, Metronomy and Fenech Soler and Crystal Fighters chose Get People to support their live shows? Well, the answer is quite simple: the melting of Tropical and Eletronica of Get People sounds definitely good, inviting on the dancefloor. These three blokes got together roughly a year ago with the idea of fusing our favorite genres of dance music, and they did it: techno, Hip Hop, dubstep with the more traditional indie influences. Eventually Caspar and Dom started writing and producing a few tracks together and found that they were having fun with it and wanted to keep doing it. Let's get to know these guy…
How did the name of the band come from?
We wanted to encapsulate a feeling of belonging. Our music blends quite a few different styles and we wanted our name to reflect the fact that we try and write for everyone.
What does inspire you to write music and lyrics?
Everything around us. The idea behind the songs is that the lyrics are often melancholy but we try and ground them in a more euphoric setting with the rest of the music. We make music to escape city life, and our songs are inspired from trying to get away from the mechanics of London and to be transported to a more relaxing place. This is where the world music and tropical vibes originate from.
If you had to suggest Polkadot readers the best place or a situation where they can listen to your songs, what would you say?
What we've tried to do is make music you can listen to from the depths of an east London coffee shop on a rainy day and feel transported. It's escapism. Obviously listening to the tracks on a sun-soaked brazilian bay wouldn't hurt the experience….
Is there any band you like to follow?
There are too many to do justice to. But here are a few we are listening to at the moment.
Caspar: Mount Kimbie, Wild Beasts
Dom: Primal Scream, Washed Out
Martin: The Knife, Crystal Fighters
What do you think of the nominees for the Mercury Prize?
There is a great selection of artists this year from many different areas of music. We reckon Metronomy deserved a nomination for 'Nights Out' so it's great to see them nominated for 'The English Riviera', and having watched it live many times when we were touring with them earlier in the year it's certainly become a favorite. The sounds of James Blake are refreshing very experimental….we like that. No one can deny Adele's quality: huge pop songs on her new album. We've been enjoying the production and dance appeal from Katie B for a while now. And Everything Everything have been old favorites of ours since their first release a long while back. So I think their is a good chance we will not be disappointed by who they choose.
Plans for the future? Gigs in Italy?
We're playing a couple more festivals this summer (Farr and V festival), then we're off to play in Burning Man in the Navada desert. We don't have a gig in Italy in the diary yet but can't wait to come and play there. Hopefully sooner rather than later.
Check them out with their brand new EP Rain Tears.
Potrebbero Interessarti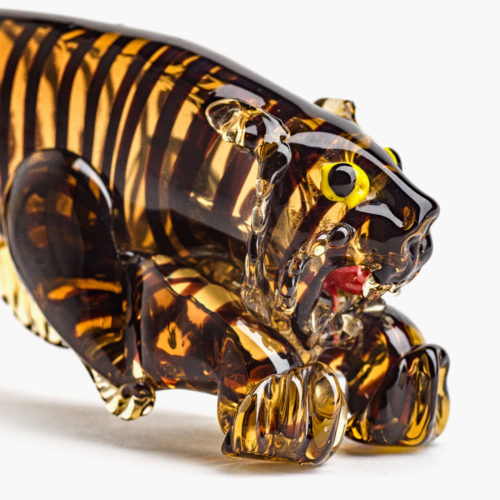 Un favoloso destino per una straordinaria collezione, tra Venezia e Parigi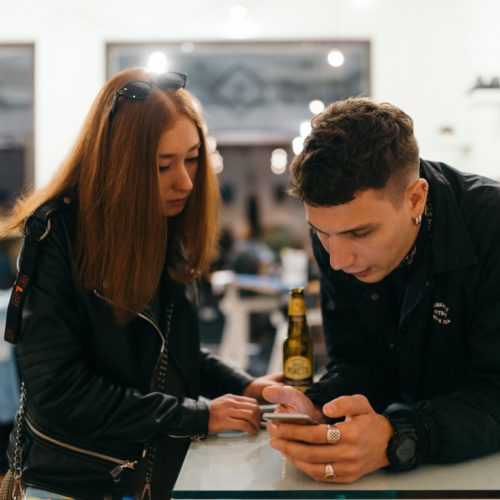 Federica Caserio e Giovanni Manzini sono l'anima creativa di BURRO STUDIO. In viaggio costante fra Milano e Verona, navigano fra branding, t-shirt ed eventi esotici.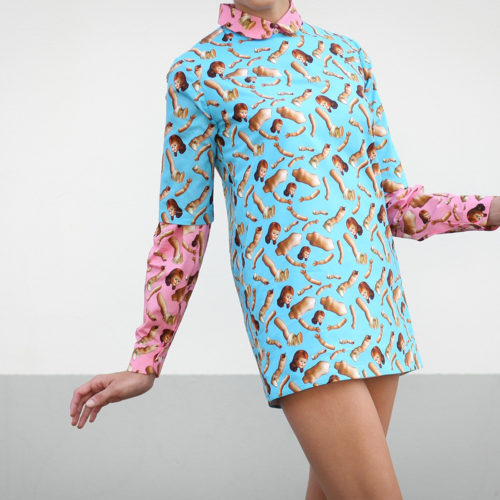 Giorgia Fiore, fashion designer, racconta delle storie ispirate dalla sua Napoli. L'abbiamo intervistata per conoscere il suo background e chiederle dei suoi progetti futuri.
Ultimi Articoli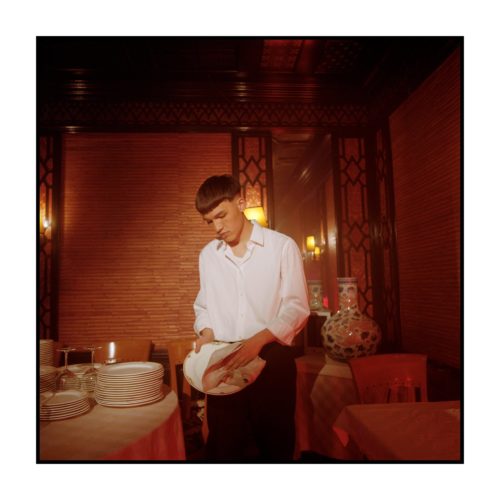 Quattro anni dopo, Andrea Dodicianni, in arte Dodicianni, pubblica il suo nuovo EP "Lettere dalla lunga notte".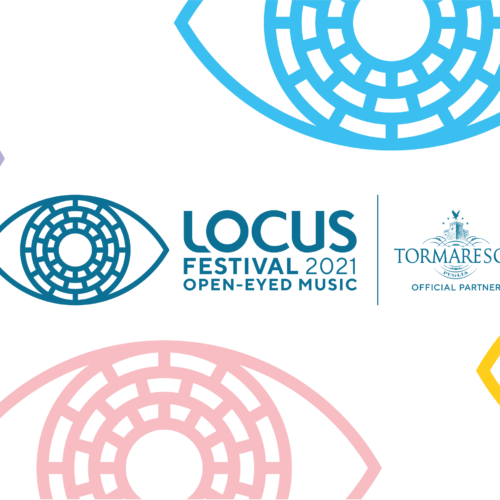 Dal 24 luglio e lungo tutto agosto, nel cuore della Puglia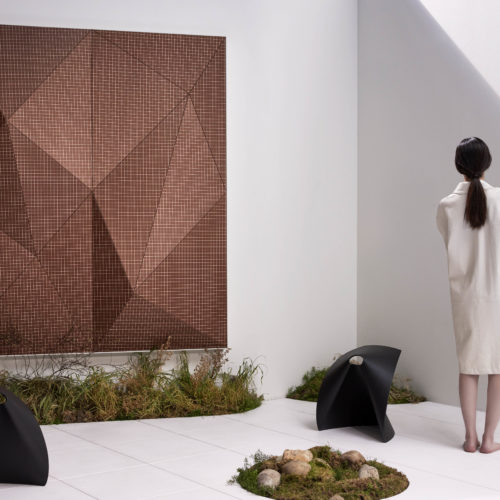 L'azienda italiana Wood-Skin lancia una nuova collezione di rivestimenti per parete in legno che giocano con luci e ombre.