Mozart Guerra Sculptures
I can only imagine how cool would my living room look with one of these works displayed in plain sight! Mozart Guerra, the author of these amazing pieces, is a […]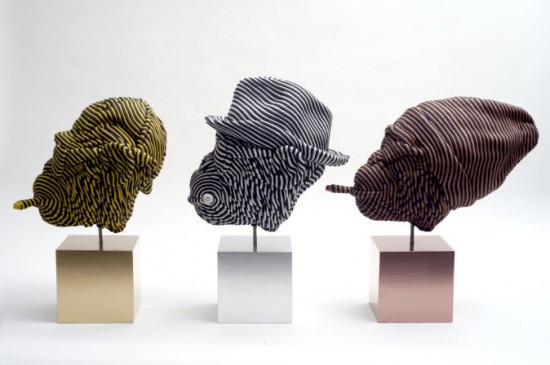 I can only imagine how cool would my living room look with one of these works displayed in plain sight! Mozart Guerra, the author of these amazing pieces, is a Brazilian architect who has been working as set designer, while focusing in particular on his sculpting skills. His works are made out of expansive foam and rope and are absolutely breathtaking.
Potrebbero Interessarti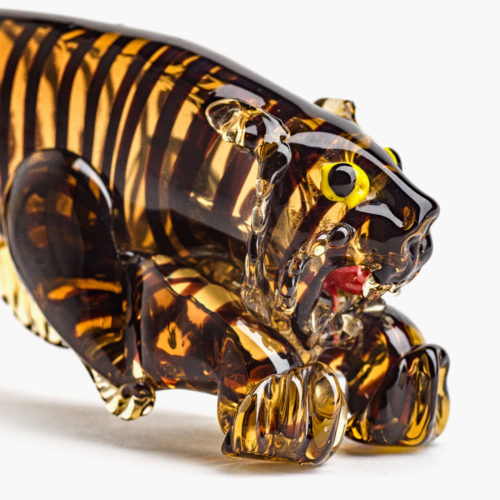 Un favoloso destino per una straordinaria collezione, tra Venezia e Parigi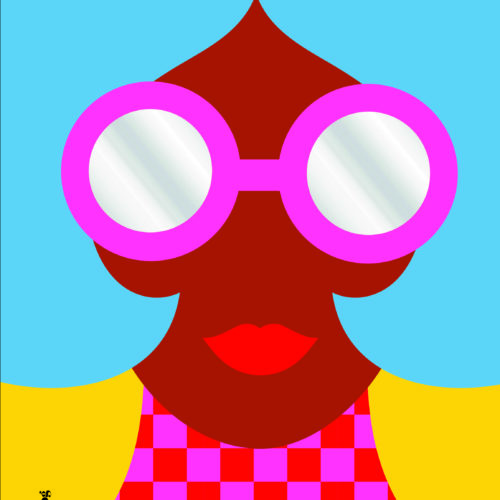 Il libro accompagna l'omonima mostra personale dell'artista, curata da Melania Gazzotti, presso i Chiostri di San Pietro a Reggio Emilia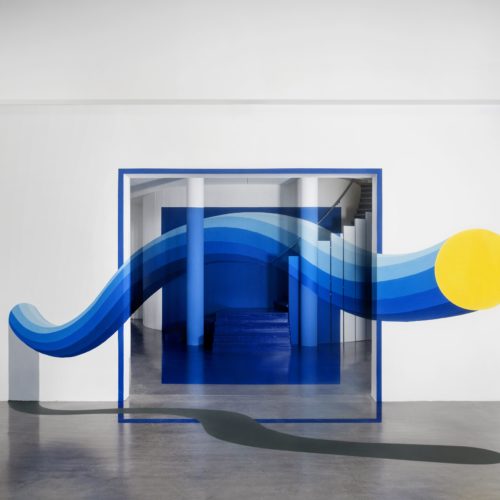 Meno di una settimana di tempo e la propria sede a disposizione. Questi i termini della call dedicata ai makers, lanciata da GAS sui social per supportare i talenti.
Ultimi Articoli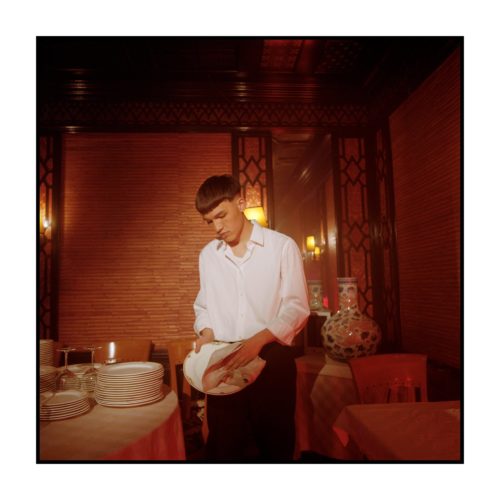 Quattro anni dopo, Andrea Dodicianni, in arte Dodicianni, pubblica il suo nuovo EP "Lettere dalla lunga notte".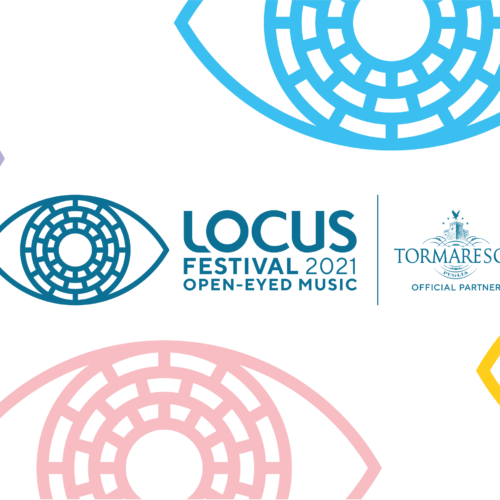 Dal 24 luglio e lungo tutto agosto, nel cuore della Puglia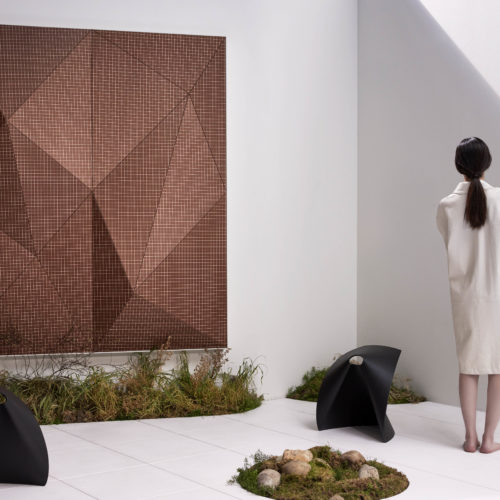 L'azienda italiana Wood-Skin lancia una nuova collezione di rivestimenti per parete in legno che giocano con luci e ombre.