Gardens & Villa
Resuscitando pian piano dalla pigrizia estiva, inevitabile non imbattersi in questa new entry del panorama indipendente from USA, California nello specifico, Santa Barbara per la precisione. Ma i Gardens & […]
Resuscitando pian piano dalla pigrizia estiva, inevitabile non imbattersi in questa new entry del panorama indipendente from USA, California nello specifico, Santa Barbara per la precisione. Ma i Gardens & Villa non sembrano proprio dei tipi da spiaggia. Anzi. Il loro primo omonimo disco cavalca semmai l'onda musicale del synth pop riflessivo e un pò imbronciato. Non un disco d'avanguardia ma sicuramente ben confezionato, ricco di spunti interessanti. In primis la particolare attitudine vocale del front man Chris Lynch, sempre in bilico tra falsetto e normalità, evitando così eccessi in un senso e nell'altro. E poi le sovrapposizioni tra chitarra acustica, synth e suoni quasi new age in retaggio dalla psychedelia che si ascoltano in "Neon Dove", oppure i giochini sintetici di "Orange Blossom" , pezzo che fa l'occhiolino alle produzioni degli Architecture in Helsinki. "Black Hills" e "Star fire power" sono un pò i capisaldi di questo disco variegato e una dichiarazione di intenti del gruppo. In definitiva Gardens & Villa nella sua interezza merita più di qualche attenzione da parte di ascoltatori curiosi e alla ricerca di nuove produzioni, e per darne un assaggio ecco qui in visione ed ascolto il video di "Black Hills".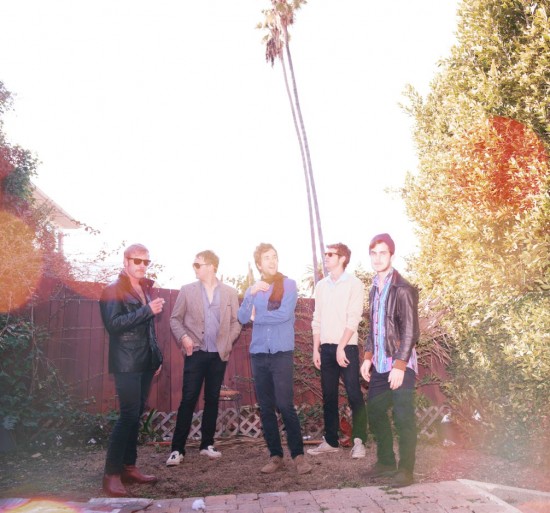 Potrebbero Interessarti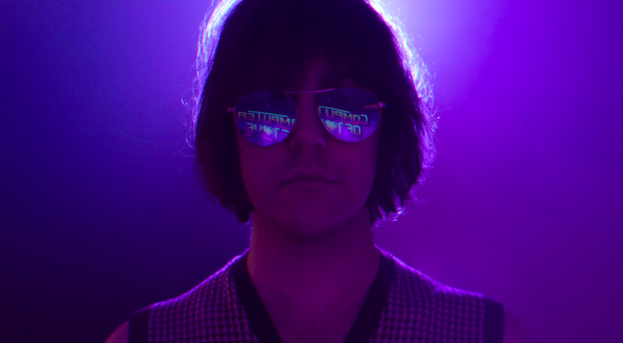 Computer of Love è un invito del cantante Aaron Lee Tasjan a lasciare social media e tirare giù la barriera emozionale che questi creano.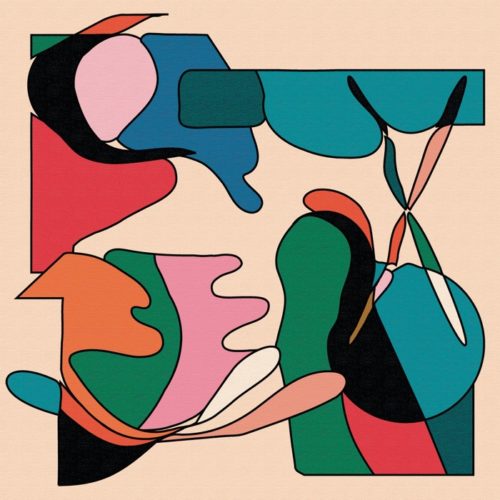 Track of the week riapre con una collaborazione di stampo UK. In prossimità del weekend e in tempi di pandemia, un brano dal sapore elettronico.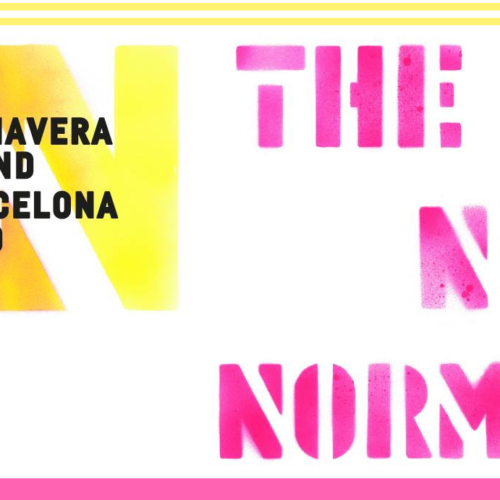 Ci siamo. Occhiali da sole e propensione al divertimento e all'ascolto al massimo.
Ultimi Articoli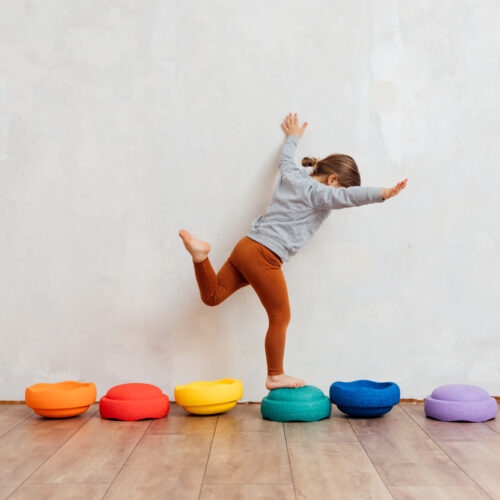 Perfetti per promuovere l'apprendimento e la fantasia dei più piccoli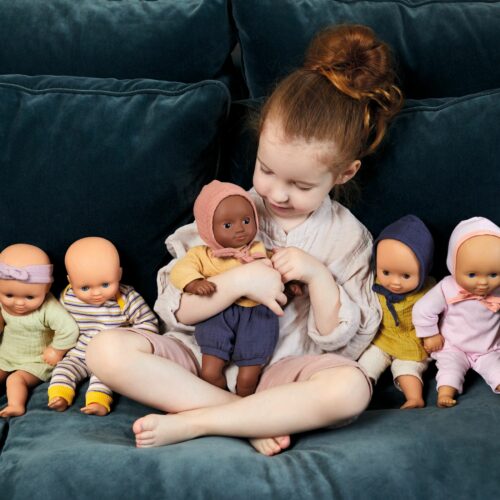 Una collezione davvero dolce dai colori pastello e materiali di altissima qualità.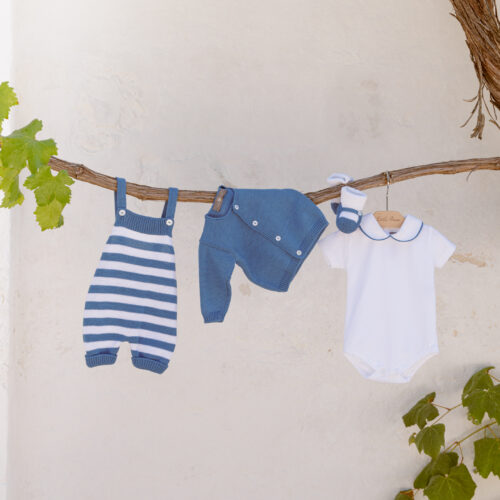 Il brand di abbigliamento per i più piccoli rende omaggio alla Puglia