the Camouflage Company
Corinne Laurie and Louise Unger began four years ago by turning unattractive green garden covers into scenic photographic designs that blend subtly into their surroundings. They developed the Utility Chic […]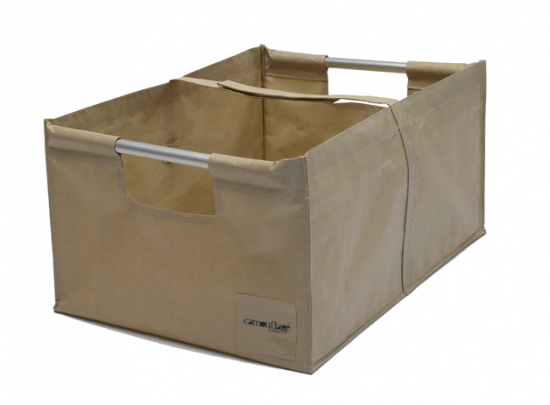 Corinne Laurie and Louise Unger began four years ago by turning unattractive green garden covers into scenic photographic designs that blend subtly into their surroundings.
They developed the Utility Chic inside storage range of bags,'boxes for life', duffel carriers and foldaway trays. Their products are feather weight, efficient, reliable, foldaway, wipe clean and versatile, the timeless patterns designed to blend into homes from traditional to cutting edge. We like the Practically Paper series: long lasting big brown bag thats made from 100% water resistant recyclable material to look just like brown paper, but you can find different sizes and of families of Camouflage storage solutions. Find more here.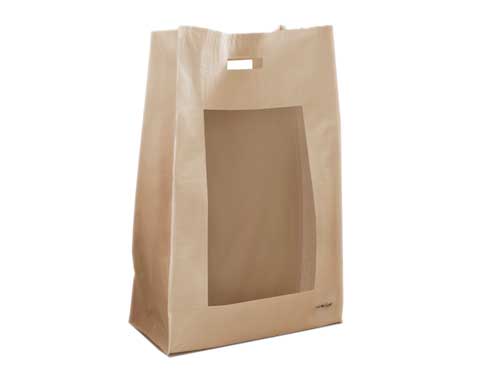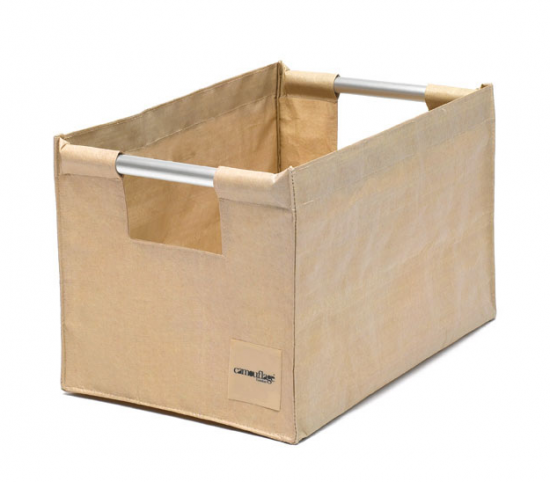 Potrebbero Interessarti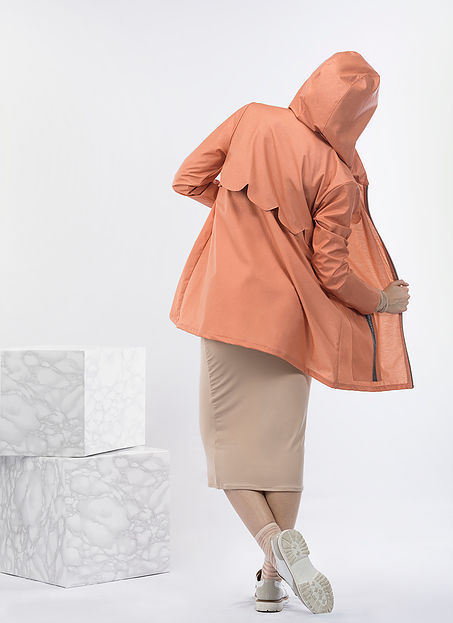 Trasformare un materiale freddo, pesante e statico come il marmo in eleganti impermeabili eco-friendly dai dettagli irresistibili? Oggi si può. Grazie a Fili Pari, brand nato dalla collaborazione tra Francesca […]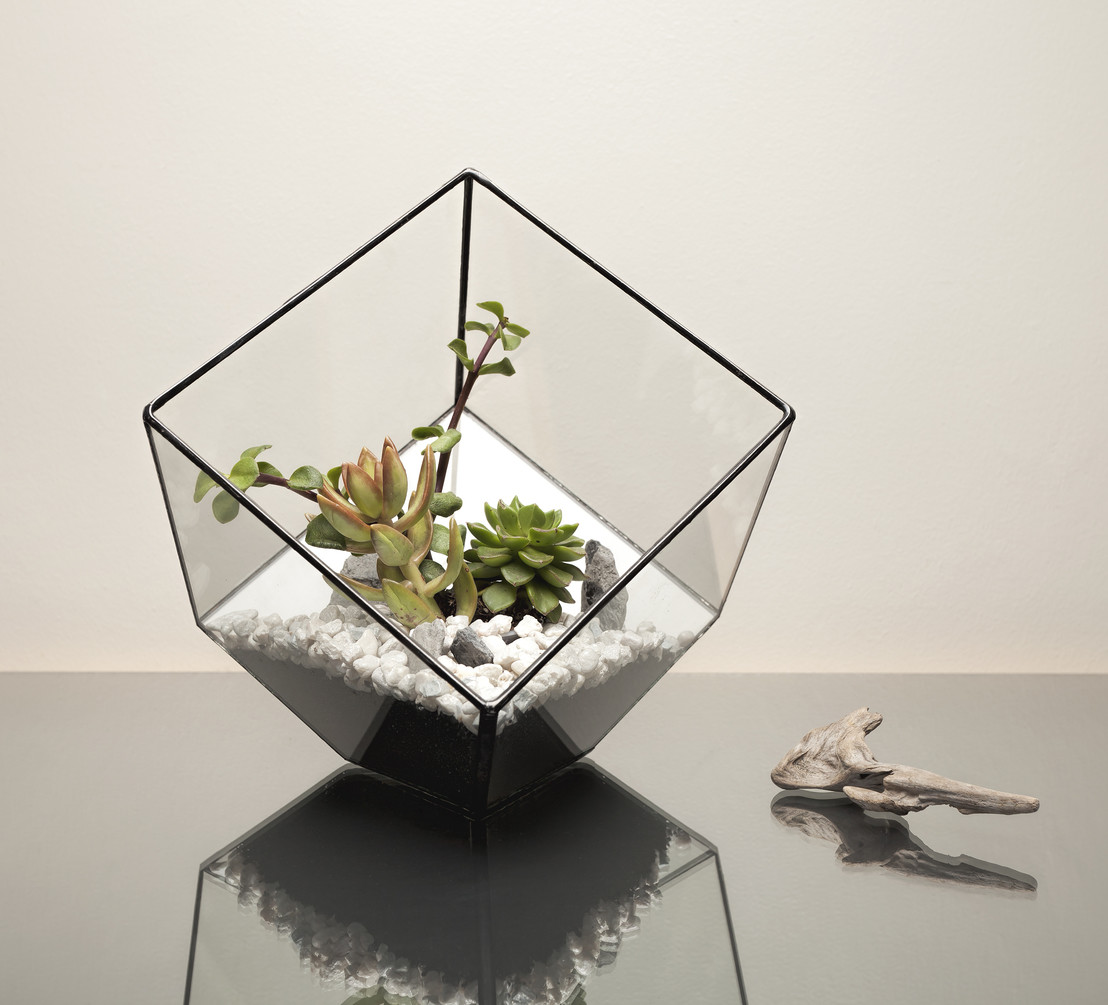 The Urban botanist ha pronta la soluzione a chi cerca di ravvivare la propria casa con delle piante, pur non avendo un pollice verde. I loro bellissimi terrari sono già […]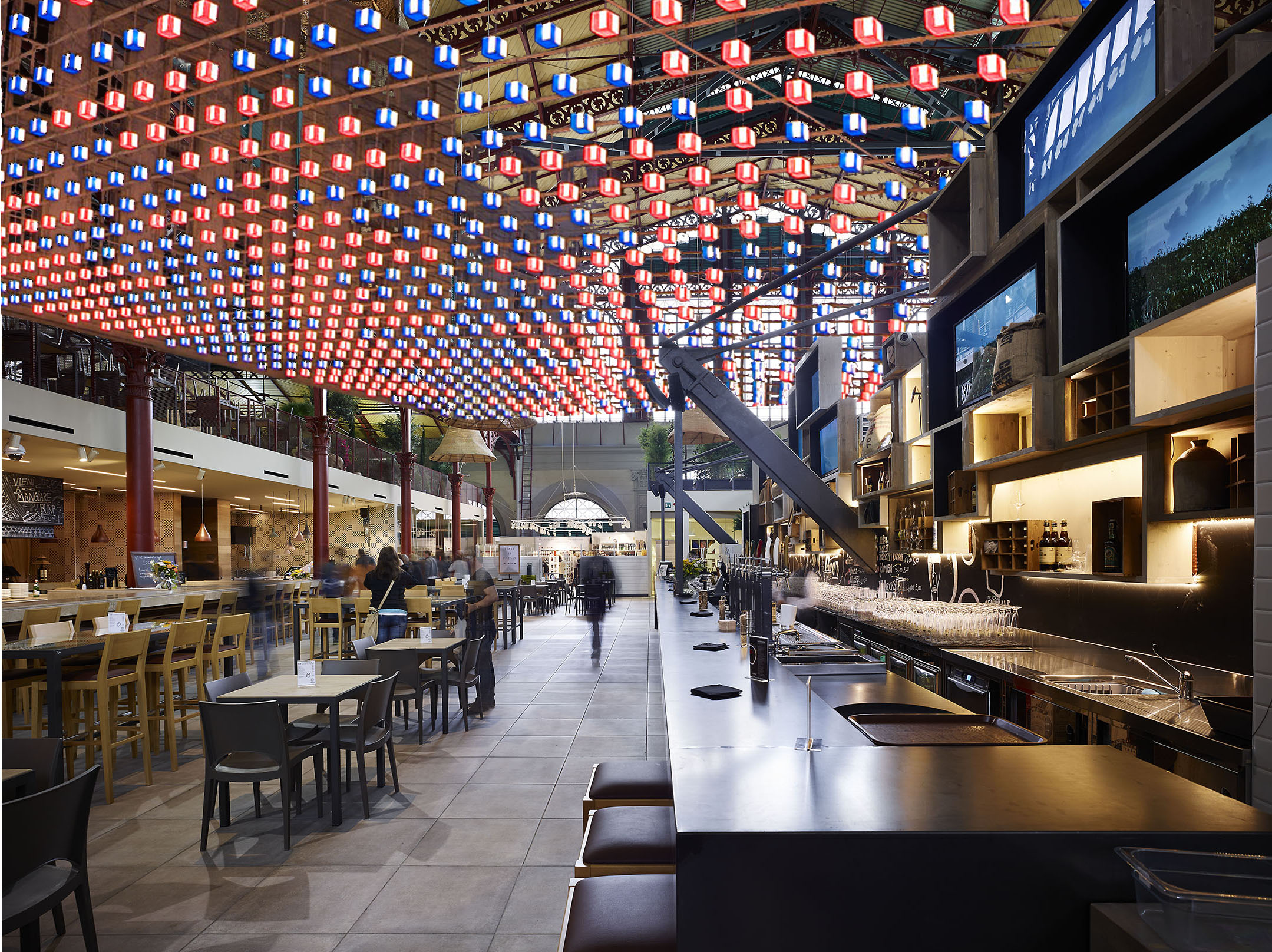 Daniel Buren, uno dei più importanti artisti francesi contemporanei, presenterà domenica 7 dicembre 2014 alle ore 19.00 presso il Mercato Centrale di Firenze, "Tappeto Volante" una delle sue installazioni site-specific […]
Ultimi Articoli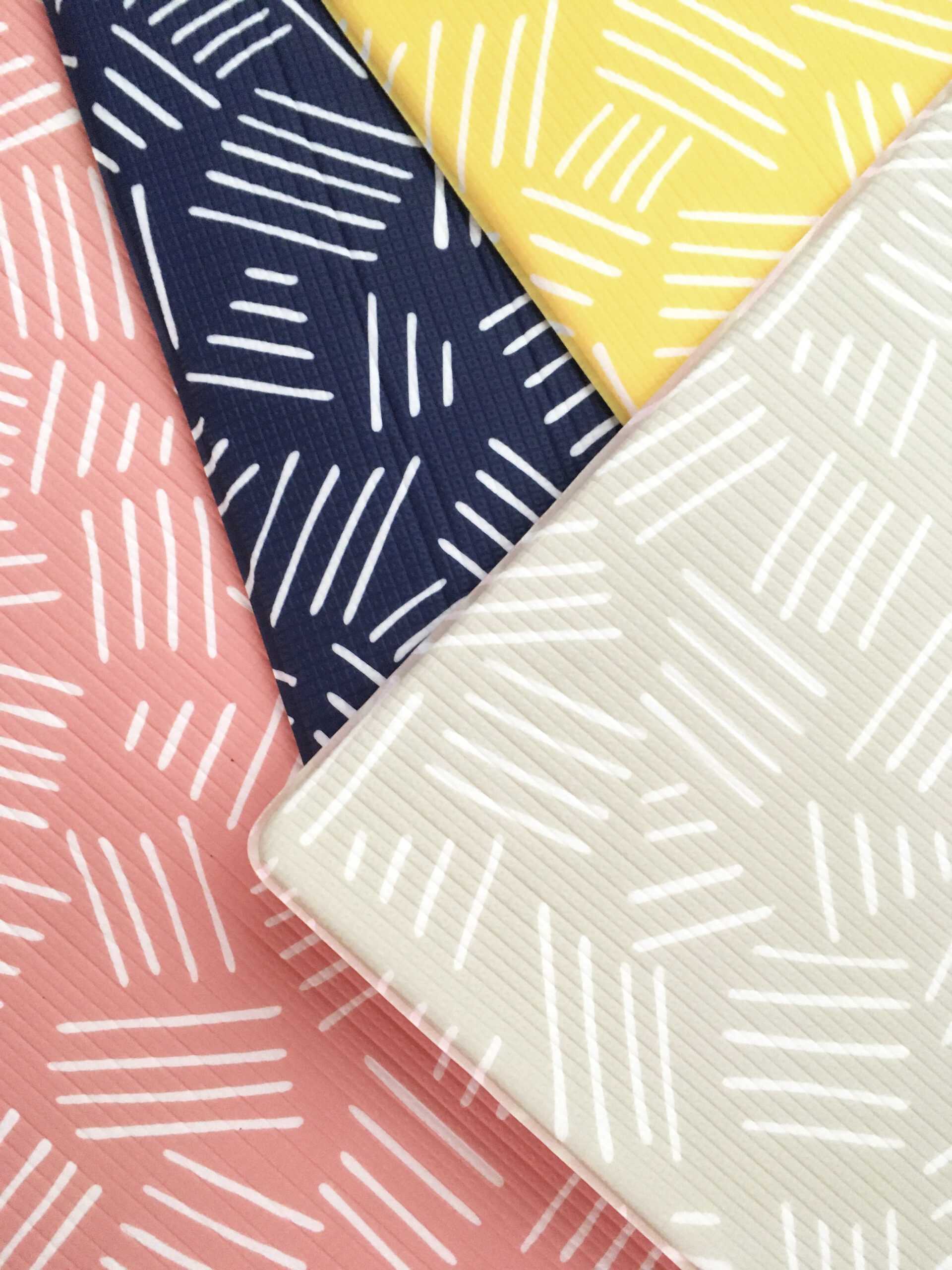 Arrivano dalla Germania, qualità e sicurezza in cameretta con un occhio alle moderne tendenze del design.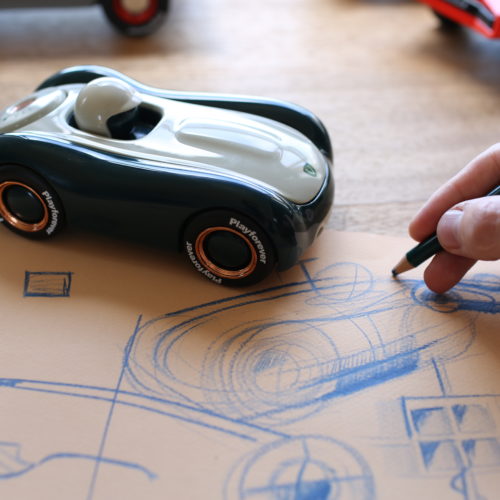 Linee morbide dei classici vintage si sposano a dettagli contemporanei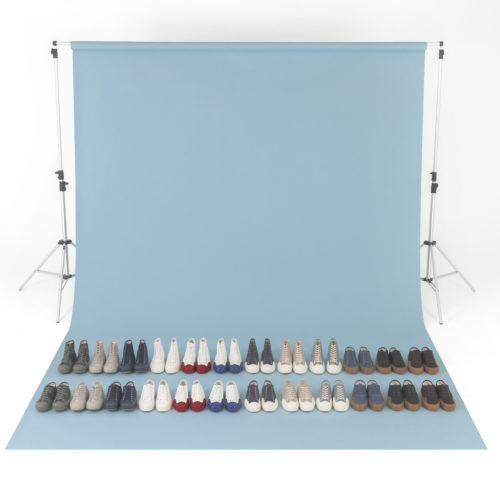 I dettagli del passato danno alle nuove silhouette un aspetto autentico