Let's get to know… My Tiger My Timing
Sad because summer is coming to end? Already stressed by work? Still thinking about holidays? Here is an interesting and emerging band directly from New Cross (London) with some good […]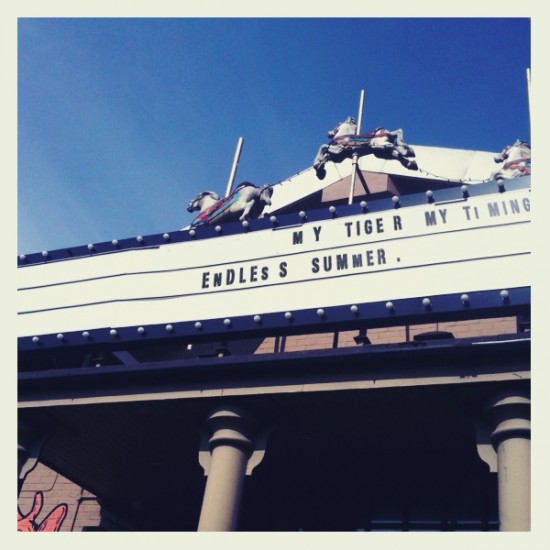 Sad because summer is coming to end? Already stressed by work? Still thinking about holidays?
Here is an interesting and emerging band directly from New Cross (London) with some good tunes that will cheer you up a bit, My Tiger My Timing. Yes, I have to confess, I always sing their latest single "Endless summer" on my way to the office (well, there's no way out from the "yeah yeah yeah yeah" of the refrain).
Formed in 2008, the five-piece London band won a slot to play the John Peel Stage this year at Glastonbury and seems to have no spare time because is working hard to release their first album next year. So, let's get to know them…
Where does the name of the band come from?
We're named after a song by Arthur Russell – we love his melancholy weird pop music. It's kind of an abstract name, I'm not really sure what it means.

How did you guys come together?

We used to be in two other bands so we put them together to form one supergroup. And we also ran a label called Snakes & Ladders, which we still run and release our singles on. James and I are brother and sister so we've known each other a bit longer!
Anna, so how does it feel the only girl in a band?
It's great, I'm just one of the boys really, we're like a band of brothers. Sometimes I share my hair-straighteners with Seb!
What is the Endless summer? In which way, would you like summer to never ends?
Endless Summer is really about wanting a wonderful moment to last forever – maybe your youth, or a kiss, or a piece of music. Living in England where the summer has been non-existant this year, it's also kind of about wanting to get away from the grey city to enjoy the sunshine and be carefree and happy.

What is the difference, if any, between the sound of your two previous singles "This is not the Fire"and "I Am the Sound"and your latest "Endless Summer"?
I think all those songs have certain things in common, and Endless Summer is really a progression of ideas we've been playing with for a while – interesting drum patterns, cool melodies, gang vocals. We never sit down and say "we want a song to sound like this band or that band", we're trying to make music which sounds like us, and sounds like the modern era. The next single Written In Red – which will be out on November 7th – is going to be even more of a progression, it's passion and total freedom, I can't wait for everyone to hear it.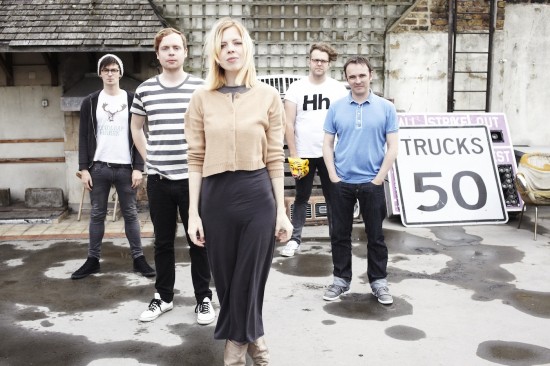 I know you played at Glasto, how was it? Liked the atmosphere?
Glastonbury was brilliant, the atmosphere was amazing – we watched bands like Warpaint and Robyn in the John Peel Tent, and it was so exciting to share the same stage. A dream come true.
How's the recording of the new album going?
It's going really well, it's been a long process because we work completely independently, but it's sounding great and it's going to be worth it. It should be out next spring, preceded by a couple more singles.
Is there any bands you like to follow?
Loads – newer things like Twin Shadow, Warpaint, Vampire Weekend, Hook & The Twin, and older stuff like Nirvana, Talking Heads and Japan.
Do you prefer working on the recording or better live perfomances?
It changes – at the moment it's all about the recording, and it's really exciting to be working on new material. Our next single 'Written In Red' will be out on November 7th, and we can't wait for everybody to hear it. But we love playing live, and we're working on putting together tours in the UK and Europe for the autumn and winter. It's always fun being on the road!
As far as you're concerned, how's the London scene, musically speaking?
I don't know, we don't really go out much right now, we just work on our album! We've never fitted into any scene, but my perception of London is that there is a hell of a lot of retro going on at the moment – everyone is pretending it's the early 1990s and not many people are making modern music. It's a shame, it's so easy to copy something which has already been popular but you have to be brave to try and do something original.
What do you do in your spare time?
We don't really have any spare time! But I personally like reading spy novels, James writes films, Jamie takes photographs, Gary plays football and Seb loves cats!

And finally, plans for the future?
We're releasing our next single Written In Red on November 7th, and then probably another single early next year, and then our first album next May. We'll be touring in the UK and Europe this autumn.
So, check them out, here is their latest single "Endless Summer"

Potrebbero Interessarti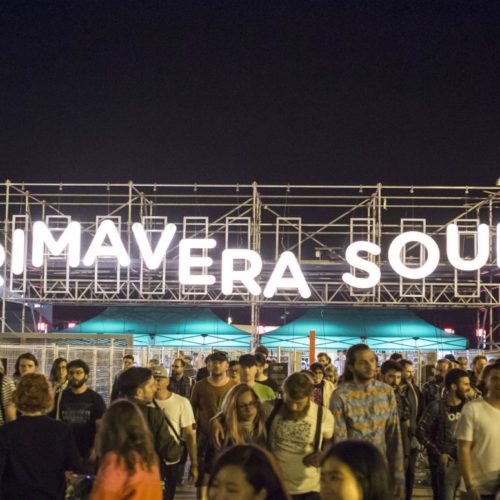 Il nostro report del Festival musicale più bello d'Europa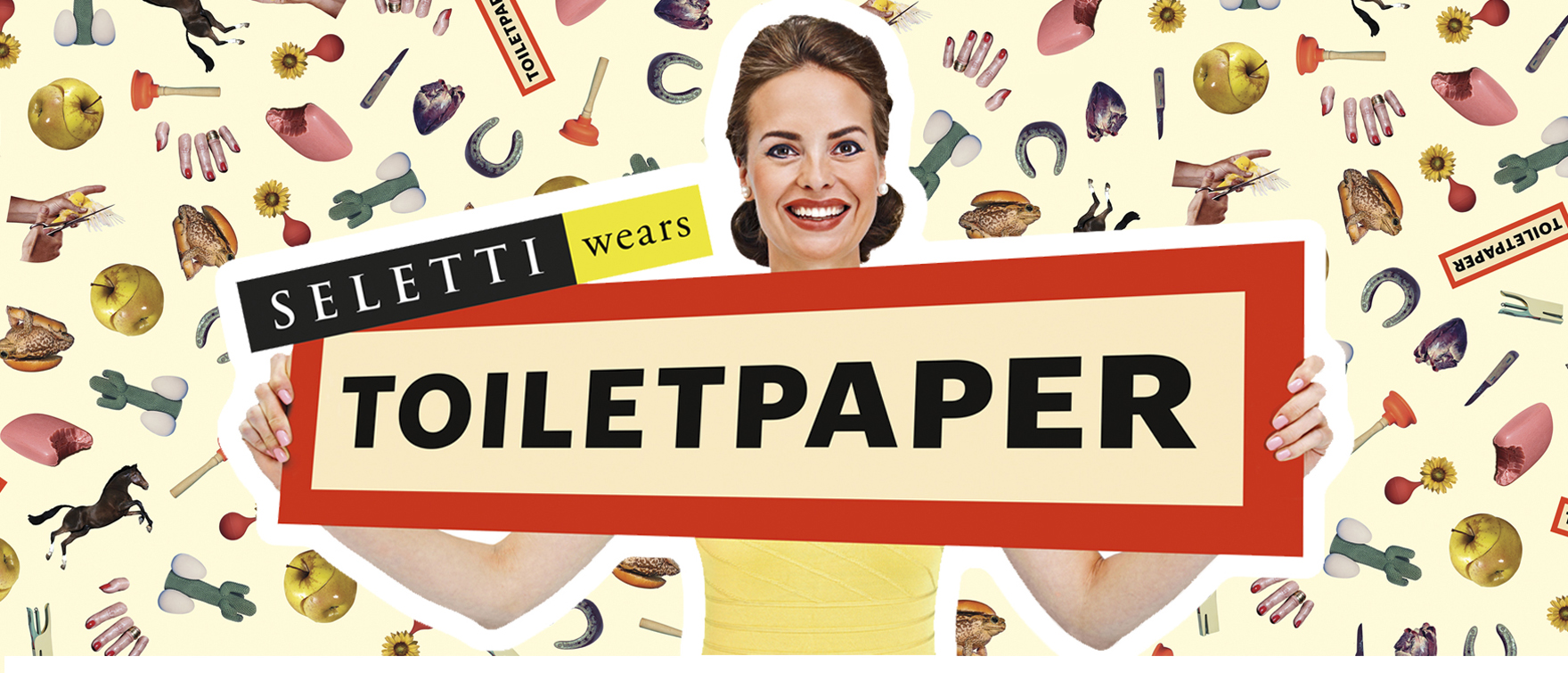 Prendete un'azienda visionaria, evoluta, pioniera. Una realtà che dal 1964 è sinonimo di eccellenza italiana nella realizzazione di complementi d'arredo casa, oggetti comuni rivisitati con uno stile unico e moderno, […]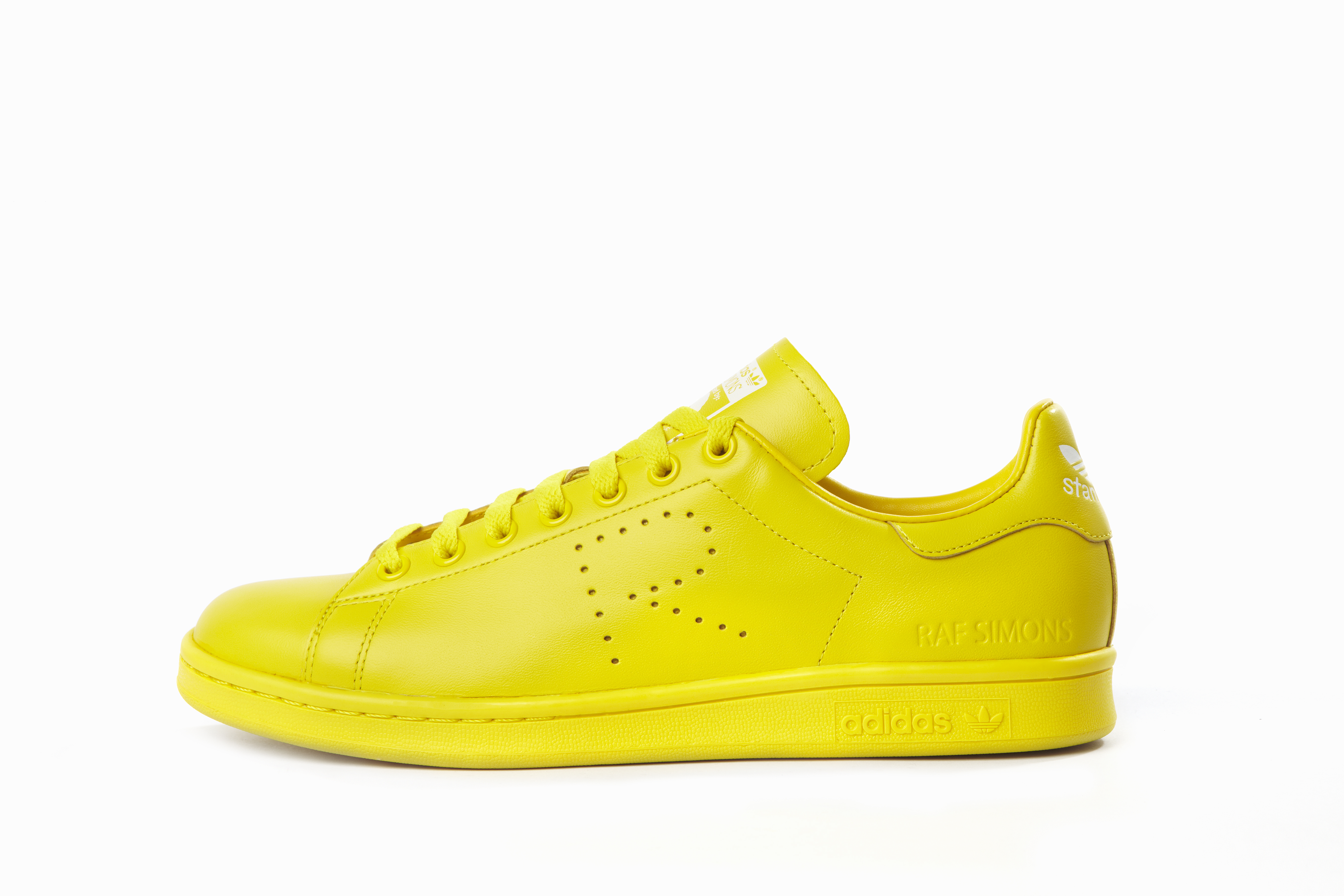 La genialità futurista di Raf Simons incontra per la quinta stagione Adidas Originals, visto il successo delle precedenti collaborazioni che hanno rivoluzionato il mondo delle sneakers. La nuova collezione […]
Ultimi Articoli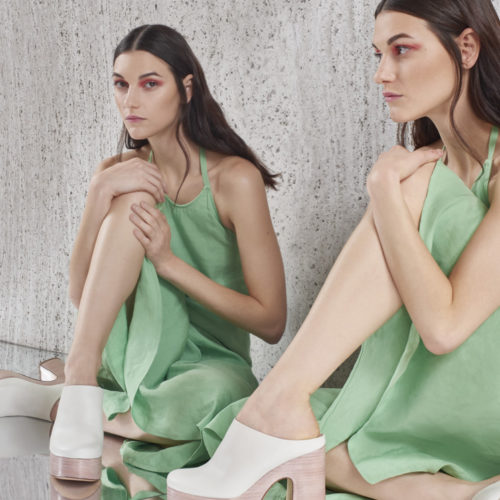 Le calzature pensate dalle 3 donne al vertice dell'azienda di famiglia, per le donne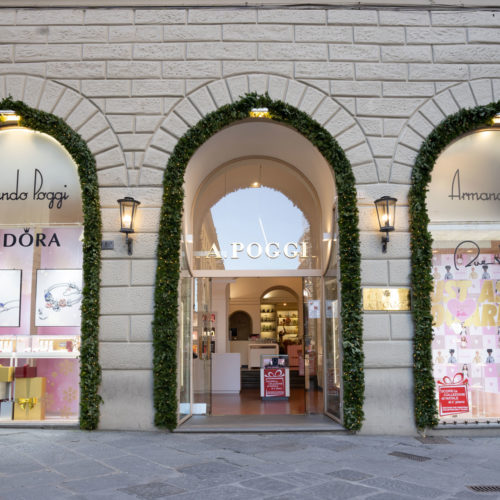 La selezione dello storico negozio di Firenze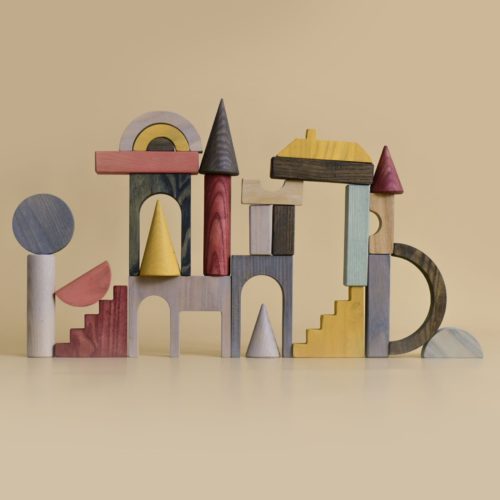 Il design minimalista dei blocchi esalta la creatività dei più piccoli