London Design Festival
Just a few days before the 2011 London Design Festival opens! Now in its 9th year, the festival is a firmly established cultural and commercial event. From exhibitions to trade […]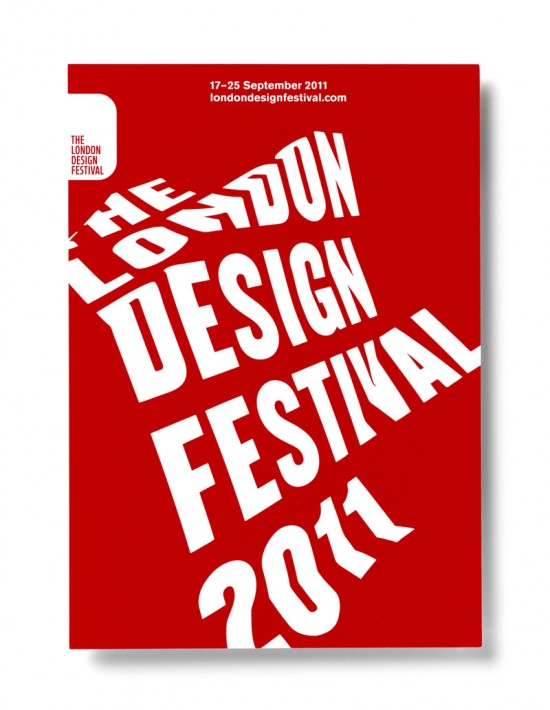 Just a few days before the 2011 London Design Festival opens! Now in its 9th year, the festival is a firmly established cultural and commercial event. From exhibitions to trade events, installations to talks and seminars, from product launches to receptions, private views and parties, you're really spoiled for choice. Don't miss the Landmark Projects, then wander around London to discover new products and ideas.
Potrebbero Interessarti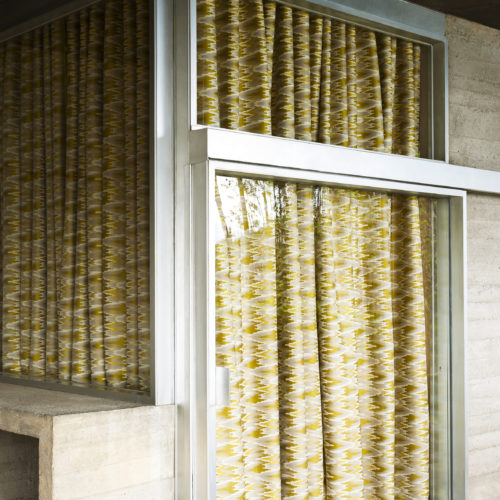 Il capolavoro neo-brutalista dell'architetto Vittoriano Viganò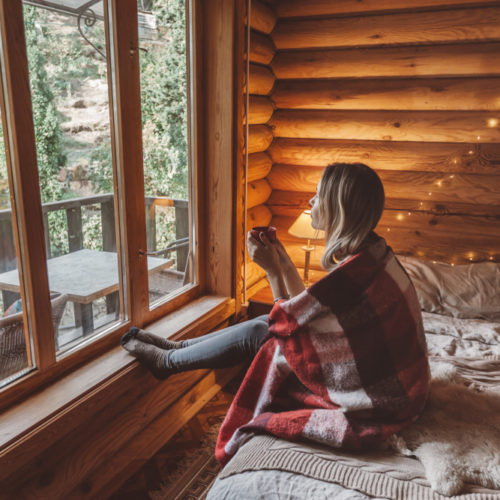 Un nuovo concetto di edilizia sostenibile e accogliente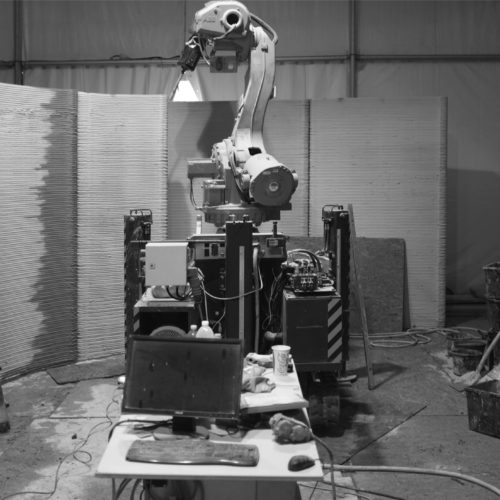 100mq nel cuore di Milano, una casa realizzata in soli 7 giorni con tecnologie di 3D printing all'avanguardia.
Ultimi Articoli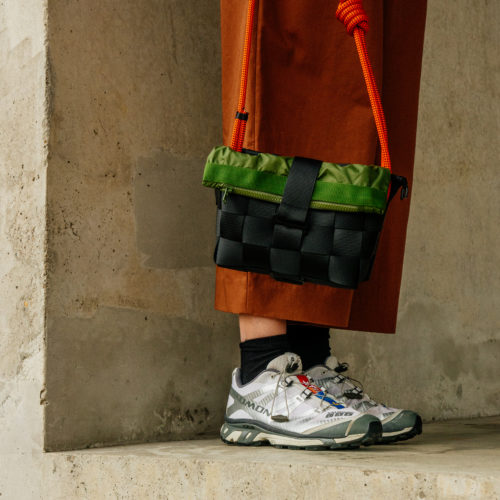 Possono essere facilmente assemblate o smontate seguendo lo stile del consumatore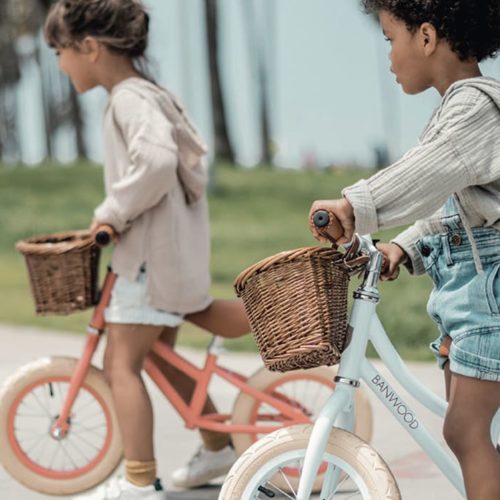 Design contemporaneo con un tocco di fascino retrò, influenzato dal design scandinavo